Fashion History: The Ancientwear We Still Adore
When we think of what's stylish, there's almost always a cutting edge component to it. What's stylish is always either a new innovation or recycled trends. A new colour pigment is invented? Watch it endorsed on a celebrity, announced as the next big trend & trickle down and later die, by when the colour shade has brought in enough money. Trends are announced via magazine covers, online catalogues, lookbooks, and we embrace fashion because it's new or reworked on the old. We even have a word for old trends that come back around, so that we can keep them from being merely old; we call them vintage.
Vintage trends not only slow down fast fashion but are often durable to be passed down for generations, less harmful on environment and is a wonderful channel to protect heritage techniques and culture. What likely doesn't cross many of our minds, however, is that some of the most commonplace clothing items and stylish accessories of today are actually inspired by or derivative of truly ancient attire. Of course, in a way all clothing has built on the past, from the first animal skin wraps to modern jackets from Patagonia. But there's more direct inspiration in some of the items we take for granted today. Consider some of the following examples.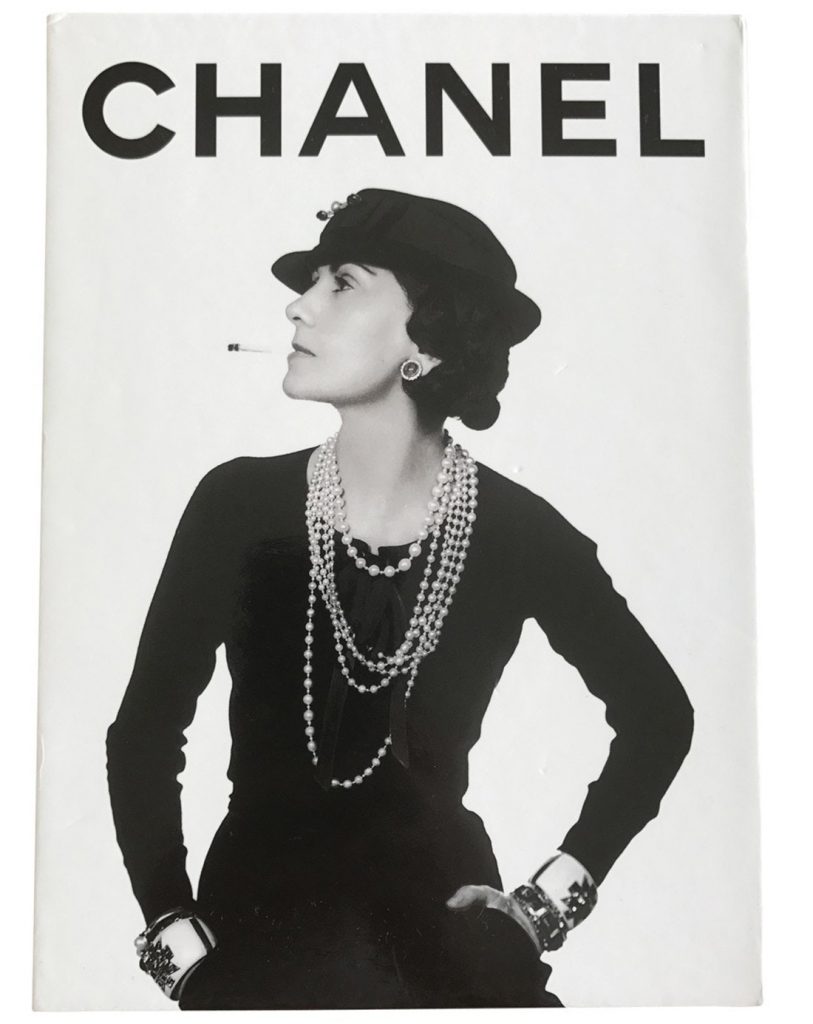 Pearl Necklaces
The pearl necklace is one of the most universally adored accessories in fashion. It has been around for longer than most would care to guess, and is viewed as a desirable item for any jewellery cabinet. But it may surprise some to learn just how far back the idea of pearl accessories goes – far deeper in the history books than queens and princesses of Europe. One modern jewellery company notes that pearls were used in jewellery at least as far back as ancient Greece, and many would suggest much further. For instance, even some Hindu scriptures remark upon pearls as precious items in the eyes of the god Krishna! It seems that aside from (broadly speaking) gold and silver, pearl jewellery is among the world's oldest and most unchanged style items.
Hooded Sweatshirts
If you were to look up the history of hoodies, or hooded sweatshirts, you would likely find a wholly inadequate tale about the sportswear brand Champion "inventing" the item in the 1930s, for workers in New York. Non-conforming hoodies, often oversized, are among the few trends to trickle up from the lower economic sections in recent times – but the idea of hooded sweatshirts dates back about as far as any kind of traditional clothing in history. One fascinating write-up of Viking clothing, for example, mentioned that there were at one point laws forbidding people from stealing the hats off of other people's heads – with the penalties being harsher if there were chin straps attached. Perhaps because stolen hats were evidently a problem, "hottr" were invented to cover the head in foul weather. These were essentially ancient hoodies.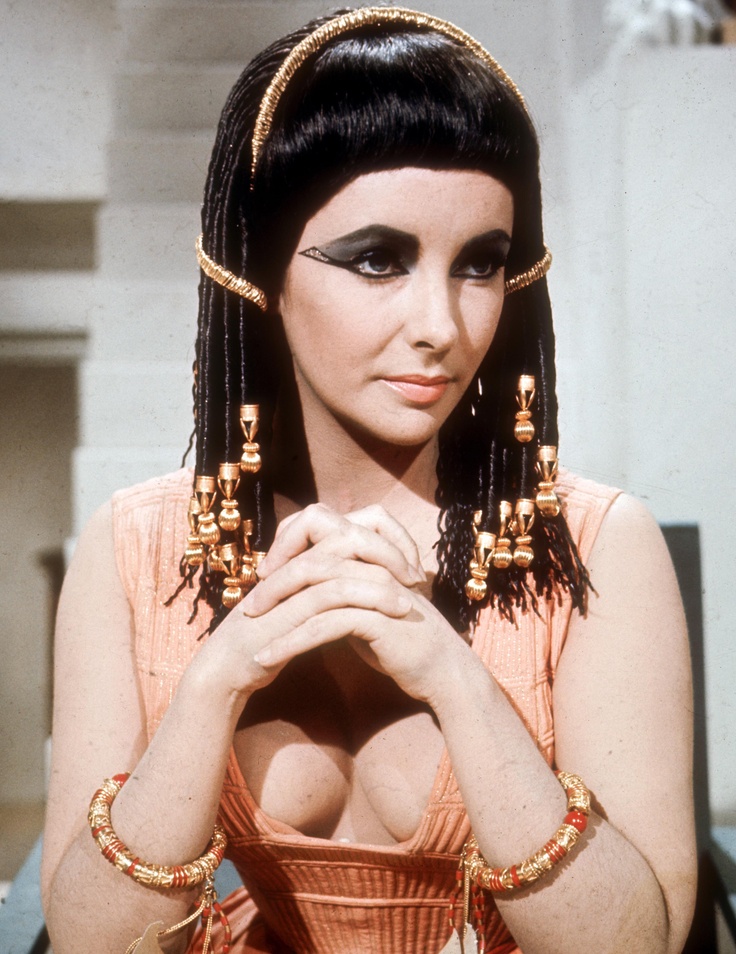 Cuff Bracelets
Cuff and bangle bracelets are always popular fashion items, particularly in the spring and summer. And these items come not from modern jewelers, but, historically speaking, from the rulers of ancient civilizations. Think about every interpretation of an Egyptian queen or princess you've ever seen: they are always clad in gold virtually from head to toe, and always with broad cuffs on their wrists. It's true in films, in storybooks, and in artistic representations of the area. A game called "Queen Of Riches" currently exemplifies the trend online. Teasing that Cleopatra herself will appear, it's a game decked out in Egyptian symbols, and gold rings, bangles and the like are all over it. Naturally the items have changed over time, but we probably owe this whole type of jewelry to ancient Egypt.
Fur Boots
It's perhaps less surprising the fur boots have been popular throughout much of human history, because at the end of the day they're practical. Natural fur boots are also eco-friendly and less harmful to mother earth as compared to synthetic faux fur. In ages when humans had to fend off nature and weather more directly, fur boots could likely have been the difference between health and sickness, or even survival and death. Still, it's almost amusing that we look at a company like Uggs as having done something new when we consider just how old the concept of fur boots is. According to one history at least, the oldest known depiction of boots comes from a cave painting in Spain, dated to 12,000 BC or older! It distinctly shows a woman wearing fur boots – perhaps making this the single oldest footwear fashion "trend" in the world.
UPDATE: This article was listed among top 20 fashion blogs of the week by Independent Fashion Bloggers community. Read all the stories below:
Links à la Mode, December 14th
SPONSOR: Shopbop Hanky Panky, MOTHER Denim, Building Block, Tortoise, Bluebella, Truss, Fur Booties, Beach Bags, Pumps, Men's AMI, Shopbop Reviews