This is Kumar.
Kumar wears

shirt & neck tie
to work.
COOL!
This is Jane.
Jane has a neck,
BUT, DA FUQ!
no neck tie at work?

WHY?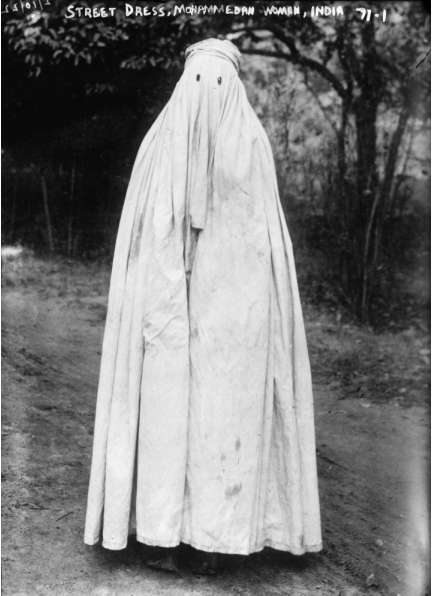 And.. why is this Indian lady wearing
Kanye West Winter 1901?

Hijab?

BURQA?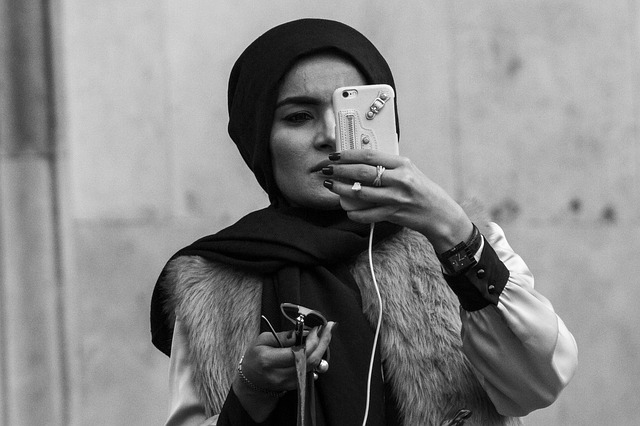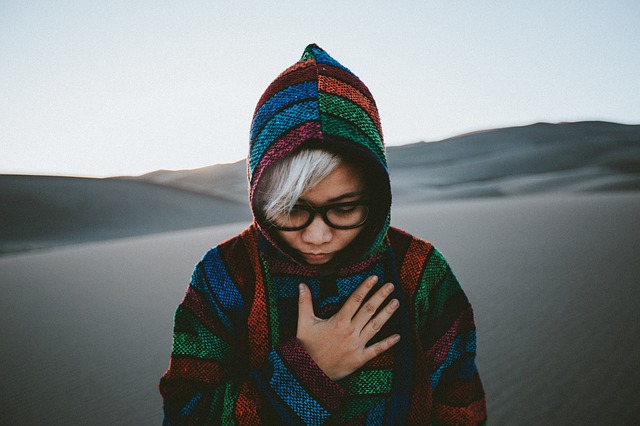 Why do some people want ban on
only one of these head covers?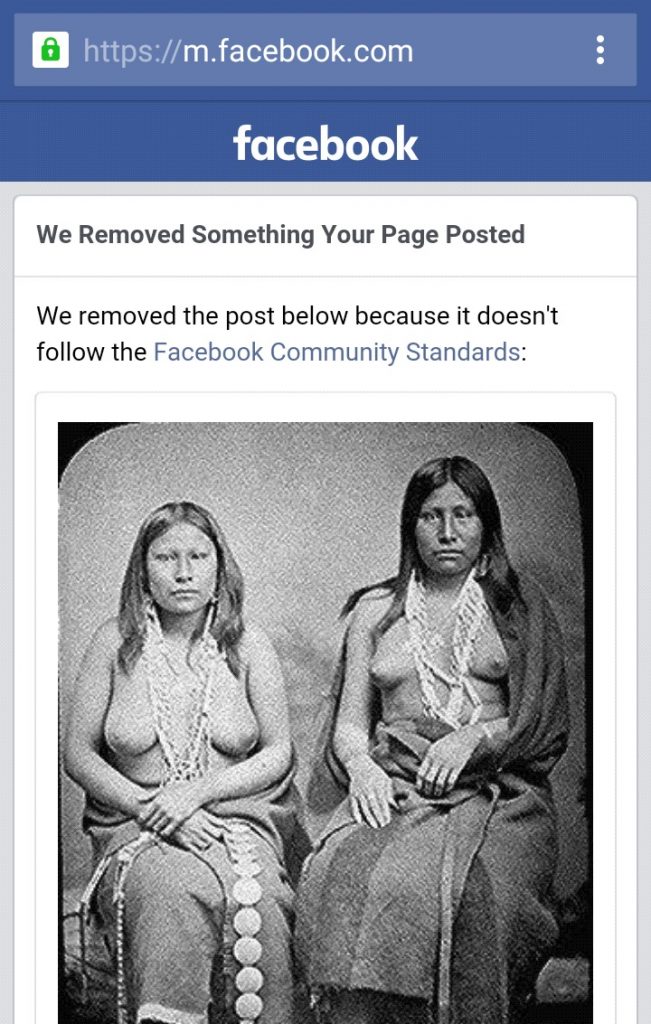 And... Native American women dress
to offend modern American businessmen?
WHY?

WHY WE
WEAR
WHAT
WE WEAR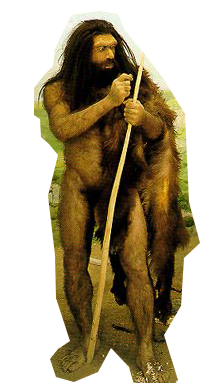 Cave people wore animal skin
environment in general.
for protection from

climate, fire...
PETA found SATAN!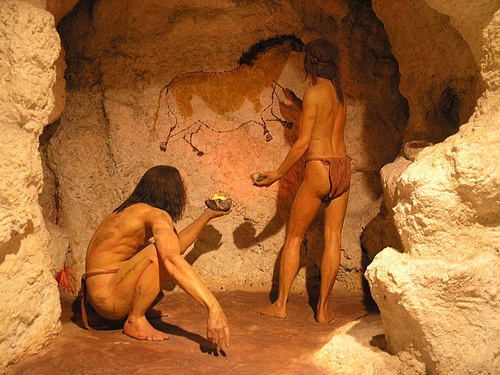 Clothes used to cover excretory organs
Because: FEAR of causing disgust

SOCIAL NEEDS OF CLOTHING ESTABLISHED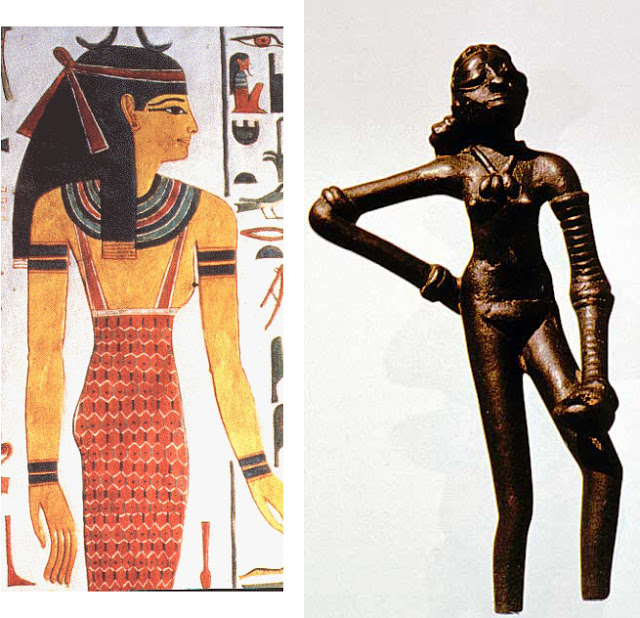 Esteem needs kick in!

Clothes evolve as
tool of VANITY
Nostradamus predicted: Vanity will become multi-billion dollar industry.
Okay.. he dindn't.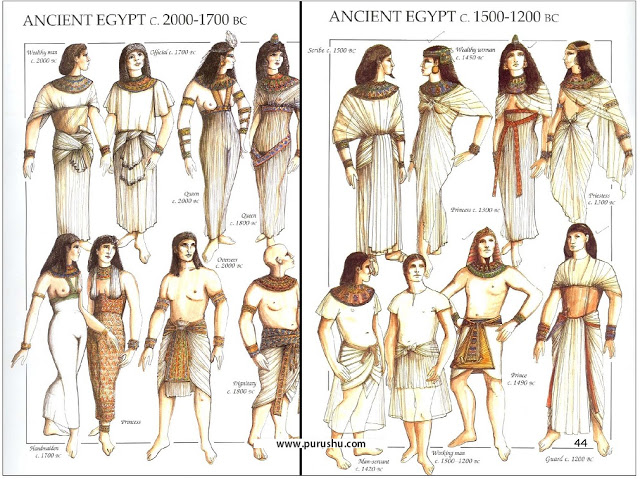 By ancient timeline
clothes clearly reflected
social class & roles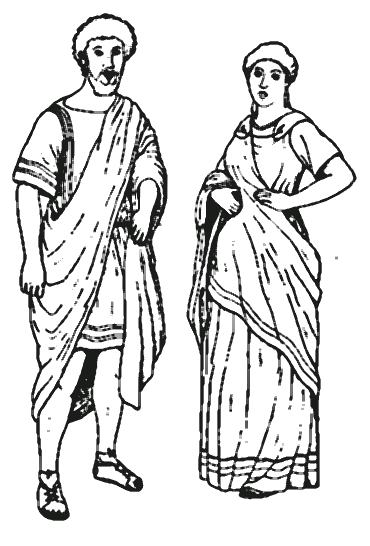 Some men preferred shorter robes.
Because, they go out & work #Comfort
Women didn't.

Right hand let free
Left hand is let free
BIRTH OF GENDERED CLOTHING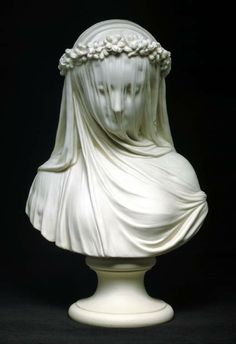 Patriarchal Greco Romans equate clothing
as a moral protection of man's property

WOMAN
Insecure Husband Alert!
Greco Roman styles reach India.
Few Mauryan royal women

start covering upperbody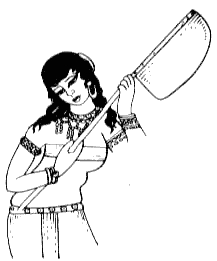 breastband a.k.a pratidhi
Trivia: Few lower caste Indian women were denied the right to cover breasts till 19th century.
Kushans bring in Persian clothing style

Like.. trousers, cut & sew garments.
Women in Gupta dynasty wore stitched blouse...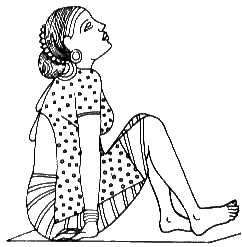 "cholaka"
Most Indians continued to wear draped rectangular fabric.
Evolve into modern sari & dhoti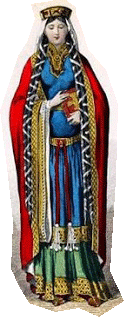 In Europe, religion influence people
to cover even hair & neck.

*only women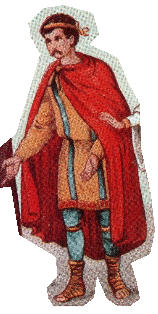 Men found comfort in pants
And we had first desi sanskari couple....
NOT!
Imperialists visit Asia-Pacific,
America & Africa.
hey, no clothes?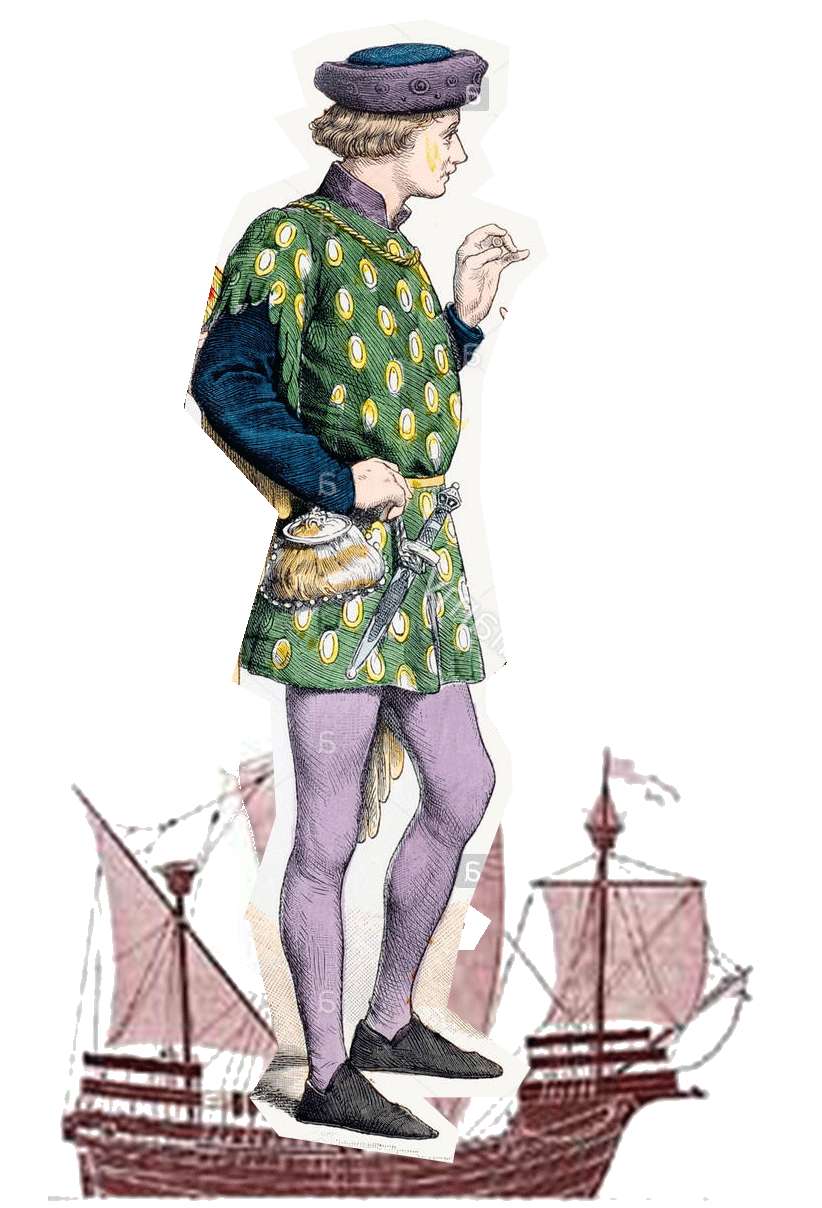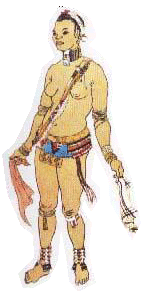 i am wearing. can't you see?
my morals say your visible breasts are inappropriate
You pervert!

Gave them their morals
Took away everything else...
19th century Industrial revolution
led to mass manufacturing!
Men's clothing changed from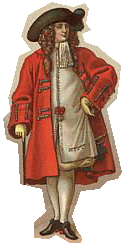 THIS
TO THIS

Dude, You're darb!
Dude, You're drag!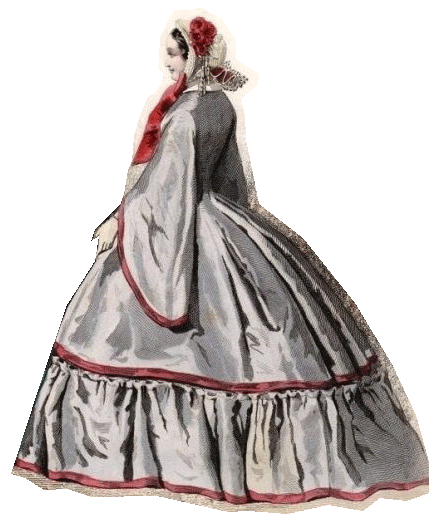 While men's clothing focused on functionaity,

19th century women clothing was cruel AF!
suffocating corsets
heavy crinoline
restricting movement
Damn. Gotta fix this, said:
1ST WAVE FEMINISTS
Feminists fought for women's civil rights.
Women's social role changed radically.
So did women's clothing of early 1900s.

Paul Poiret designed pants for women, 1920s

I made a suit for you - Coco Chanel, 1920s

1st women's tuxedo YSL: 1966
Information era: Advanced gender studies

"Gender" &"Sex" distinguished.
Social / psychological attributes of sex
Biological attribute defined by measurable chromosomes / organs.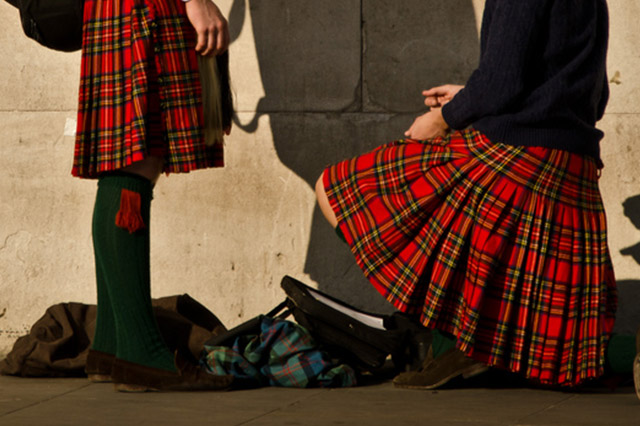 Non-Socts: That's feminine! Scots:Nooooo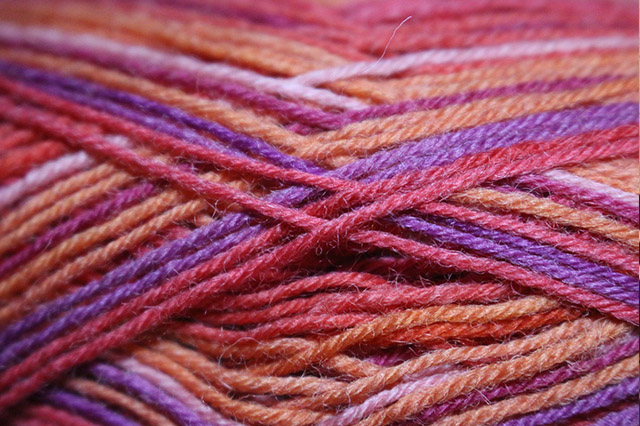 Prior to World War 2, pink was masucline
Gender attributes change with cultures & time.
You are programmed to shop
gender notions of a sexist past. #GenderedEconomics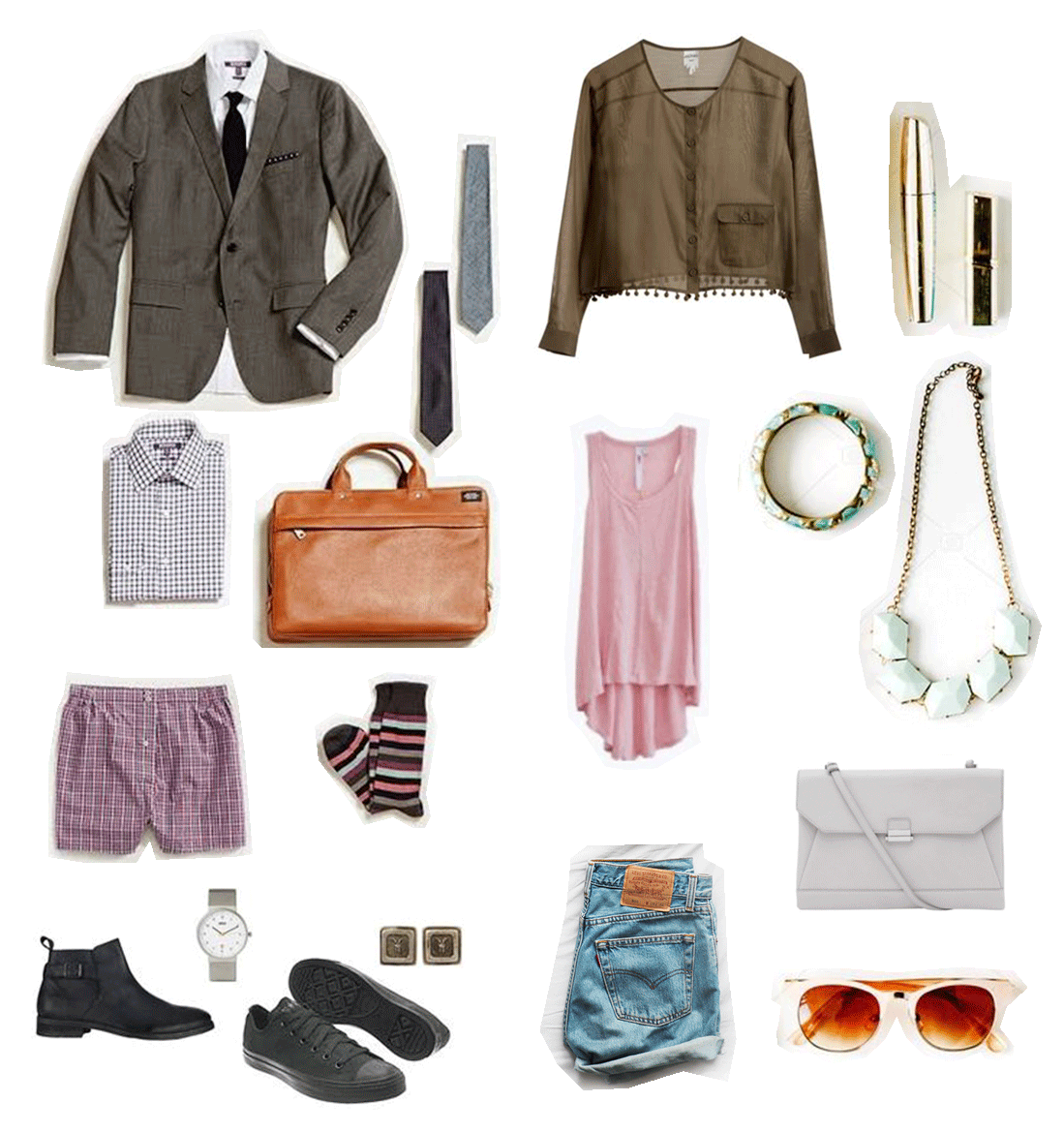 Fuctional
Barely any pockets
Variety & Vanity
Stripes & checks
MEN'S
WOMEN'S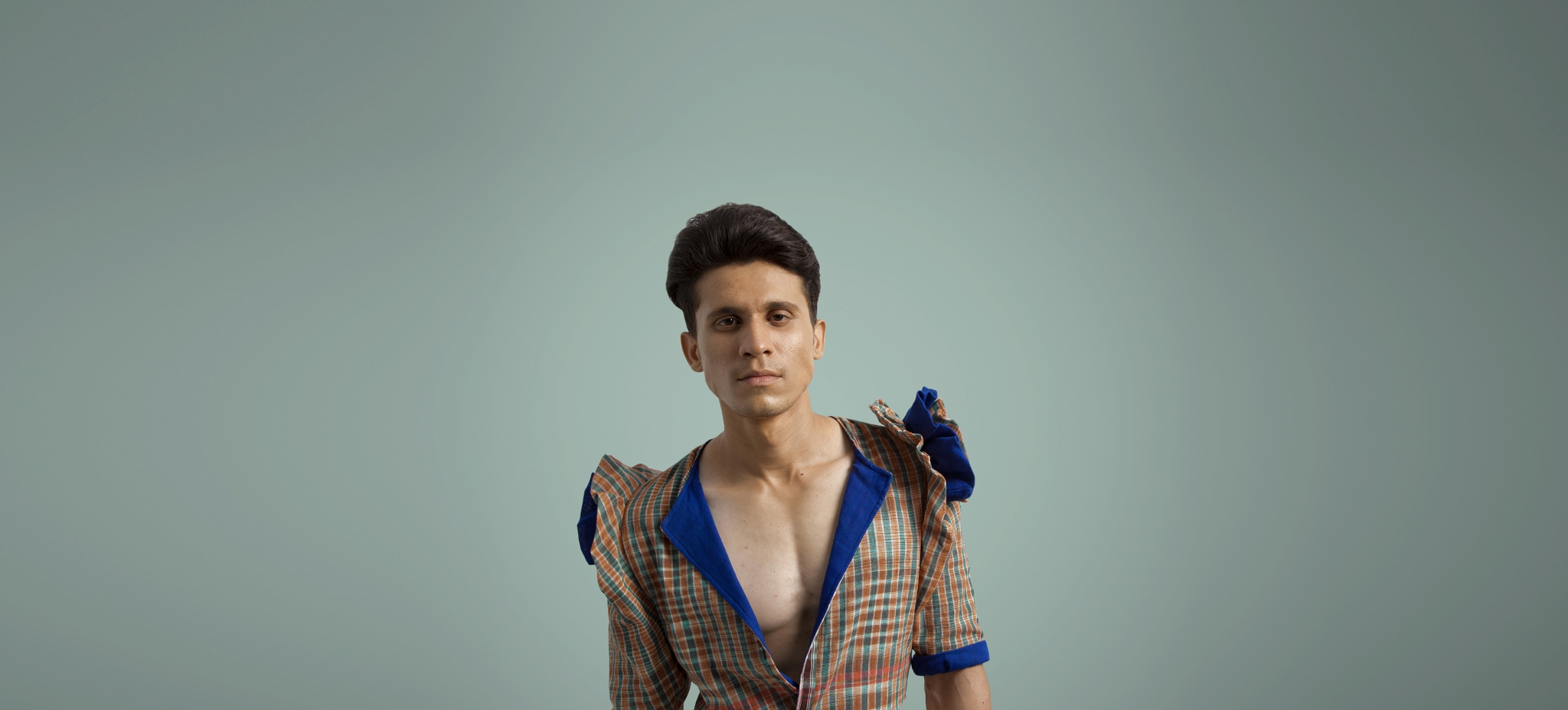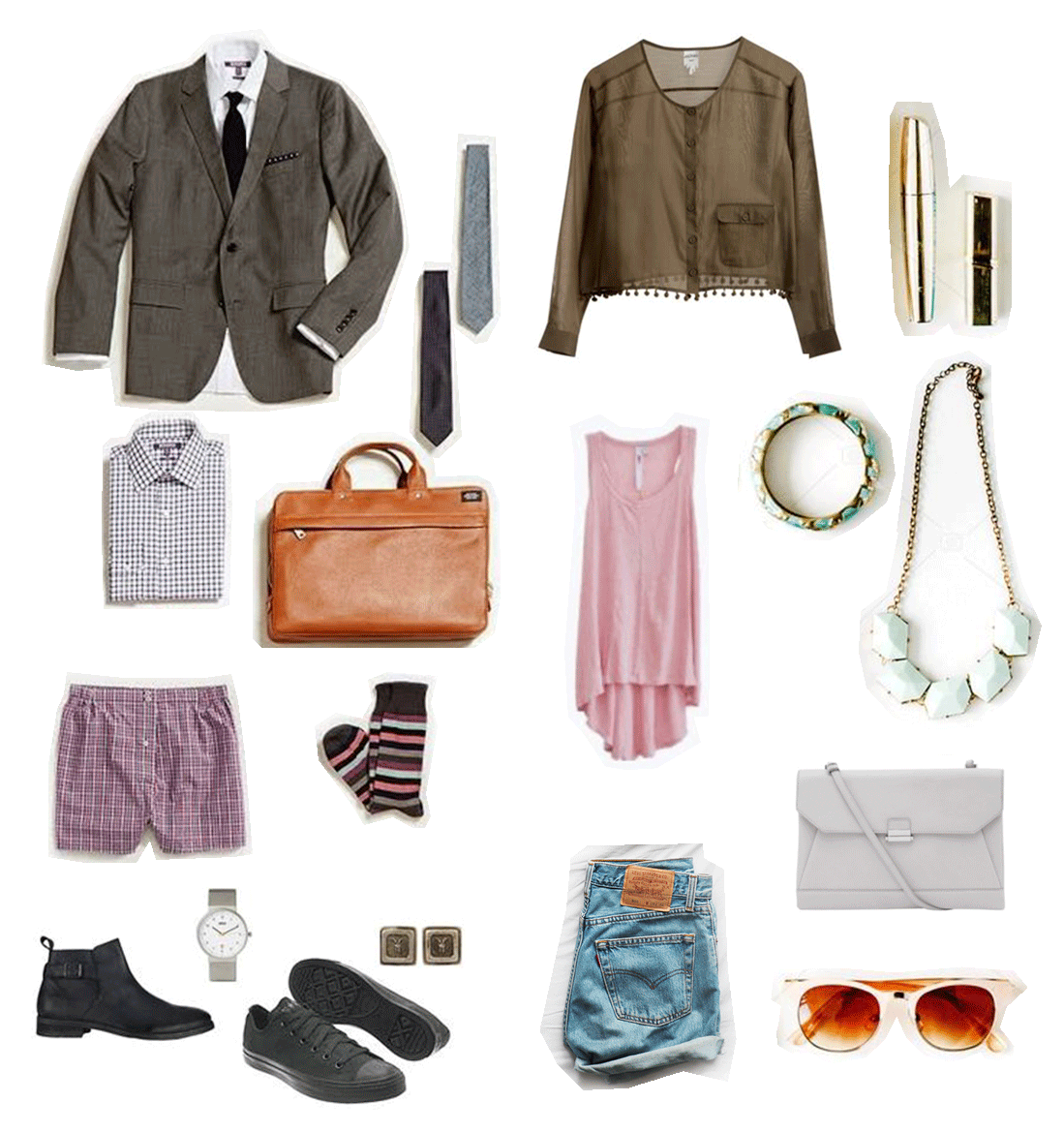 MEN'S
WOMEN'S


THINK #BEYONDBINARY
[]
UNGENDER
INDIA'S FIRST UNGENDERED FASHION E-COMMERCE

This website uses cookies to analyse traffic, and serve personalised ads and services. Privacy Policy Accept