Most Indians relate to how mothers and grandmas prudently match their blouse material with sari. The ubiquitous sari-blouse greatly influenced the crop tops I designed in my recent gender neutral collection. A good number of feedbacks said: "I want to wear crop top but I'm fat."
In contrary to popular belief, crop tops aren't exclusive to flat tummies. For anyone who doesn't have a flat stomach – yes, you can pull off a crop top. The style rules of wearing crop top changes with body types but don't let a controlled mind convince you otherwise. Here are some simple style tips to wear crop tops for plus size body types.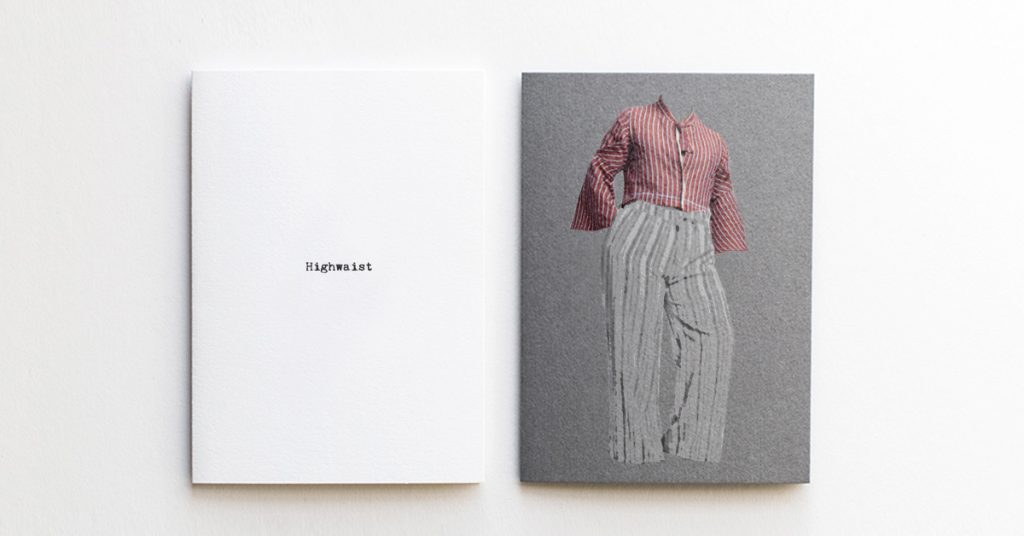 HIGHWAIST
Wearing a crop top doesn't imply that you'll have to bare your stomach. Wear it with high-waist trousers to define a high waistline and taller profile. Tailor a straight fit structured pair in wool, linen and blends. Flared drape of lighter fabrics like georgette adds more volume, and can be avoided unless intended. A high-waist flared skirt is a perfect alternative when trousers bore you.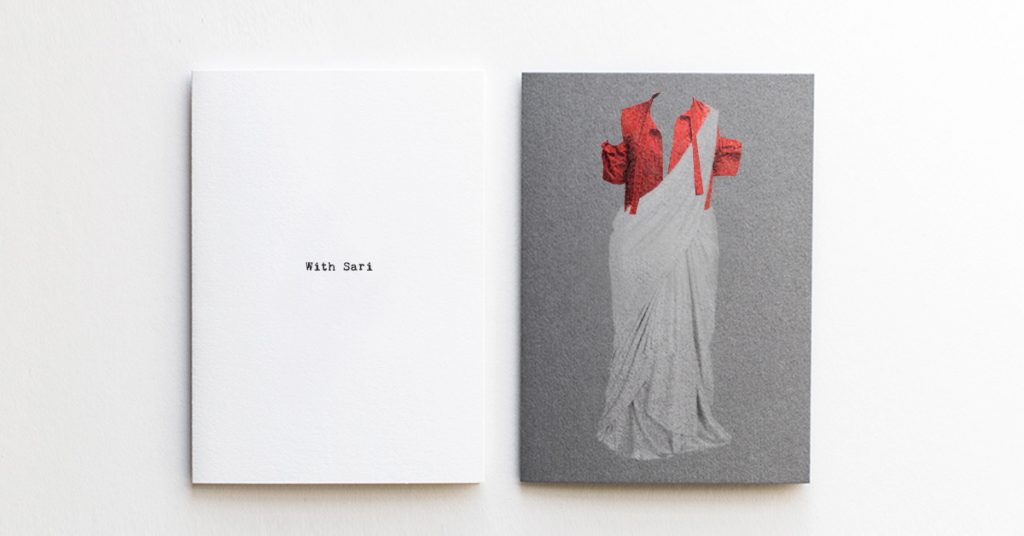 WITH SARI
Sari is a fascinating size-neutral garment which doesn't come in S, M, L or XXL. Sari is for every-body. Draping one with quirky crop tops is probably the trendiest way to the garment right now.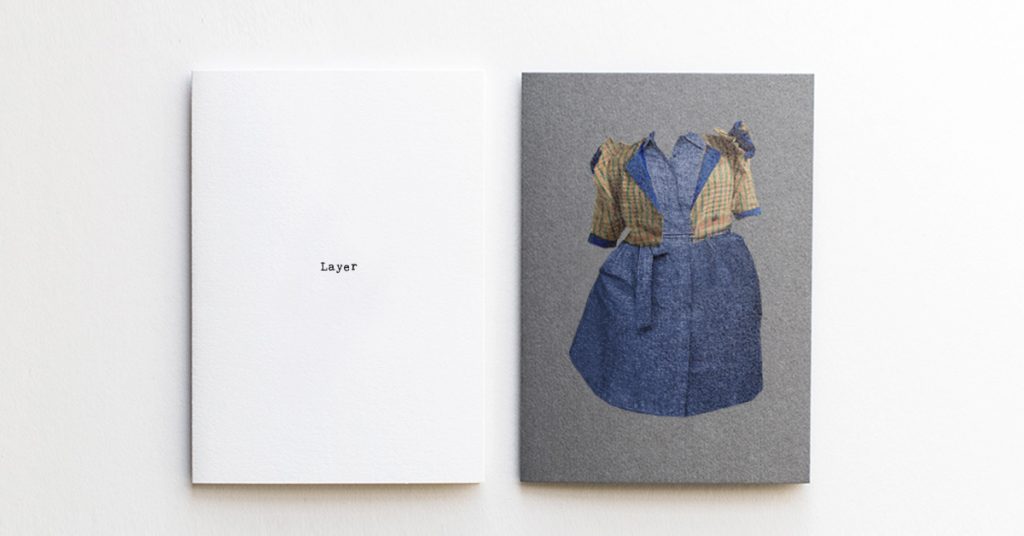 LAYER
Layering a crop top with a dress is an easy hack to balance shoulder to hip ratio of plus size frame. Pair a crop top featuring shoulder details or fullness with knee length dress or kurta when the hip is broader than shoulder. Wear sleeveless crop tops with long a-line dress to balance broad shoulder with smaller hips.
UPDATE
This story was featured among the top 20 blogs of the week by Independent Fashion Bloggers community.
Links à la Mode, October 27th, 2017
SPONSOR: Amazon's Shopbop Sea Clothing, Tibi Pants, Helmut Lang Sweaters, SHRIMPS, The Stowe, Replica Los Angeles, Plaid Blouses, White Booties, White Graphic Tees, Men's De Bonne Facture