Biggest Shoe Trends Guys Wore in Last 10 years
Our choices revolve around one question – what's next? We so badly yearn to uproot the old and bring in something fresh to the table. We all crave change and it's amazing when you watch the change happen right under your nose. When it comes to footwear, a lot of revolutionary changes happened in last 10 years. Your leather oxford shoes are still a classic, but it's no longer worn the way it was a decade ago. The sneaker culture has changed drastically. The way these shoes are marketed and sold has changed. See how the shoe game changed in last 10 years.
2008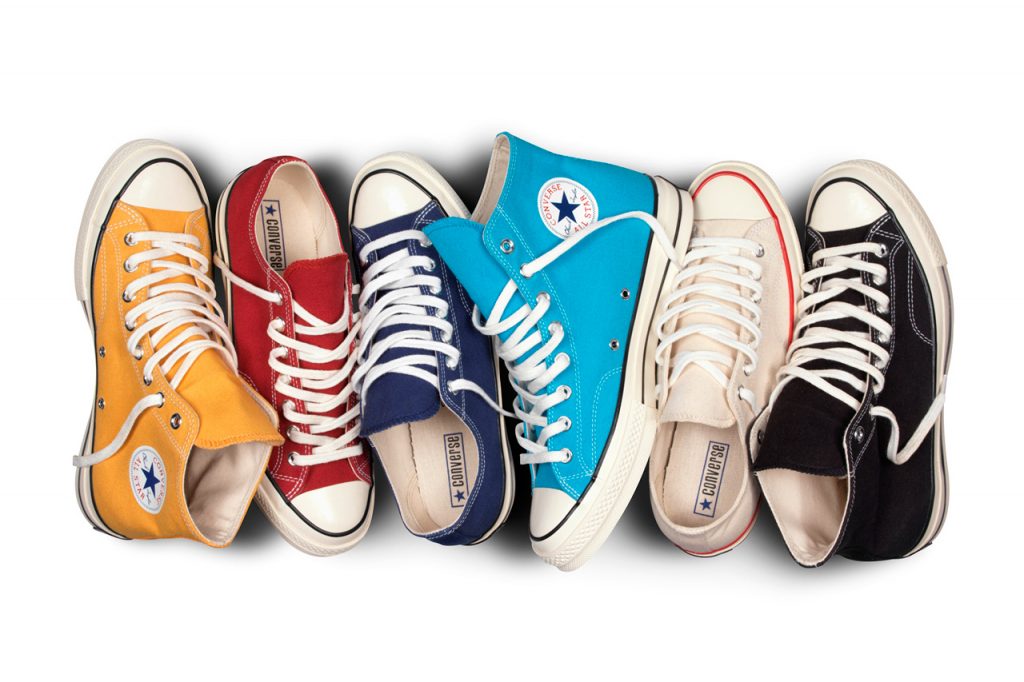 The converse trend was meeting its demise by late 2008s. However in summer of 2008 when I walked into my first day of grad school at NIFT Delhi, nearly every foot adorned a pair. Such was the popularity of this legendary classic among students. Not just students, but punks, artists, pop stars, athletes, shoppers… every cool kid on the block wore Converse All Star. Converse was not just a trend, but a tradition!
2009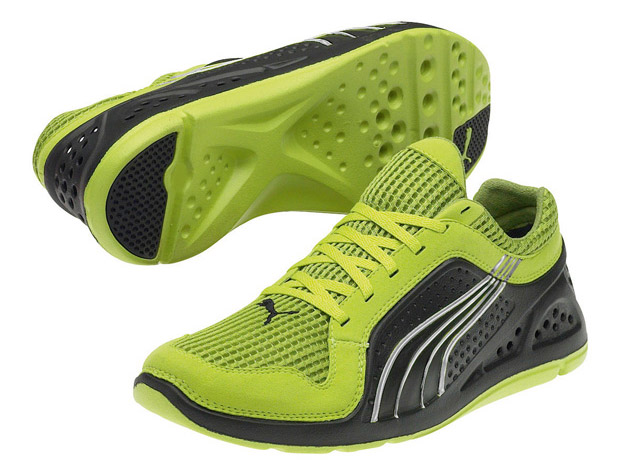 The year 2009 confirmed that Kanye West was the force to reckon in fashion. Kanye's influence still remains unmatched and Nike Air Yeezy went on to change the sneakers game forever. Elsewhere, Usain Bolt makes history on tracks… Olympics and some iconic football action propelled Puma's go-to sneaker brand status in last 2000s. Whether in bold reds or metallics, in canvas or suede… sneakerhead or not, everyone had Puma kicks in their bucket list.
2010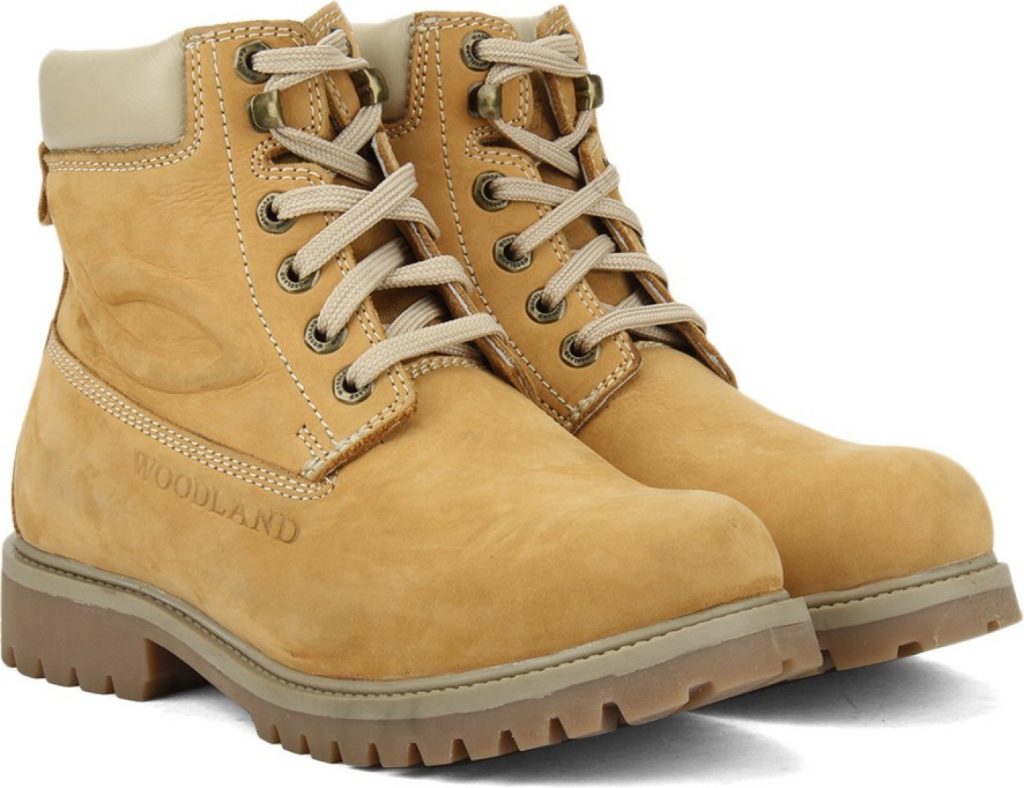 The boot length rose up to knees in colder regions. High ankle boots became an immediate craze on streets. Doc Martens was a symbol of toughness in the world just recovering from economic recession. Indians took pride in tucking their trousers under Woodlands boots. Glad, they don't do that anymore!
2011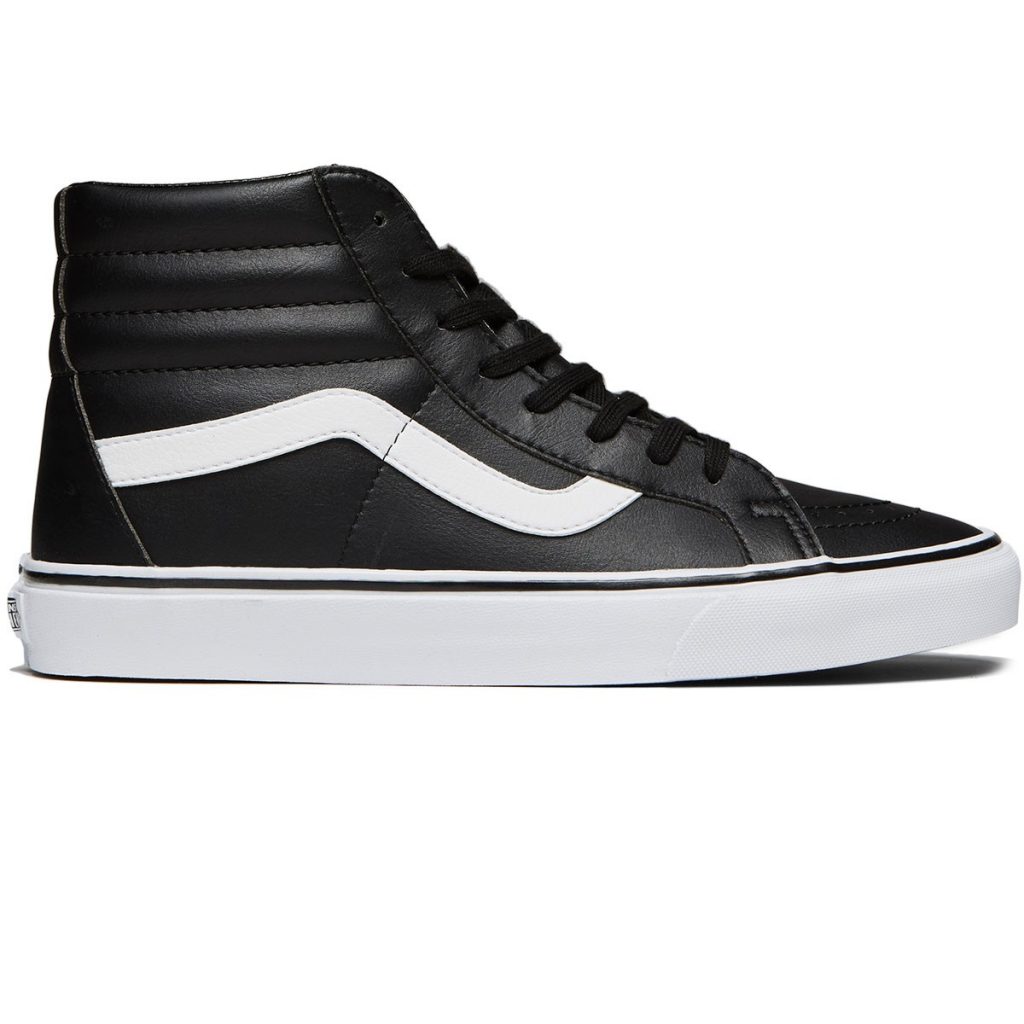 Popularity of Skate shoes were such that high fashion labels like Celine & Givenchy introduced a range in coming years. Vans high ankle skate shoes were hot favourites on campus. Checkered in black and white patterns, denim texture, suede variations, prints…  there's no way you missed the towering presence of skater shoes in 2011.
2012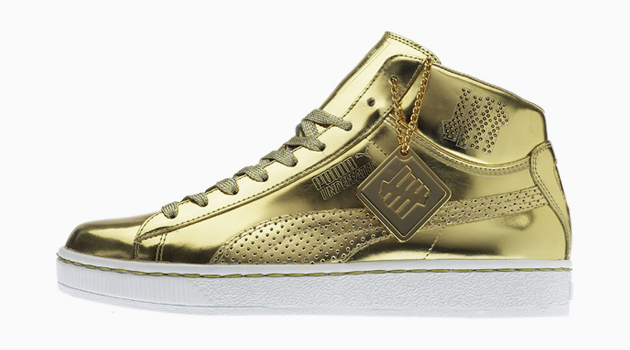 2012 marked the arrival of men's influencers. Men's streetstyle is now just as serious as women's. Instagram took charge of shoe trends. Hip-hop's monumental influence on fashion, saw sneakers having a major moment. Supreme x Nike gave us Lunar Flyknits. Nike's Air Force, Jordans, Puma x Undefeated Clyde Gametime Gold ruled the internet.
2013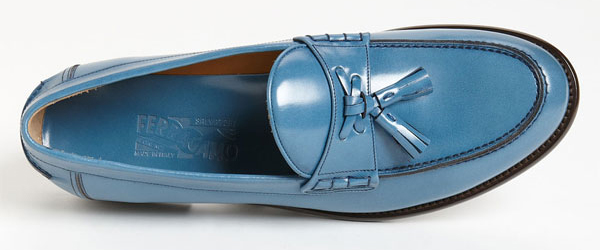 2013 was the year of over-accessorizing on Instagram. #MenWithClass trended with sleek bow-ties, brooches and pocket squares. Printed shirts worn with sleek brown oxford shoes were a hot combination. But nothing ruled the year like Mankles trend – wearing your loafers and brogues without socks. Wear them with colourful chinos, snap and Instagram it!
2014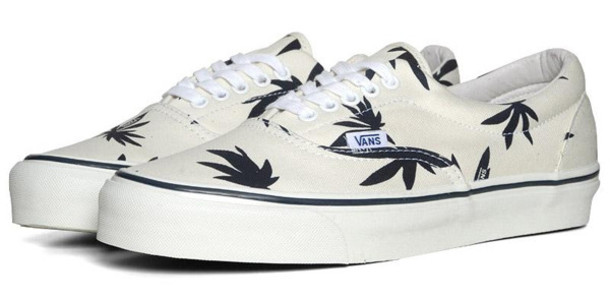 2014 was the year of statement footwear. Name a colour and you had the footwear retailing somewhere online. And footwear prints reached a new high… animal prints, camouflages, tropical, geometric – these patterns were no longer too brash for men. Hipsters of 2014 obviously had a hand.
2015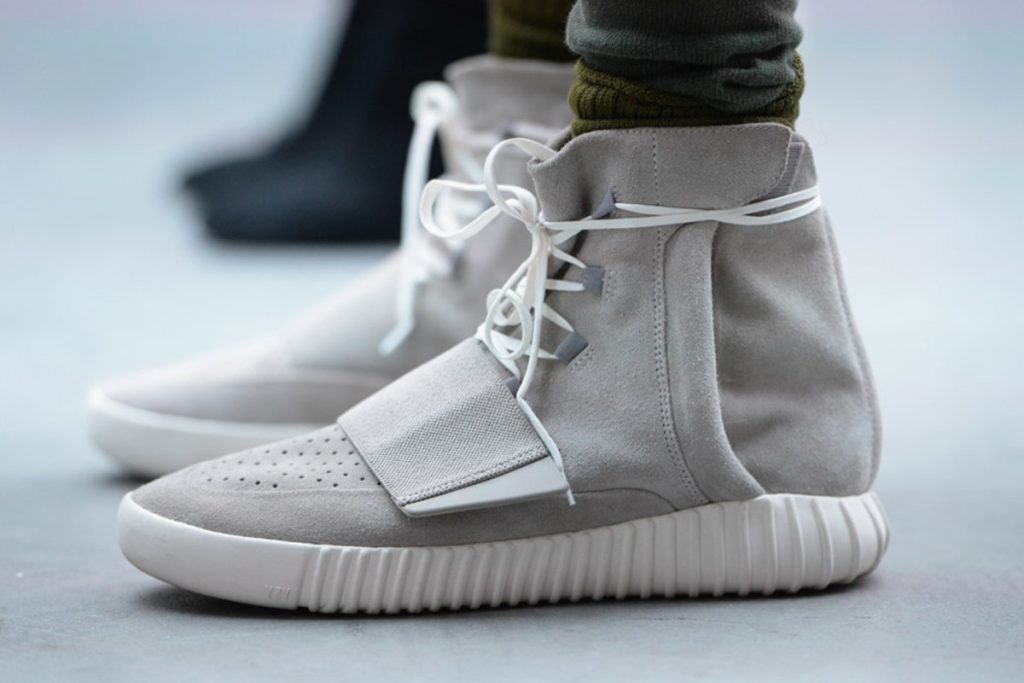 2015 was the year when everyone unanimously claimed individuality in Instagram. 2015 was also the year everyone unanimously drooled over and wore Yeezy styles and its knockoffs. The year of Yeezy has arrived and Adidas just upped their sneaker game to new heights.
2016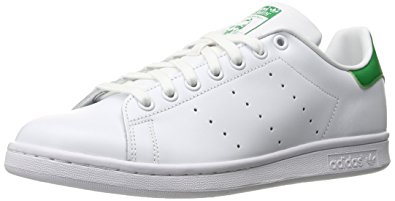 By 2016, Kanye West was a self-proclaimed fashion designer and his wife's bosom was printed literally everywhere. Thanks to the whopping volumes of glorified paid editorials, people got sick of reading Kanye-Kardashian melodrama masquerading as "fashion" news… And everyone wore white Plimsolls. Classic Adidas Stan Smiths made a quiet but striking comeback.
2017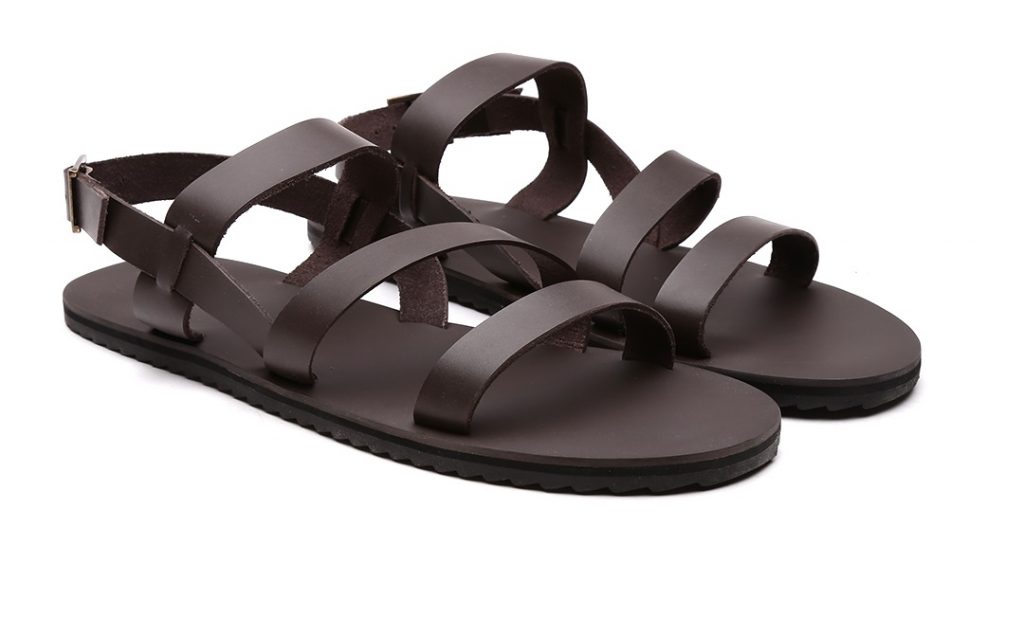 Luxe variations of sneakers and loafers continue to dominate the mens footwear scene. However, sandals are the real winners. Strappy and flat gladiator sandals made waves much earlier in 2014s and have gone mainstream in 2017.