Schrodinger's Catwalk: The Paradox of Empowerment in Fashion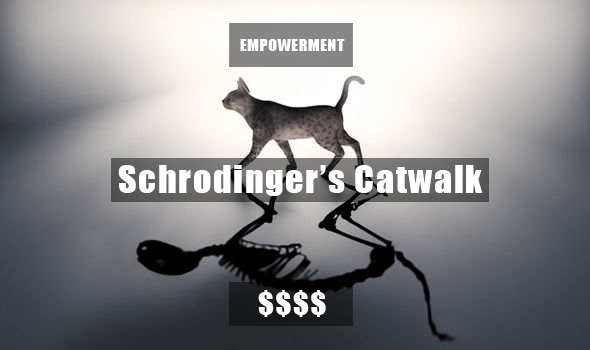 A trans-person concluded the fashion show? Fine, that does empower the movement fighting intolerance towards trans-people. But no beating around the bush:
The attributions to empowerment in fashion has been one sided so far.
Not many brands acknowledge how they're empowered in return by the genuine appeal for the marginalised people.
TILL YESTERDAY: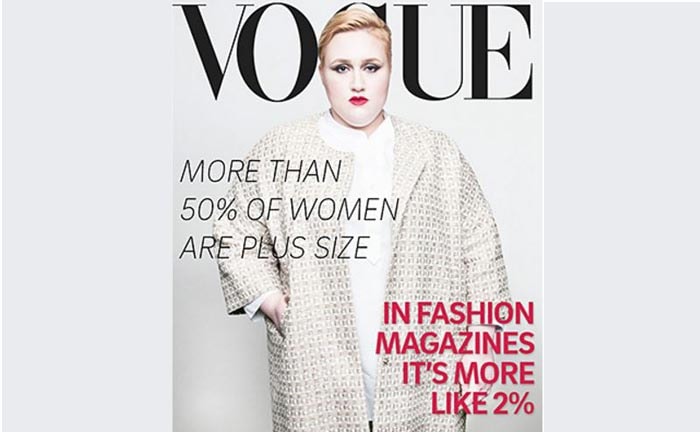 Ethics are reduced to a marketing tool to make people buy more.
In recent times well known corporations have taken a mighty fall. Well known fashion personalities have reported losses and in an attempt to figure out new ways to make profits – the fashion industry equated elitist wealthy splurges with social responsibility thereby shadowing actual values and reducing the marginalised sections to under-credited marketing tool.
Ethical lifestyle is now an accessory to make an elitist statement.
People who shop 20 different trends for one season are making socially ethical statements by wearing that 100% organic cotton kurta as opposed to the poor kid whose only occasion wear was that red kurta, more likely a sweatshop knockoff. The same elites who built this capitalist system are ethically concerned about how the lower middle class buy cheap goods manufactured at sweatshops. Elites at PETA are cribbing about that poor farmer using an ox to transport his goods whereas only house sparrows were wiped away when the urban elite drove cars. The upper caste doesn't eat meat & it's socially established that lower caste's traditional diet made of beef is unethical. Regular folks cannot afford nutrition rich vegan diet or turmeric dyed organic Kurta. Capitalism surpasses its own unethical standards when it commercialised ethics by targeting collective conscience, planting ideas of what's ethical and setting a price tag so high to establish that being socially ethical is a luxury not everyone can afford. Amusing how cynical elitist egos are disguised as socially concerned personas! Reality check: The vegan bag you could afford is more of a privilege than a favour to mankind. You're intellectually wealthy the day you can consume less & think about equitable distribution of resources.
REDUCE/REUSE/RECYCLE is the key, and when you're really helping your environment, what you're taking away from earth shouldn't be more than what you're giving back… Else, the MEDIA-HYPED organically grown hand spun blah blah blah follows last, and has almost negligible influence in saving this planet as opposed to the extent it's required to exploit this planet in order to buy those pricey ethical clothes of yours.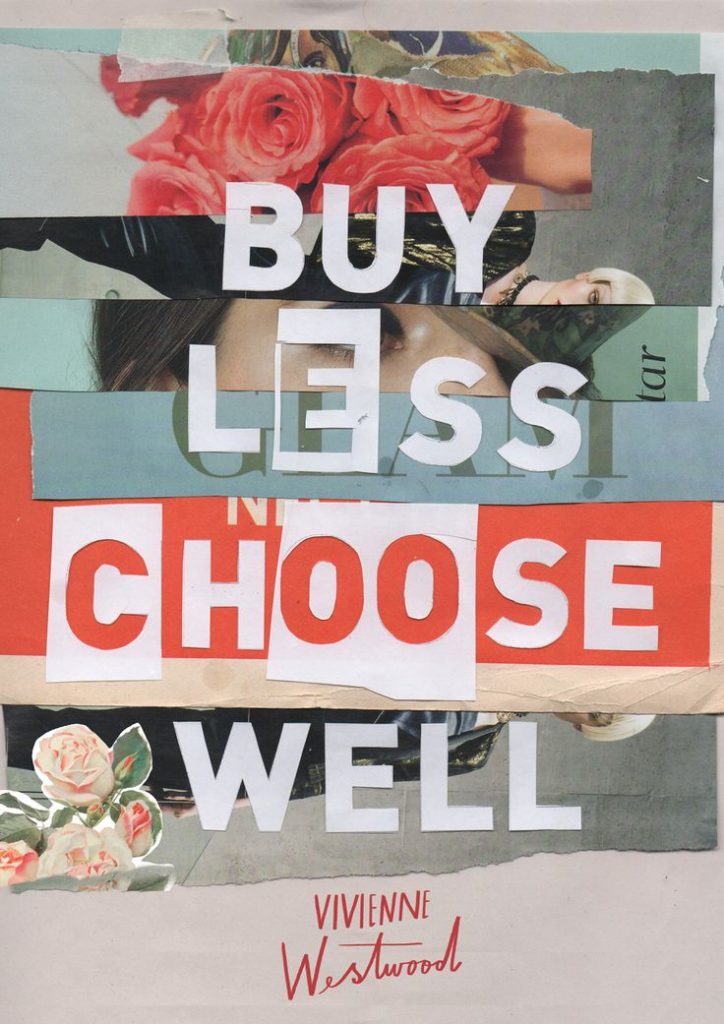 As of now, Indian fashion industry is handing out ethical fashion like some janeu/poonool to the elite section of the society and they shall be marked *sacred* for their contribution towards ethical fashion. In the name of ethical fashion, global fashion industry is selling you a superficial sense of self & wrapping it with stories of environmental well-being too!! *WINK*