#PurushuArieBridal x TAILORMAN + [GIVEAWAY]
The essence of marriage lies beyond the ring worn or paper signed. It is the union of two hearts whispering reliance for the other's happiness and well being. Togetherness is something as beautiful as radiant rose petals that unfurl to the warm sun. Perhaps that is why I extensively used handcrafted rosettes in Rincy's wedding reception gown.  Dazzling array of crystals, beads and pearls strike an eternal bond with Georgette rosettes in champagne-pink. The sophisticated allure was a tribute to Rincy's chic, urban and trendy persona.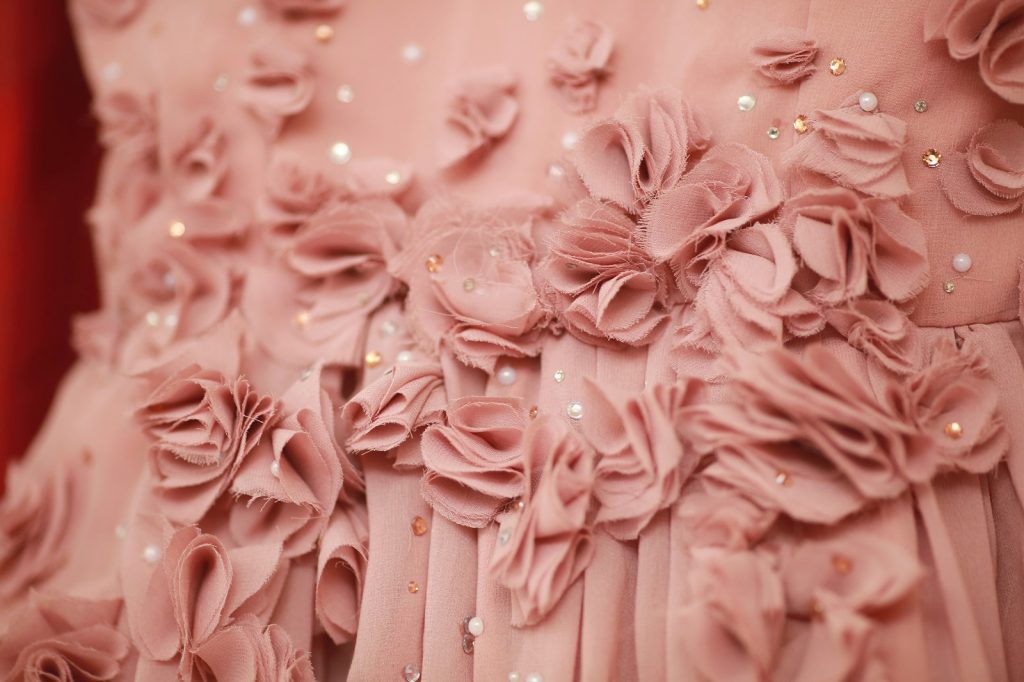 With the sun shining down, Rincy and Shankar walked hand in hand to majestic beats of traditional Shingari melam. Friends and family gathered at a West Chennai banquet hall to celebrate the commitment of love and support between two wonderful people. Shankar made a striking statement in head-to-toe Tailorman look featuring a black tuxedo teamed with printed pocket square and a romantic bow tie in red.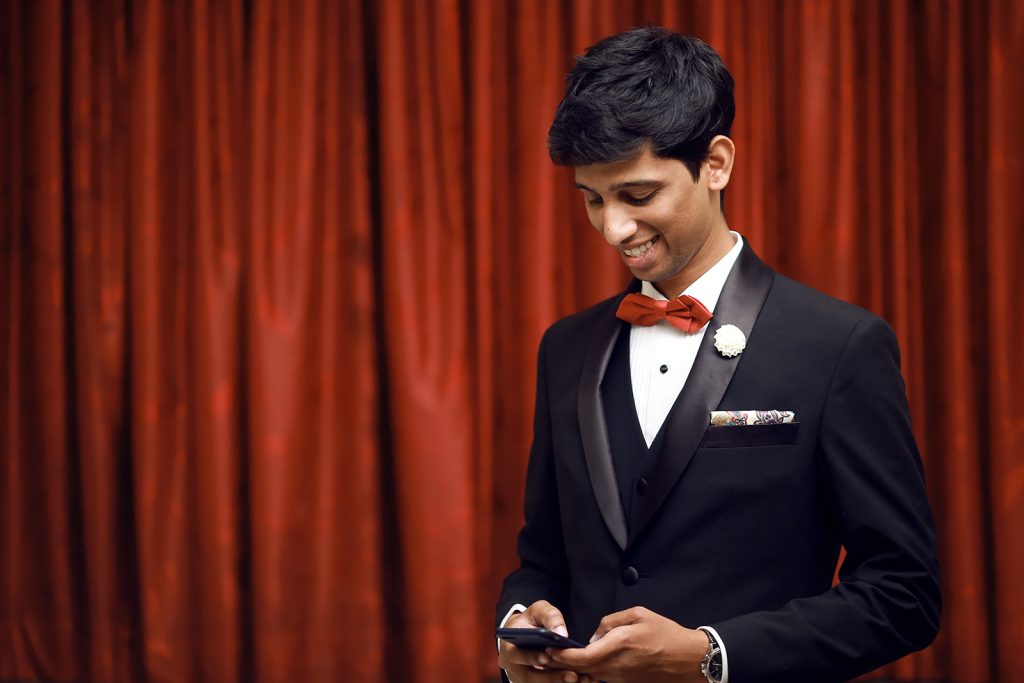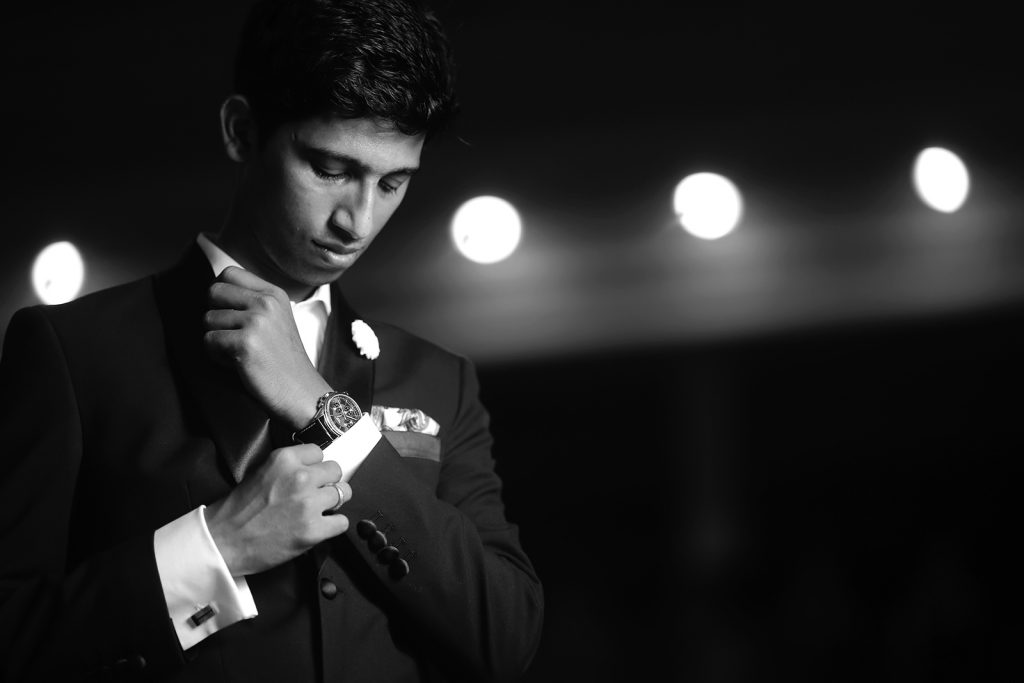 Scroll down for entire look + exclusive giveaway from Tailorman!
Rincy's Gown: Purushu Arie | Shankar's Tux: Tailorman | Styling: Purushu Arie | Photography: Rajesh Thanikachalam | MUA: Ananya Swamy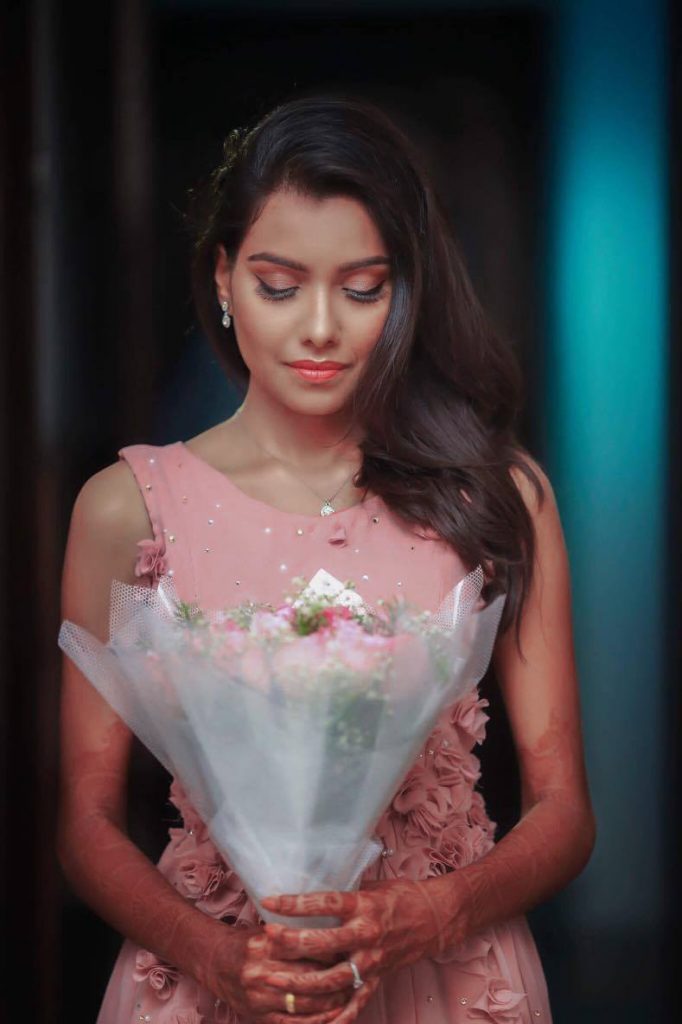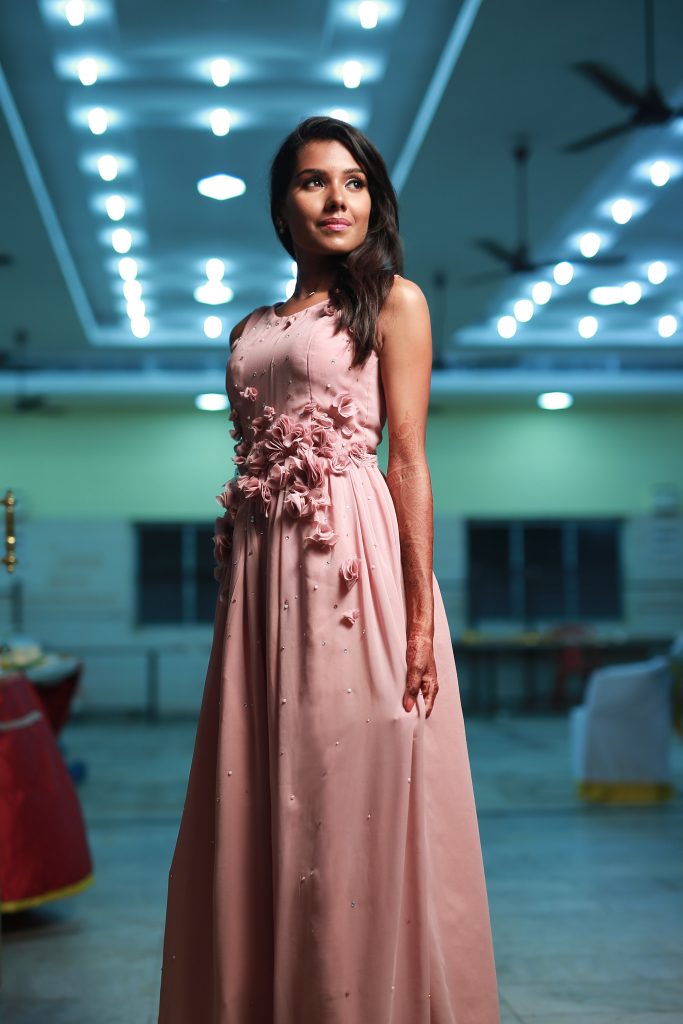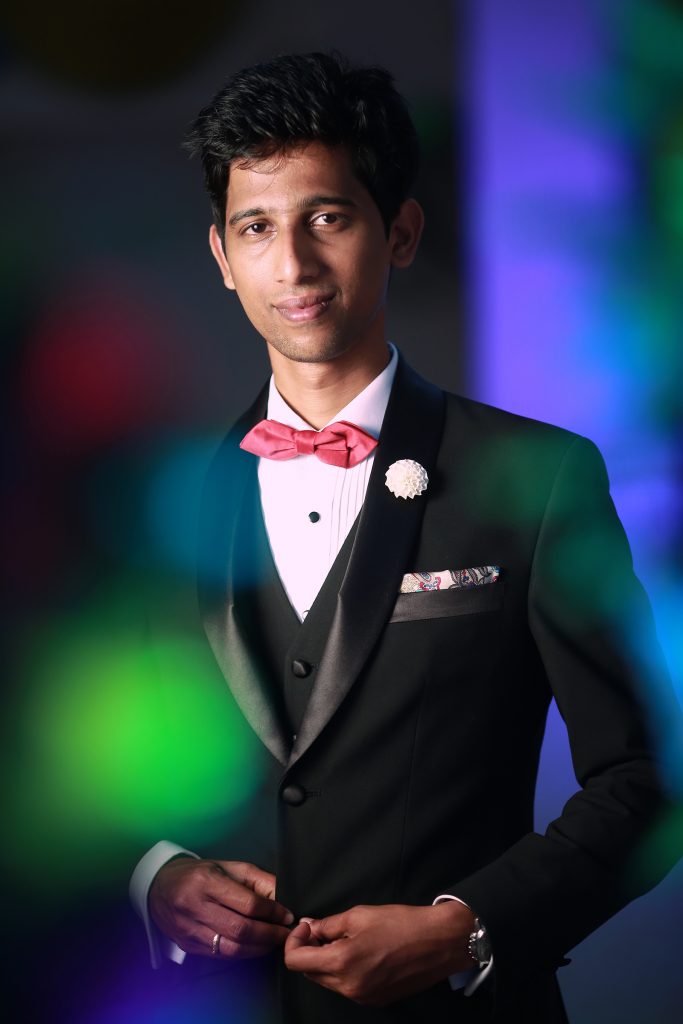 It gives Tailorman and myself immense joy to be part of Rincy and Shankar's fairy-tale wedding. Celebrating the special occasion, I've teamed up with Tailorman & will be giving away custom made Tailorman shirts to my readers. It's time to upgrade your shirt game! Read the terms & conditions below.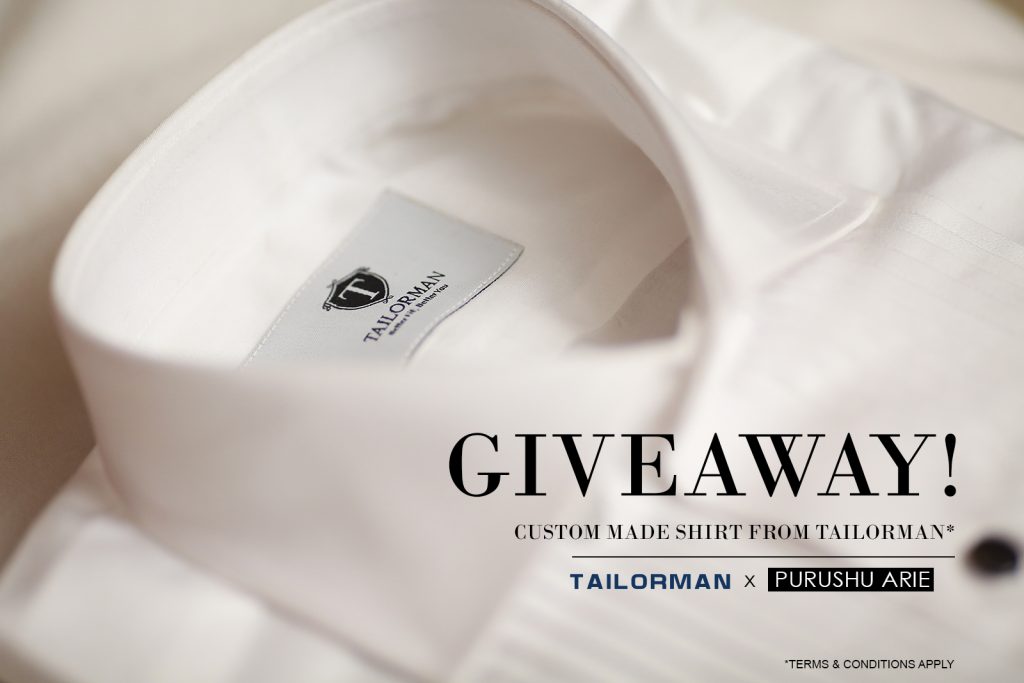 Follow Tailorman on Instagram (@TailormanIndia) or Facebook (@TailormanIndia)
Follow Purushu Arie on Instagram (@PurushuArie) or Facebook (@PurushuArie)
Share your best shirt style on Instagram or Facebook, tag @PurushuArie & @TailormanIndia with the hashtags #TailormanIndia & #ShirtGameOn
The Facebook & Instagram post with highest likes will win custom made shirt from Tailorman India.
DISCLAIMER:
1. Only those living in India are eligible to participate.
2. Do not forget to use the hashtag #TailormanIndia & #ShirtGameOn, and tag@purushuarie & @tailormanindia in your posts.
3. The contest will end sharply at 11:59PM, 1st May 2017.