Bride's Guide to Diamond Jewellery for Weddings
A daughter's first style inspiration is none other than her mother. A mother's collection of saris, pearls, diamonds, and makeup never cease to fascinate daughters. While growing up, wanting to dress and replicate her mother's style comes absolutely naturally to a daughter. With a plethora of memories of her precious kid's attempt to adorn herself in her magnificent saris and beautiful jewels replete with a botched up make-up job, watching her daughter transform into a young woman is a thing of joy for every mother.
As a girl advances in her years, her desire to have a share in her mother's beauty secrets gets amplified. The desire to initiate her daughter into womanhood is inherent in every mother. One of the ways that a mother acknowledges her daughters approaching womanhood in Indian society is by granting her access to precious diamonds on the occasion of her wedding. This is one of the grand unspoken gestures of love that transpires between a mother and daughter. Diamonds owned by a mother especially in various forms are extremely versatile in their usage and are appropriate to be worn by young girls.
Listed below are the different types of diamond jewellery pieces that echo the evolving taste of Indian women. Strengthen the bond of love with diamonds to declare the bond of love between man and woman or even between parents, siblings or any other beloved special one.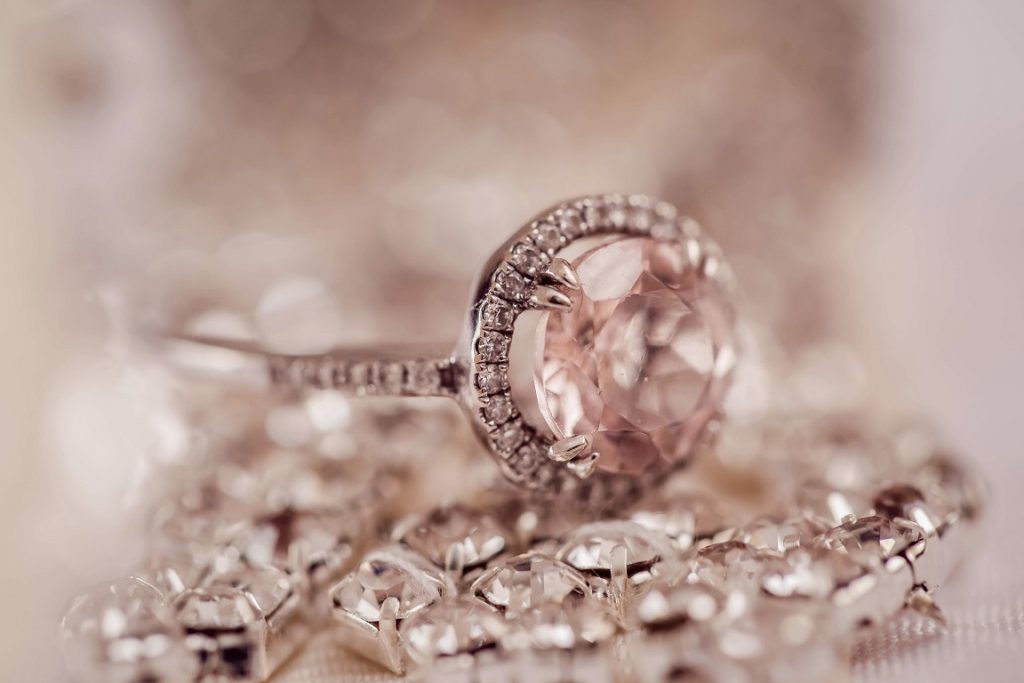 1. Diamond Studs
Considered being an essential must-have piece of jewellery for every woman, diamond studs radiate sophistication like none other. Available in various sizes and cuts, this simple piece of accessory is all you need to look dazzling any outfit, formal or traditional. What's more important is that this quintessential piece of accessory is perfect for young girls.
While buying the perfect pair of studs for yourself that your daughter can also incorporate in her wardrobe, pay detailed attention to the cut and size of the diamond that you are investing in. Hazoorilal diamond jewelers offer a magnificent collection of diamond studs that you must take a look at. Such pieces make for perfect hand-me downs from a mother to a daughter.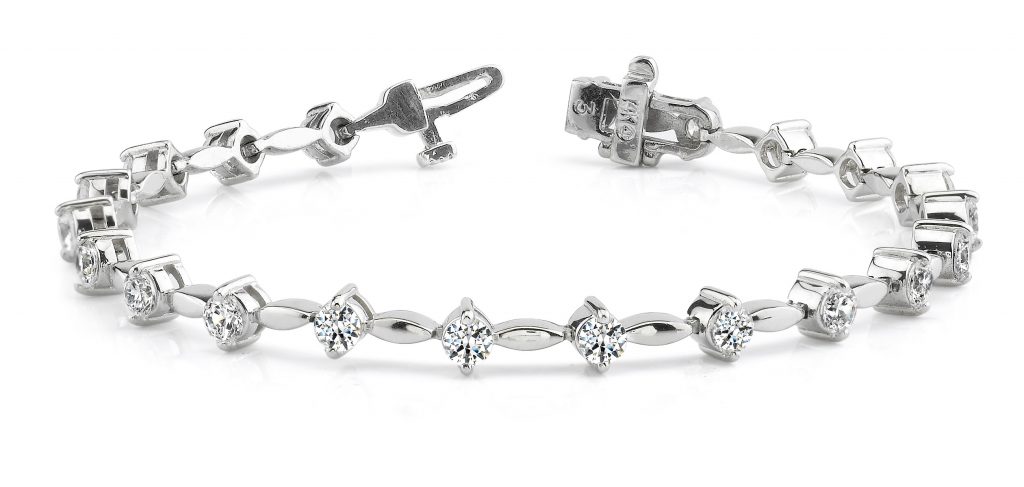 2. Bracelets
Unlike any other type of diamond jewellery, a gold or platinum diamond bracelet might not be as eye catching as a diamond ring or pendant will be. Bracelets are amongst those pieces of accessories that are perfect for both daughter and mother.
Being a sophisticated band of diamonds set in gold or any other metal, this piece of jewellery is the ideal accessory for your daughter that she can wear for just about for any occasion without fretting about appearing flashy or ostentatious. An understated diamond bracelet can effortlessly be paired with your formal as well as traditional attires. Polki jewellery designs are some of the great options for you to invest in.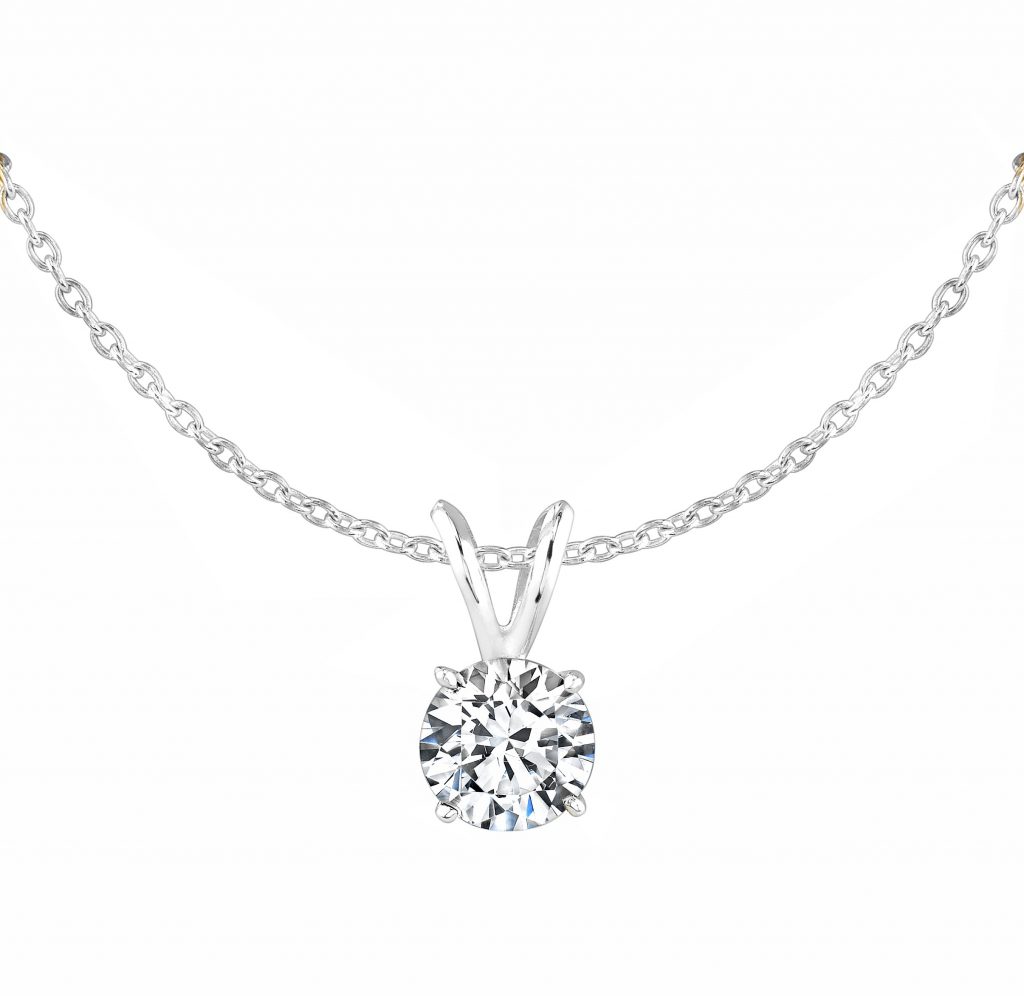 3. Pendants
The next piece of jewellery in our list of accessories that can be shared by both mother and daughter is an elegant diamond pendant. Nothing spells grace and elegance better than a charming gold or platinum chain with a delicate pendant around the neck. One of the many versatile pieces of jewellery, a diamond pendant can add grace to any outfit.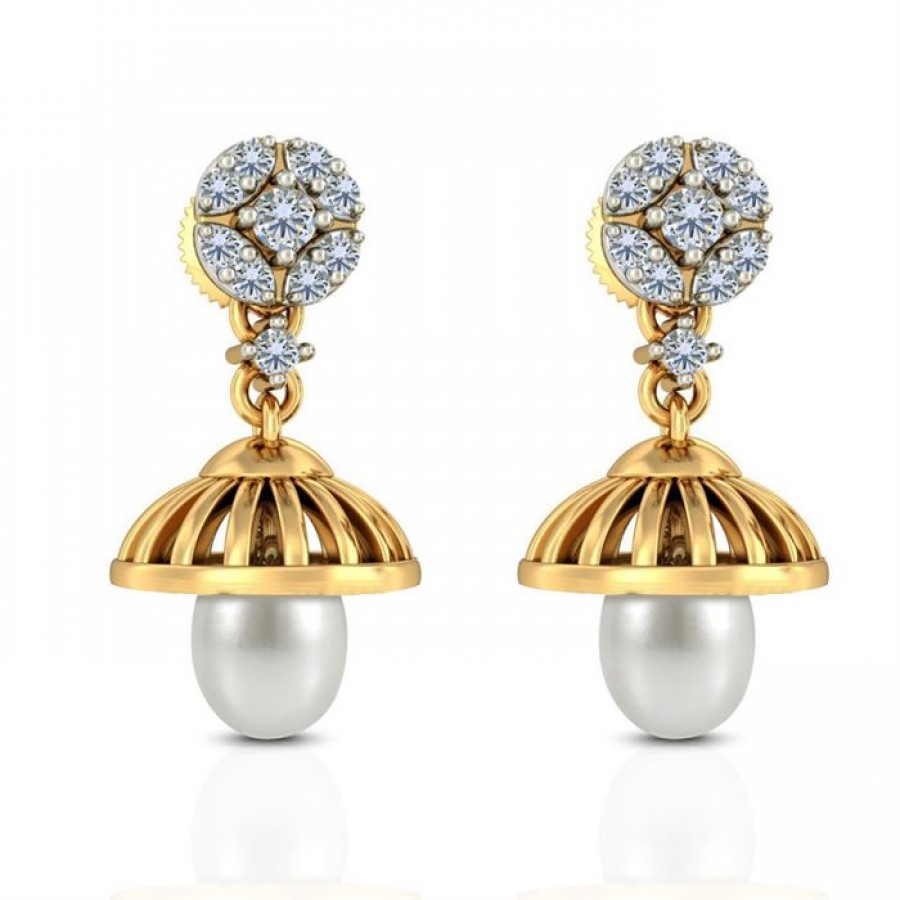 4. Traditional Jhumkas
Symbolic of our tradition and culture, traditional jhumkas have been an all-time favorite piece of jewellery for women amongst all ages and cultural backgrounds. What could be a better way to introduce your daughter to the old-world charm and legacy than by sharing your pair of exquisite gold and diamond jhumkas?
The timeless graceful appeal of diamonds never fails to inspire awe. Considered to be the ultimate token of love and affection, diamonds are indeed forever. There couldn't be a better way to strengthen the bond of love and care between a mother and daughter than by sharing your diamond jewellery with her.