Purushu Arie's Laundry Tips: Clothing Care Secrets
Apart from queries regarding fashion and styling tips, I often receive emails enquiring clothing care and laundry tips. Every problem has a solution and so does treating your high-end clothes. Be it an Armani suit or a Kanjeevaram silk saree, here are some secrets to keep them clean and new forever!  Follow these laundry tips to keep your clothes at the threshold and extend the life of your clothes.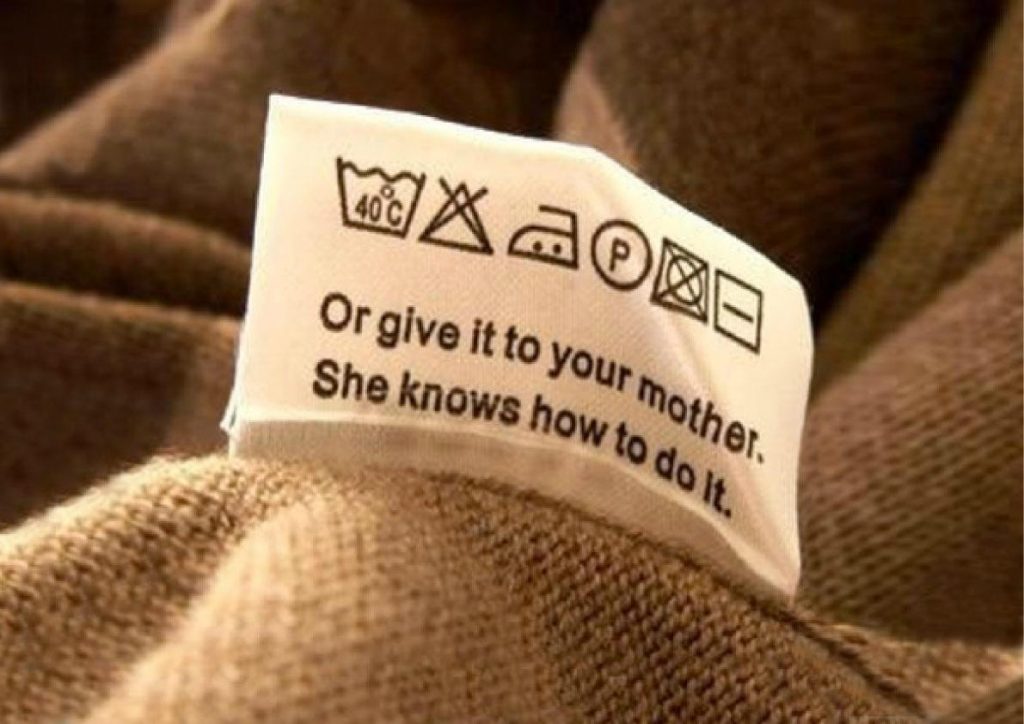 Reading the label will do a great deal:
Yes! We never check out the labels on the clothes and waste time wondering about how to launder them. We search the internet, look for answers among friends, family or peers and end up with a list of solutions, most of which are just useless. While the answer is right on the collar of your garment, why look elsewhere?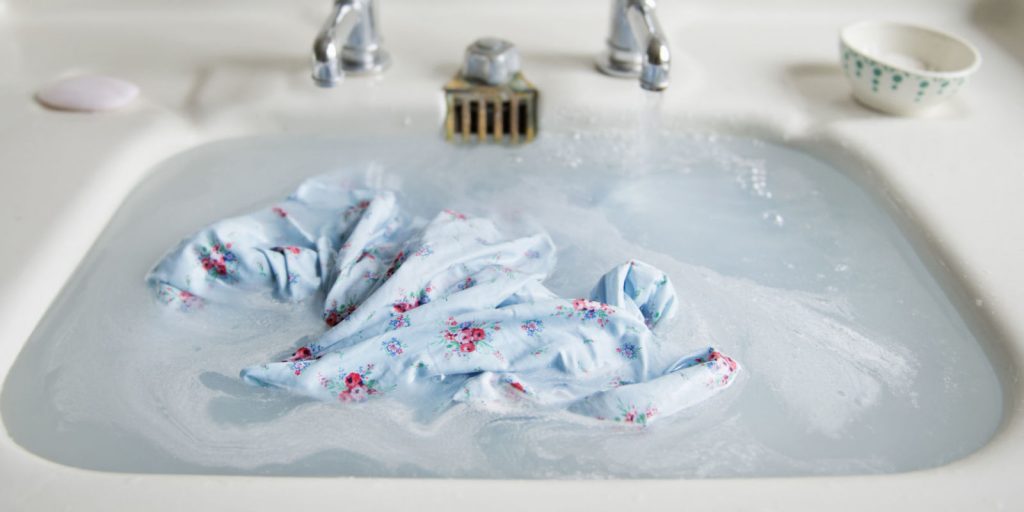 Soaking never hurts:
With washing machines coming into play, the age old funda of soaking the dirty clothes in detergent water has lost its way. Soaking and letting the clothes sit in the water for a while never hurts. It rather makes the dirt to come off easily making it less of a hassle to get rid of the stingy stains.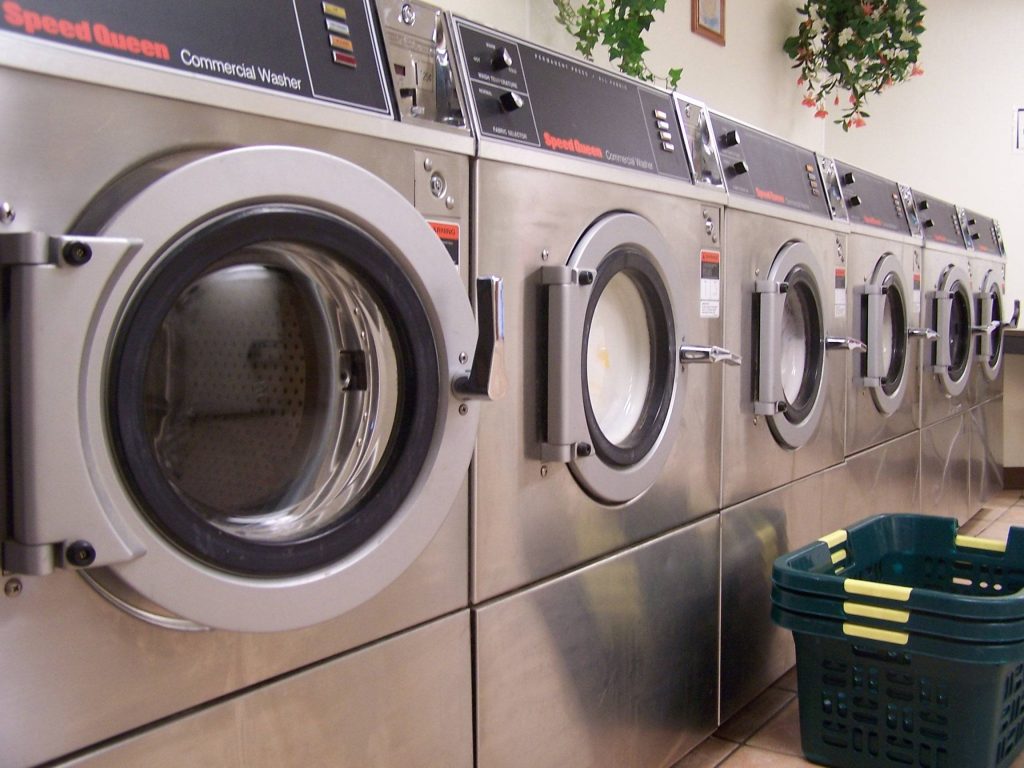 Invest in online dry cleaning service:
Back in my fashion college days, I often relied on dry cleaners in HSR layout, Bangalore & Hauz Khas in New Delhi. For a number of garments dry cleaning is simply the most convenient option-like washing and drying a wool suit at home without damaging, it is a time-consuming process. So, opting online dry cleaning service is as good as magically making the clothes new and fresh.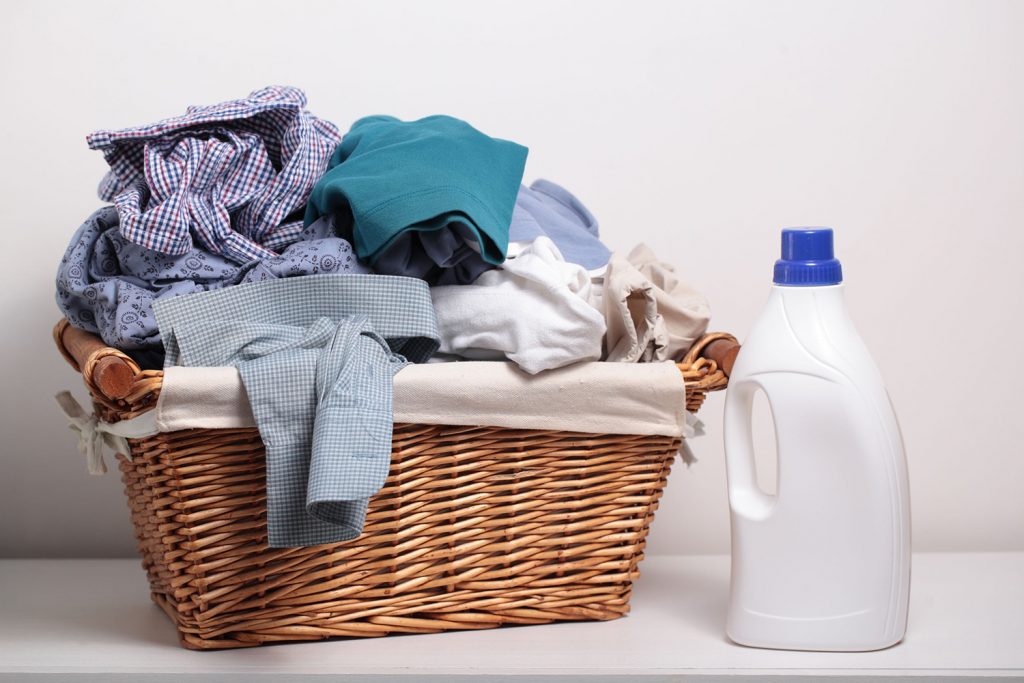 Hand wash when required:
Some delicate clothes require to be hand washed. Hand scrubbing is the best method to target the stained clothes and handling them with utmost care. Sometimes, its best to hand wash them to give it a lasting impression.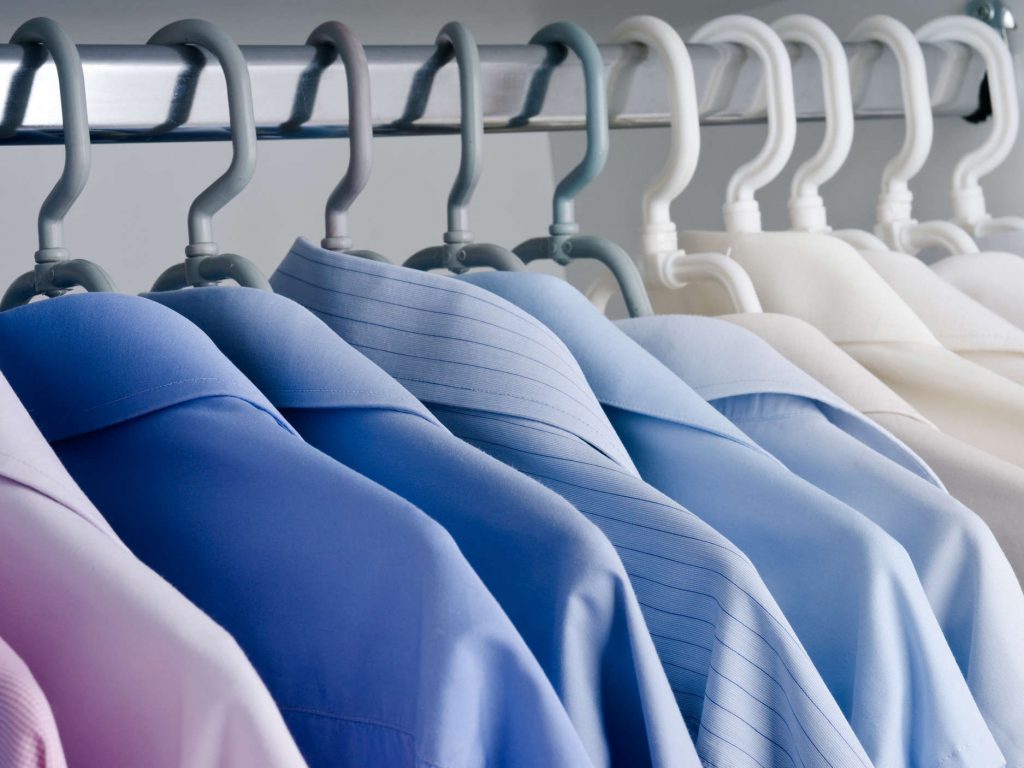 Store them carefully:
How many of you just throw off your clothes in the wardrobe and are unable to keep them intact? Well.. Its time to buckle up and start organizing your clothes in a manner that will keep your clothes from creases and all those clothes loving insects. Also, keep your closet well-ventilated and moth free.