The Wanderer – Purushu Arie x Set Wet Signature Styles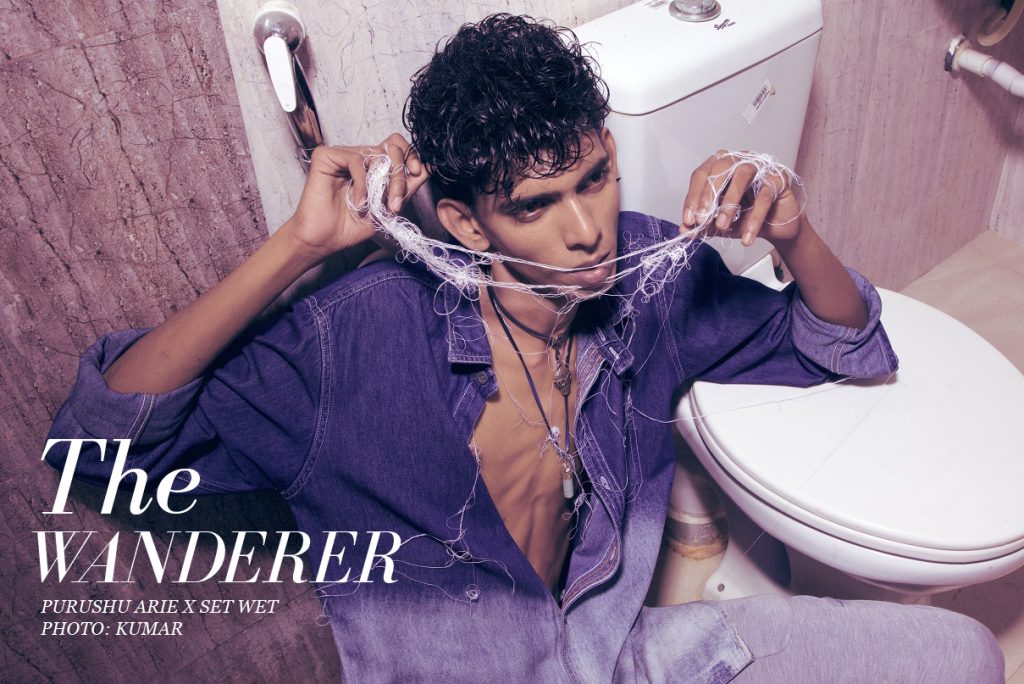 I have been away
for a while.
Too long, I think.
Was I lost?
No, never lost.
I just wasn't ready to be found
for a while.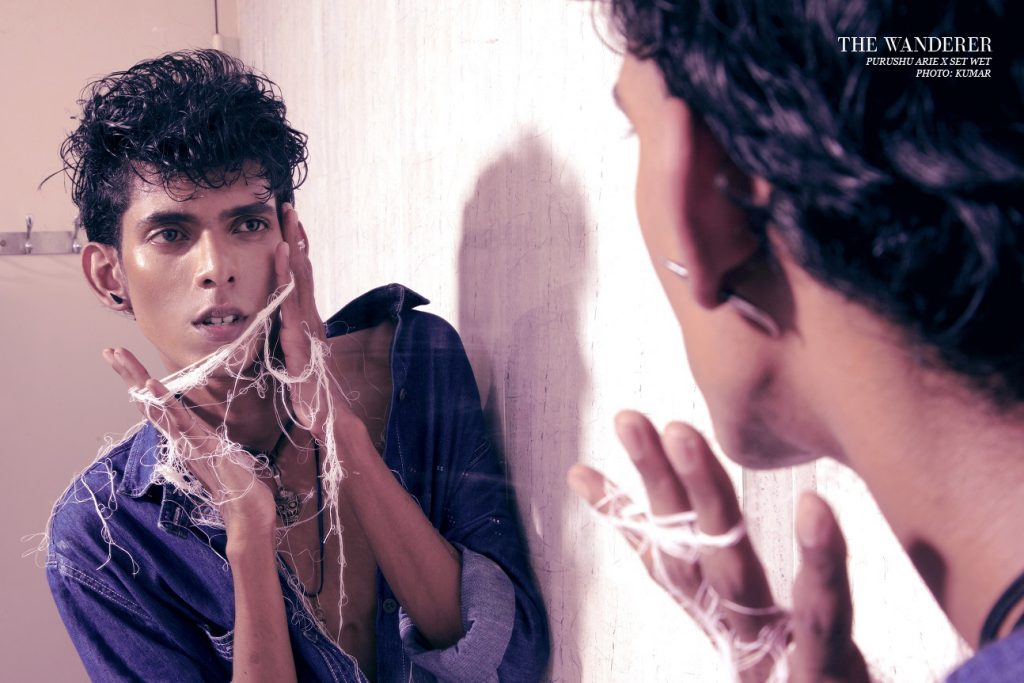 Living between the lines,
Of dreams and uncertainties.
Stuck in between the space and time,
Lost in my own mind.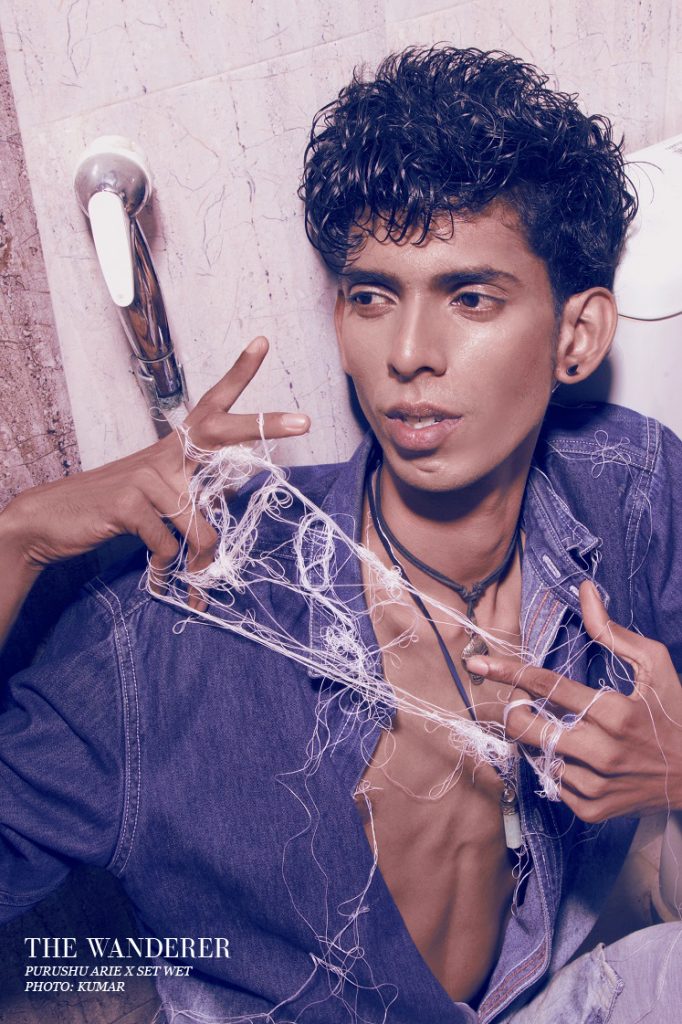 My mind,
my heart,
my soul,
likes to wander
to you.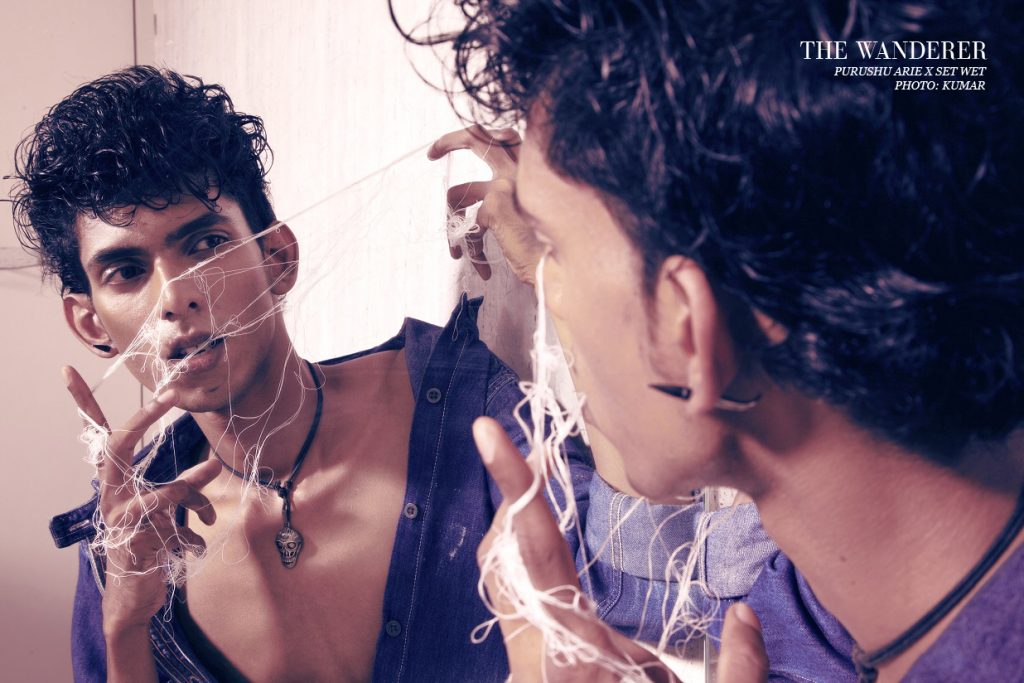 I went with nothing
but the thought you'd be there.
I wandered in search of experience
to taste and touch and to feel as much.
Looking for you, I left with nothing.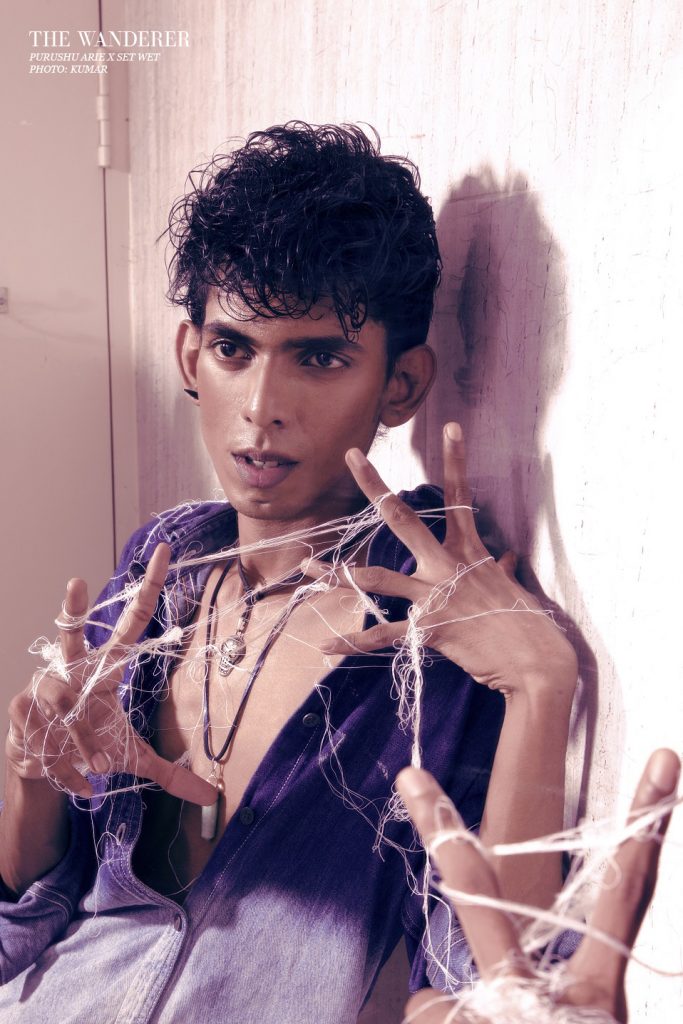 The circumstances cannot be untangled.
Whereas the spirit cannot be bent
Or broken.
It was never about the destination,
It is about the journey.
That constant incessant flow
Is natural and beautiful.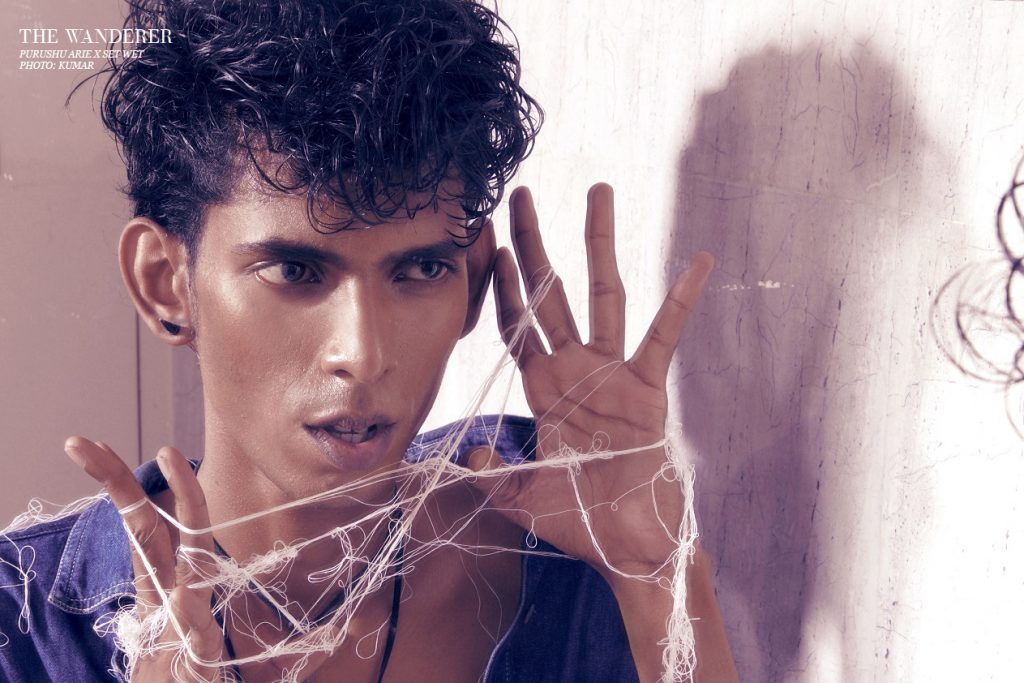 I never left and yet,
I am nowhere to be found:
I am always on the go.
I am the wanderer.
The carefree, impulsive and fearless wanderer is my #SetWetSignatureStyle. What's yours? Share your signature style to win Rs.1000 worth Flipkart voucher & Set Wet gift hamper. Read on for more details.
Photography: Kumar | Hair: Set Wet Cool Hold Gel | Creative Direction: Purushu Arie | Make Up: Rogue – The Makeover Studio | Styling Assistant: Kanishk