UrbanClap Comes Out In Support Of True Love With An Emotional Video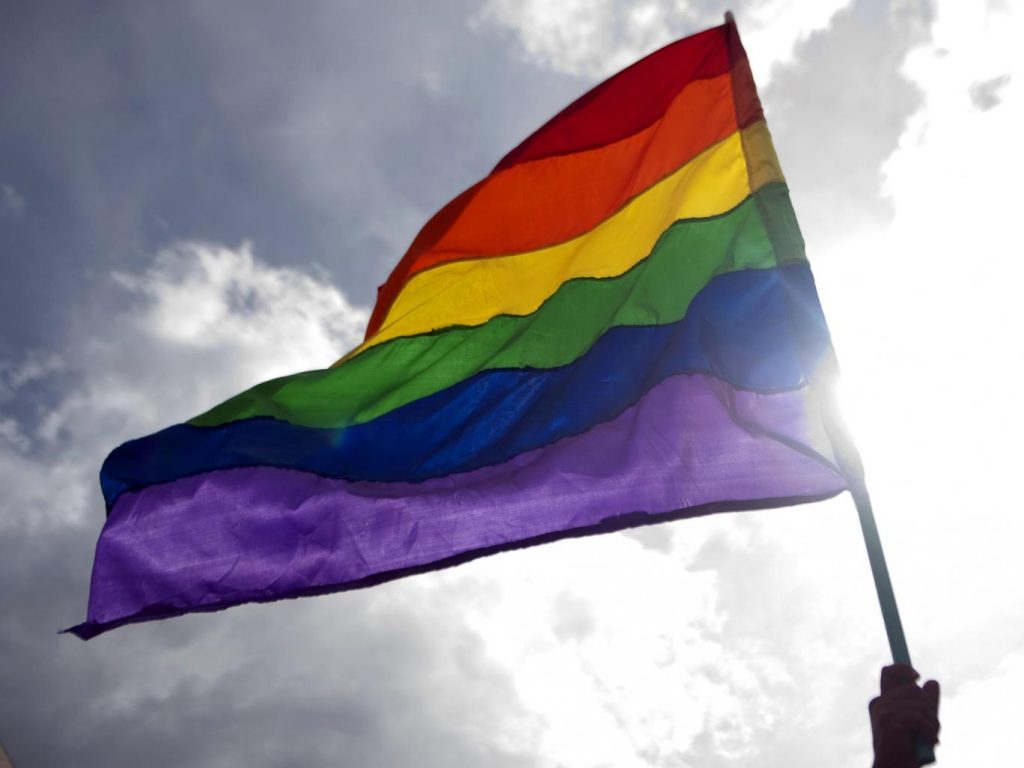 In the wake of Orlando shooting, I stand at a breakeven point, forcing myself to trust in righteousness of humanity. Choice between life and death is simple. Every human would choose life unless they're denied that choice to live. Earlier this week, more than 50 people in Orlando were mercilessly denied their basic human rights. Staining rainbows with bloodshed is not only brutal homophobia but cruel attack on humanity. Why the hatred? Millions of people are directly subjected to legal punishments including death penalty for merely advocating their love. In India, #Sec377 crushes millions of voices and hopes day in and day out. World's largest democracy deprives dignity to its own citizens because they differ from majoritarian norm. Laws of land are meant to protect the citizens and not make people hate for who they are.
It's a ray of hope when Indian leaders expressed shock and tweeted prayers for Orlando victims but it's also insulting when their virtual sympathy exclude LGBTQ citizens of country they rule.
Acceptance isn't too much to ask. Acceptance isn't a privilege. Male, female, intersex, homosexual, heterosexual, bisexual, pansexual, asexual – every classification of sex, sexuality and gender is entitled to same civil rights.
What are people scared about? It's just love, nothing prepares you for that. You don't choose who you fall in love with. Love is devoid of gender. Love is devoid of race. Love is devoid of religion. Love is devoid of nationality. Love is love.
Amidst the sadness and anger post Orlando massacre, the beacon of hope comes from the rise in voice against homophobia. A large number of Indians have voice their support in public domain for LGBT rights in recent years. Unity in diversity is the most beautiful aspect of this largest democracy in the world. Hopefully one day we'll celebrate diversity in sexuality and future generations will be able to marry at their free will.
Watch the emotional LGBTQ video by Urban Clap – Come Out In Support Of Love