Top Things To Look For In A Luxury Watch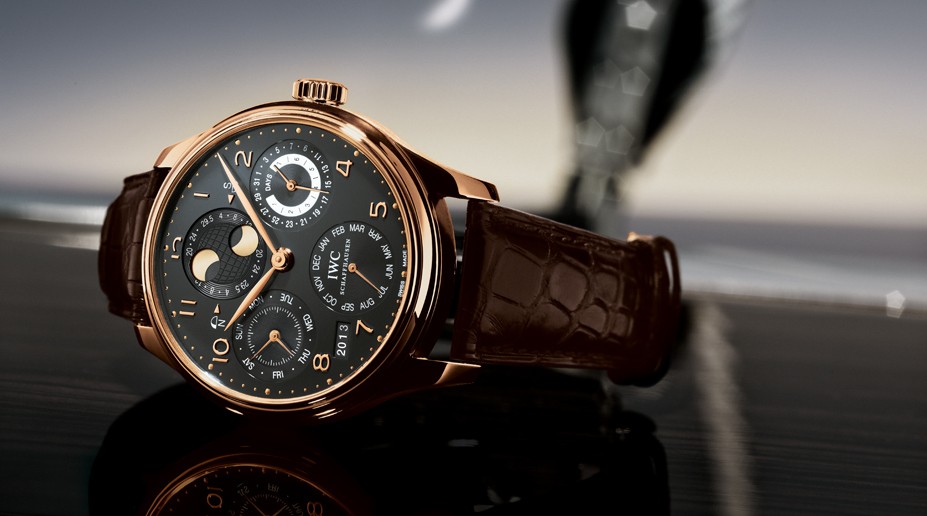 There comes a time in all our lives when checking the time on our mobile phones just doesn't cut it anymore. You need the real deal. You need a bona fide luxury watch. If you're standing on the brink of such a realisation, then congratulations, my friend, you are officially an adult!
Now that you've made the decision to purchase a luxury wristwatch, I'm sure you just can't wait to take the plunge. But be warned, make the wrong move, and you'll forever be tagged a phoney in the eyes of watch aficionados. Now don't get me wrong, I'm not saying you've got to fold to fit in, but there's a lot you don't know, and we don't want you getting carried away. So, hold your horses, and make your first time count –because like all things worthwhile, you don't get a do-over.
As they say, real luxury is time. And as I like to add, a luxury timepiece, even more so! So when you're looking to get yourself your very first luxury watch, you've got to be ready to invest the time, to sweeten the taste of the glory at the end of the tunnel.
But what makes a luxury watch worthy? What sets it apart? For heaven's sake, what even is a luxury watch?! These are the questions that plague the minds of every first-time buyer, and understandably so. The intricacies of identifying and buying a luxury watch are just as complex as the machinery it houses.
Worry not, grasshoppers; we're here to hold your hand through your first time –not a luxury you'll always get in life, so you'd best be thanking us! Allow us to initiate your rite of passage into adulthood and the world of luxury watches. Here's what you need to look out for:
Brand: What's in a name?
Don't let a watch fanatic catch you asking that question. The death stare is sure to burn a hole right through your soul, because when it comes to luxury watches, the brand is everything! But, which brands make it to the elite class of luxury watches?
On the one hand, you have your fashion brands, and on the other, your real watch makers. From the legendary Rolex to Tag Heuer watches, any brand with at least a few decades to even centuries in the trade is worth its salt; just what you're looking for. Merely fashion watches are concerned largely about appearances. But true luxury watches such as those from the breath-taking Victorinox watches collection at Ethos Watch Boutiques, go deep into the art of machinery and are one of the finest specimens that exist, in both form and functionality.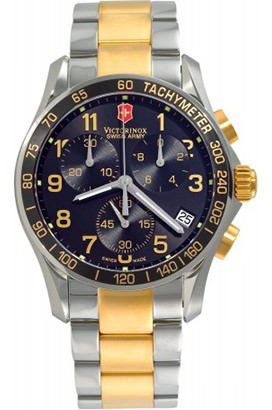 Machinery: What makes it tick?
Getting into the nitty-gritties of watchmaking is a daunting task, but when you're on the quest for the best of luxury watches, you've got to know what makes them tick –literally! The calibre of a luxe timepiece can be assessed by a close look at its craftsmanship.
First things first –movement is key. Ask a roomful of watch aficionados whether quartz or mechanical is the way to go, and you've most likely set World War III in motion!
The battle between quartz and mechanical movements is one you will decipher in time, or perhaps, never. But here's what we can tell you now. Mechanical is like your 1933 single malt, and quartz, a shot of Jaeger. They both do the job, but it's a matter of old-school vs. modern. Quartz watches use batteries, whereas your classic, automatic, mechanical Tag Heuer watches are powered by the movements on your wrist (or manually wound, for the real vintage pieces). Sure, quartz watches might just have the upper hand when it comes to accuracy and precision, but there's a quality that mechanical movements possess that quartz just can't match –a classic appeal. Call me snobbish, but I for one, will gladly lend all my ammo to the mechanical frontier!
Once you've chosen sides, you're ready to tackle the next matter at hand: complications. Complications make up all the workings and functionalities of a watch. The more 'complicated' a watch, so to speak, the better! Functionalities to consider include: date display, calendars, time zone display, solar time display, and chronographs, star charts, moon phases and more. You might want to pick the brains of the sales people at the stores, or just take along a watch lover, and you'll happily get a free lesson on the complexities of craftsmanship!
Design: What's your style?
Hoping you've done your homework on the inner workings of a luxury watch, we now come to the quintessential question of style. Modern, vintage, minimalistic, sporty, traditional, dressy, extravagant… What's your pick?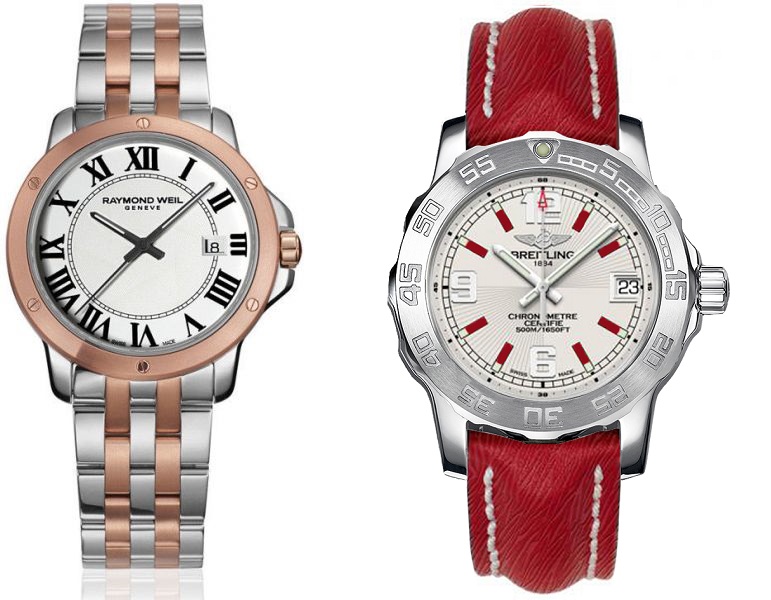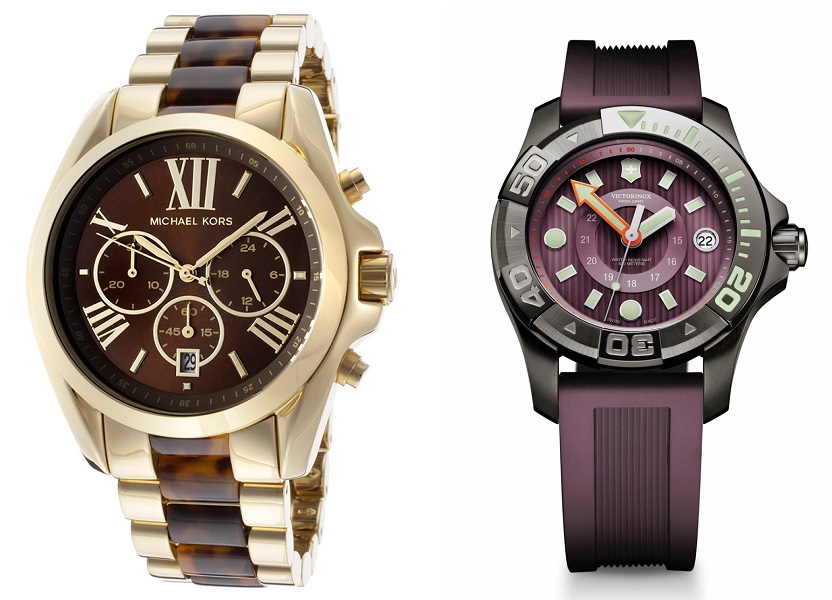 When you're selecting from a wide range of luxury watches, brace yourself to be overwhelmed by the art of design. You might be pulling your hair out after just a few samplings. That's the beauty of luxury watchmaking –the sheer genius that leaves you questioning the very meaning of life! But, come back down to earth, and ask yourself this: Who am I? A watch is a very personal thing, and all the confusion of which design to choose will wither away when you come to terms with who you are –for your watch is an extension of your personality. Be it Cartier or Victor Inox watches, choose a watch that complements your personality and lifestyle.
Jewellery: If it's real, it's luxury.
For some, the brand, the craftsmanship and the design intricacies define luxury; for yet others who love their luxury with a side of glamour, the presence of precious gems is what merits a luxury timepiece.