Future of Luxury – All-New BMW 7 Series Is High Fashion on Wheels
Luxury and style have long crossed paths and it could not be more evident than in the case of cars and fashion. Indian fashion designer Suneet Verma for example, has a long standing relationship with BMW India. Of course, if the devil wears Prada, it ought to drive a BMW. The new generation BMW 7 series unveiled by Master-Blaster Sachin Tendulkar at Auto-Expo in New Delhi earlier this week has attracted major attention. BMW has completely revamped their sedan and their incredible new-gen car pitched as the future of luxury is undeniable high fashion on wheels. The car's interior is packed with serious magic. Here are some uber cool features which make BMW 7 series the top luxury car in the market today.
GESTURE CONTROL
Swish & flick. Now call that magic! Simple gestures like moving your hand like turning a doorknob can increase or decrease the volume. Similarly, a set of defined hand movements like swipe or point can help operate others.

TOUCH COMMAND
It's basically a tablet with 7″ display that is integrated into the centre armrest in the rear. The touch command literally enables you to control everything from rear seats, air conditioning, ventilation, lighting, glass roof, roller sun blinds and even entertainment functions.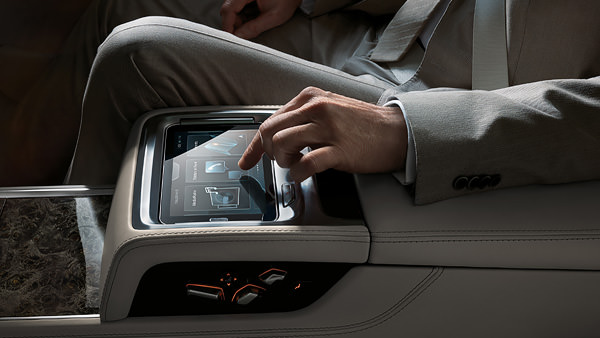 PANAROMA GLASS VIEW
The Panorama glass roof Sky Lounge of the all-new BMW 7 Series gives passengers a clear view of the sky, day and night. When it's dark an atmospheric mood is created by a light design made up of more than 15,000 light elements.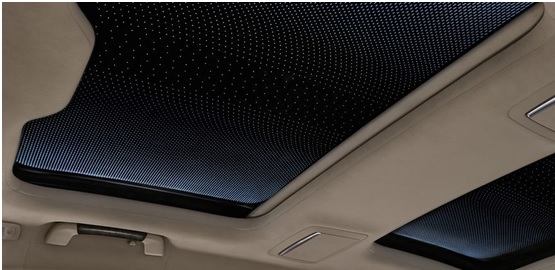 SPORTY VS SOPHISTICATION
The luxury car comes in 2 design schemes – M sport & Design Pure Excellence. The M sport, ideal for the young at heart celebrates sporty styling and interiors. Design Pure Excellence suits the sophisticated executive to move in style with luxurious interiors and features.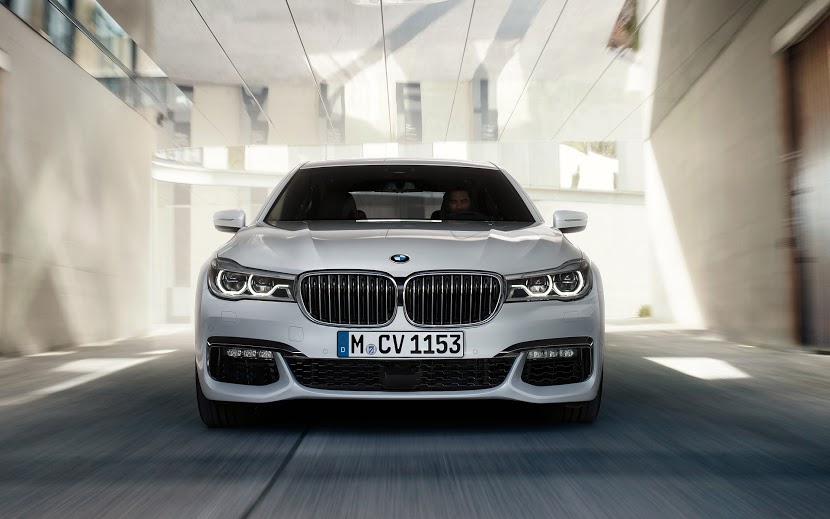 LIGHT & AGILE
How many pounds did you lose in gym? Thanks to carbon core technology, BMW's latest 7 series offering has lost over 190 pounds compared to its predecessor. #GetInspired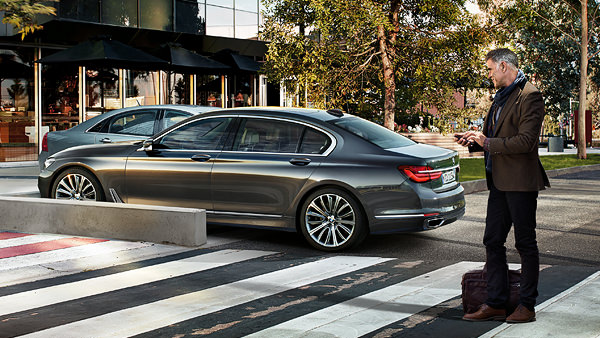 Beyond weight reduction, this wonder on wheels, made in BMW Chennai plant (Yep, Made in India!) is faster, fuel efficient, cleaner and packs other highlights like wireless charging, wi-fi hotspot along with BMW's trademark performance capabilities. Watch this video as Sachin Tendulkar, the man himself experiences the luxury offerings of the all-new BMW 7 series –