The term intersectionality was coined by black feminist scholar KIMBERLE WILLIAMS CRENSHAW.
INCLUSIVE
INTER
SECTIONAL
FASHION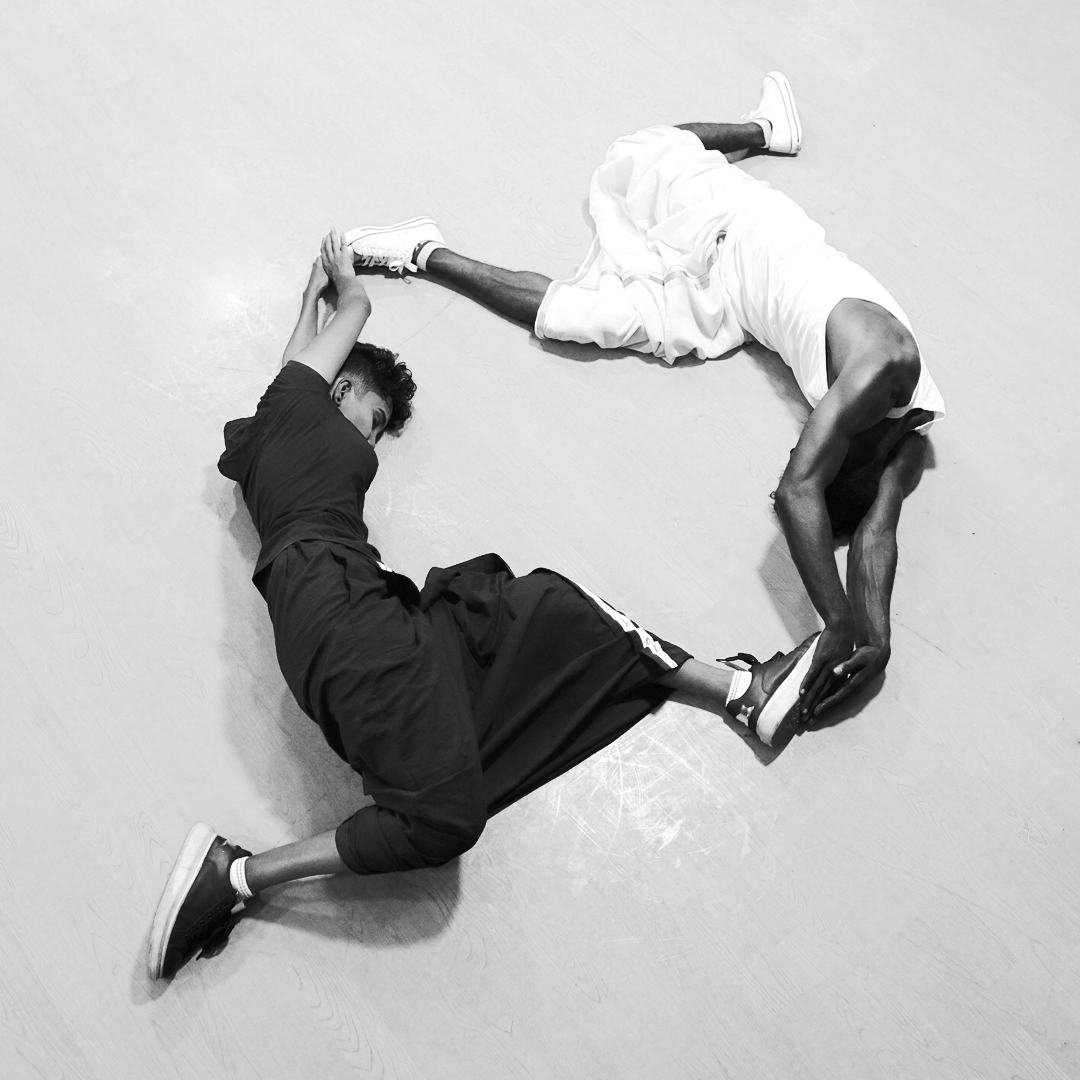 MALINI & VINOTH
Photography: A KUMAR
INCLUSIVITY
Intersectional inclusivity observes intersections of identities in a matrix of privileged & marginalised. Example: Gender, class, caste, age, appearance, sexuality etc combine to create overlapping and interdependent systems of privileges and disadvantages leading to disparities in representation.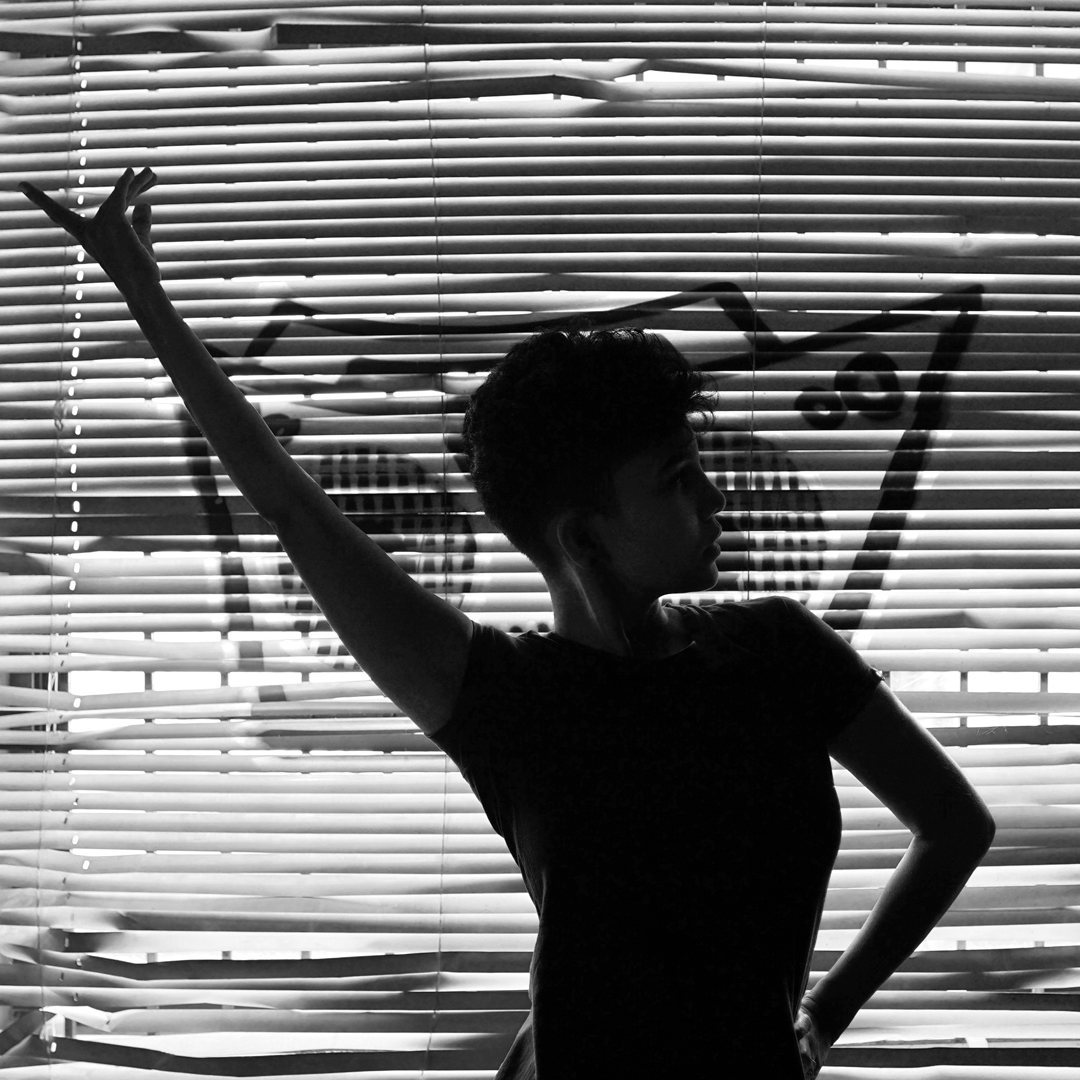 INDIVIDUALITY
A standpoint is an individual's unique world perspective. Standpoint influences an individual's societal constructs. Inclusivity of standpoints is key to destruct rigid socio-cultural conditioning and norms.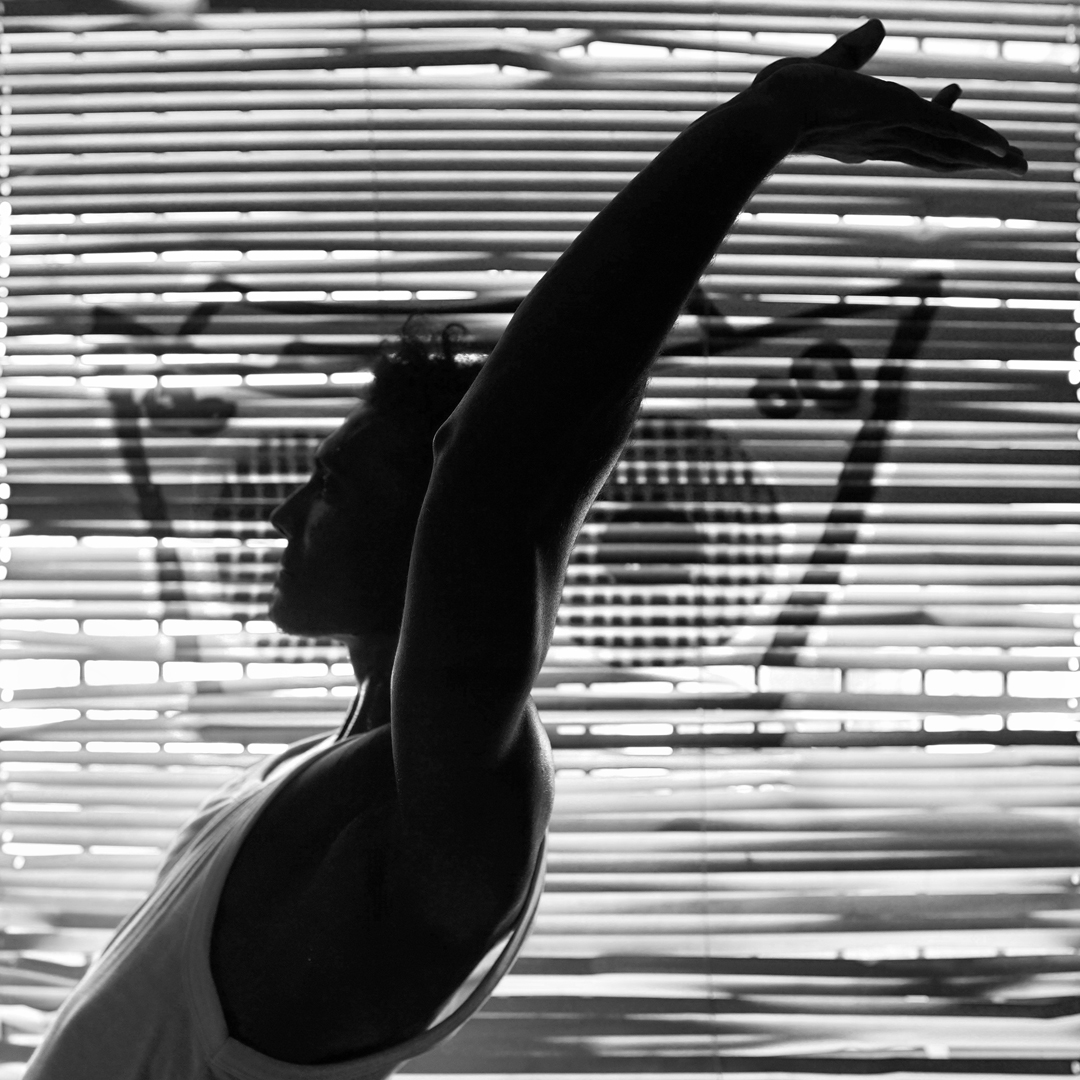 REJECT norms
& RESIST
oppression

NON
CONFORM
equality
liberty
fraternity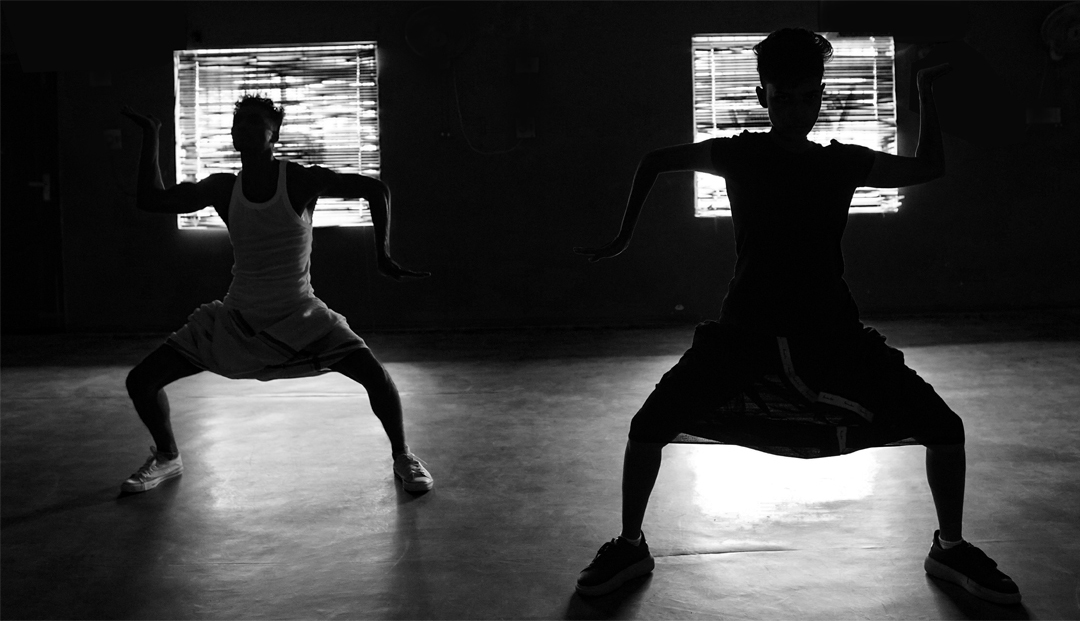 pre-stitched
VETTI/
VESHTI
YIN &
YANG
SHOP NOW
FROM
₹1,875
WAISTBAND
& POCKET
attached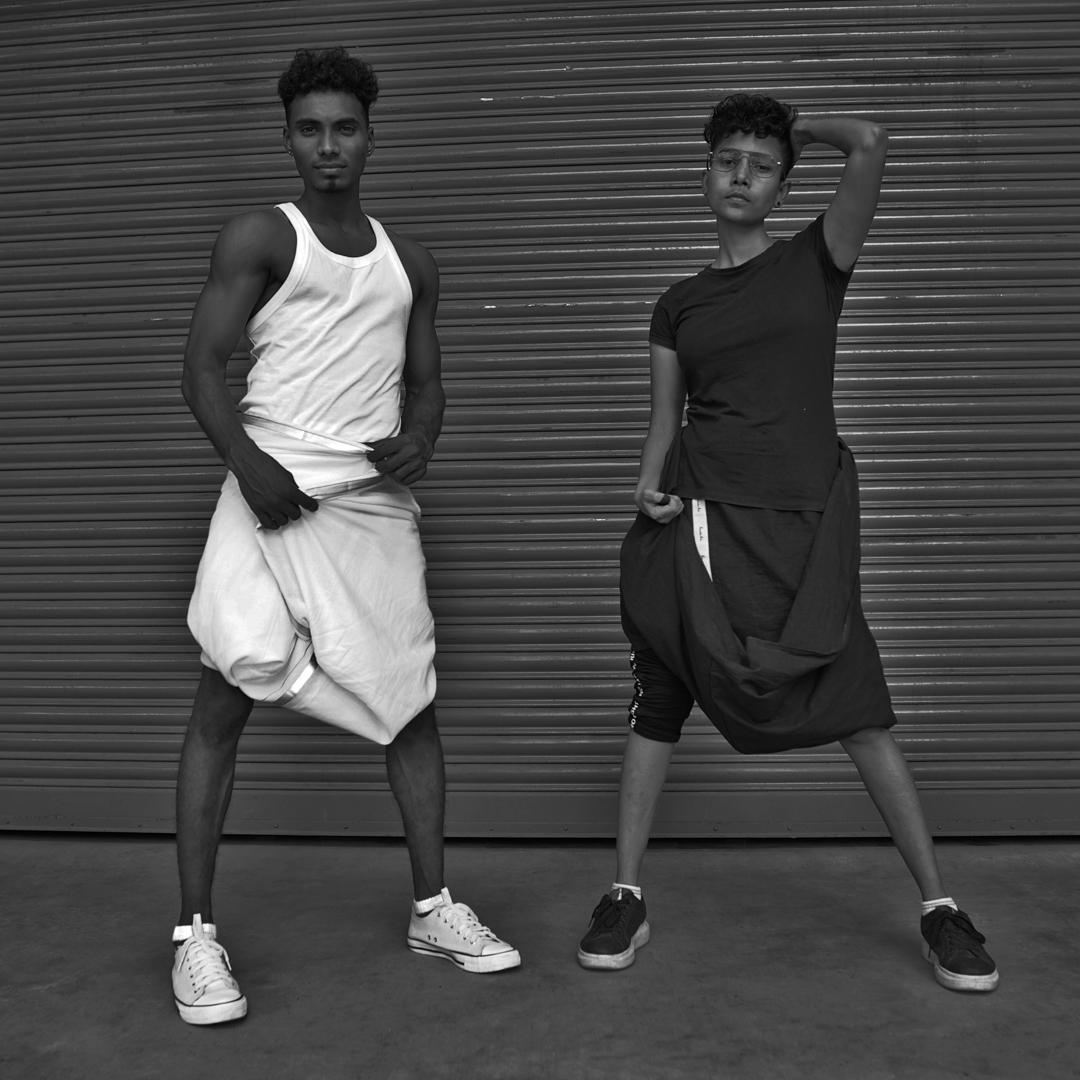 This website uses cookies to analyse traffic, and serve personalised ads and services. Privacy Policy Accept