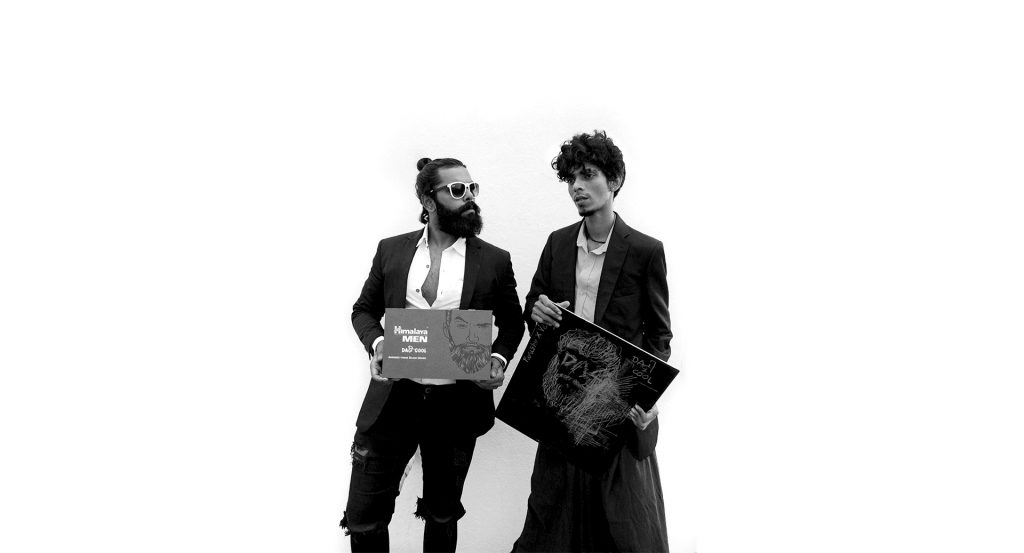 November strides us through the glorious aura of rains. For the naturalists out there, Himalaya Men blends coconut water & aloe vera in their latest face & beard wash offering to keep the skin itch-free & soft while the icy mist brushes you face.
Purushu x Vekkey feat. Himalaya Men

PLAY VIDEO
Beard Book
The beard icon of Tamil Nadu Vekkey and Purushu Arie in association with Himalaya Men incorporate November's desaturated skies, plunking wet noise of water and the cold breeze into their own personal style... because nothing lasts forever, even cold November rain.
Purushu x Vekkey feat. Himalaya Men
(Click for details)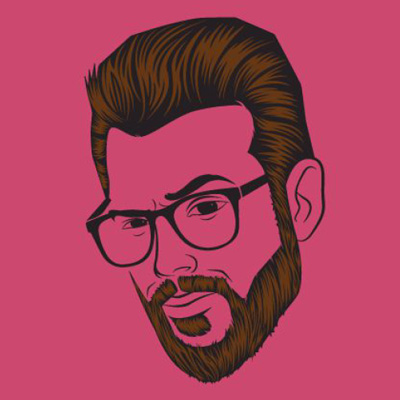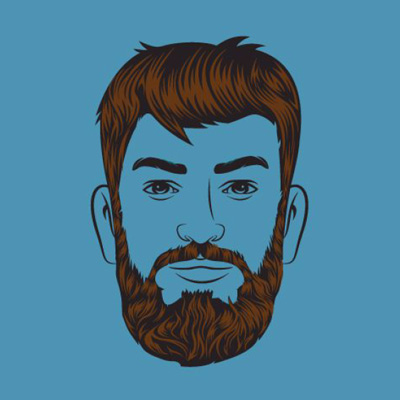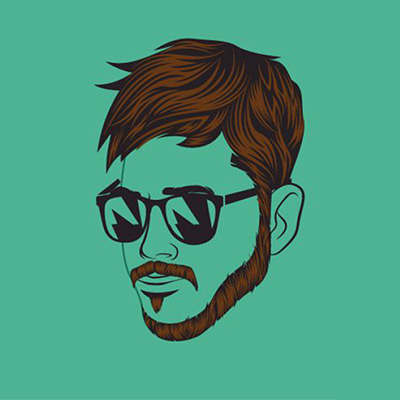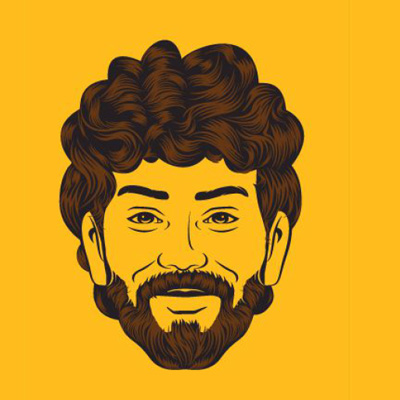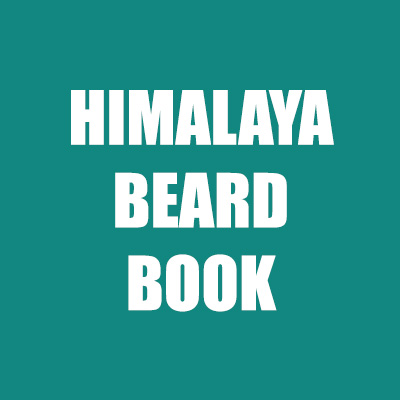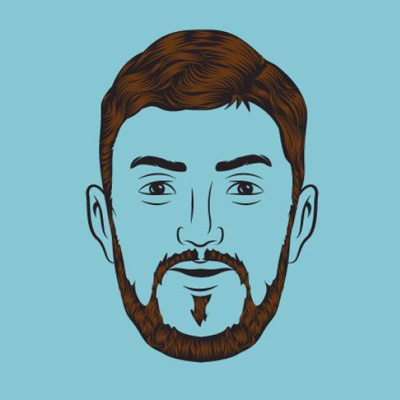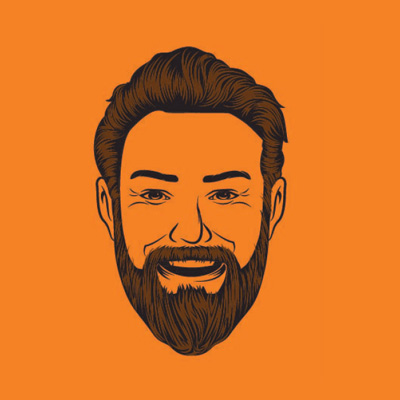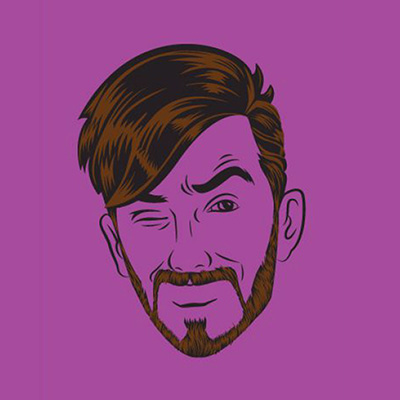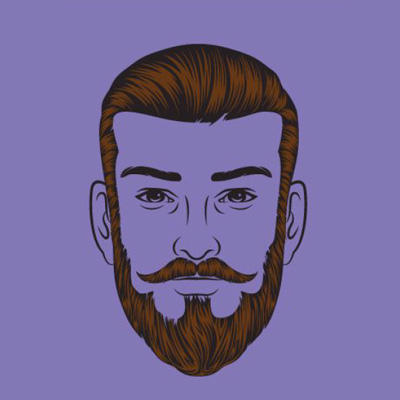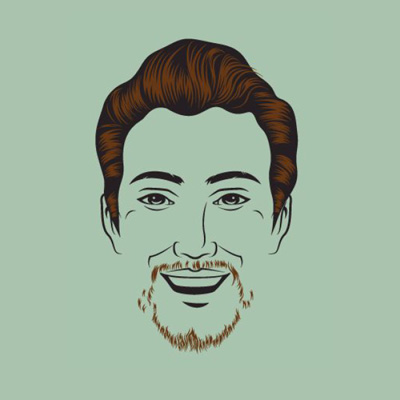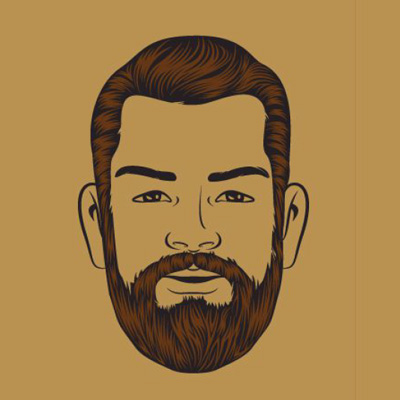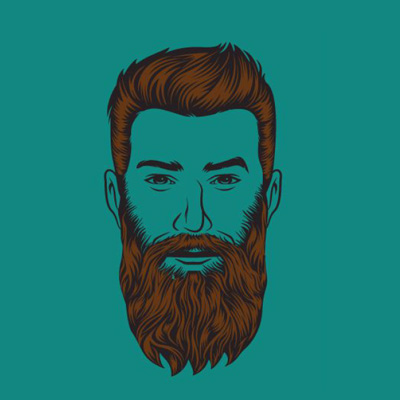 What makes this the look to watch out for? It's ability to not only let the beard do the talking, The Beardilicious aka the Designer Beard can't hold back its good looks, so resist the urge to stroke it when you see it. The guy knows how to up his style ante.
BEARDILICIOUS
The guy wearing the Chilly Nilly aka the Lazy Beard is the guy who added chill to Netflix. Ever relaxed, calm and a confident chillster, this guy gives most hipsters some serious goals. As for the beard, it helps look the part.
CHILLY NILLY
Oh man, this beard is too cute to handle. Say hi to Choco Boi aka the Cute Beard. If you ever come across it, brace yourself for an irresistible urge to go aww. This overload of cuteness can't be handled by everone.
CHOCO BOI
Do not mistake the Crtl+B for anything less than spectacularly cool. Crtl+B aka the Nerdy Beard is bookish yes but this guy has a way of making smart sound sexy, and the beard only adds to the charm.
CRTL+B
We call this sincere and sweet look Geek Speak aka The Geeky Beard. It's busy learning new things and on most days is not high on partying. But if rumours are t be believed, this one's going to be on top of the world one day. So respect the nerd and his beard, not necessarily in that order.
GEEK SPEAK
Meet McHappy aka the Happy Beard. What's this one so happy about? Nobody knows but it's one of those beards that zaps you into a world of smiles and peace symbols. It isn't just a beard after all; it's a way of life.
Mc HAPPY
This is The Mischief Maker aka Naughty Bear, a funny little thing, always going around with a twirl and a flick. And for anyone who walks through life with the same twinkle in their eyes as the shine on this beard, this baby is your partner in crime.
MISCHIEF MAKER
Meet Sher-E-Daadi aka the Desi Beard, your salt of the earth face with complete and utter desi swag. This one yearns for a dil that is Hindustani, and is for all those who like their naan over bread.
SHER-E-DAADI
Adorbs aka the Baby Beard is the cutie that goes best with dimples. It works great for all those who walk with a spring in their step, smiling their way through life and starring in their own sweet musical.
THE ADORBS
The Baap aka the Serious Beard is a look that likes to live life on its own terms. Contemplative deep and not to be messed with, the intensity this one brings to the game will give any regular beard a sure shot complex.
THE BAAP
We like to call this one The Outlaw aka the Swag Wali Daadi. And it's for the no nonsense kind of guy who wears it like he means it. Notorious & bold, The Outlaw doens't just enhance your personality, but it makes it!
THE OUTLAW
This website uses cookies to analyse traffic, and serve personalised ads and services. Privacy Policy Accept