Skinny Male Models are Defying Conventional Standards of Male Beauty
Skinny Male models are taking over the fashion runway by storm. Models with hollow cheeks, tender shoulders and lean limbs are giving the fashion's muscular hunks a run for their money. What does it signify? To understand, let's take a look at men's beauty ideas throughout history….
MALE BEAUTY STANDARDS IN ANCIENT GREECE….
MALE BEAUTY STANDARDS IN RENAISSANCE ERA….
MALE BEAUTY STANDARDS IN MODERN ERA…
Though ancient Greece, Renaissance era and modern day is separated by space time, they all share the same stereotyped idea that being an attractive male means being muscular and buff. Over the centuries, art history and mass media has been the most influential mediums manufacturing socio-cultural standards of beauty for men. The stereotype is established that anyone whose body doesn't comply with the big muscular image is a deviant from attractive. Various researches imply that men's physical insecurities focus on being bigger and more muscular. Studies on men's body image issues reveal how men face media pressure to have the perfect muscular body. The pressure to have a muscular body has alarmingly increased steroid abuse, especially among teenage boys.
Fashion industry is known for glorifying steroids powered hunks in trunks. Fashion runway worships ripped biceps, broad shoulders and square jaw. However beauty ideals are constantly changing  and fashion cycle is nothing but a reflection of societal changes. Fashion industry has carried the guilt of ignoring any man who isn't a beefcake but has taken responsibility and has rose to the occasion by addressing men's body image issues. Fashion's new superstars are skinny male models with angular face and lean body frame which is far from what the conventional masculinity celebrates. These lean models are desired by millions of women (and men) on Instagram. Their lean bodies are selling the most expensive and exclusive clothes. Skinny male models are reaching out to all the lean men out there who were shamed for not having the typical buff body & square jaw. The new millennials are defying the conventional standards of male beauty.
Top skinny male models of the moment:
DOMINIK SADOCH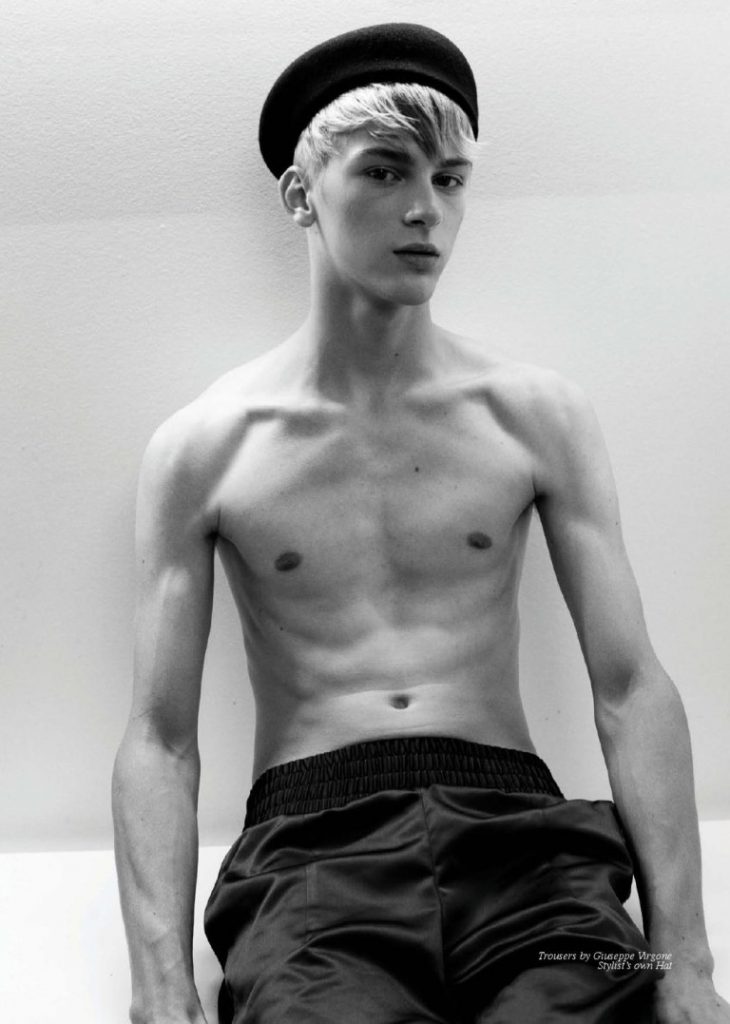 JAN PURSKI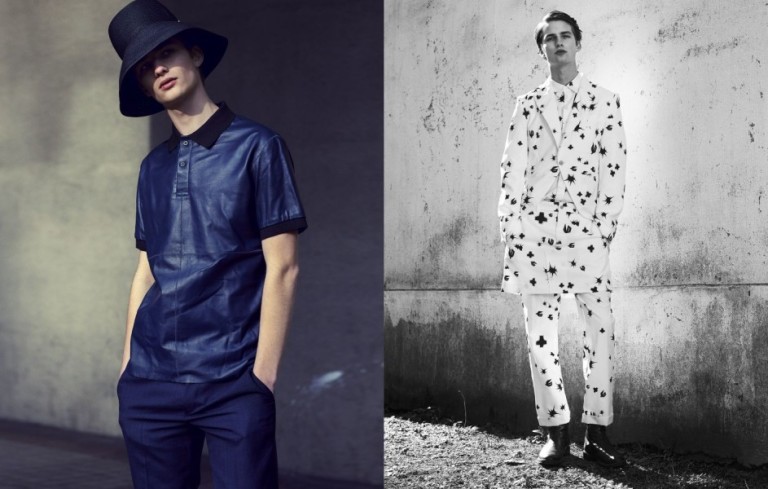 KYLE MOBUS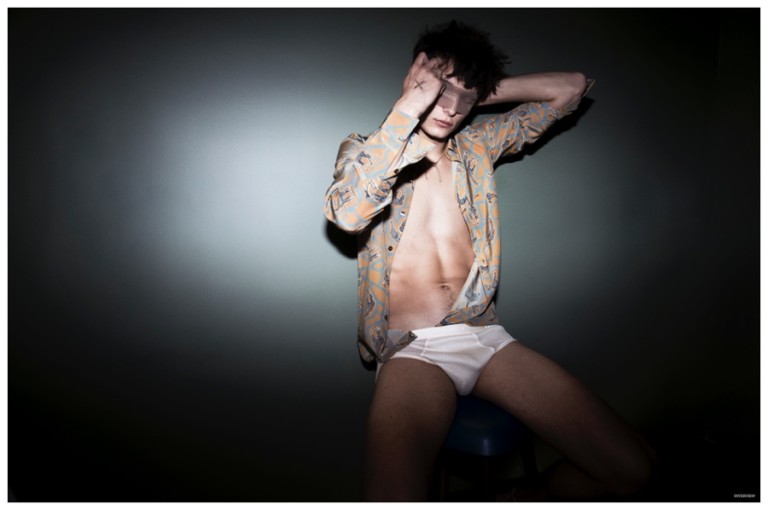 LUCKY BLUE SMITH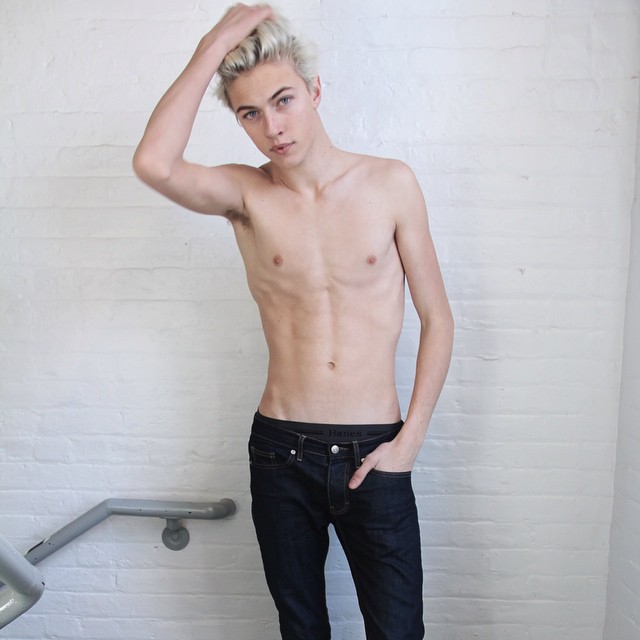 PIERO MENDEZ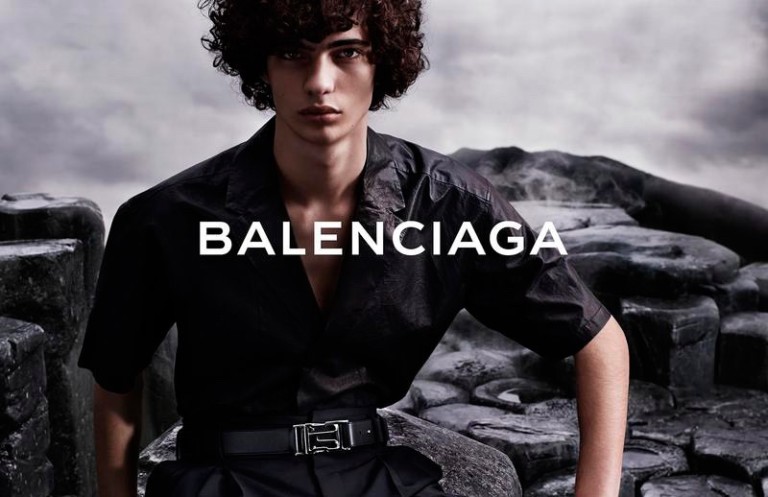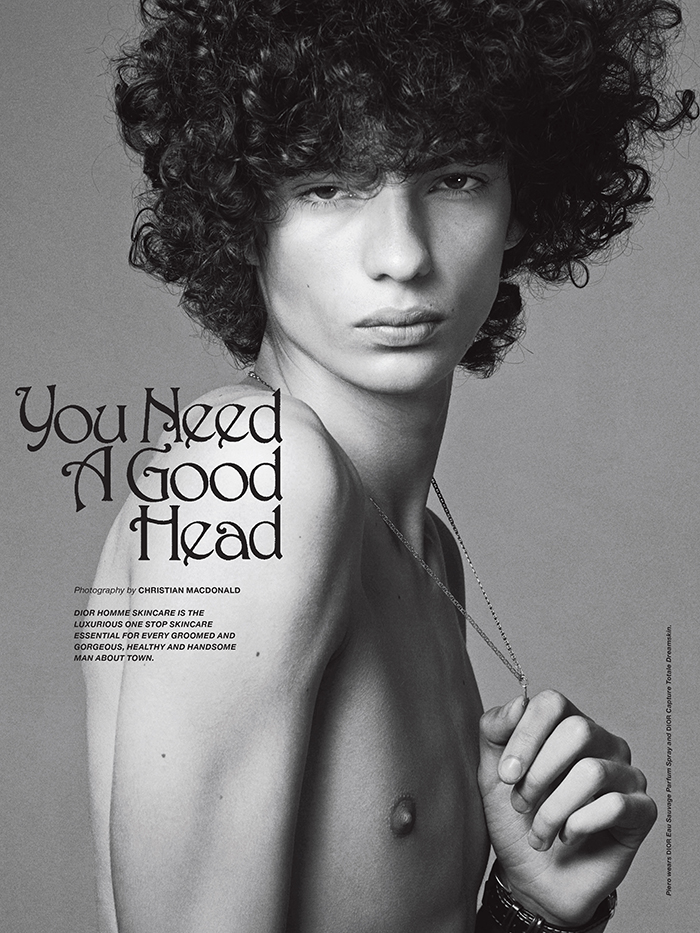 SOL GOSS