OPPO F1 #SelfieExpert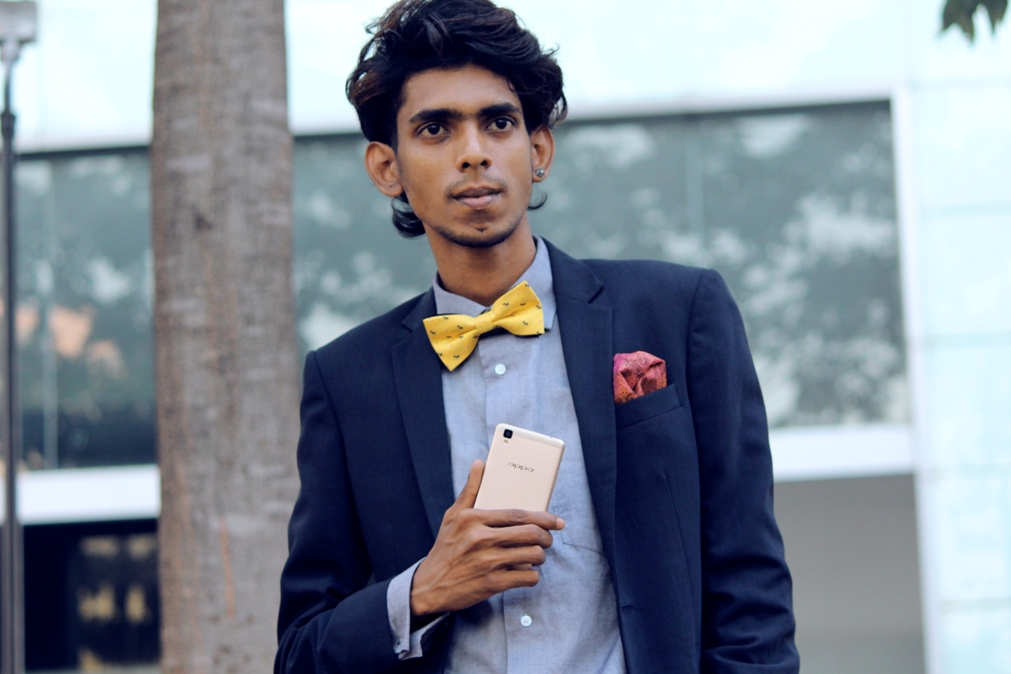 Almost everyone who owns a camera phone takes selfies. If you haven't taken one, well, what can I say… May be, I'd love to take a selfie with you. For a fashion blogger, a good selfie can fetch tons of likes (and followers). In order to get that right selfie in just one shot, OPPO has launched #OPPOF1, also dubbed as the #SelfieExpert. I visited Mumbai last week to attend the launch of OPPO F1 where I got myself the phone.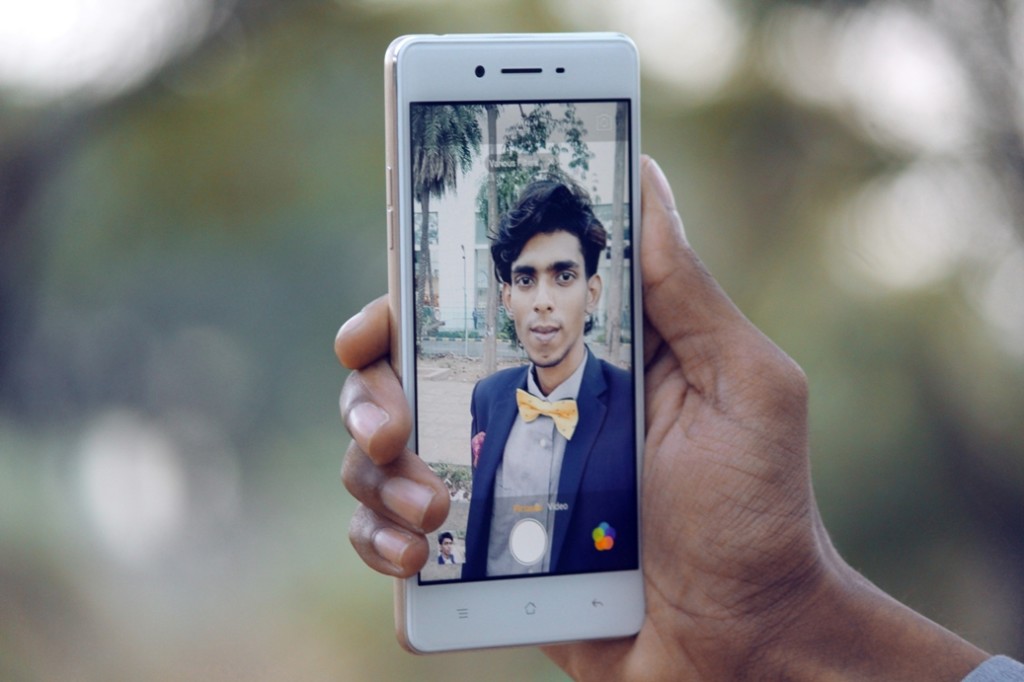 8MP FRONT CAMERA
One of the most impressive features of the phone is its 8MP front camera. The f/2.0 aperture lens and ¼" sensor allows more light to enter the camera enabling you to take clear selfies even in less ideal lighting conditions. The phone's camera uses a Beautify 3.0 feature which lightens up your face, resulting in great looking photos.
I wasn't aware that double exposure feature exists in mobile phones till I got to play around with OPPO F1's camera. Mobile photography enthusiasts will find OPPO F1's double exposure feature quite interesting.
STYLISH ACCESSORY
OPPO F1 is available in rose and gold rose with a sleek metal finish. With a 5" display, contemporary minimal design and neatly groomed premium finish, F1 phone is a stylish fashion accessory that helps you take stylish selfies.
#F1HotSale
OPPO F1 sales will start from 4th to 6th Feb, where celebrities will visit the stores.
Key Features:
8 MP & 13 MP
Beautify 3.0
3 RAM & 4G
Price: INR 15,990
Read more about the phone: http://www.oppo.com/in/smartphone-f1/