#‎MostFashionableProfessional‬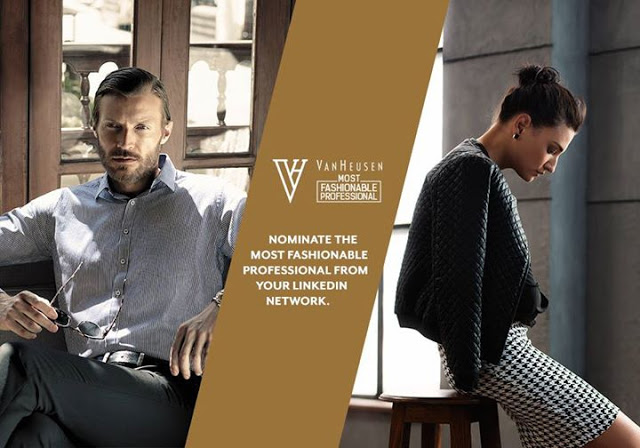 India's most preferred work wear brand Van Heusen, is back with their hunt for the most fashionable professional. This is a fun campaign from Van Heusen where you get to nominate the #MostFashionableProfessional from your LinkedIn connections and the winner gets featured in leading Indian fashion magazines. Surprisingly, I also received a Rs.500 worth gift voucher from Van Heusen after nominating the stylish peeps from my network. You can nominate the most fashionable professional from your LinkedIn network (and win gift voucher, duh) by visiting:
http://www.vhmfp.com/
Here are fashionable and stylish professionals I nominated from my LinkedIn network.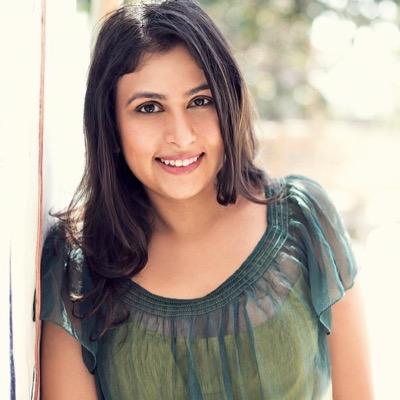 PEARL SHAH
I personally know only about fifty to sixty percent of people in my LinkedIn list and Pearl Shah falls in the other forty to fifty percent. However, I have frequently seen Pearl Shah at fashion weeks in Mumbai and this former fashion director of Marie Claire magazine was one of the first name that stuck my head when it came to nominating the most stylish professional. Her personal style is testimony to the quality of her work which I follow from her
twitter profile
. She is currently the editor of The Juice magazine.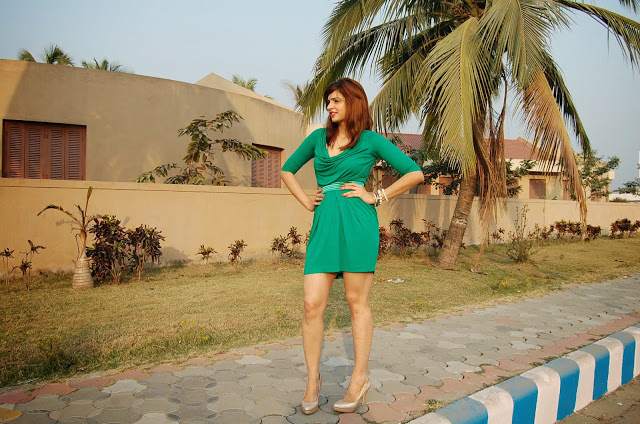 MEGHA SARIN
Megha Sarin is a NIFT graduate, style consultant and fashion blogger who writes at
Fit As A Fiddle
. Her trendy and chic sartorial sense is pretty much evident even from her fashion blog. My list of nominations couldn't do without Megha Sarin's name in it.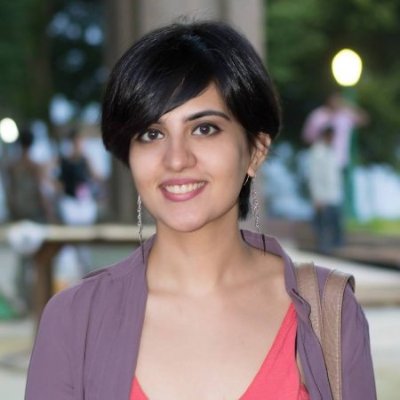 SNIGDHA AHUJA
Snigdha Ahuja is a journalist based in New Delhi who works for Hindustan Times. I first spotted Snigdha at Wills Lifestyle India Fashion Week when I was a student in NIFT New Delhi. Nope, I don't know her personally… however I do read her articles frequently and have shared few emails related to work . I nominated Snigdha for her straight forward, simple and qirky personal style.
So who would you nominate as the #MostFashionableProfessional in your LinkedIn list?