Contest Alert For Bloggers – What's The Hip Food This Summer?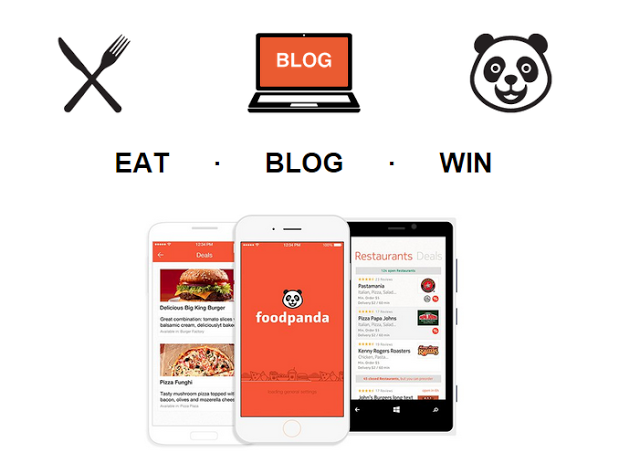 This is one of those blog articles where I am directly writing to fellow blogger friends. If you are a blogger and you consider yourself a real trendsetter, Foodpanda has come up with an uber cool blogger contest titled "What's Hip in food this summer" where every participant participants wins food vouchers, decides what's going to be the hottest food trend this summer and have the chance to win the prizes below!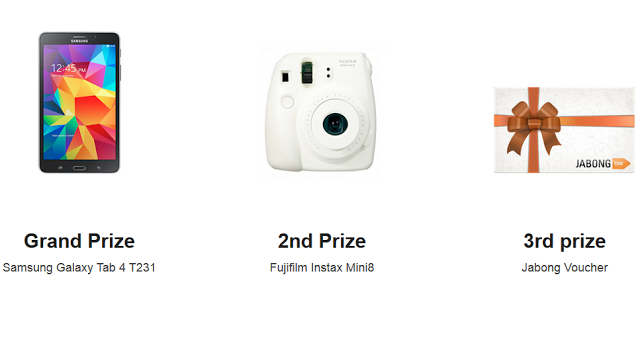 HOW TO PARTICIPATE
2. Foodpanda.in will issue 2 vouchers worth Rs.350 each to the blogger. The vouchers will be then used by the blogger to order food via foodpanda.in.
3. Take a couple of stunning pictures.
4. Write a blog post and express your choice of this summer's next top food trends.

So, what are you waiting for? Eat, blog and win fantastic prizes!!
ABOUT FOODPANDA
Foodpanda is an up- and- coming website that operates by delivering food from a wide range of restaurants to either homes and/ or offices in 100+ cities in India. You can visit their website at www.foodpanda.in