Bodice and Skirt!
The first garment I've designed and stitched! Aww! It's been long time since I've posted anything here. Yep.. was real busy with college 🙁 After lots of theory learning, draping, pattern making and garment construction.. Finally! I've made my first ever garment!! =)) We had to make a bodice and skirt.. and this is what I made…
Garments inspired from neon city lights. Theme: URBAN CHIC
Other garments…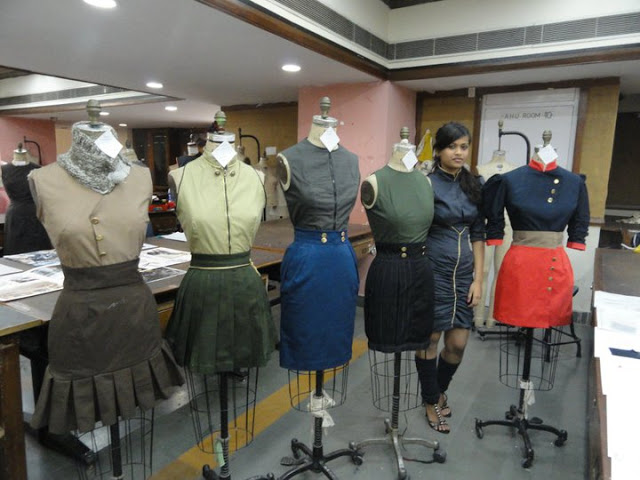 Theme: MILITARY GLAM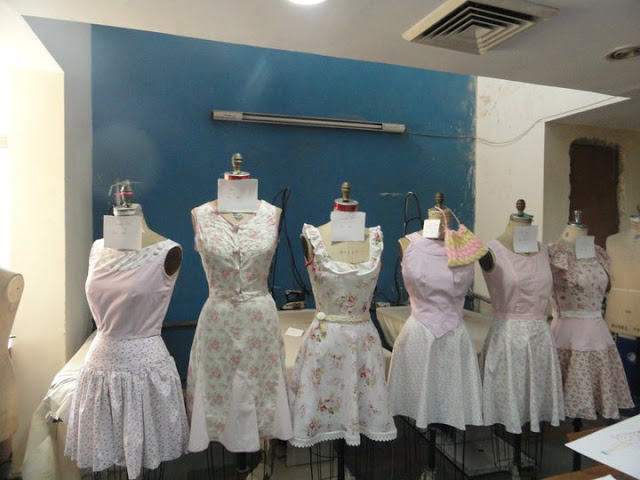 Theme: LOLITA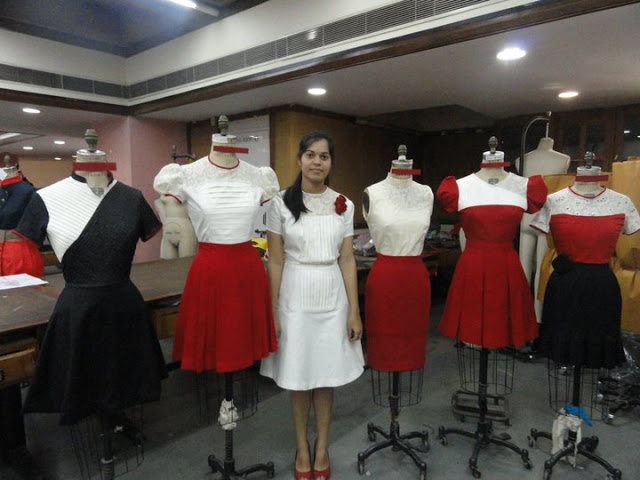 I seriously forgot what the theme is, but yea.. I do love that red pencil skirt!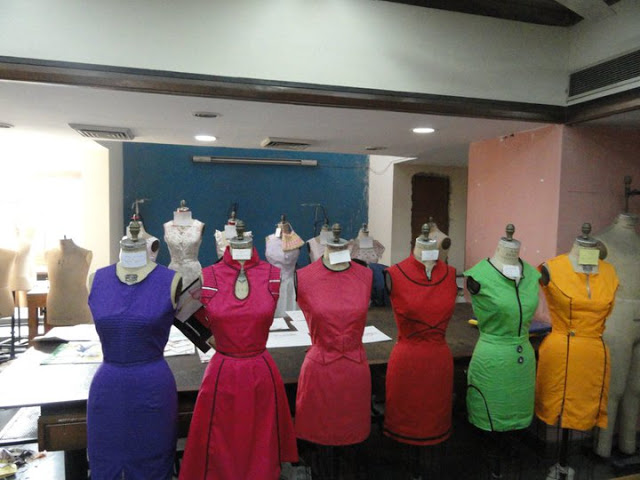 Inspired from retro cars.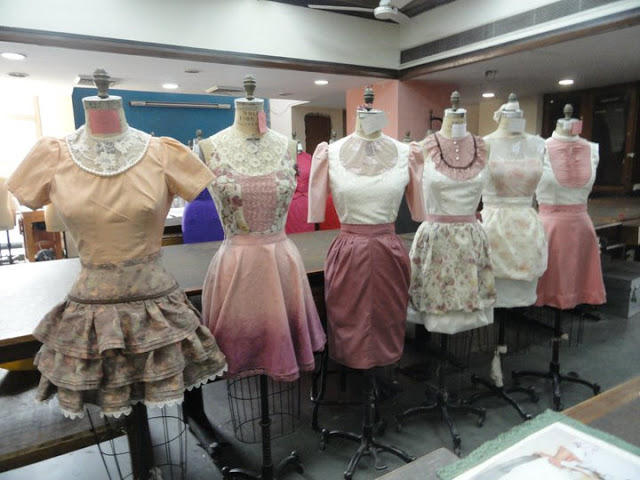 Theme: ROCOCO MAIDS