Fashion Illustrations: Instagram Fashion Influencers from North East India
Poor representation of North East region in mainstream fashion media is among the many riddles of Indian fashion industry. Most places in North East India are deprived of conventional fashion retailers who fund the ad revenues of mainstream Indian fashion media. But that only made North Eastern fashion far more unconventional than any other part of India. Thanks to Instagram, the indigenous fashion and style inspiration from North East India is now readily available on internet. This post attempts to curate a list of Instagram fashion influencers from North East India whom I've followed for a while. I've omitted established models and designers and limited the list exclusively to bloggers/insta-influencers.
AIEN JAMIR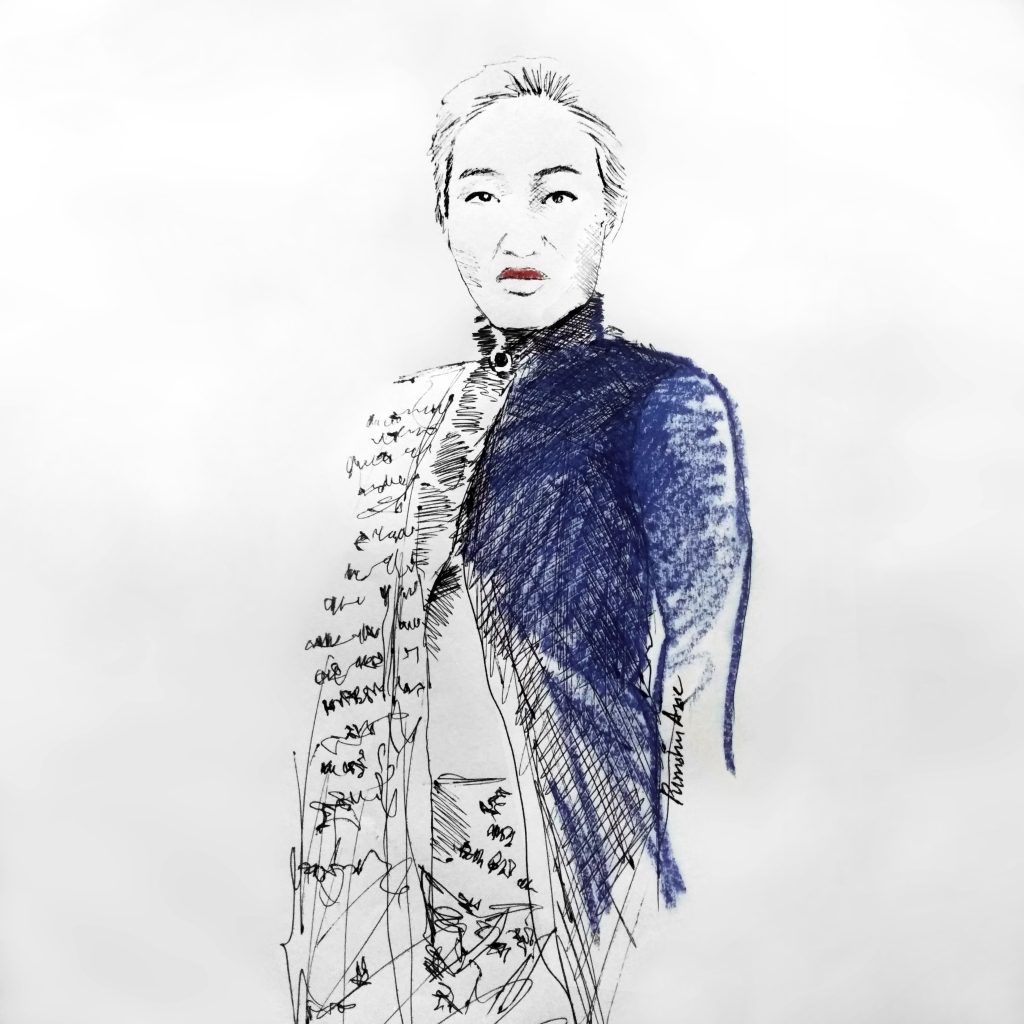 Aien Jamir's fashion blog dates to 2009 and her infamous Instagram account Fashion & I has over 60K followers. Aien is featured in various popular magazines including Vogue, Cosmopolitan, Elle, Grazia, Femina and L'officiel. This North East origin fashion influencer's work profile includes collaborations with big names like Gap, Nike, Adidas, H&M, Mac, Bobbi Bown, Aeropostale etc.
BARNALI PEGU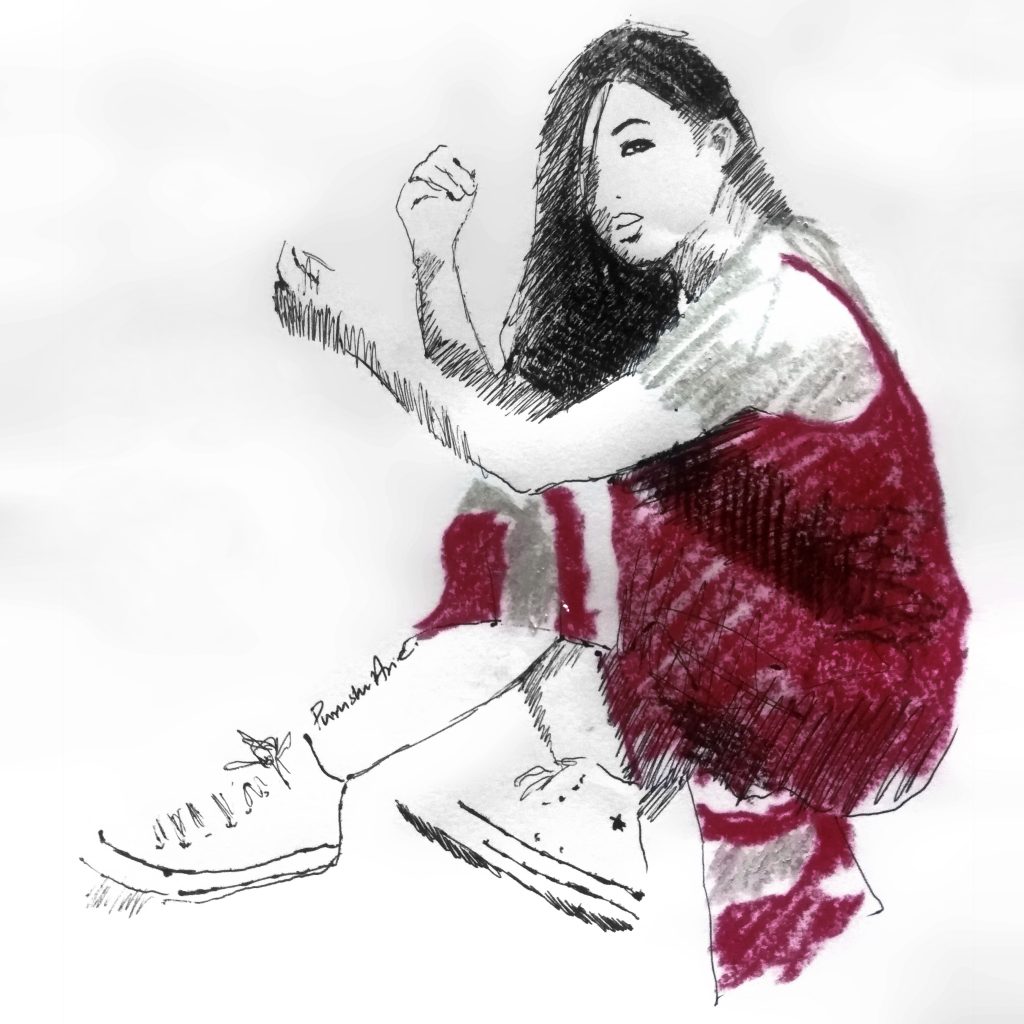 Barnali Pegu of DashesOfMe is a Pune/Delhi/Mumbai based fashion influencer and as much of a fashion innovator. It was her quirky personal style that caught my attention a few years ago and now Barnali's Instagram profile mostly features her styling work which is just as inspirational.
JOAN DOMINIQUE RAI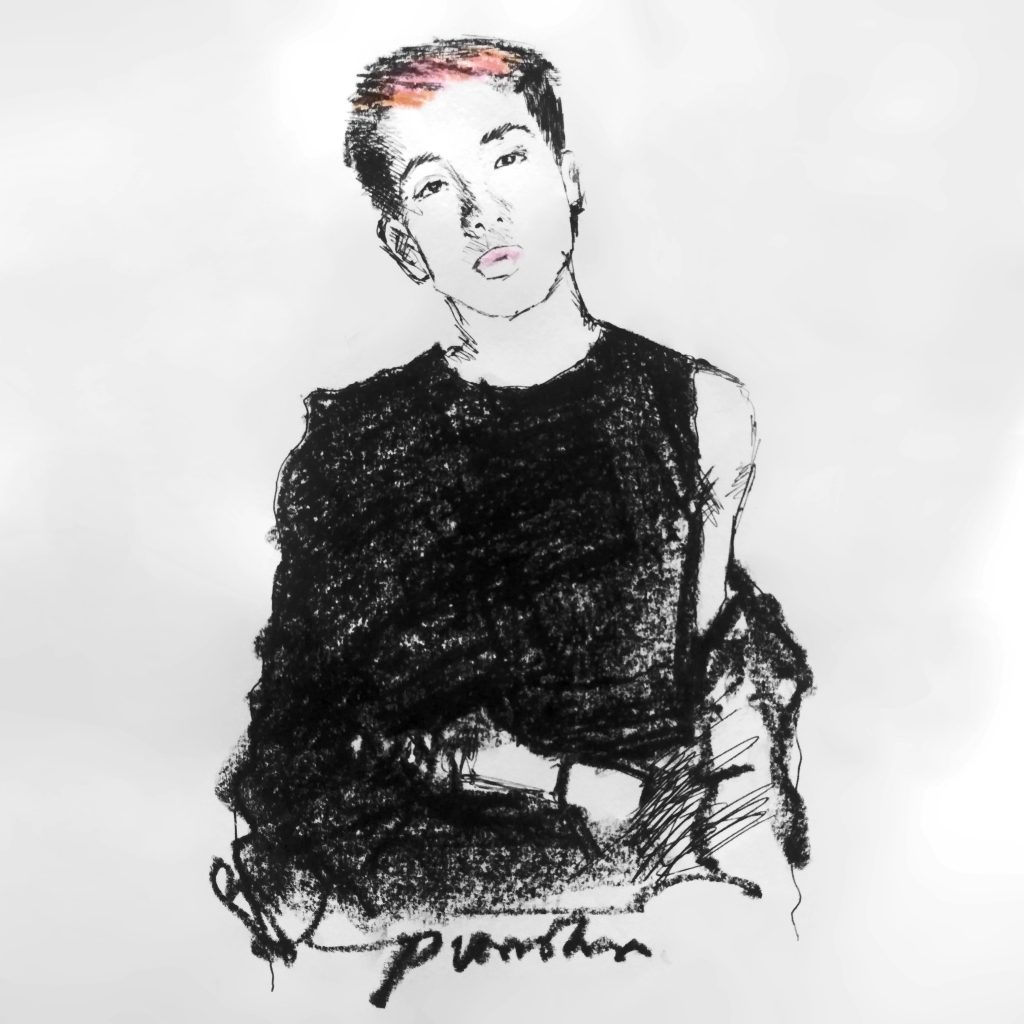 Joan and I were featured in the same gender fluid cover story for Indian express newspaper. His Instagram account TheWhiteHairedGuy is all about breaking the established sartorial stereotypes for a guy. His fearless style features wigs, earrings, glitter, safety pins and plenty of other daring accessories. Joan's approach towards fashion has in many ways influenced my own design aesthetics in recent past.
KANGKAN RABHA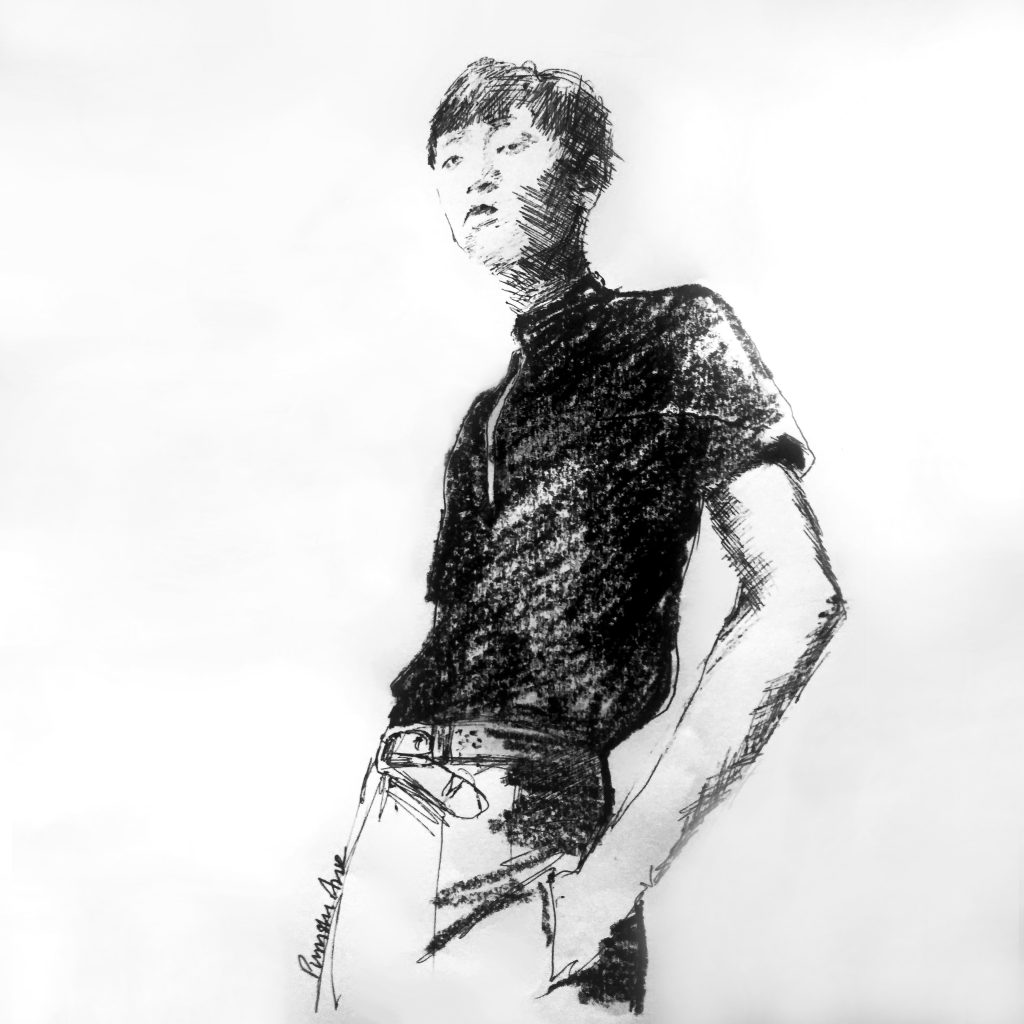 Kangkan Rabha's photography and street fashion aesthetics attracted big Instagram following and his influence grew swiftly. Hailing from Guwahati in Assam, this north east origin fashion influencer went on to work with several renowned Indian stylists and is currently represented by Feat. Artists.
NIKITA AGARWAL MANCHANDA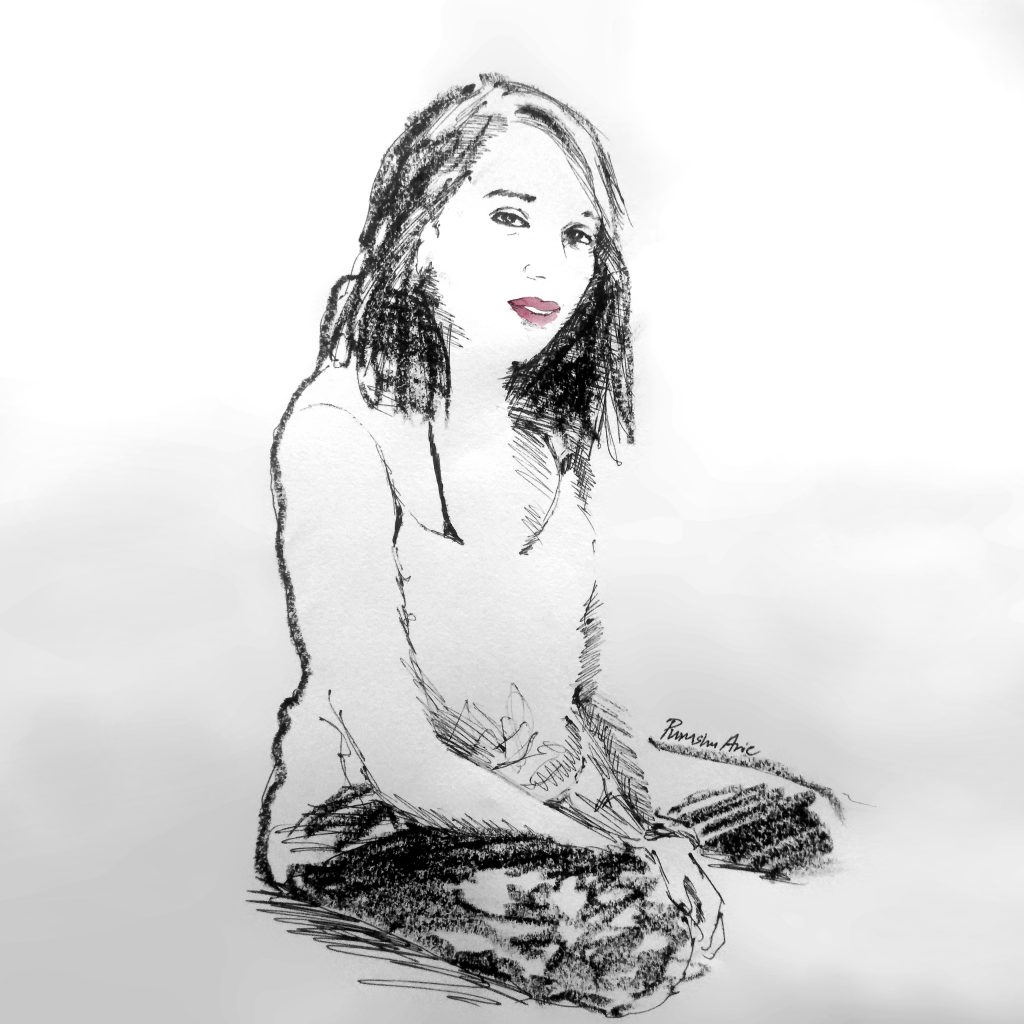 Nikita Agarwal Manchanda hails from Gangtok, has worked in Bangalore and now lives in Kolkata. Nikita is among the earliest fashion influencers from North East India whom I met many many years ago in Bangalore – and the ideas we exchanged is something I carried on ever since. She is spot on with her vision and perspective. Nikita started as a traditional blogger in 2011 who wrote online as a hobby before establishing herself as a full-time blogger. Her instagram account Pen Twister offers no-nonsense style (& lifestyle) solutions. This North East fashion blogger and influencer also reviews beauty products, food and travel destinations – and take my word, all that stuff is coming from an intelligent woman who knows what she's saying.
NILU YULEENA THAPA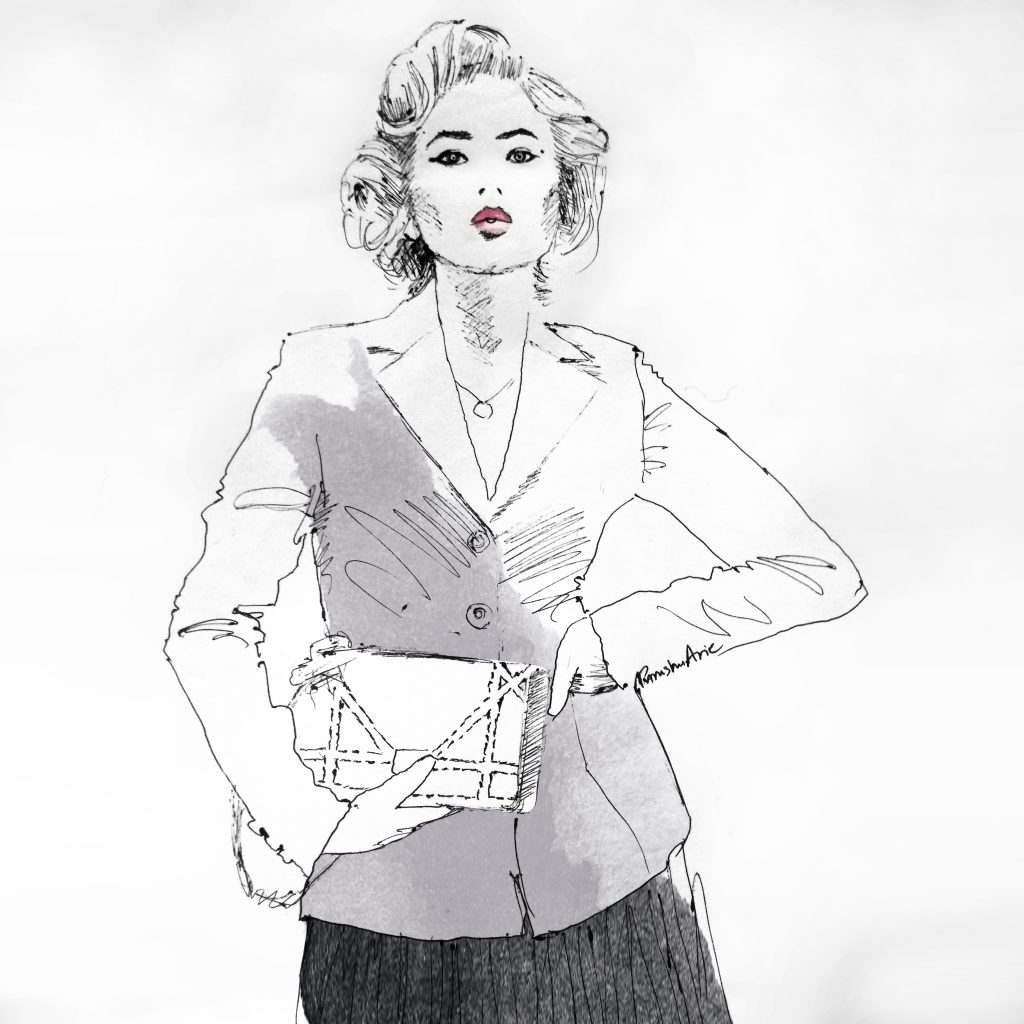 Nilu is among the biggest fashion influencer names in India today. The instagram account Big Hair Loud Mouth documents Nilu's style, beauty, and travel chronicles. She has an array of blogging awards and wins to her name. Her personal style is documented in several fashion magazines circulated in India and Nilu has also collaborated with biggest fashion brand names known nationally and internationally. Her personal style is very trendy (and glamorous too).  This particular look from her collaboration with Dior takes the glam quotient to a different league altogether by recreating the iconic New Look of 40s.
RUPJYOTI GOGOI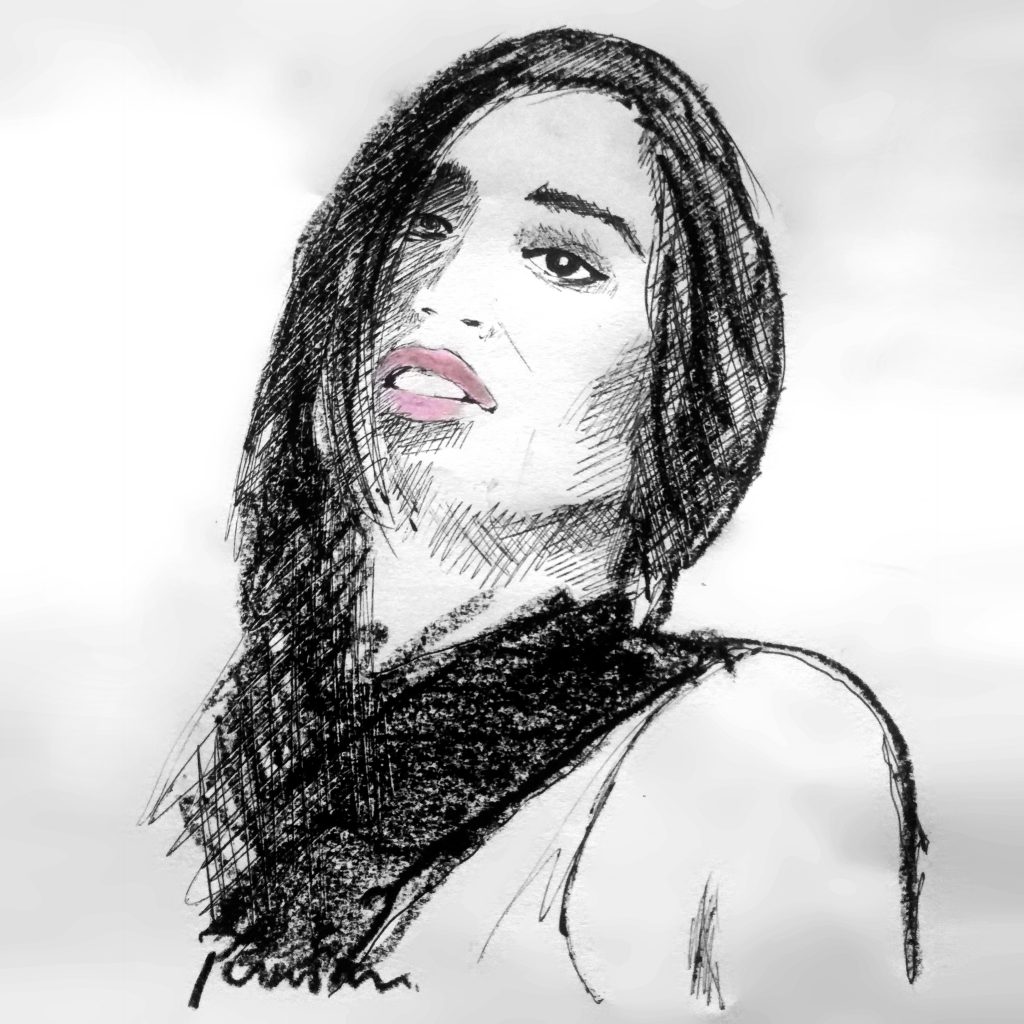 From North East, and now in Chennai – Rupjyoti Gogoi of Sherriied has an edgy, creative and experimental personal style that easily gives away her counter-cultural exposure. In an insta post, she draped three unique looks with one sari – and thereafter, we worked together on the video shoot feat. Convertible Sari. She's active with the lifestyle events in Chennai and her experimental trendy style has quickly caught the attention of the city's fashion scene.
With so many fashion influencers out there, it's only obvious that I missed out many other talented names that I am not aware of. Please free to add your favourite north east fashion influencers and instagrammers in the comments.
Fashion illustrations by Purushu Arie
My previous blog post "This Sari Can Be Worn in 5 Seconds!" was selected by Independent Fashion Bloggers community as part of Links à la Mode, Sept. 20th, 2018
Loeffler Randall, Trademark Bags, Alexis Clothing, Apparis, Chloe Gosselin, Khaite, Designer Skirts, Jewel Tone Clothing, Rigid Denim, Men's Michael Kors,