TOGETHER LET'S MAKE
ART

Shaping opinion through non-conformity

FASHION DESIGN
& STYLING
Fashion design & styling endeavours for movies, advertisements, editorials, events & bridalwear.
#StyledByPurushuArie
"Breakthrough Content of the Year 2017" - Palladium Mumbai
01
Moz DA: 40 Moz PA: 36
02
Google Page Rank: 4 Search traffic: 54%
03
"Most influential blogger in New Delhi" - Hindustan Times 2011
04
"Top 5 Fashion Blogs in India" - Blogadda 2015
05
"... is set to change India's men fashion scene." - Indian Express 2016
06
Creative Content
DIRECTION
Purushu Arie has worked with more than 60 fashion & lifestyle brands to craft original creative content which blends the brand's social aspirations with Purushu Arie's signature non-conformity style. Content format includes but are not restricted to:
BLOG & SOCIAL MEIDA
PHOTO SHOOT
VIDEOS
GET QUOTATION
& EVENTS
Events, fashion shows, exhibitions and other meet and greet occasions.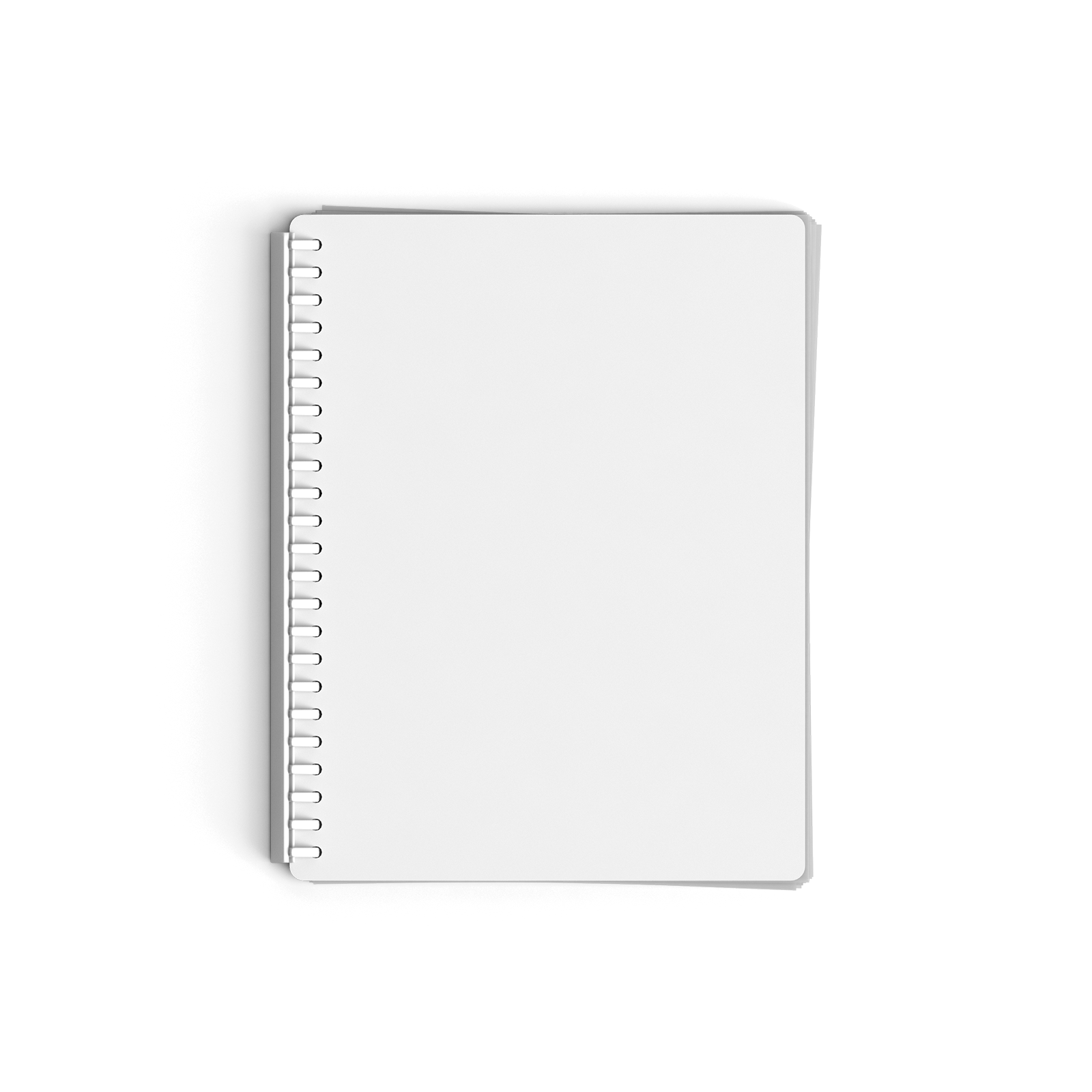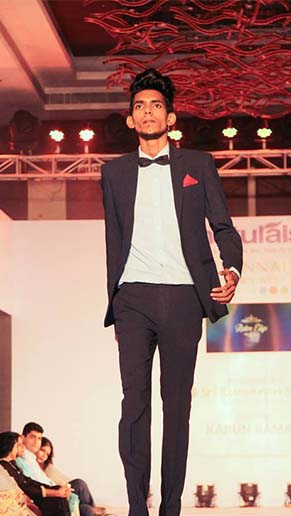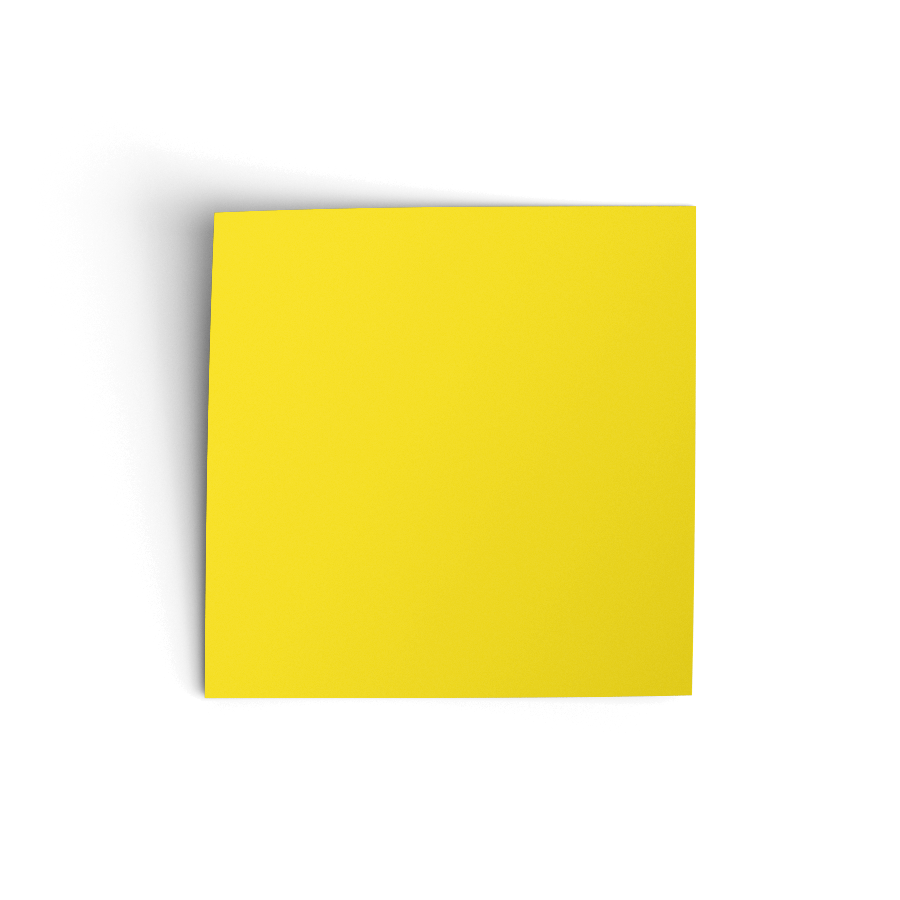 Chennai Fashion Week
FASHION SHOWS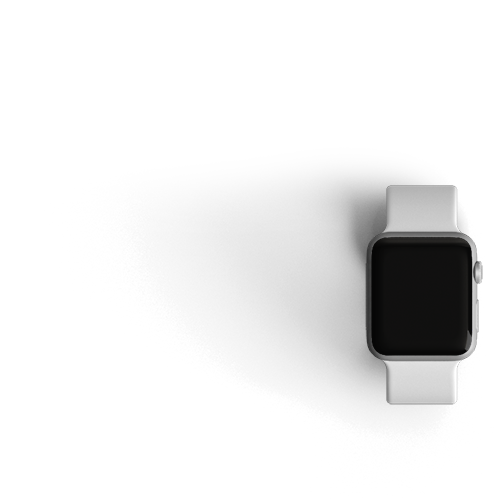 SPREAD LOVE
Get in Touch
bookings@purushu.com
+91 8452855203
ABOUT PURUSHU ARIE
This website uses cookies to analyse traffic, and serve personalised ads and services. Privacy Policy Accept