12 Funny, Weird & WTF Google Search Suggestions on Fashion
People turn to Google search with all sorts of weird and funny questions and luckily for us, Google predictions throw up quite a few gem! Scroll  down for some hilarious Google search suggestions on fashion.
1. Like…. Do fashion models wear underwear? Only if they come for free… shm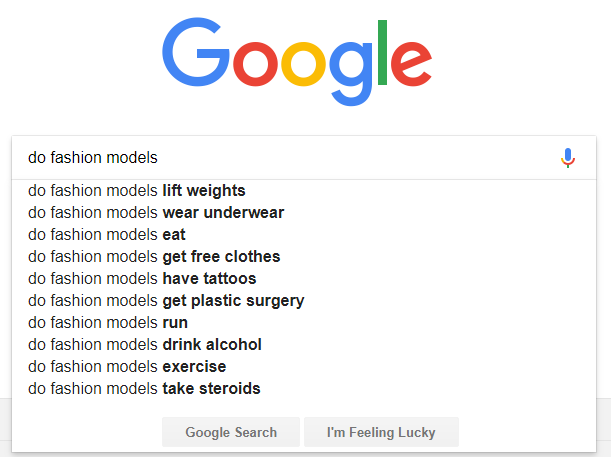 2. #InstaModels are #happy #rich #paid #photoshopped and….. #fake?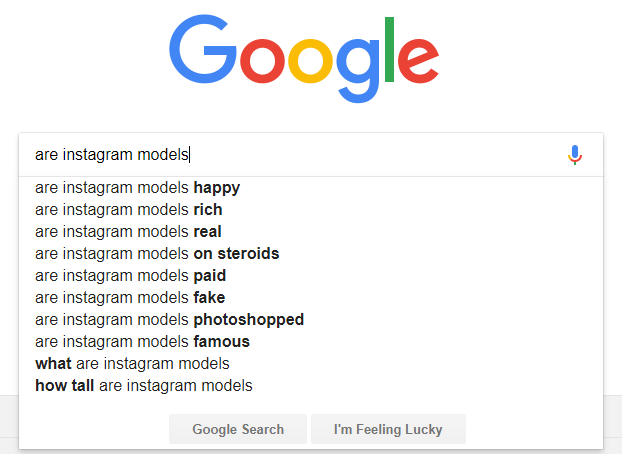 3. And, if the fashion model is male, do they sleep with photographers?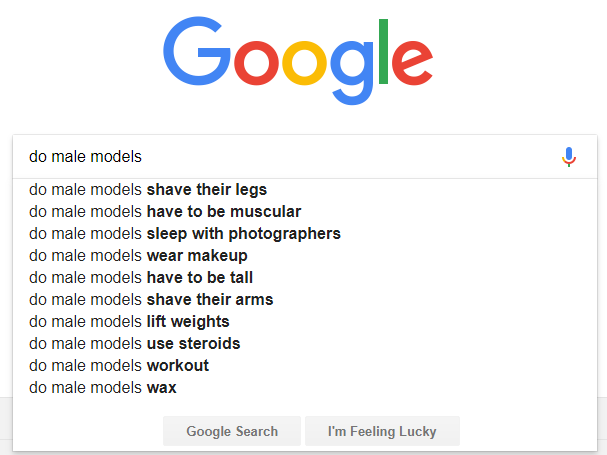 4. Dear fashion photographers, do you sleep with models? Solve the riddle for us.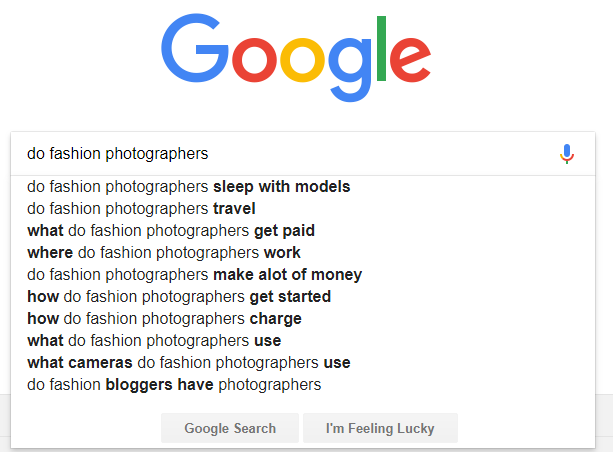 5. Do stylists pay for clothes? Do they return clothes?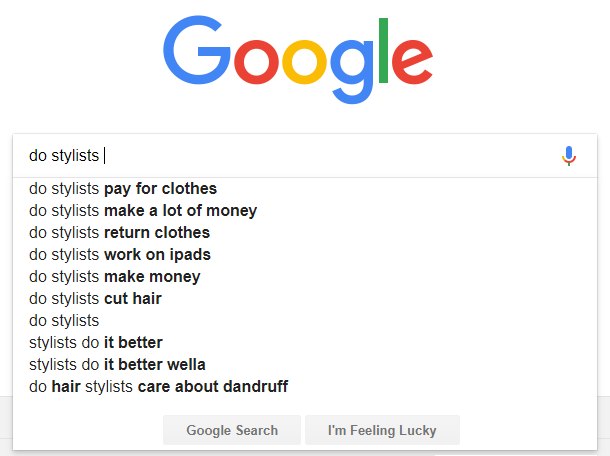 6. Become a fashion editor for free clothes… but do fashion editors write? :O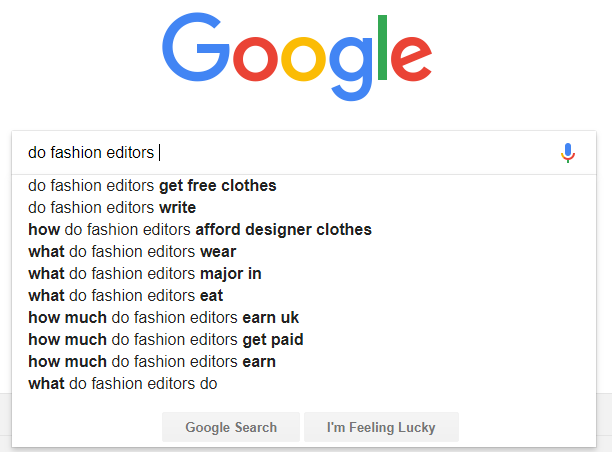 7. Free clothes apart, are fashion shows free?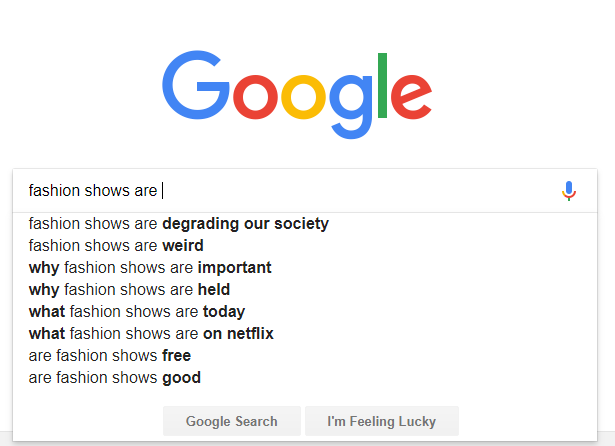 8. Why is fashion runway….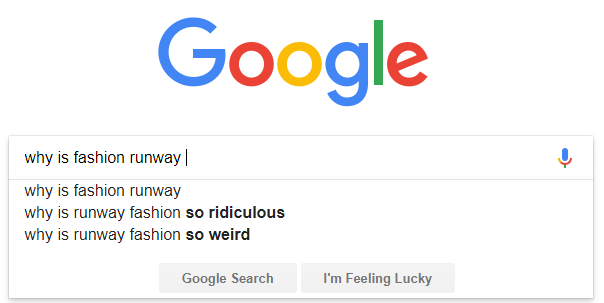 9. Are designer clothes worth it? The price tag covers the expenses of those weird fashion shows you see 😉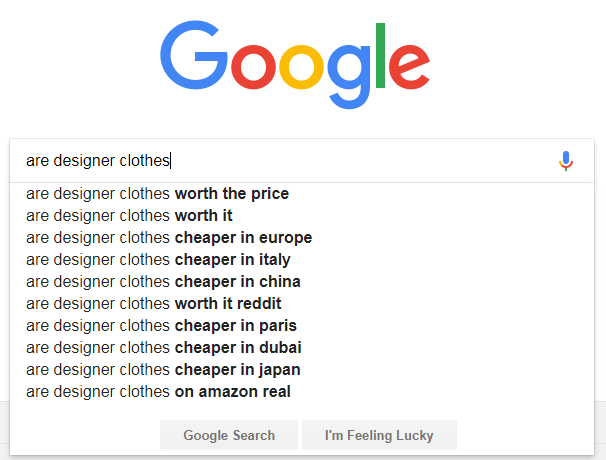 10. high heels are…. selling though!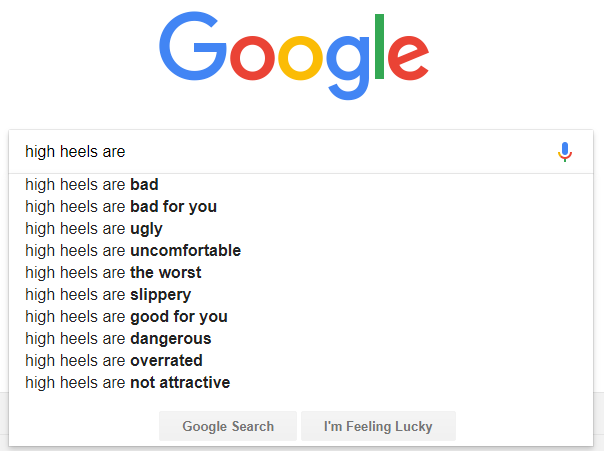 11. And, is fashion education selling….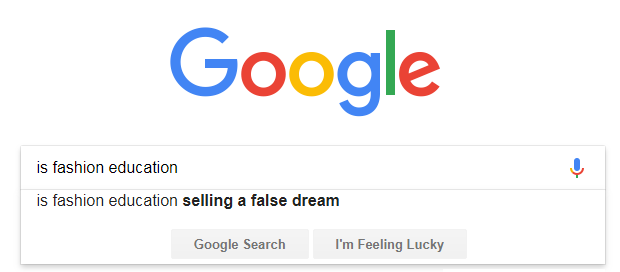 12. Is that why designers are killing themselves? Or is it because they dress badly?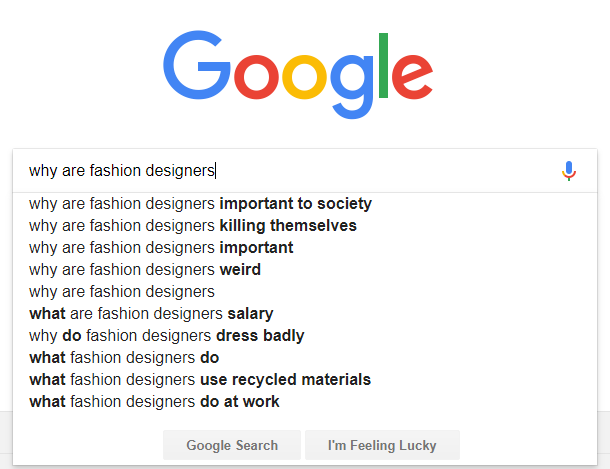 Lol. Do share the fun search predictions you discovered on comments or my Instagram…. and am not done yet – Here's a bonus, just for gags 😀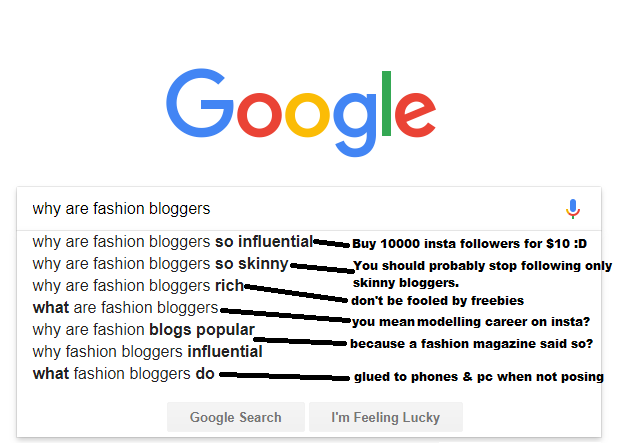 UPDATE: This article on hilarious Google search suggestions on fashion is featured among top 10 fashion blogs of the week by Independent Fashion Bloggers community. Read all the articles below:
Links à la Mode, Aug 16th, 2018
SPONSOR: Amazon's Shopbop Deepa Gurnani, Hat Attack, Marc Jacobs Accessories, The Mighty Company, Maison Mayle, Ewa Herzog, Blue Blouses, Toe Ring Sandals, Shopbop Reviews, Men's Isaora