What To Do When Brands Don't Pay Bloggers In Time?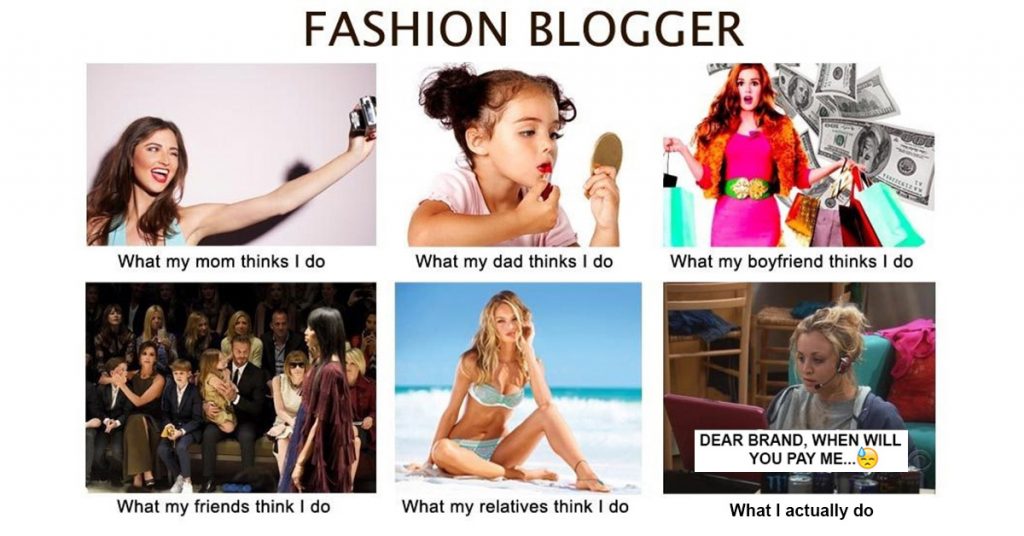 I've been a blogger for eight years now – which is probably seven years of running behind payments and probably one year spent into actual blogging. It's rather usual for brands to delay the payments by a day or week or even two but it's a different headache altogether when they don't respond to your repeated enquiries over three months and even worse – come up with vague new payment timelines with every payment enquiry you make.
So what can be done when brands don't pay bloggers in time?
MORE EMAILS
Keep sending the mails. Don't hesitate to follow up on twice a week basis or even daily basis if the delay extends to months.
TAKE IT UP WITH THE COMPANY SENIOR OFFICIALS
Google up the agency's CEO or founder or any other superior managers. Shoot an email explaining the situation.
PUT IT UP IN PUBLIC DOMAIN
In 2014, when I was working in Mumbai, I faced a situation with a Bangalore based media management company who ignored my emails for several months. I was left with no choice to put up the entire conversation on blog and tweeted the link to the company's Twitter handle. IFB community retweeted that story followed by several other retweets. A phone call from the company's founder woke me even before my 9-o-clock alarm next morning. Her exact words were: Please tell me how much I must pay to get the story removed from the web. I simply demanded my payment which was stalled for months and finally removed the story on her word. I felt bad that someone else, probably much older than me, probably much more experienced and renowned in her field of work… had to apologise to me for somebody else's incompetence at work. The payout was credited within hours!!!! MAGIC!!!!
LEGAL ACTION
That's the unfortunate last resort but you really don't have much options when some big brands take independent fashion bloggers & freelancers's time and effort for granted, and think they can get away with it.
Today brand-blogger collaborations come from few hundreds to millions. Regardless of budget, it's an absolute shame that bloggers and freelancers even need to go begging what they rightfully earned.
Update: This article was listed among top 20 fashion blogs of the week by Independent Fashion Bloggers community. Read all the stories below:
Links à la Mode, Dec 7, 2017
SPONSOR: Amazon's Shopbop Veronica Beard, Milly Bags, DVF Booties, Contempoh, TIBA + MARL, Dr. Martens, Mini Bucket Bags, Drop Earrings, Bell Sleeve Dresses, Men's Theory