Marijuana & Mini Militia: Youth Culture's Moment of Greenery
High fashion is getting higher, quite literally!
Pot leaf motifs from Alexander Wang's FW16 collection set the message straight: cannabis can be chic.
In 2015, marijuana motif set the ramp ablaze at Mara Hoffman's runway show.
Fashion's moment of greenery hit a new high few months ago when cult underground fashion brand Vetements introduced the ultimate stoner's accessory – a weed grinder pendent.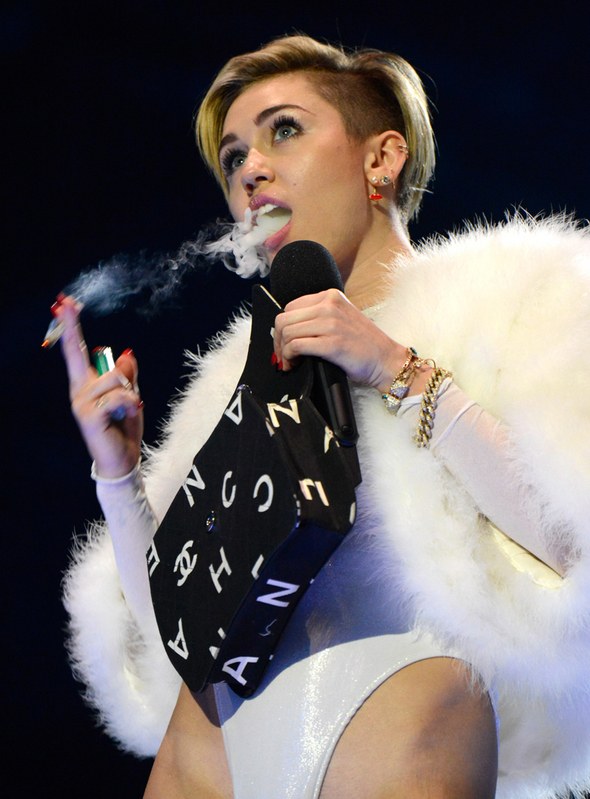 Cannabis has taken over mainstream television and pop stars of our era comfortably light a joint on onstage. Celebrity strains from the likes of Snoop Dogg, Wiz Khalifa and Rihanna have embarked monumental strides for marijuana.
Pop culture and fashion industry has had a long time kinship for youth culture. Every time the industry runs out of ideas, trends start trickling up from the streets and now, even from social media. In the era of fast growing modernist stoner subculture, marijuana has matured from its stereotypical college dorm room image to suit and tie, middle-class and even ostensibly conservative folks. Slowly but steadily, the perceptions of stoner figure is finally going up the smoke and entering sanctioned waters. Unlike the stereotypical lazy video game playing stoner bro, the millennials are dedicated to their work and smoke pot to cut loose from the suffocating demands of their career-oriented lifestyles. The breaking bad generation has significantly helped cannabis break free from closet by being upfront about using pot as a creative tool and for recreation.
Mini Militia is yet another viral phenomenon that's spreading like a wildfire among youth right now. From coffee shops to college hostel rooms, it's a common sight to watch young guns glued to their phones, and then comes bullets, grenades and lot of yays and nays. There is no debating the addictive nature of both Mini Militia and Marijuana. Like most things in life, everything comes down to finding a balance. Drawing inspiration from the lifestyle of millennial stoners who effortlessly balance out their work and leisure, I recreated youth culture's moment of greenery in camouflaged trousers. The idea: Get stoned in greens, browns and nudes to combat the world outside!