From the Desk of an Introverted Fashion Blogger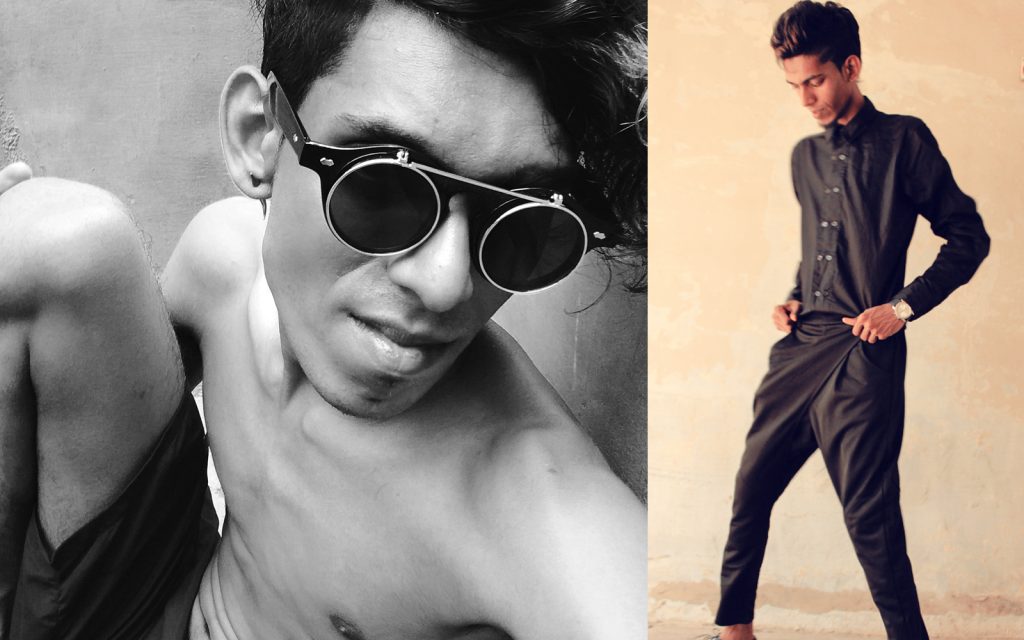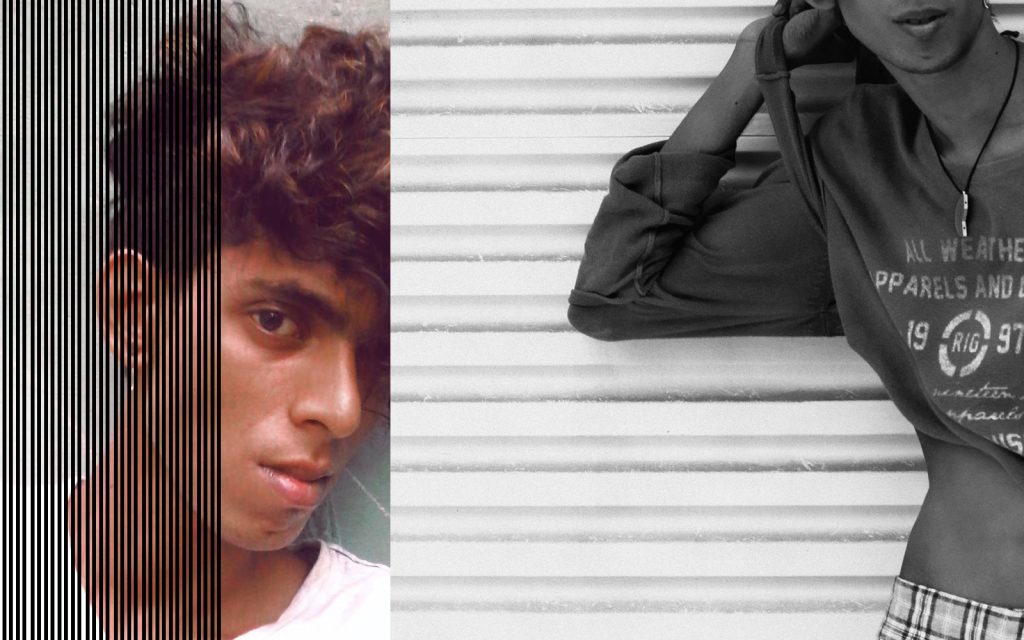 Fashion blogging may not be the most ideal profession for an introvert. I like lesser noise around me. Solitude recharges my mind and soul. Being an introverted blogger comes with its own pros and cons. I absolutely love it when I cocoon myself in my room, reading, researching and writing articles. I don't complain about Mondays. Once you're a freelancer, be it Monday or a Friday night, it really doesn't concern your work schedule. I forget the existence of people and other worldly matters when I shut myself within four walls to make fashion illustrations and write articles all day. When I write an article, the idea that somebody else will read it doesn't settle down my head. I just don't picture a third person reading my articles. The words in my article echo the honest conversations I have with myself in head.  I often write my undeveloped thoughts to get feedback & develop it further. That approach unintentionally brings out a certain raw honesty. That raw honesty makes you extremely vulnerable to third party judgements. Some people think I am snob, others think I am humble. Rude, knowledgeable, chilled, witty, cold, fun, fake, honest…. the adjectives that people brand me with goes on and on. May be they're right, may be they're wrong. Thankfully, none of those judgements ever concerned me. It just doesn't get to my head. Not because I don't value people's opinion but because I have a short attention span. I can never write an article in one sitting. I relentlessly spend time analysing possibilities and take it forever to make a decision. There are transcripts in this very article taken from memoirs I've written in my phone two months ago. My attention span is short but when something has my attention, I am religiously devoted to it. Right now, my devotion is towards various freelance fashion design and styling offers that I am taking up. Right now, my head is abuzz with ideas to develop my gender neutral clothing line and cement my future as a renowned fashion designer. I do wanna give up my fashion blogger tag sometime in future. Fashion blogging drains me mentally. I have no issues with the writing part. I can write endlessly about fashion and I love doing that. What I hate is the other strings attached to the profession – social interactions. I feel mentally drained when I am required to answer 30 different emails, talk to strangers over phone, meet new people at events and worst of all – be updated on social media. I HATE to post my "healthy" morning breakfast, shopping updates and other random life drama on Instagram. I like my privacy and whatever little updates about my personal life that I post on social media, I consciously limit it to my friends list in FB. I am irregular AF when it comes to posting in social media. I hate it to ask my peers to photograph my daily outfits for Instagram. I've tried my best to restrict my Instagram feed to my fashion illustrations and other occasional OOTD posts that I upload on blog. Fortunately or unfortunately, fashion blogging is not the same it was few years ago. Business of fashion blogging has increasingly become about social media numbers than blog readership statistics or quality itself. I do have among the highest Alexa rank & readership figures for a men's fashion blog in India but my social media skills suck. My social media skills always sucked, will suck forever – simply because I don't want my life unfolding on social media platforms. Somehow, I've pulled off my fashion blogger tag for more than seven years now. I am being brutally honest here… Being a blogger is no rocket science ESPECIALLY if you have time for social media & internet in general. Most bloggers don't have personal style; what they have is money to buy expensive clothes. How many bloggers can re-imagine Normcore style if it existed in a) Renaissance era, b) Victorian era, c) Roman era?  And still we fashion bloggers are all stylists, fashion consultants and what not? Strangely, fashion & style itself doesn't interfere much with business of blogging. Some agents & PR are concerned about unnecessary shit like "amateur-BLOGGER-design" layout (& not fancy WordPress theme) of a fashion blog. That seriously illustrates how priorities have shifted. As far as I am concerned, I don't care much about the blog design. I don't care about the followership figures. I don't care about the camera used to shoot outfit posts. I don't care about the location where the garment was shot. What I care about is the garment itself. You are who you are. Things are how they are. You either fit in or you don't. When you don't fit in, you gotta reinvent yourself to fit the system or simply move on in another direction. I choose the latter.
"I sometimes find, and I am sure you know the feeling, that I simply have too many thoughts and memories crammed into my mind…. At these times… I use the Pensieve.  One simply siphons the excess thoughts from one's mind, pours them into the basin, and examines them at one's leisure." – Albus Dumbledore
This blog will always remain my Pensieve.
On that note, the last article that I penned almost a month ago, was featured as top 20 style articles of the week by Independent Fashion Bloggers Community. Find all the twenty stylish reads below –
Links à la Mode, August 4th
SPONSOR: Shopbop Terez, FRAME Denim, Fjallraven Backpacks, Driftwood, La Vie Rebecca Taylor, laContrie, Denim Rompers, Bucket Bags, Choker Necklaces, Men's George Brown BILT