Metrosexual Is So 2000s. Dirtysexual Is The New "IT" Thing In Youth Culture
"The modern metrosexual man," goes the phrase. Ask millennials and they'll tell you metrosexual is so 2000s. For the time being, an alternative lifestyle celebrating the untidy and raw realities is gaining momentum in youth culture.
We're the generation who share nudes in Tinder. What's the big deal? It's just a nude selfie. We have our pubes selfied in DCIM folder.
There's no compulsion to wax or shave. Unwaxed legs. Unwaxed armpits. Brazilian wax is clearly overrated.
We don't get the previous generation's FUSS over period blood. Bitch, I am Instagramming it. There's no shame, absolutely no shame in Instagramming it. It's raw nature and what's there to hide?
We can't decide what's messier. Bed room or hair?
We take a pill in Ibiza.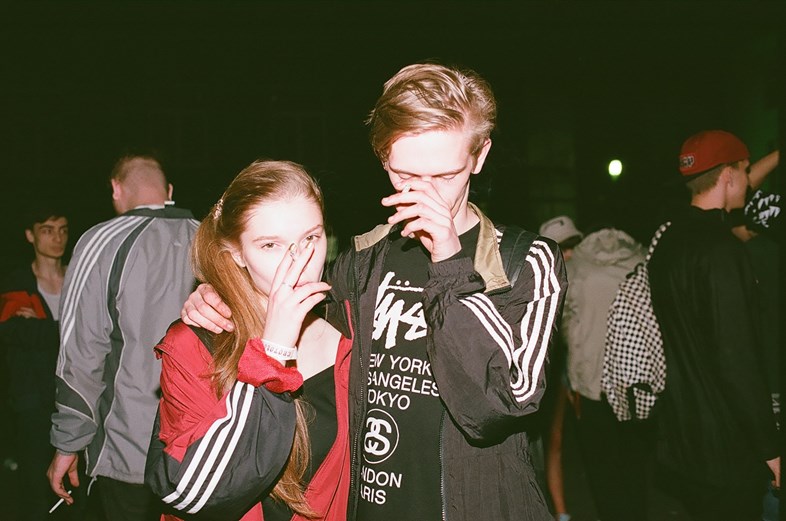 We like hickies.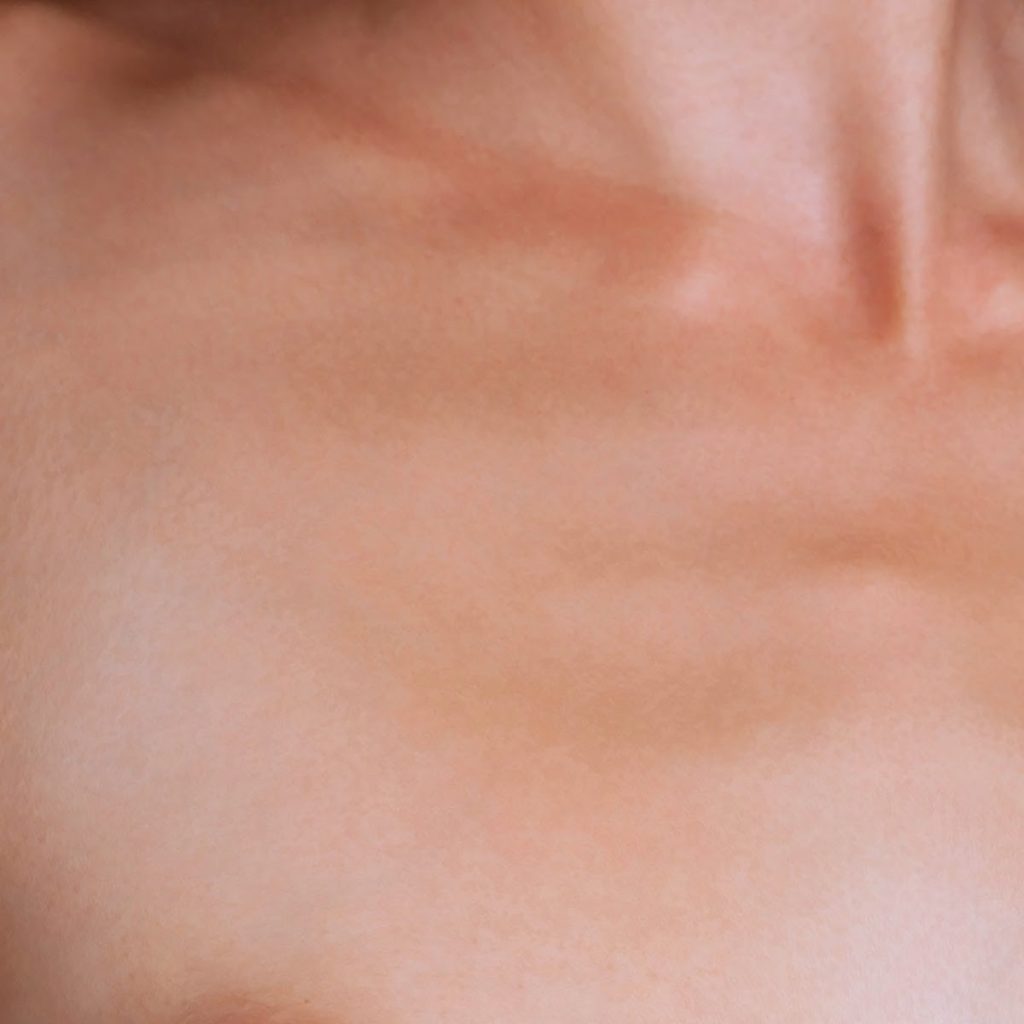 We like the taste of skin. That sweaty skin is keeping it real. Our sweat glitters & gleams.
We celebrate raw skin. It's trending in visual arts art. We find that glamorous. Raw glamour.
Metrosexuals unanimously adopted skinny jeans and rejected the old fashioned bell bottoms. Let's relive 70s in those "unflattering" flared pants.
Event the couture is celebrating junk. Thanks to John Galliano's association with Margiela, junk couture, has been a trending term ever since.
Perfectly airbrushed spotless porcelain skin? That's so fake. How about naturally perfect imperfections?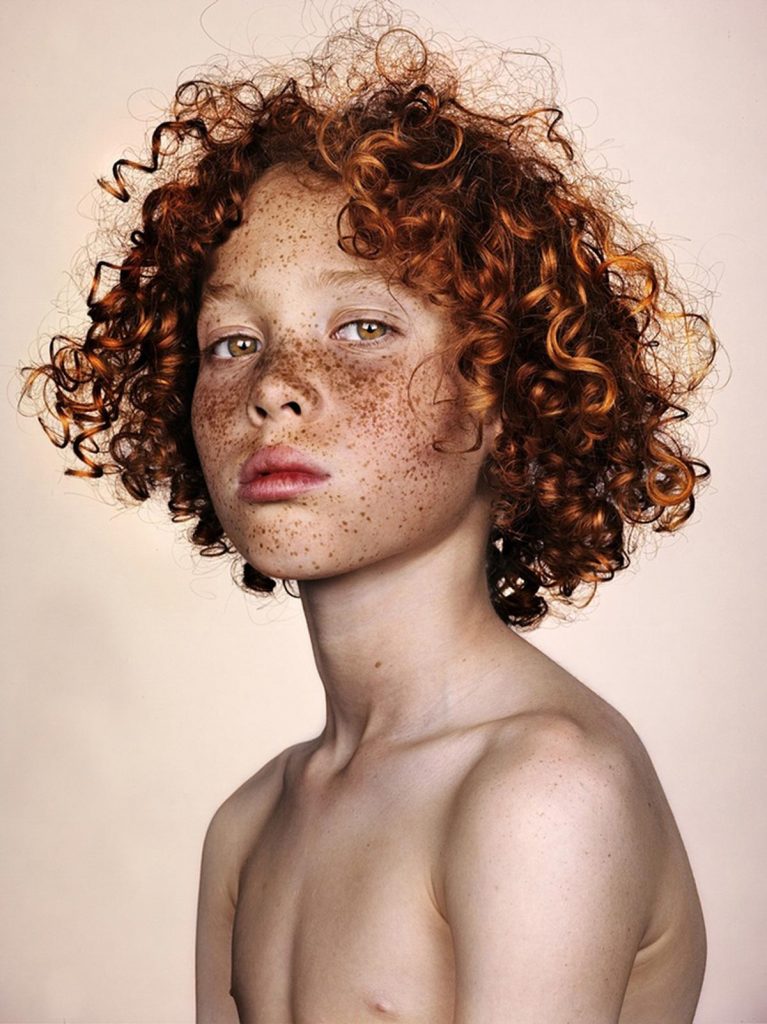 Moto Guo made a serious anti-grooming statement in Milan Fashion Week by casting models with pimples.
We can think about French Manicure when we stop biting nails.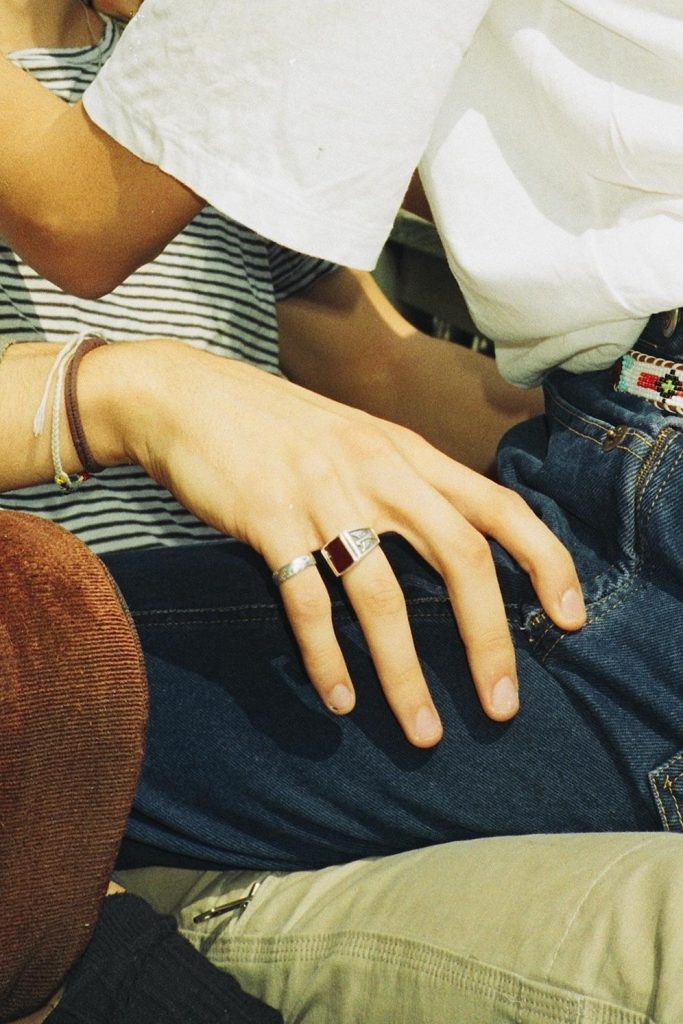 Our clothes aren't the perfect fit.
We're the people who celebrate what was once ugly and dirty. Metrosexual can get a bit fake. We keep it raw and natural. We do what you think is dirty & unpleasant. We're a generation of DIRTYSEXUALS.