Should You Buy This or That? Here's Your Crash Course For Summer Holiday Shopping
Warm weather calls for something new in the wardrobe. With vacation plans knocking our doors, summer shopping tops the priority charts. We're all lazy suckers when it comes to shopping and I am guilty of being the laziest. Seriously, what will I do without internet? Internet has transformed itself into a vast landfill of stylish treasures and unusual deals… and when you're spoilt for choices, you go like… Should I buy this or that? Not to worry. I got this sorted for you and that is with solid reasoning on why you may want to buy this over that. These are just recommendations and in the end it's your life and it's up to you on what you may want to purchase. But deal with it… you don't need another graphic t-shirt or floral washed denim shirt in your wardrobe. You may want to reconsider your decision on buying another pair of jogger pants. You bought enough of those styles last year. It's time to #StartSomethingNew and here is your crash course for #springsummer holiday shopping. Curated by Purushu Arie, products: Shopper Stop.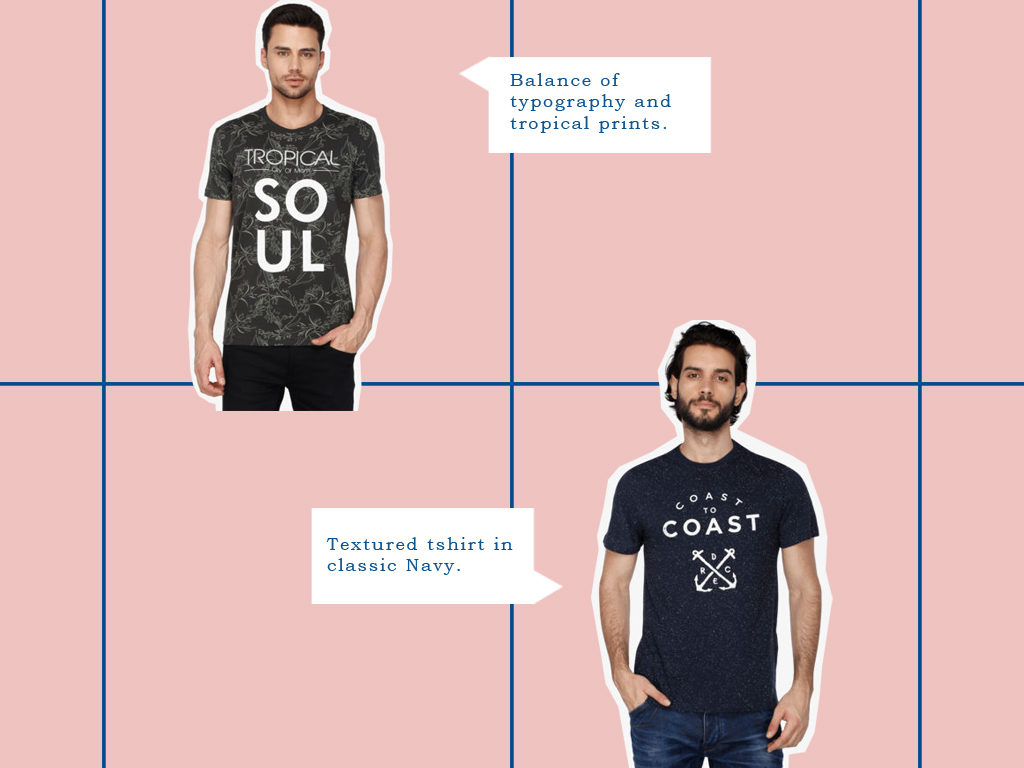 TSHIRT
Summers and vibrant colours is a cliché we can set aside for a while. The thing about these two tshirts are that they have a classic appeal which means you can carry forward the tshirt to your corporate Friday dressing wardrobe once you're done with summer vacation. But here comes the classic question – this or that? The one on right has a textured fabric with typography. However, it's not very often you see a tshirt that effortlessly balances tropical print & typography. Tropical Soul it is!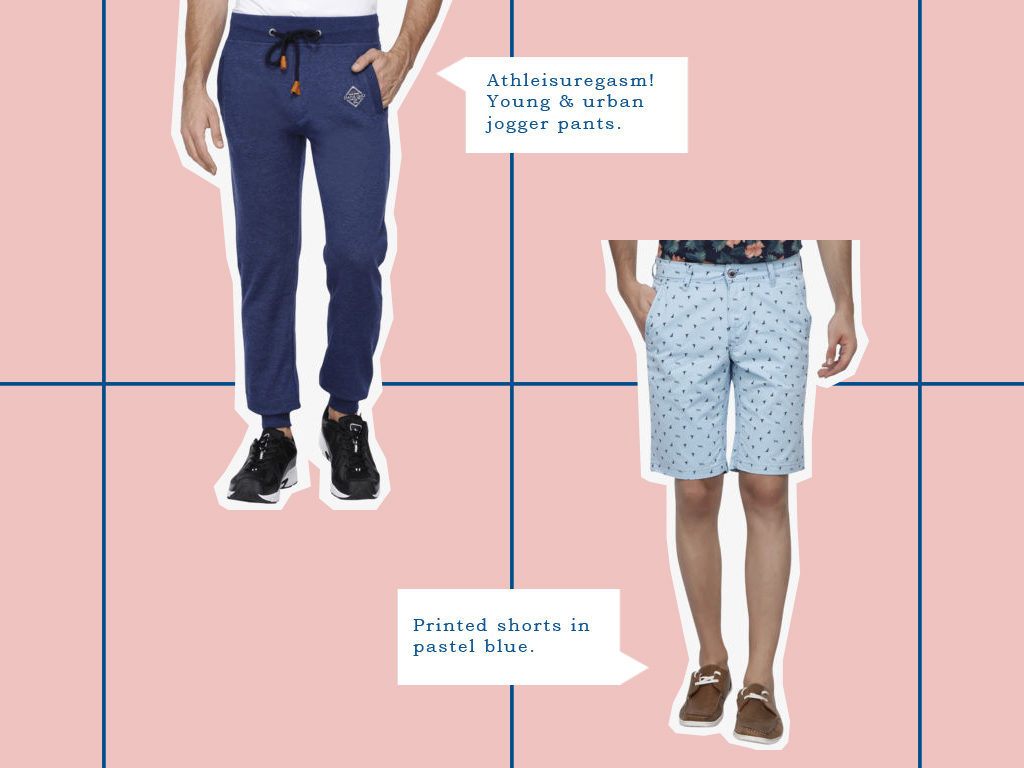 JOGGERS VS SHORTS
Athleisure is still a very happening trend and I totally get it if you're going gaga over this pair of navy jogger pants. But take it from me, the trend won't stick around very long. Hot summers are an ideal excuse to flaunt your gym toned calf muscles. Additionally the printed shorts when paired with the tshirt makes a trendy pattern mix-match look. What to buy? The blue printed shorts.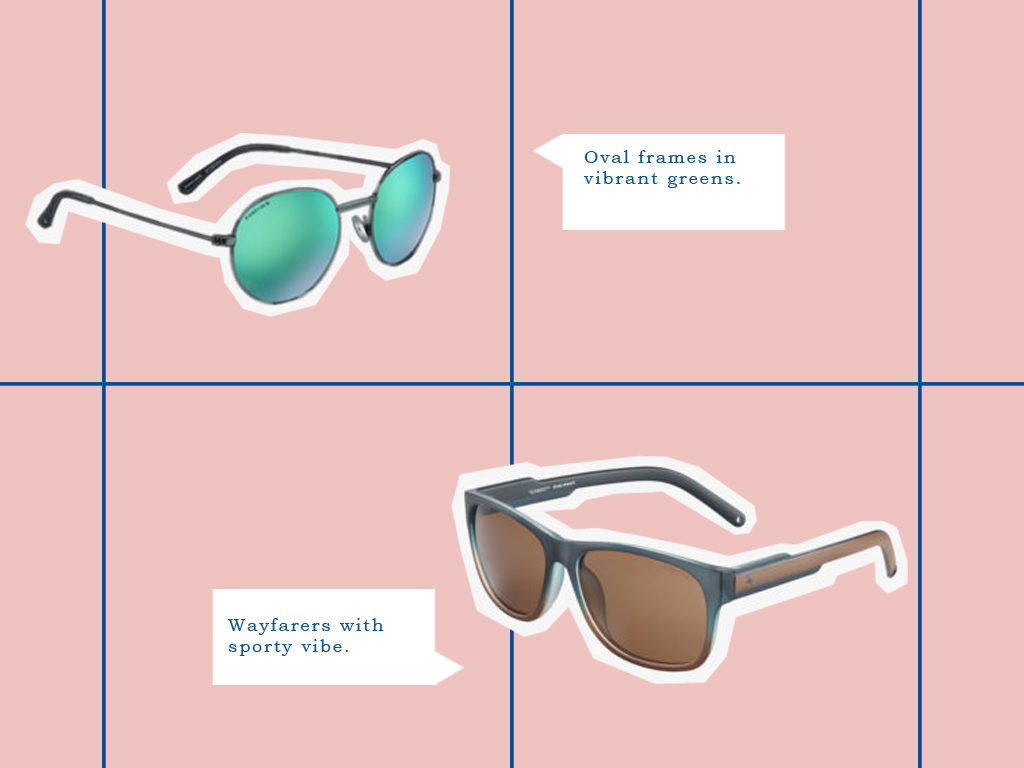 OVALS VS WAYFARERS
Wayfarers are classic style which suit most face types. However green is also the most happening colour trend for this season. Get a dash of colour in your eyewear department with this Fastrack men's oval sunglasses.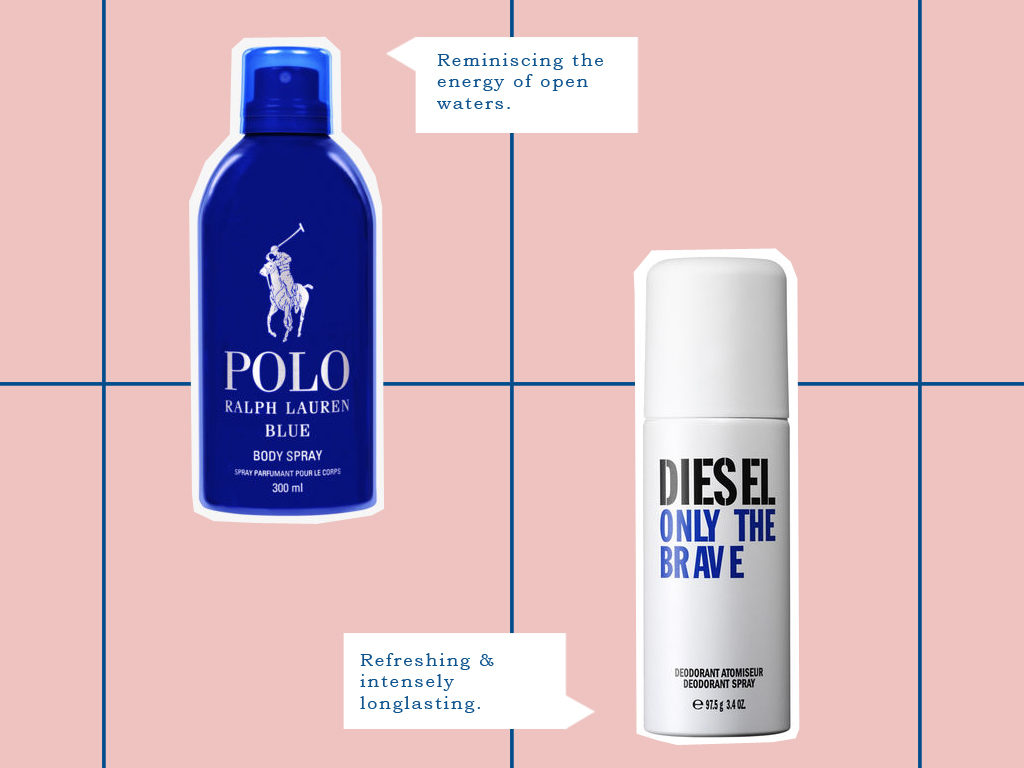 DEODORANT DILEMMA
Let's face it. We can hardly stand an hour in Indian summer outdoors without a deo. Ralph Lauren Polo Blue has terrific reviews. But how you smell is something very personal. I've always been a Diesel OTB loyalist at least for daytime use. If you ask me, go for Diesel's classic OTB range.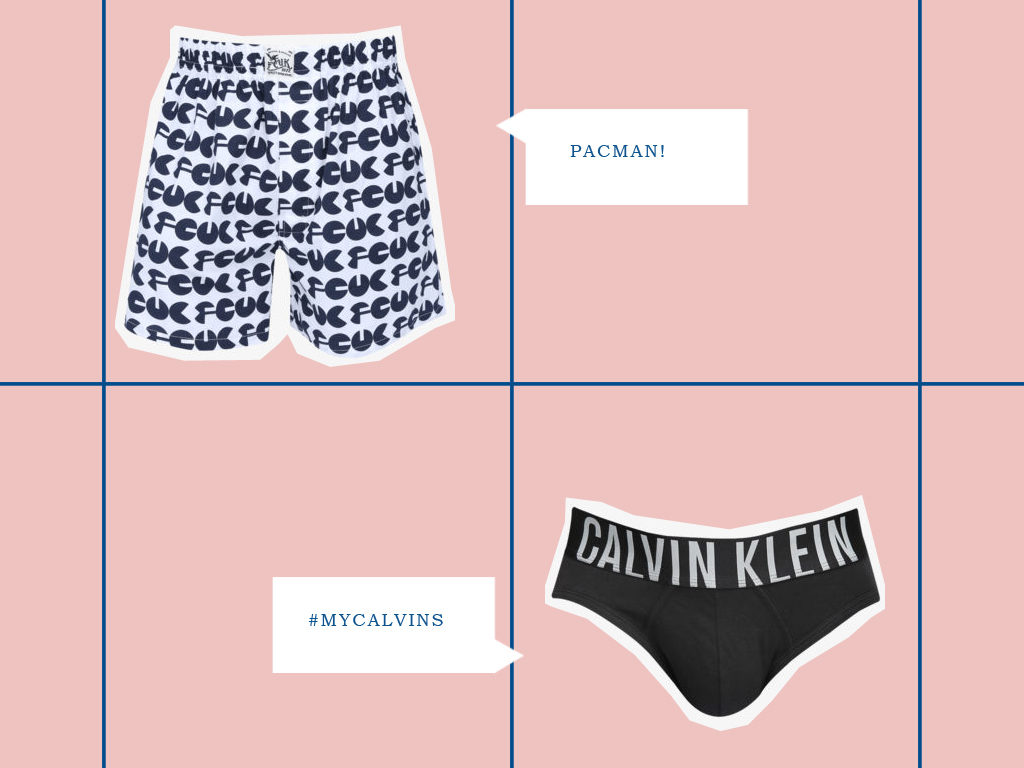 BOXERS VS BRIEFS
Here's the million dollar question – boxers or briefs? I'll any day recommend packman print on boxers over plain black underwear. Boxers are the ideal solution on days when I cocoon myself in my room writing blog articles. However if you're travelling, a little support for your organ always helps. And not to forget the awkward boners men have to hide in the most unanticipated circumstances. Well, I'll have to contradict my first statement. Go with the Calvin Klein briefs for a comfortable summer travel. Bonus: Instagram your vacation photos with hashtag #MyCalvins and watch your following rise 😀 That hashtag is trending like nuts.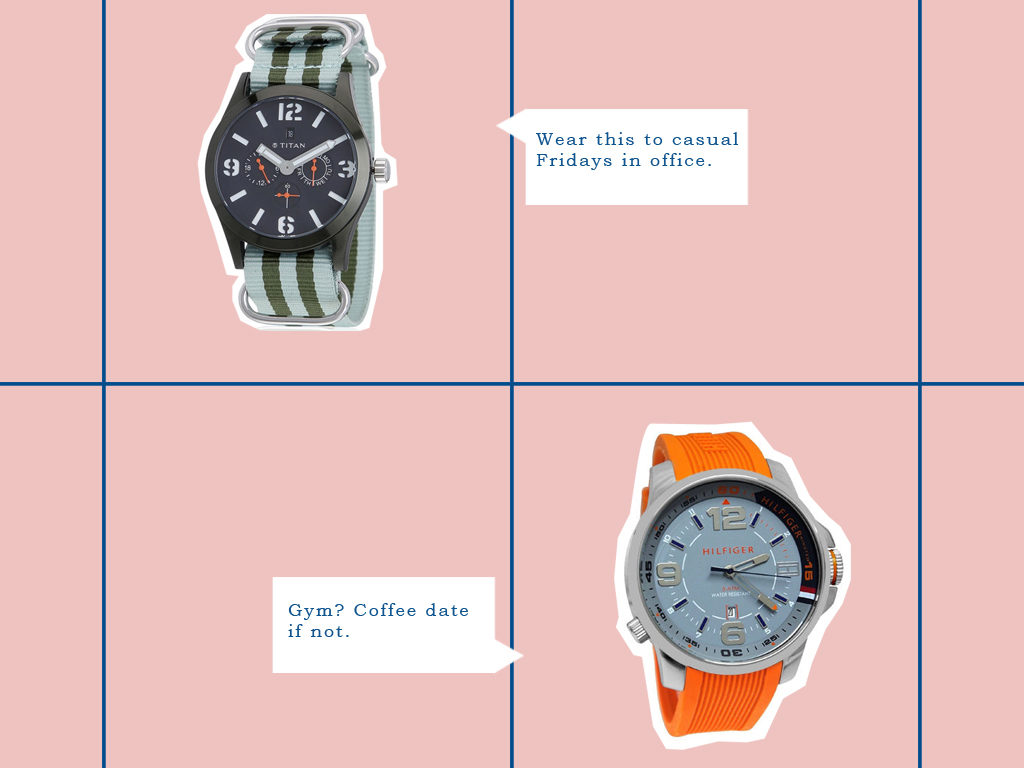 TIME SQUARED
Both these watches will work wonders with casual and semi-casual attire. While both the timepieces should work for your summer vacation, it's about how you want to use it once you're done with your holidays. Wanna wear the watch to your gym? Go for Tommy. Wanna wear the watch to casual outing to the mall? Go for the Titan timepiece. For the budget minded… Titan is a reasonable deal.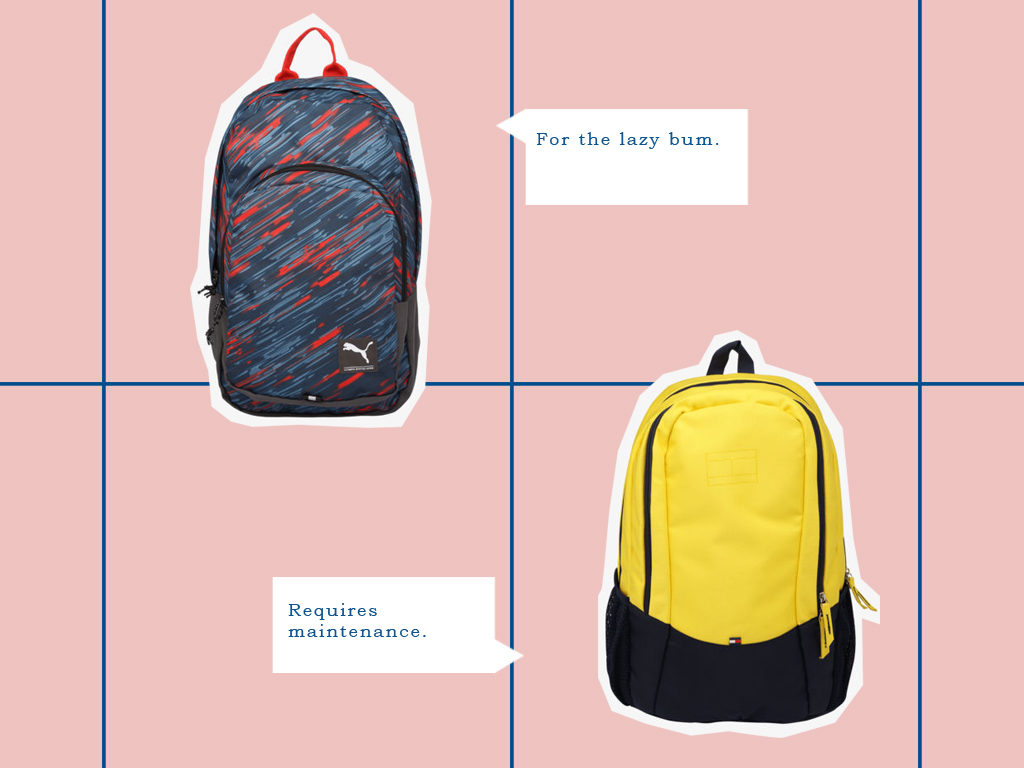 BACK PACK
Are you a backpack person? I guess everyone's a backpack person. A backpack guarantees the most comfortable experience when you're on the go. The real question however is how good you are at maintenance. Are you the lazy bum who cannot do your bed immediately after waking up? If yes, you may not be able to maintain the yellow backpack from Tommy Hilfiger. The patterned Puma backpack is your best bet. However if you're not one of those clumsy people who spill coffee on the table, you deserve to travel that stunning yellow-black backpack from Tommy Hilfiger.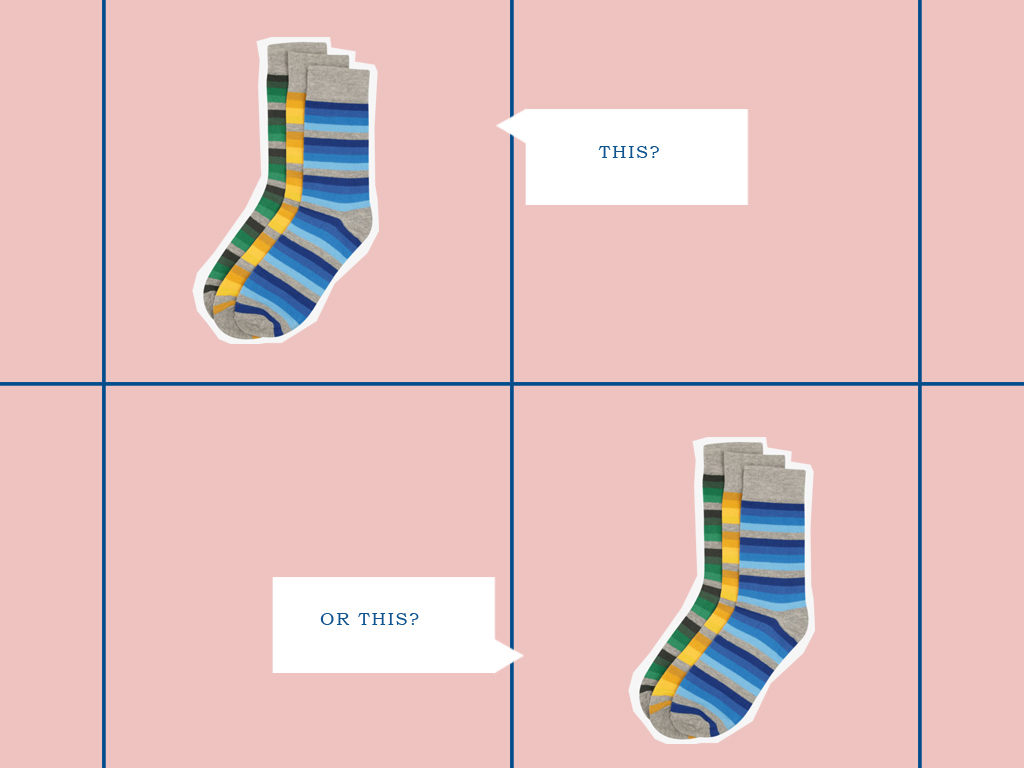 WHO THOUGH SOCKS MATTERS?
How many of you flaunt your socks? May be you will if you socks are in grey with funky colour highlights. This shouldn't be a difficult choice to make. If you want the ones on right, go for it. If you want the ones on left, go for it. Get it here.
Got your mind to make a decision? Now get ready to shop your stylish travel kit.