How To Become A Fashion Blogger – 2016 Edition
I usually suck at remembering dates and anniversaries but somehow I manage to recollect this one just in time – as of April 2016, Purushu Arie fashion blog completes 7 years! Fashion bloggers usually come up with a product giveaway or coupons for their readers to mark the occasion. Well, that requires you to send email to brands and PR agencies in advance and I obviously failed to do so (for 7 years in continuum, beat that!). Instead I decided to share the biggest wealth – knowledge, accumulating from my 7 years experience. I've been around in Indian fashion blogosphere for 7 long years gaining various accolades and recognition. I am the most read men's fashion blogger in India. Hindustan Times called me the most influential blogger in New Delhi back in 2011. Ever since, I've relocated to Mumbai & now in Chennai. Other reputed publication houses placed my name among the best fashion bloggers in India. So, do you dream of living my jazzy life as a fashion blogger? Attend glamorous fashion events and take selfies with celebrities? Have complementary dinner at fancy 5-star properties? Receive free clothes from brands? Make money to Instagram your vacation photographs tagging the sunglasses brand you're wearing? Send tweets from front row of fashion weeks in Delhi & Mumbai? Let me help you out with my 7 years wisdom… Here is how you become a fashion blogger in 2016 –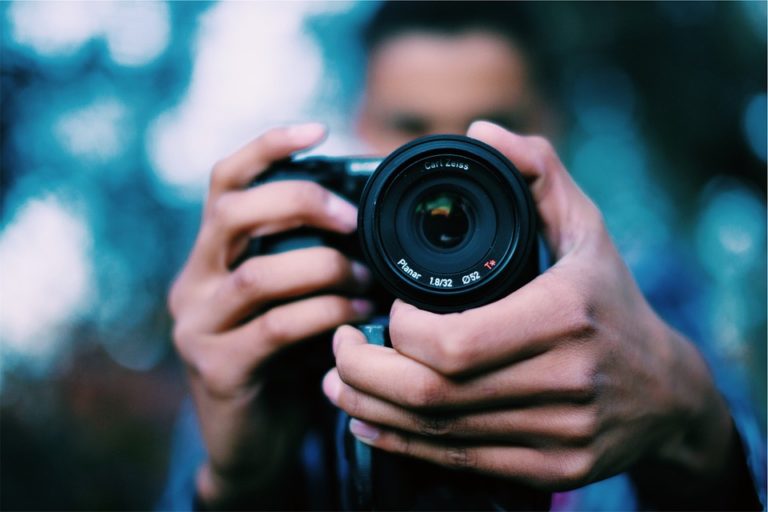 1. DATE/FRIENDZONE A PHOTOGRAPHER
Who cares to read? Reading is for intelligent people. My readership is intelligent and of course, you are intelligent if you are reading this space but deal with it… fashion blogging in 2016 is all about the photographs. In 2016, photographs are primary and words are secondary in a fashion blog. Hence, start with dating a photographer. That entitles you to fancy photographs 24*7. If you're not comfortable with the idea of dating, **friendzone** them.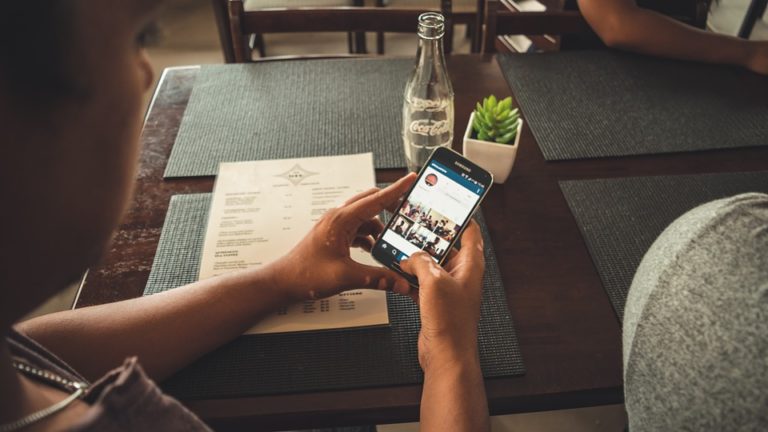 2. START AS AN INSTA BLOGGER
A blog refers to a site published on World Wide Web with discrete entities also known as blog posts displayed according to date (recent article first). Technically, Instagram is a social networking site and not a blog and Insta bloggers are not bloggers in classic sense of the term, but the world is dumb and you can convince them that you're a blogger with a simple Instagram account. You can be a Twitter blogger, Facebook photo album blogger, Snapchat blogger, Whatsapp group blogger… whatever you want but Insta bloggers are the IN thing among newbies in 2016. Hence, start as an Insta blogger.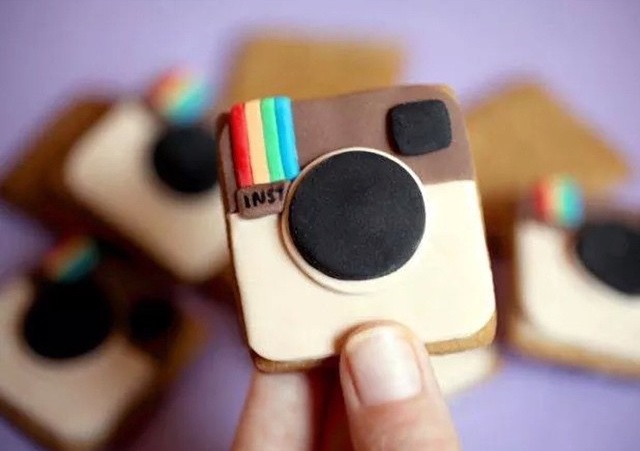 3. BUY A WHOPPING INSTAGRAM FOLLOWING
You don't start a business without investing right? India as a country doesn't have a massive dedicated audience for fashion blogging that you'll get 4-6 digit following over night. Spend money and buy a decent 5-6 digit Instagram following. Brands & PR agencies really don't care if your following is paid. A lot of newbies buy Instagram following. Even established bloggers like a certain Stole Kohl buy followers. But does that stop brands from collaborating with bloggers? Nope. PR agencies in 2016 need to fill in "number" in a PPT file & they don't give an F about the quality of the following. Go buy!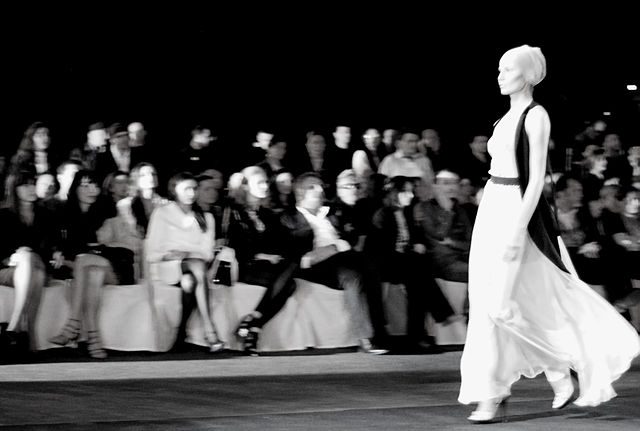 4. GET INVITED TO FASHION WEEKS
If you thought your blog readership even matters to PR agencies any more… LOL! The moment you have Instagram numbers, bloggers are invited to attend fashion weeks, at least here in India. Now that you are invited to fashion week, send email to designers/brands, wear their clothes for free… the most random and weirdest of clothing choice, more likely that you'll get featured in street style columns. From BuzzFeed to CNN-IBN, you have them all covering your outfits!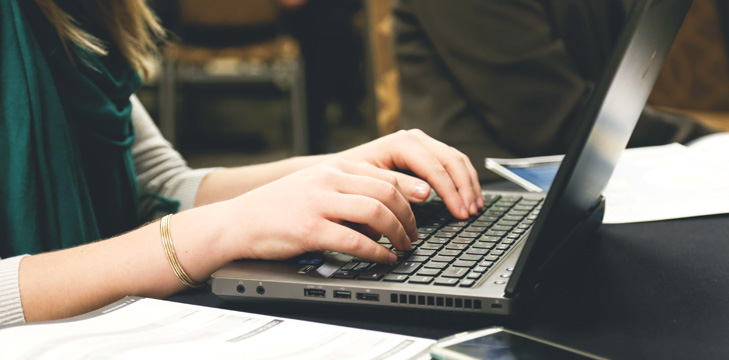 5. START A BLOG!
The actual blog, not the Insta blog. Now that major media agencies have covered you, it's time to start a blog! In case you suck at writing, here is a standard article format I've scripted for you. Just copy-paste it & tada! You're a fashion blogger!
BLOG ARTICLE TEMPLATE
Right now, I am totally in love with [FASHION TREND]. A few weeks ago I stumbled upon [CLOTHING ITEM] from [BRAND NAME] and I instantly bought it (of course, readers know it's freebie). It is perfect for [WEATHER] in [YOUR CITY]. I wore it with [ACCESSORIES] from [BRAND NAME]. The look is perfect for [RANDOM EVENT]. I am feeling totally [ADJECTIVE] in this look.
[5-10 PHOTOS OF THE OUTFIT]
Photography Credits: [FRIENDZONED NAME]
Share it with #OOTD #LOTD #LOOKOFTHEWEEK #OUTFITOFTHEWEEK #OUTFIT #OUTFITPOST #LOOKS #LOOKBOOK #FASHIONBLOGGER #FASHION #STYLE #MODEL #INSTAFASHION #FASHIONGRAM #WIW #WIWT #WHATIWORE
6. ADVERTISE YOUR FACEBOOK PAGE
With all the money you're making from brands, now it's time to advertise your Facebook page till you get a good 5-6 digit likes. Your Twitter still has only 58 Followers, but no one really cares about Twitter when your FB & Insta following is that big.
7. HIRE A MANAGER
Because someone needs to over-glorify your whopping Insta following and tell the brands how you are a celebrity in making.
8. CREATE AN AWARDS/PRESS PAGE
The final indication that you're a successful blogger. Rinse and repeat, you might be the next TedX speaker!
JOKES APART! In case, you were looking for some serious inspiration, here are the top 20 fashion blogs of the week curated by Independent Fashion Bloggers community. Browse through the best reads & get inspired.
Links à la Mode, April 21
SPONSOR: Shopbop
Wildfox, Love Sam Dresses, KENDALL + KYLIE Shoes, blank canvas, Viva Aviva, Love Binetti, Day to Night Dresses, Denim Shorts, Slide Sandals, Men's Chamula