Dear Kim Kardashian, Your Nude Selfies Are NOT Empowering Women
I'd like to start by clarifying that nudity does empower women in some many cases. Nudity has been a strong expression in opposing gender specific censorship in films, social media and society. Women have fought slut-shaming by stripping to make a statement that their body is not meant to be policed by anyone. The concept of nudity is instrumental in fighting body image issues. Many women have shed clothes to reveal signs of child birth, post-pregnancy weight and other humanly imperfections to create awareness on various body image issues. Nudity is also used as a strong and yet harmless expression to protest. Nudity has been a tool of sexual liberation. In many circumstances, nudity has been a positive expression of female empowerment.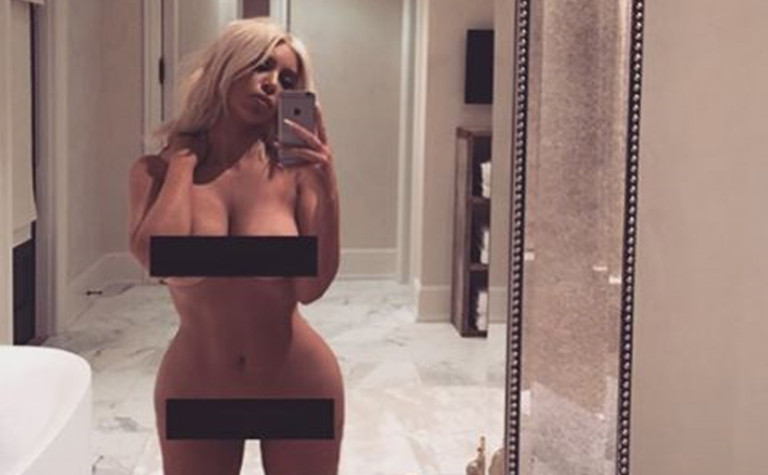 In what was dubbed as powerful essay by Western media, Kim Kardashian wrote –
"I am empowered by my body. I am empowered by my sexuality. I am empowered by feeling comfortable in my skin. I am empowered by showing the world my flaws and not being afraid of what anyone is going to say about me. And I hope that through this platform I have been given, I can encourage the same empowerment for girls and women all over the world."
 Dear Kim, you're not empowered by your body. You are empowered by plastic surgery.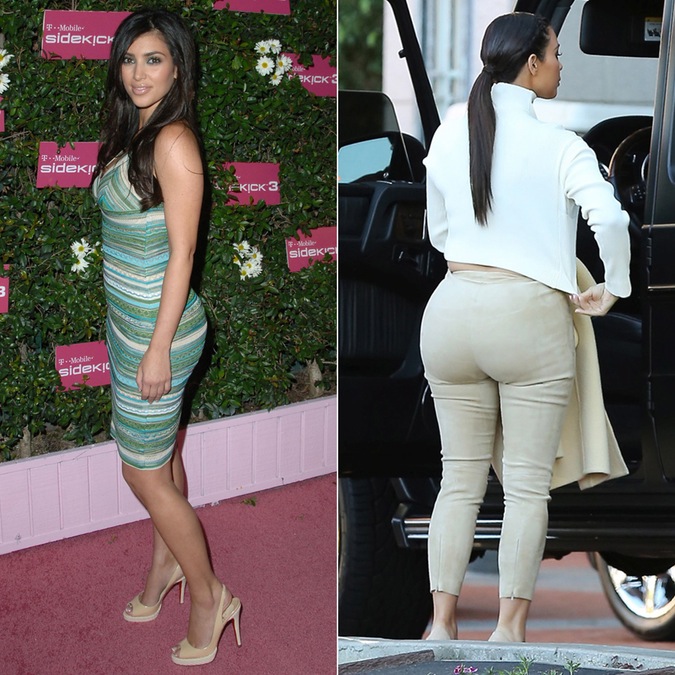 And botox…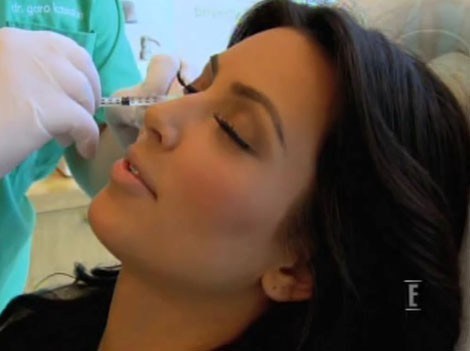 And rhinoplasty…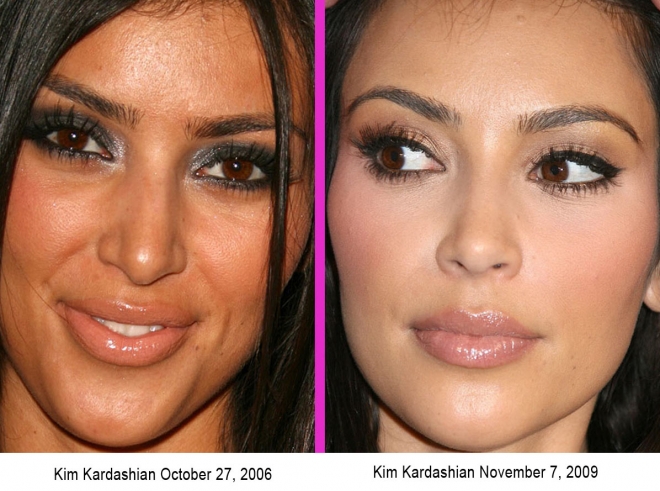 And cellulite removal…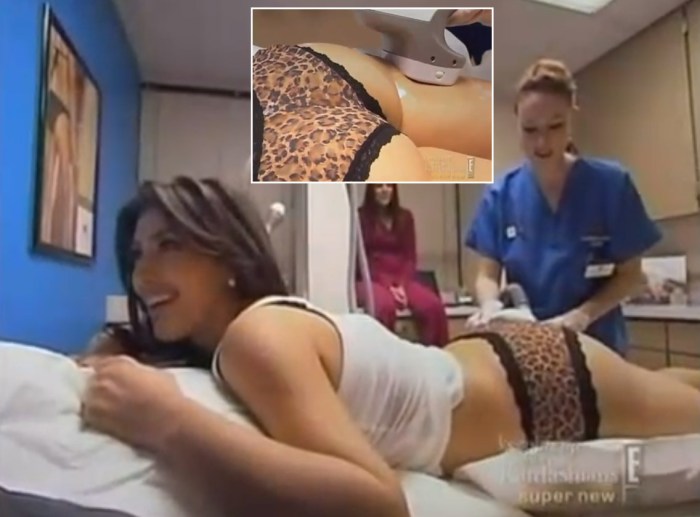 Basically a half purchased body…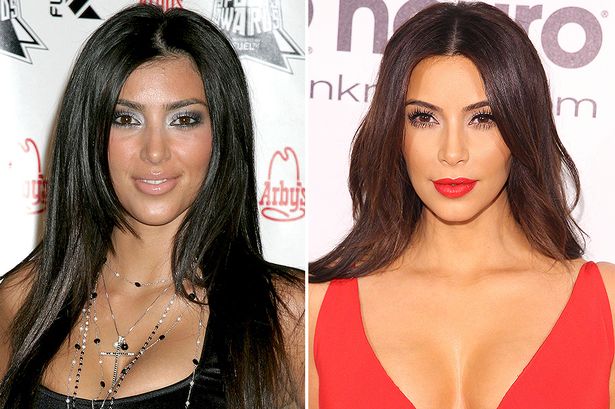 Which is setting unrealistic standards, not empowering anyone (other than your bank balance of course)