Briefs, Boxers or Trunks? Which underwear is best for man?
We hit the internet, read blogs and magazines for everyday style advice but there isn't much resource when it comes to choosing men's underwear. The underwear you wear matters not only when you're making the first impression to your partner in bed but also for everyday comfort and functionality. So which underwear is best for man? It completely depends upon your body type.
BRIEFS
Briefs have traditional Y cut with elastic waistband. Briefs offer support to your organ and is less likely to ride up.
BEST SUITED FOR: LEAN MEN WITH SMALL-MEDIUM WAIST SIZE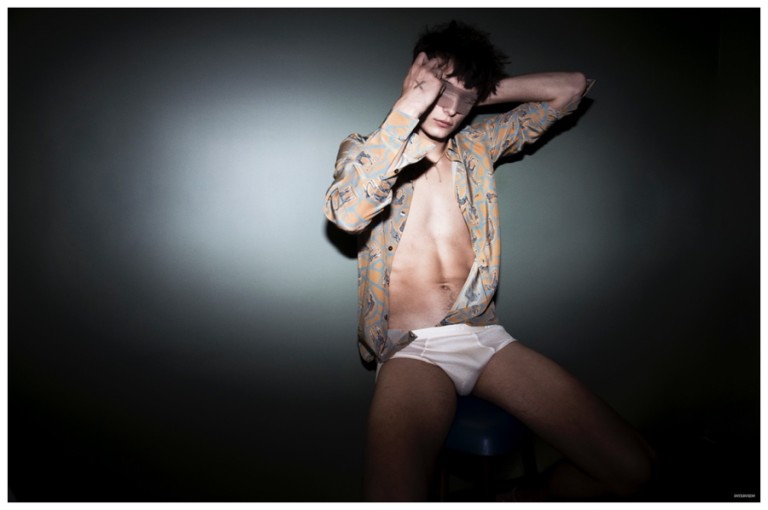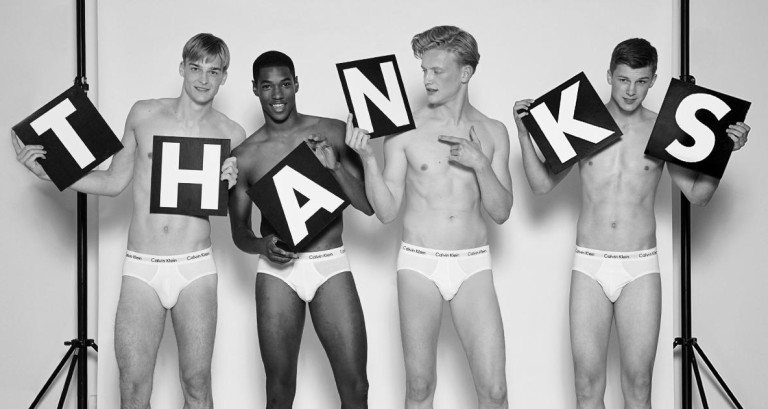 ALSO LOOKS GOOD ON: ATHLETIC/MUSCULAR MEN WITH LEANER WAIST LINE.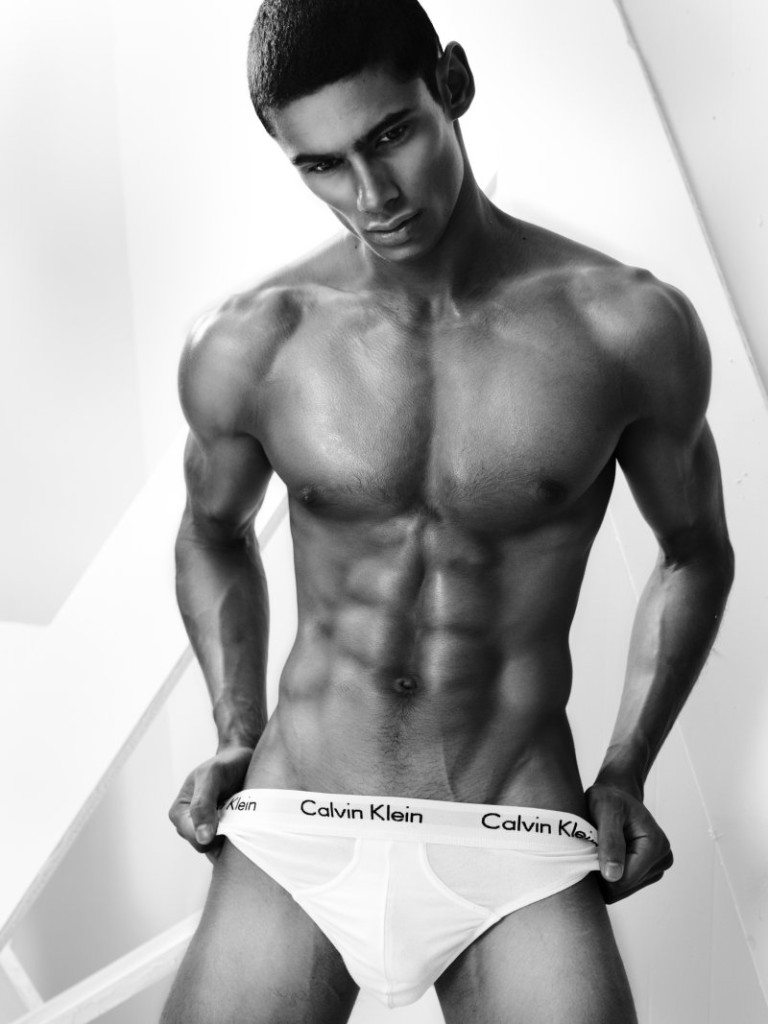 BOXERS
Boxers offer maximum breathability and comfort however, there's no base support. Boxers can also be good alternatives to pyjamas in bed.
BEST SUITED FOR: MEDIUM-LARGE SIZED MEN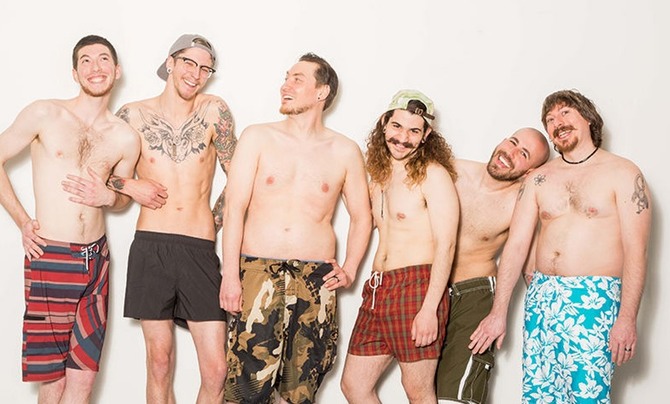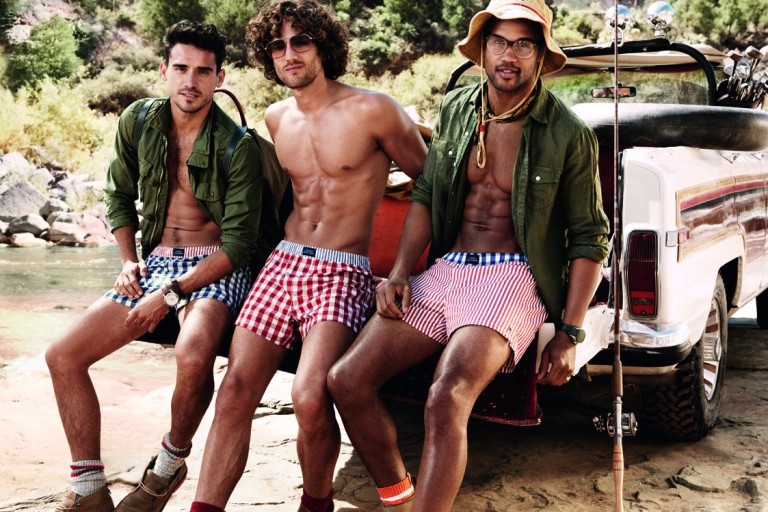 BOXER-BRIEFS
As the name suggests, boxer briefs are hybrid between boxers and briefs. It offers the support of brief and is lengthy like a boxer.
BEST SUITED FOR: MEN WITH BIGGER THIGHS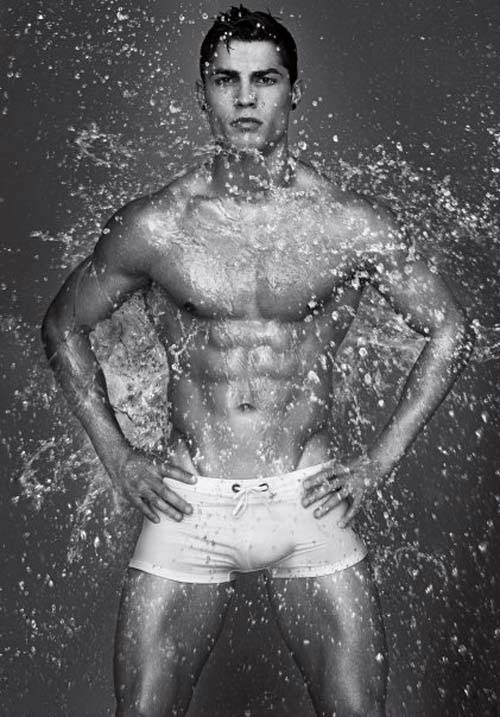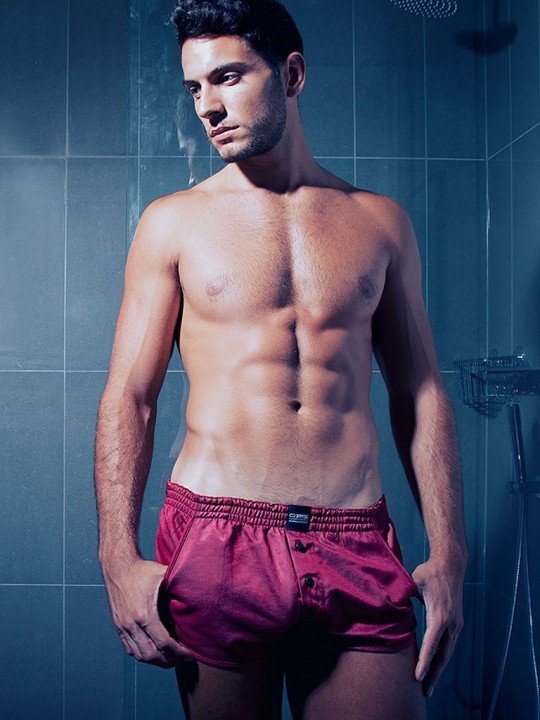 TRUNKS
Trunks are the most modern offering in men's underwear department and are one of the hottest selling styles. Trunks are known to enhance the butt and thighs and it's in best interest for fuller men to avoid this style.
BEST SUITED FOR: SMALL, LEAN, ATHLETIC & MASCULAR MEN