15 Gendered Products Which Won't Make Men Look Feminine
Because men are supposed to be masculine and women are supposed to be feminine. Here are 15 'masculine' items which instantly makes men look macho & rugged…
1. Dude stICK
A regular lip balm? What next? Wear sanitary pads? Dude Stick is for designed for men, fully packed with masculinity!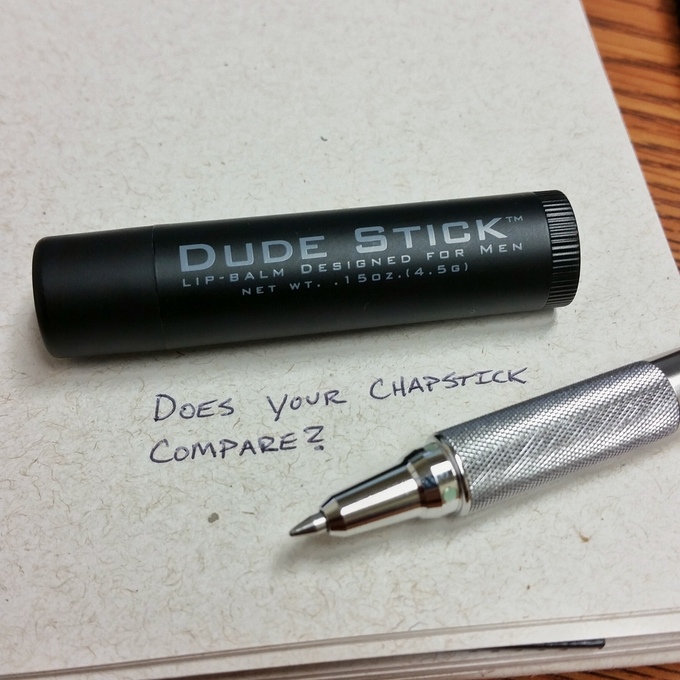 2. MAN CARDS
Being expressive is sooooooo girly! Hence, a MAN CARD! It not only has a mustache to prove how masculine it is but lets you add personal message inside. Shhhh! See, people won't know that you have feelings.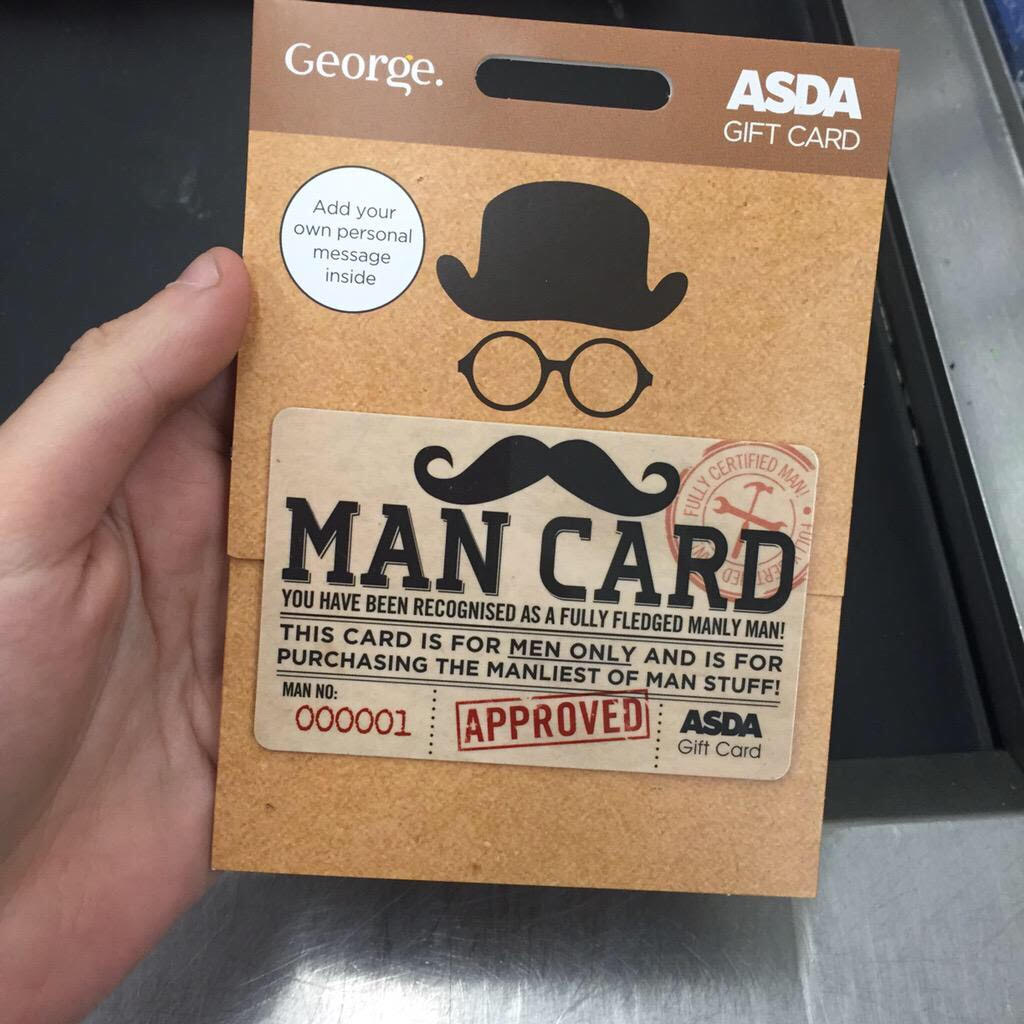 3. MAN CHOCOLATES
Lemme get this "straight" – A chocolate is 6 inches long & brown in color. Definitely not for masculine men! MASCULINE ALTERNATIVE? MAN CHOCOLATE! Because masculine guys don't share girlfriends and chocolates.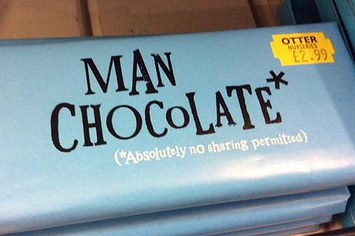 ANOTHER MASCULINE ALTERNATIVE? YORKE, because it's NOT for girls. Women, beware.. eating one may prompt growth of a weeny.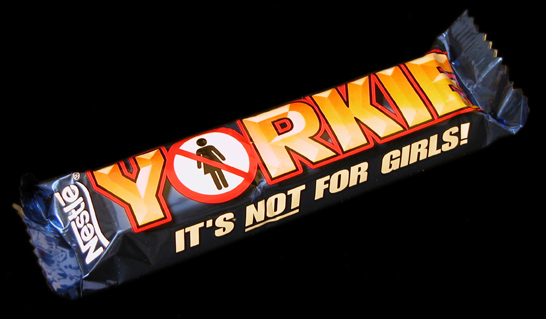 4. TOUGH SWABS
Q-TIPS, for men (duh!) These masculine cotton swabs can even bring down enemy's fortress. Very manly right?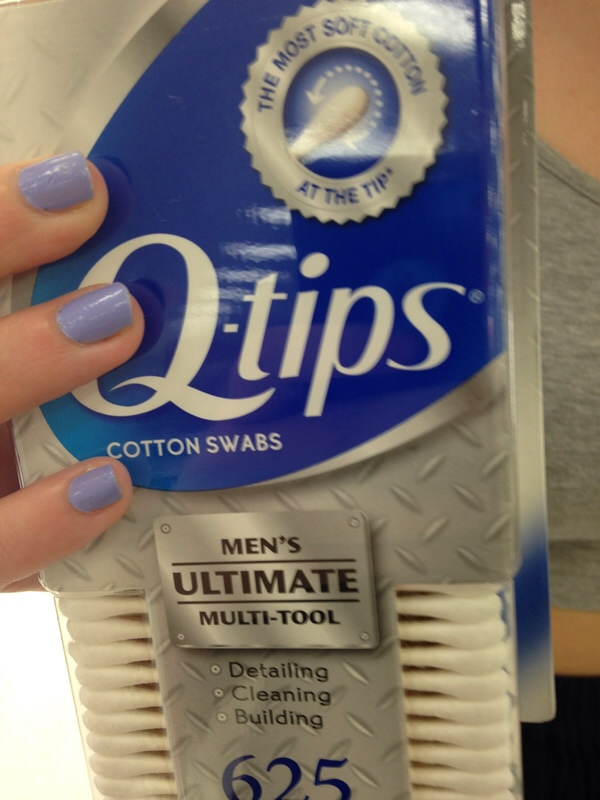 5. BROse
Flowers, are feminine. Hence, rose water/drinks are an absolute no-no for real men.
Real men drink BROSE! It's masculine AF because it ain't ROSE, it's BROse!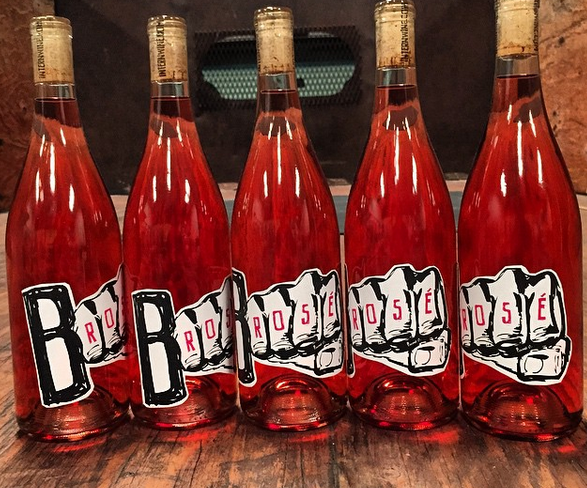 6. MAN SWEETS
Candies in soft pink and pastel blues for men? Hell no! MAN SWEETS is the answer to masculine sweet tooth.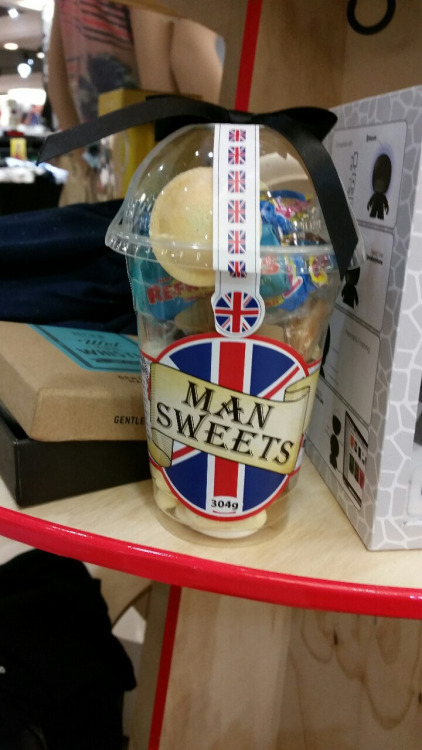 7. FAIR & HANDSOME
Fairness creams are the ultimate tool to clear interviews, get job offers & marriage proposals in India. But, come on… cosmetics are such a  girl thing, right?
MASCULINE ALTERNATIVE: FAIR & HANDSOME. Now men cannot walk down the streets without getting cast in next Karan Johar film.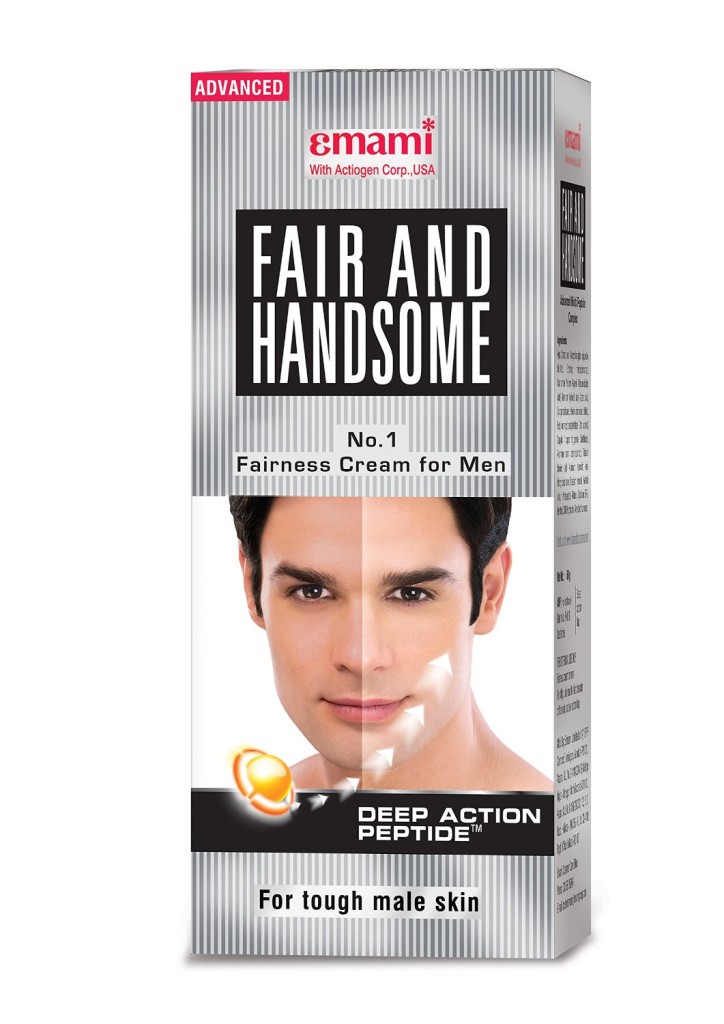 8. MEN'S TEA
Why men's tea? Hey there, men don't need to give explanations for anything & everything. For the fuck of genderizing products, there you go… MEN'S TEA. Baba Ramdev is making an alternative that can cure even homosexuality.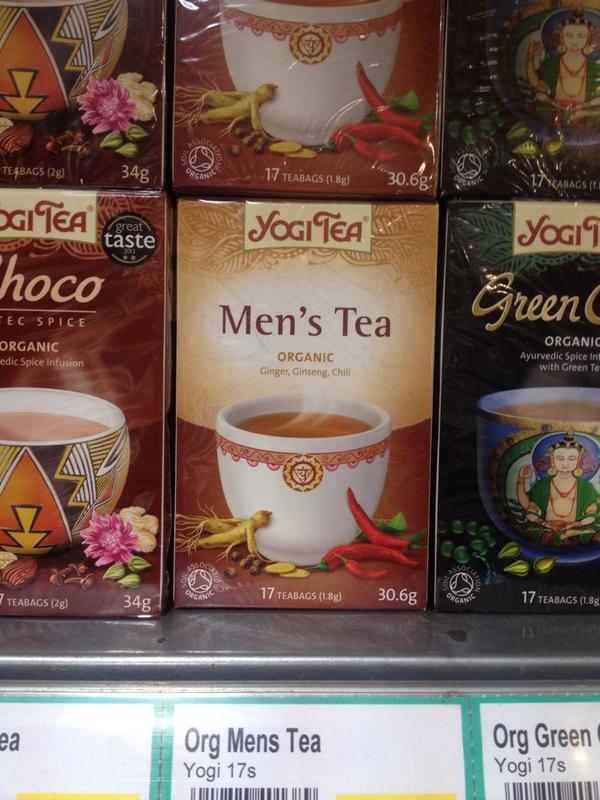 9. MAN CAN
Did you say BEER? Haha. 2016 says hello! MANCAN is brewed by a tough guy who rides bikes and listens to rock over classical. Fuck yeah! Man can!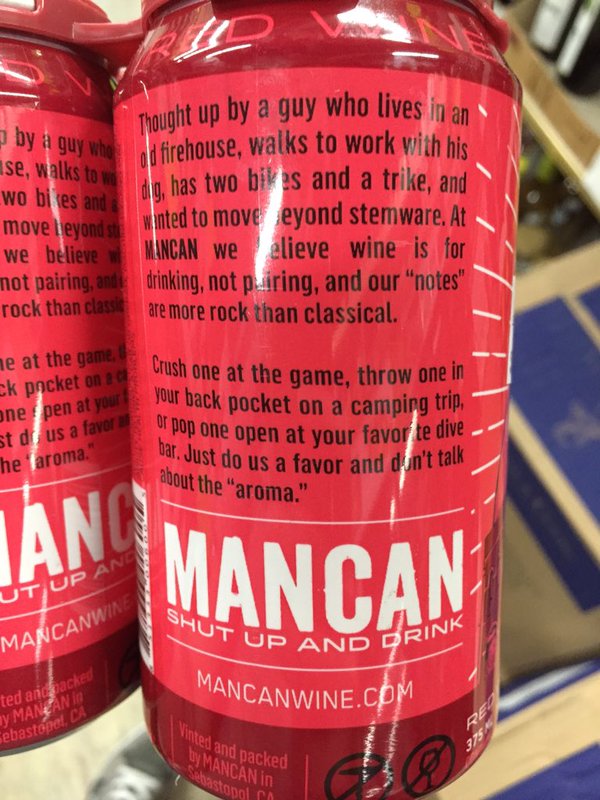 10. COLGATE MAX FRESH, NOW ONLY FOR MEN
COLGATE MAX FRESH "FOR MEN". Now my breath can smell masculine. Mission accomplished!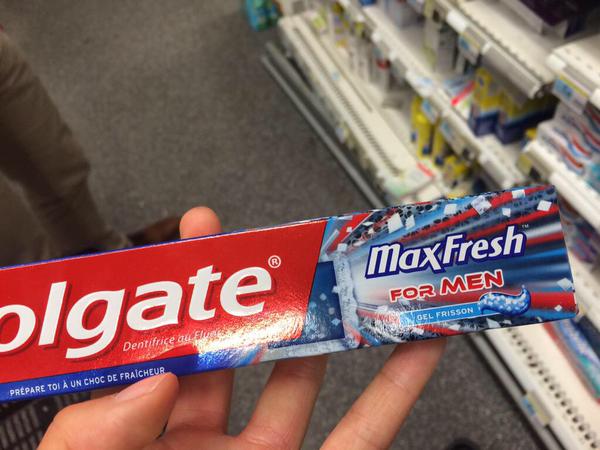 11. MUG
MAN MUG. Thanks to the label, even a smooth & soft mug is now manly.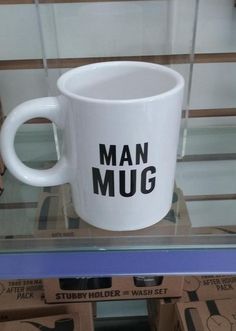 12. SOAP
If not for MENS GRENADE BATH BLASTER, I'll be stinking till eternity (a better option any day over using girly products though)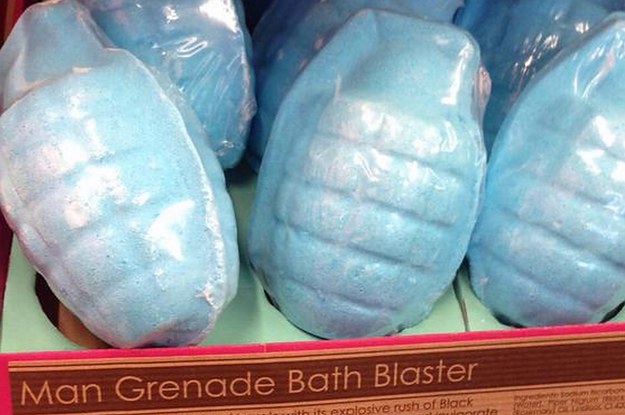 13. MANSIZE TISSUES
Cleanliness isn't very manly. What's worse? Women often use tissues to remove makeup. Statistics say that every time you use a tissue to wipe your skin, you lose up to 1.2% of your masculinity.
Good news…. KLEENEX MANSIZE TISSUES won't wipe away your masculinity.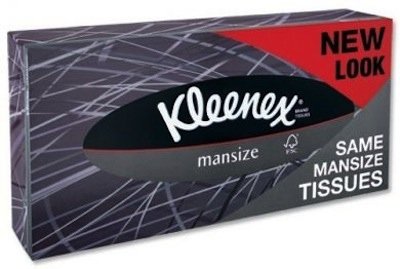 14. BRONUT
Now you can snack like a man.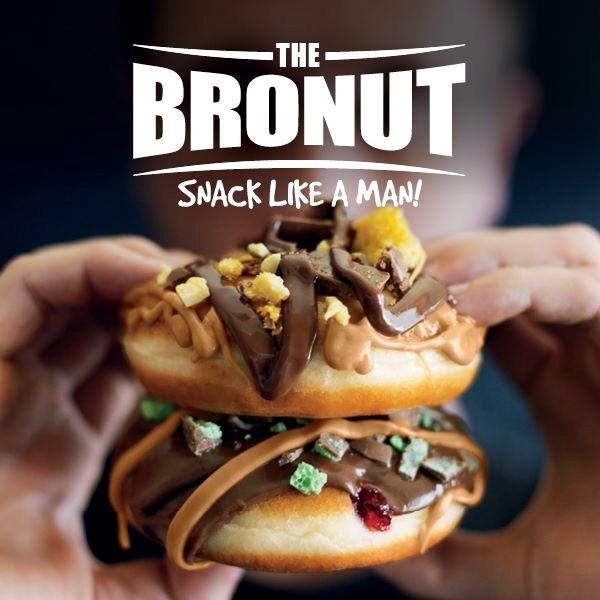 15. TOILET ROLL
Taking anything near your butt will surely turn you gay. Say no to wipes. Protect Masculinity.
**Secretly whispers** DUDE WIPES.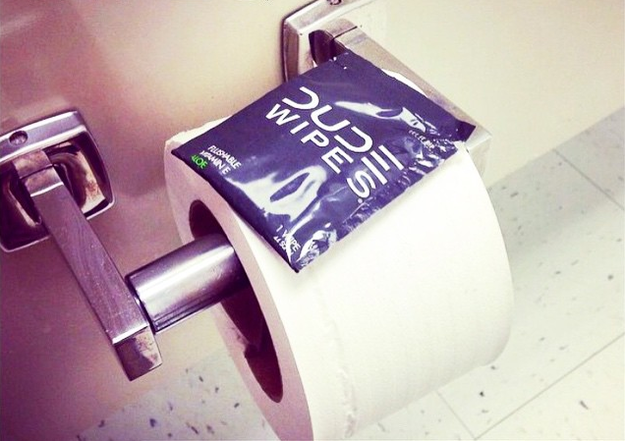 #MasculinitySoFragile that it needs to be protected carefully. What are the other products that makes men look feminine & what are the masculine alternative? Do leave a comment and let me know.