Links à la Mode: May 14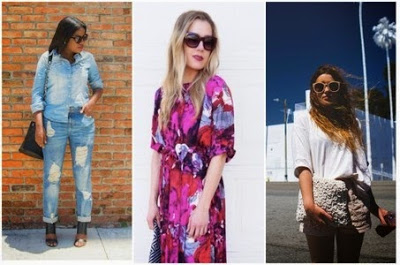 DIY à la Mode
IFB bloggers are posting a lot of DIY tutorials lately and I'm loving this trend. In particular the Hermes Caftan tutorial really caught my eye this week. So gorgeous and it will save you about one month's rent! Dig into the LALM for lots more inspiration from art, fashion shows, and styling tips and tricks.
Links à la Mode: May 14
SPONSOR: East Dane: Red Heels, Sensi Studio, Katie Diamond, Gray Malin, Vermilion Dresses, Deux Lux, Brooklyn Tailors, Veda, 70s looks & Chaser Clothing

Want to be featured in Links à la Mode?
1. Read the clarified rules and submit your links on this page: Links à la Mode.
2. If your link was selected and you need this week's code, visit this page: Links à la Mode Code.