METANOIA
There have been some essential and unwavering changes in life's orientation in the past one year. Even more changes in the past few days to be specific. The walls came crashing one day. I not only rebuilt the wall over the course of time, but I am decorating it today! I feel contended, may be even thanking the ironies of the past for its concubines – a significant and often overlooked shift in balance of personality. You eventually move away from the persona towards the shadow of self. Metanoia, it teaches, remoulds and liberates you from conflicts of past. Metanoia is a crucial journey of changing one's mind, heart and way of life.
This article is more on the lines of a journal entry. Not that I ever kept a journal and neither is this article a journal entry in classic sense of the term. But here are three reasons that absolutely calls for cheers and is worth noting down in my weblog.
NEW WORKSPACE, NEW ADVENTURES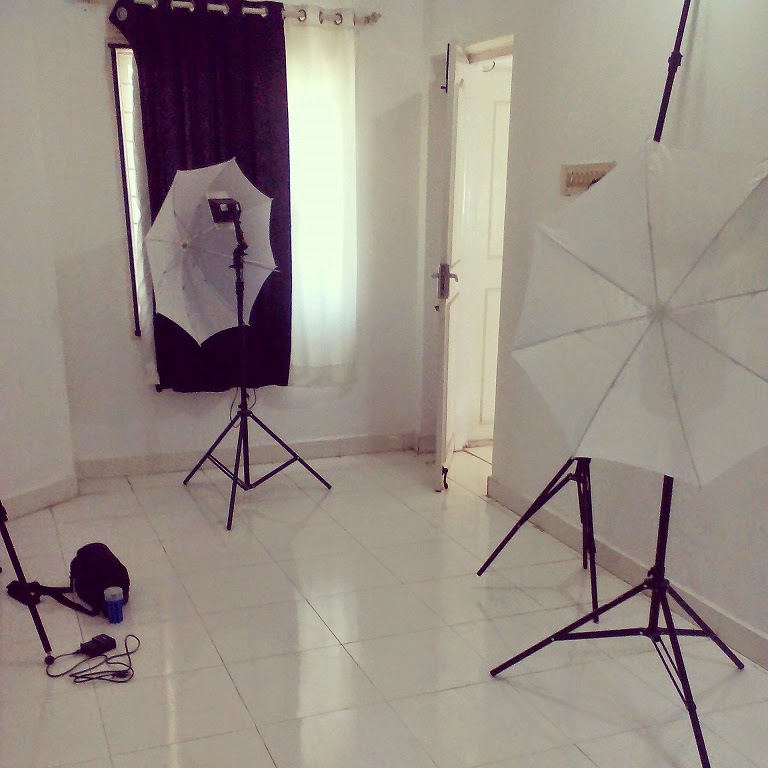 I am thrilled to announce that I've taken the next step, a major step concerning this fashion blog. You'll hear about it soon! Blogging is a hobby but being a blogger is a career choice. Like in any other creative field out there, a blogger also needs your support just like how you'd spread the word and attend the concert of a friend who has just started a rock band. Wish me luck!
Links à la Mode Feature: March 5

My blog article "A Technologic Upgrade in Fashion" was featured among top 20 articles of this week's IFB Links a la Mode! Read all the 20 article below.
SPONSOR: Shopbop Arrivals: She Made Me, Capulet, WAYF, Kempner, Larose, Katin, ETQ Shoes, Nieves, Fred Perry, Journal & Red Dresses
#COYG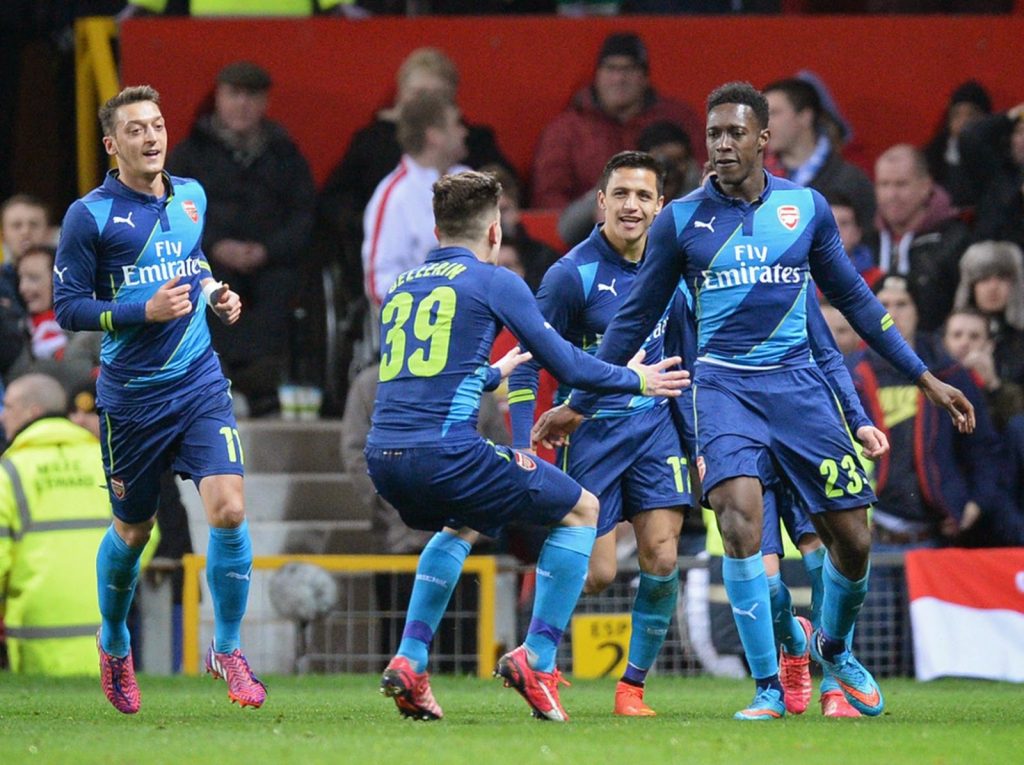 I am talking about yesterday's FA Cup fixture to be precise! Last time I was this overjoyed and elated about a football match was when Real Madrid won the La Decima. Arsenal gave a clinical performance and Mesut Ozil in particular was a treat to watch on field! Needless to say, I am still high on the victory!