How To Choose The Right Sports Shoes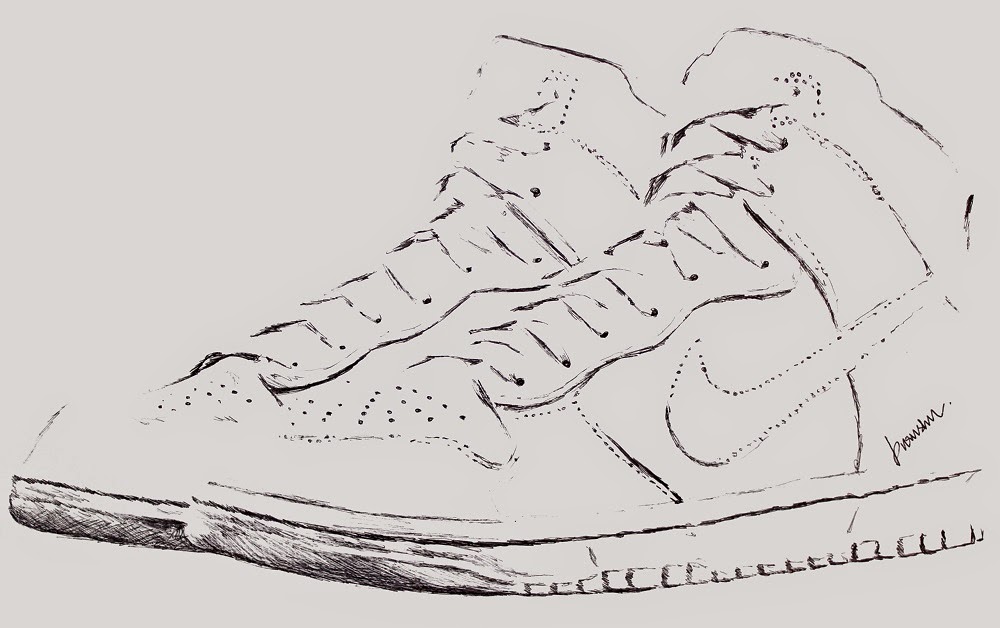 Pen illustration | NIKE Lab Dunk Lux
Whether you're a seasoned runner or simply embracing the sportswear luxe fashion trend, a good pair of sports shoes are a modern must have. Here's how to choose a good pair of sports shoes designed for your activity and body.
RUNNING SHOES VS TRAINERS
Choose a pair of running shoes if you are primarily into walking or jogging. Running shoes are designed to bend and flex with each step you take. They also cater to a wide range of foot types and are designed with durability in mind.
However, running shoes can't offer the right stability for sports activity that often involves stepping sideways. Opt a pair of cross-trainers if your activity involves any form of exercise on a hard surface with sideways stepping movement.
DETERMINE YOUR FOOT TYPE
To determine your foot type, take a look at the soles of worn-in flats. The three main foot types are flat, neutral and high arches.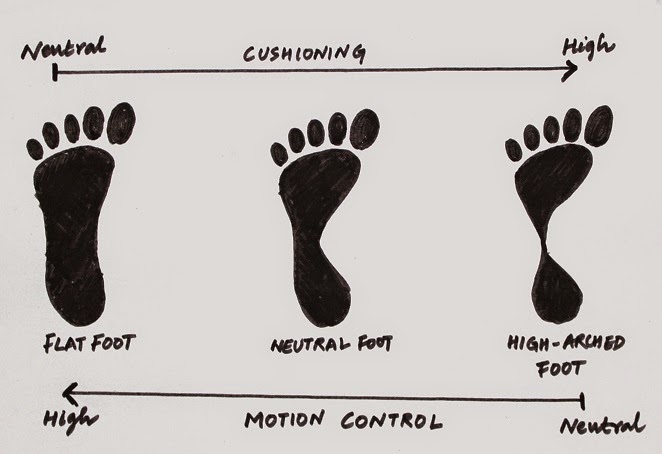 FLAT FOOT: The print looks like a complete sole of the foot indicating an overpronated foot. The low arch types can cause different types of overuse injuries over time.
BEST SHOES: High stability shoes (also known as motion control shoes) with firm midsoles and stability features that reduce the degree of pronation. Stay away from highly cushioned, highly curved shoes, which lack stability features.
NEUTRAL FOOT: The wet footprint of neutral feet has a regular-sized arch with the forefoot an heel connected by a broad band.
BEST SHOES: Stability shoes or moderate stability shoes with a balance of cushioning and support are ideal for this foot type which is characterized by equal weight distribution across foot.
HIGH ARCHED FOOT: The foot print shows a very narrow band or no band at all between the forefoot and the heel. A curved, highly arched foot is not an effective shock absorber.
BEST SHOES: Cushioned shoes with plenty of flexibility to encourage foot motion. Stay away from motion control or stability shoes, which reduce foot mobility.