20th IFB Links a la Mode Feature!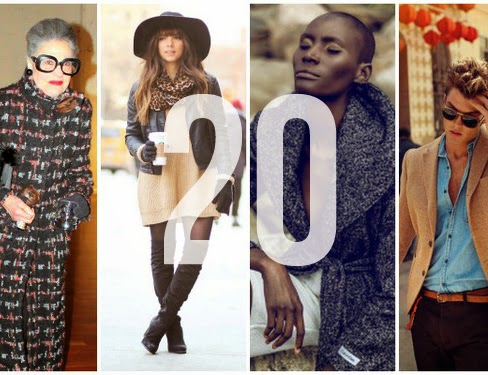 I have been a part of Independent Fashion Bloggers community for over three years and have been more active than ever in the past few months. One of my blog article titled "How To Choose The Right Sports Shoes" has been listed in the weekly roundup featuring top 20 fashion blog articles. This also happens to be the 20th time one of my article has been featured in Links a la Mode roundup. I've always believed that content is ultimate the king irrespective of blogging figures and numbers and Links a la Mode is one such effort to bring together the best content from fashion blogosphere irrespective of traffic or social media stats. Twenty! Thank you IFB!
Links à la Mode: March 12
SPONSOR: EatSleepDenim: Lace Dresses, Zan Zan, Party Dresses, Larose, Sequins, Ksubi, Apres Ramy Brook, Garbstore, Lace & Wrap Dresses
Want to be featured in Links à la Mode?
1. Read the clarified rules and submit your links on this page: Links à la Mode.
2. If your link was selected and you need this week's code, visit this page: Links à la Mode Code.