The Week That Was
The October sky in Chennai belongs to a widow – gloomy and weeping. I hate when it rains. The night air was buzzing incessantly with the noise of infinite raindrops plunking onto the damp earth. Flashes of livid lightening relentlessly illuminated the room filled with grey smoke. Green grass lay as burnt ash in an empty cigarette pack. I cuddle myself in warmth trying to grasp the unusually artsy and surreal night that the rain had to offer. For once, I didn't hate the rain. It's quite atypical that I am high on spirits unlike the murky ambience, feeling warm from within. I haven't felt this contented in long that I now feel anxious to have realized the comforts of feeling this way. There is certain uneasiness in wrapping my mind around the idea that things are fine. But then, things are fine!
It was all about changing perceptions… about the rain, about work, about people and about life in general – the week that was.
I woke up next morning to find my article titled '19 Reasons Why A Fashion College Is The Coolest Place To Study In' featured in IFB Links a la Mode among the top 20 blog posts of the week. Here is the complete list of top 20 articles featured by Independent Fashion Bloggers community.

Fall Girls
With fall in full swing, we're all breaking out the sweaters, getting the coats out of storage. And of course, doing a bit of fall shopping. Now is as good a time as any to investigate where the trends are headed so you can make the most of your fall fashion budget. This week we have a great roundup of fall hauls, trend reports and outfit inspirations to help you decided which way you're going to fall this year.
Links à la Mode: The IFB Weekly Roundup
INSTAGRAM & PINTEREST
I have been in the blogging haul for over five years now, quite accustomed to old-school techniques. It was much recently that I bothered to pay a visit to my Instagram account that remained unattended for couple of years now. I didn't take much time to learn about the social-media comforts that Instagram offered once I started using it actively. Better late than never, a Pinterest account followed soon. Follow me on Instagram and Pinterest.
THE WEEK THAT WAS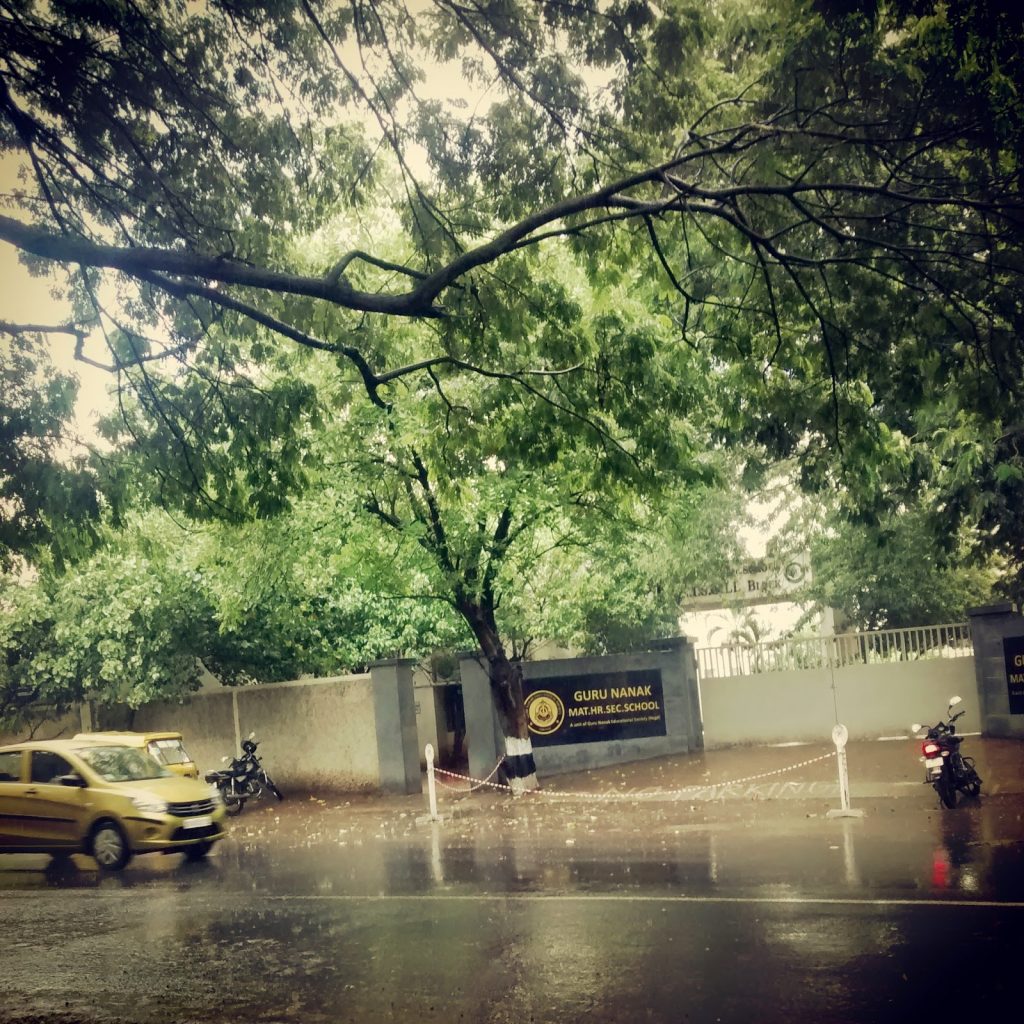 Monsoon showers in Chennai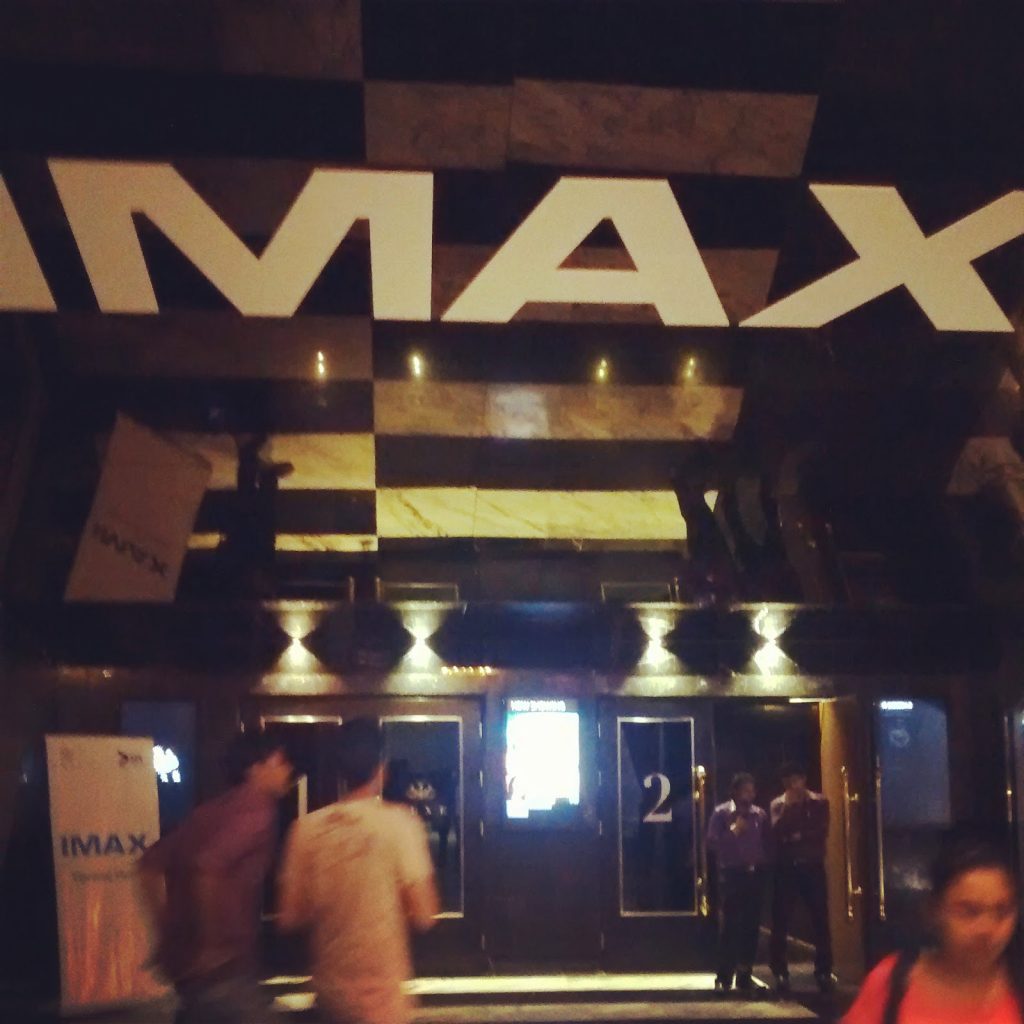 Movie time – Anabelle at LUXE Cinemas, Chennai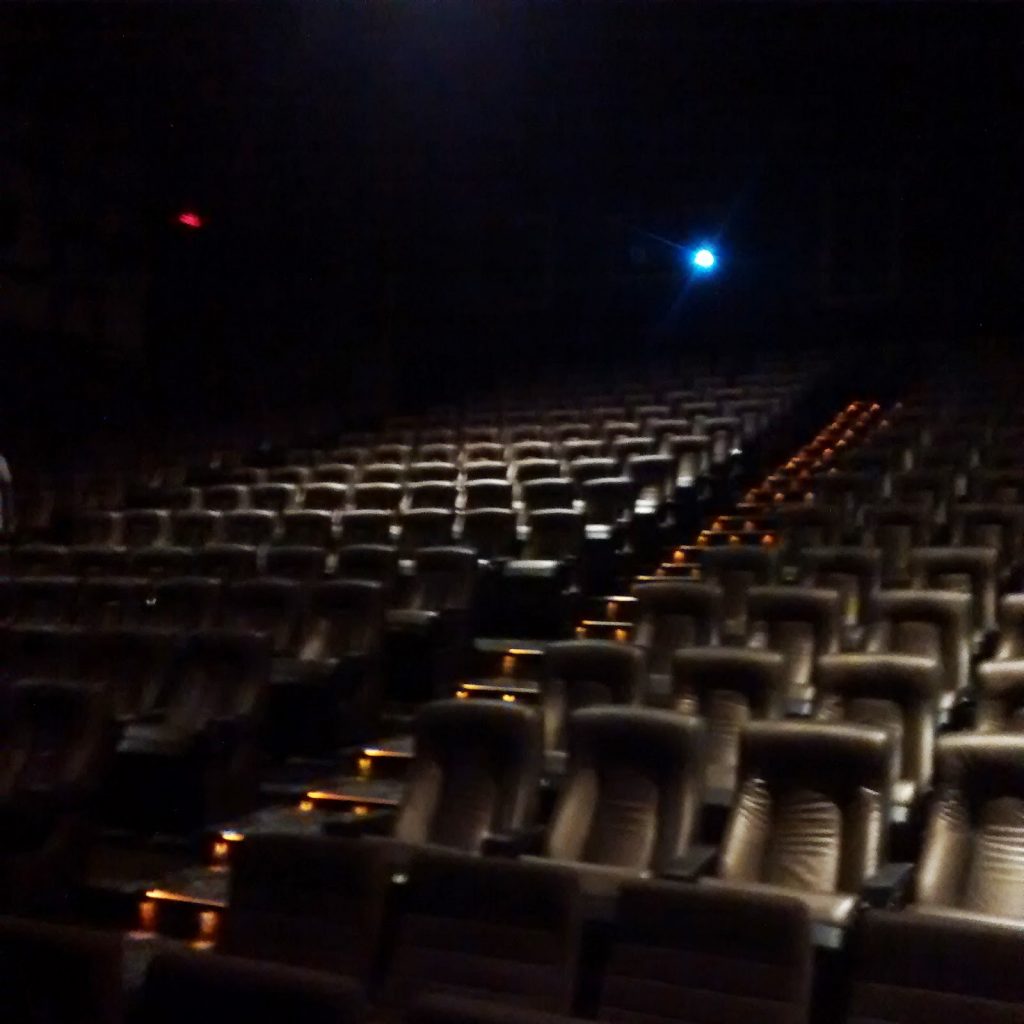 That spooky moment when I watched a horror movie in an almost empty hall!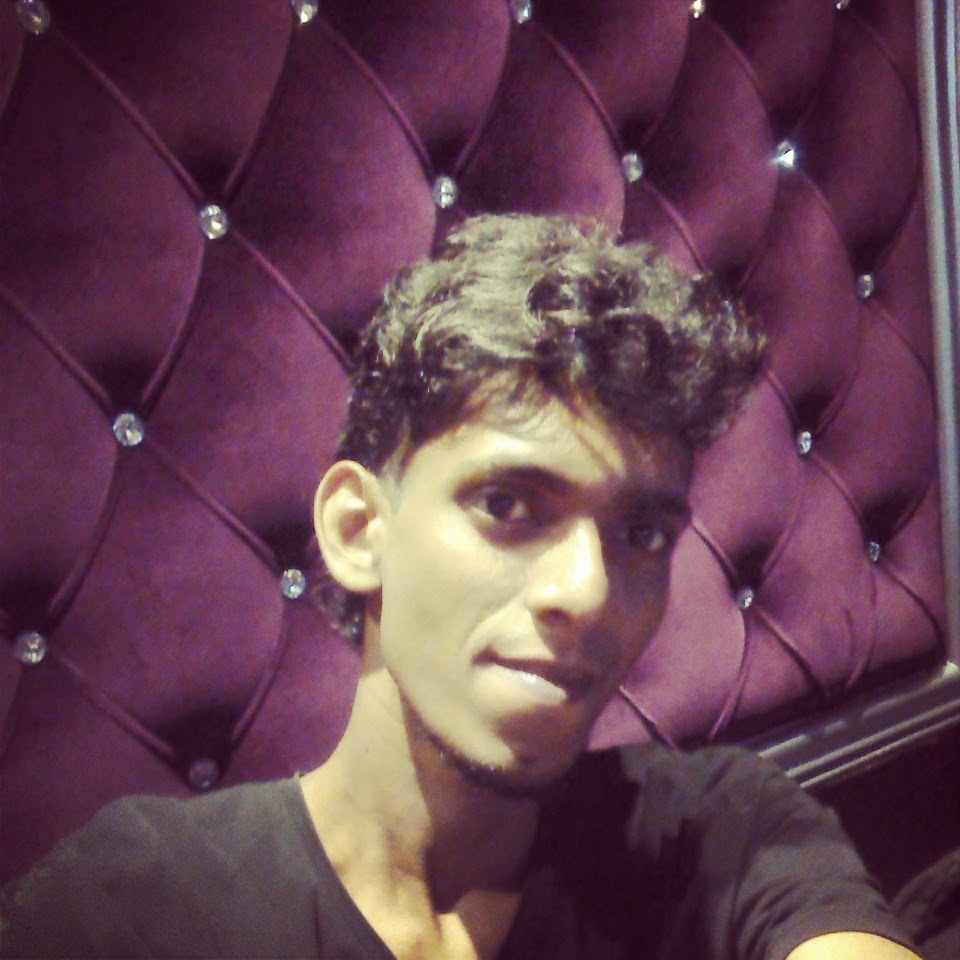 Selfie taken at the opulent LUXE Cinemas, Chennai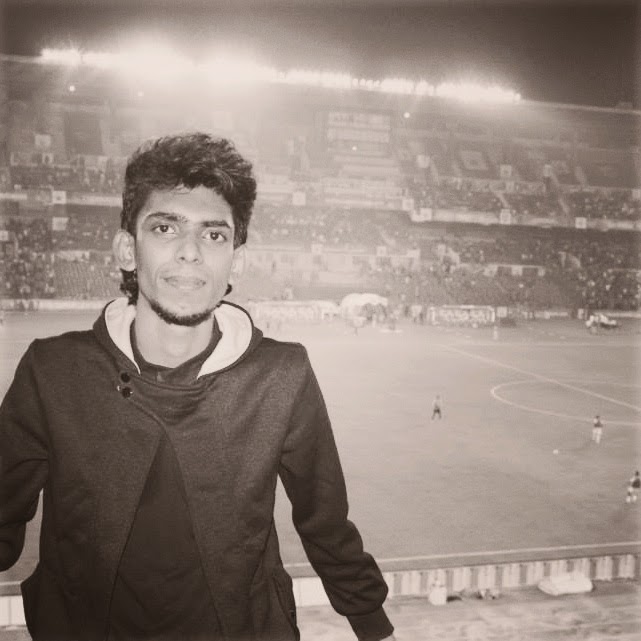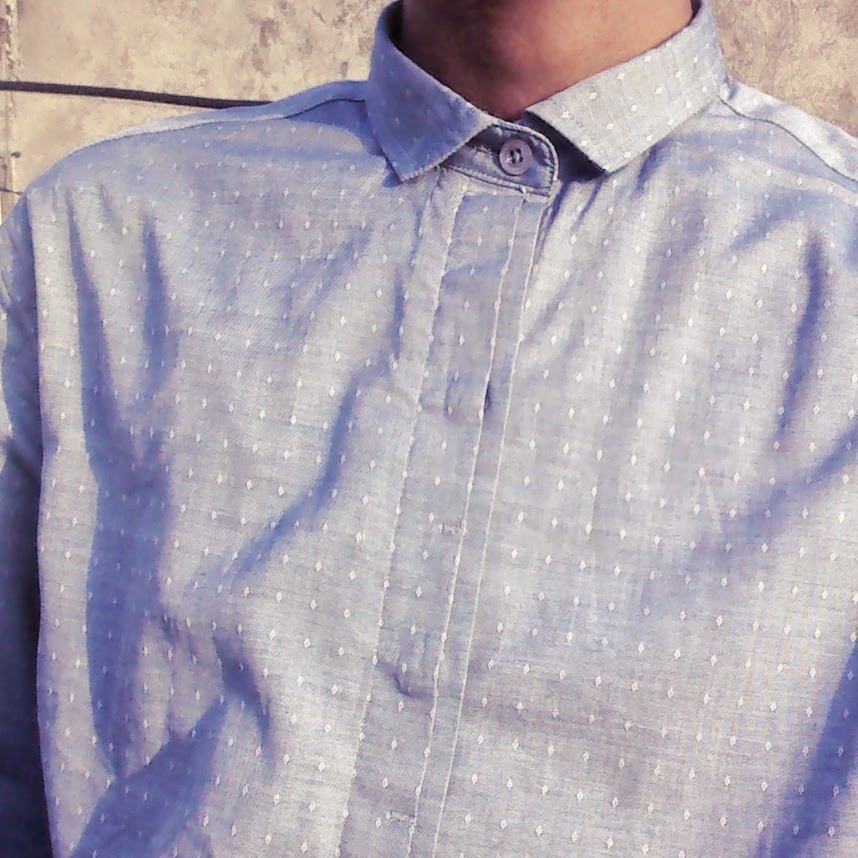 Shopping time – Instantly fell in love with this ash-blue printed shirt with concealed front placket and narrow collar at John Players.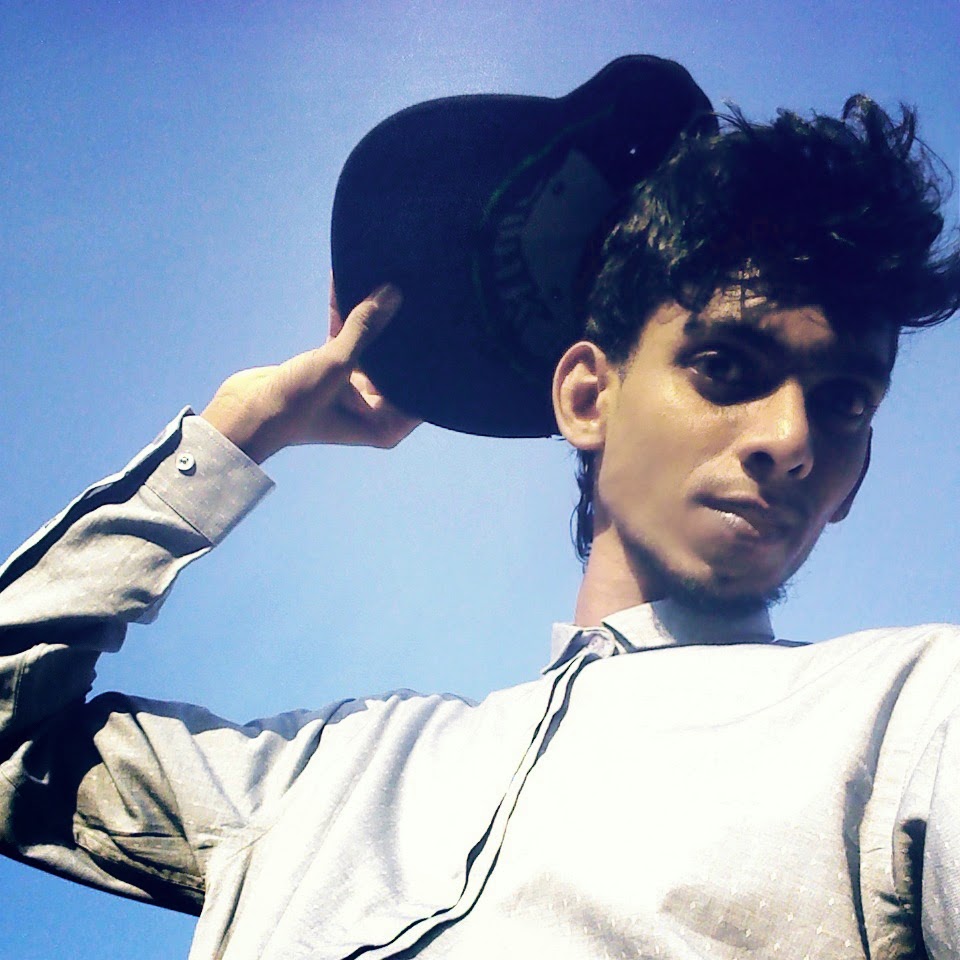 Ash-Blue John Players shirt + Yankee cap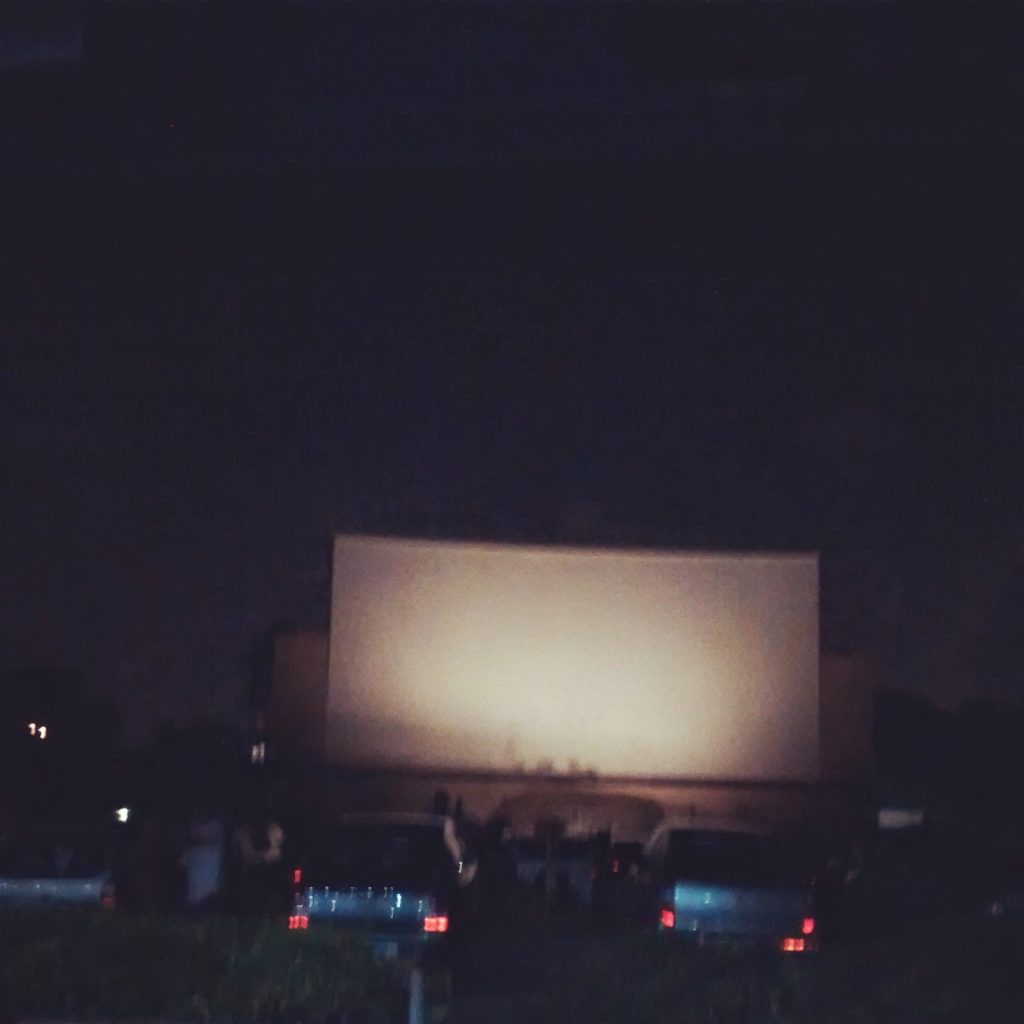 Movie time again… Watching Kaththi at Prarthana Beach Drive InComplex, Chennai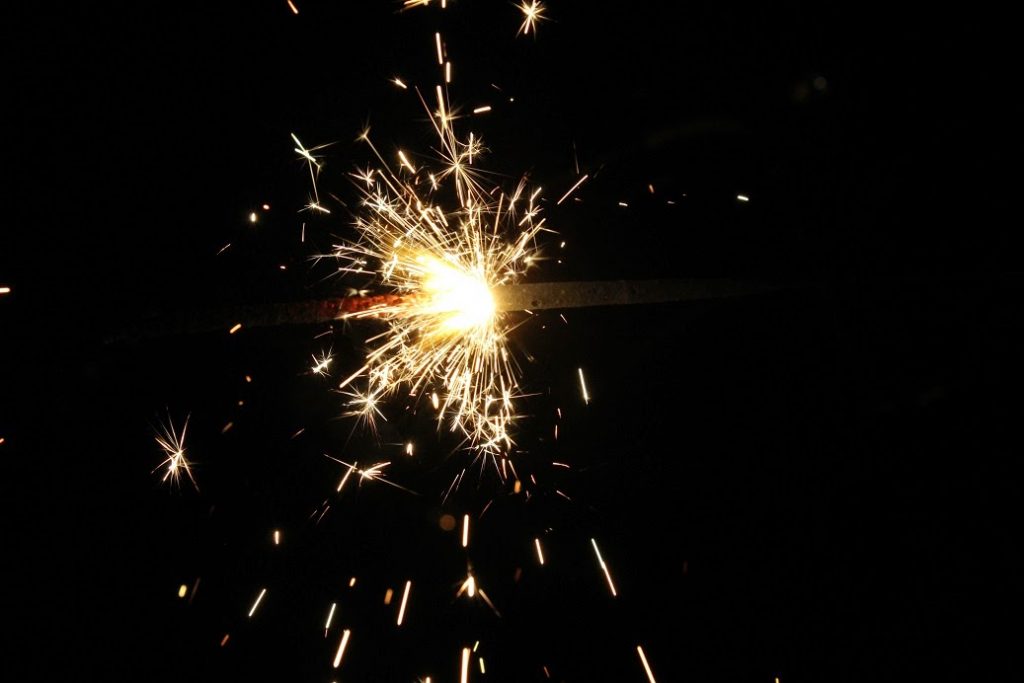 Celebrating Diwali – The Festival of Lights