Celeb inspired Styling Shoot at NIFT New Delhi
It would sound abrupt if I write this blogpost without owing an explanation for the prolonged absence from blog/twitter/facebook. Well, it's the final year at college… final f**king year! I have been developing my portfolio for the campus placements that lies ahead next year and hence, have distanced me from various fashion events in the city barring the Delhi couture week, Wills Lifestyle India Fashion Week and the recently concluded Blenders Pride Fashion Tour. Believe it or not… I've been sleepless for about three consecutive nights (yes… 72 f**kin hours!) and that is more or less how it has been for the last 3-4 months!
Though I would love to share my experiences from all the three fashion events that I had mentioned above, I'll confine this particular blogpost to a photo shoot, styled by students from NIFT New Delhi. The assignment brief was to style a classmate, drawing inspiration from any famous personality/celebrity. The following three are my personal favourites! Do not forget to drop your valuable feedback, while I come back with updates from Wills Lifestyle India Fashion Week.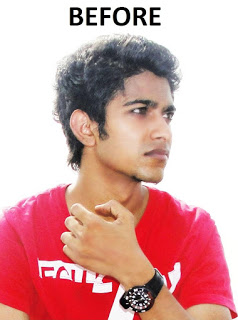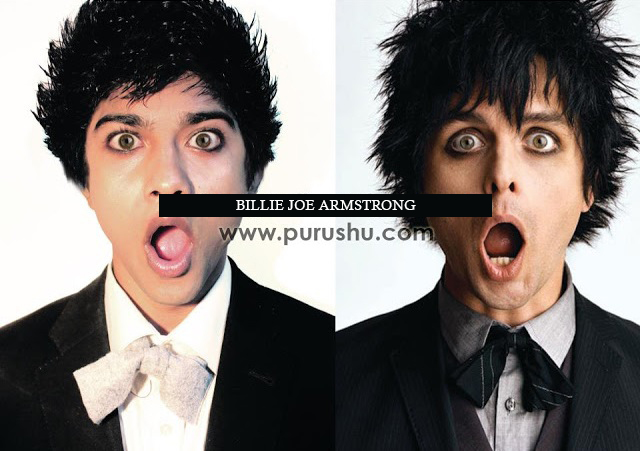 RAJ (MODEL) AS BILLIE JOE ARMSTRONG | STYLING & PHOTOGRAPHY:
SAYANTI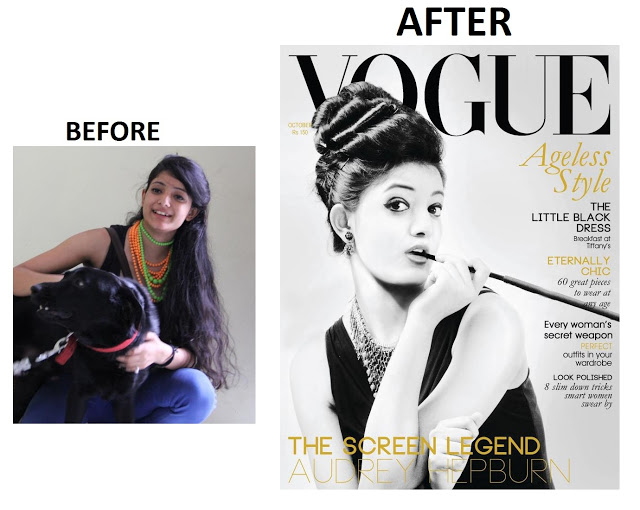 RUCHIKA (MODEL) AS AUDREY HEPBURN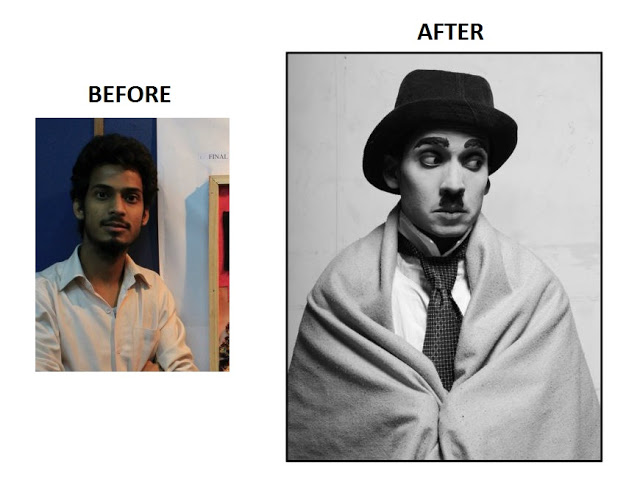 PRASHANT(MODEL) AS CHARLIE CHAPLIN
*
*
*
*
*
*
NOW.. AIN'T THEY AMAZING????