JUST SAYING – Hemant and Nandita Spring Summer 2013
Few weeks ago, when I was provided with the press release at Hemant and Nandita's spring/summer 2013 show at Wills Lifestyle India Fashion Week, the visuals and the theme which were inspired from kaleidoscopic prints seemed to remind me of Prabal Gurung's pre-fall 2012 campaign.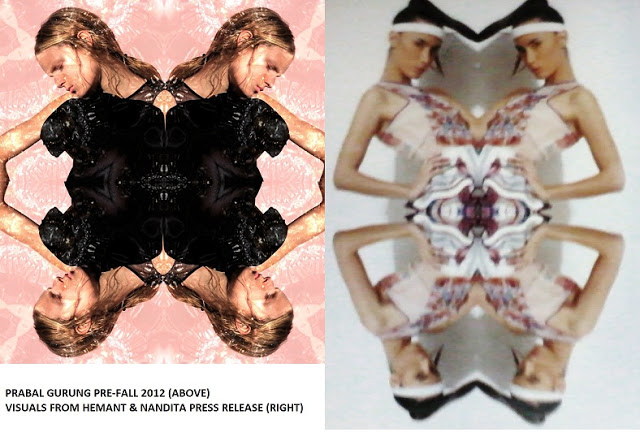 It'll be unfair if we tag this with plagiarism. Some times, it is just co-incidence.
*
*
*
*
*
Hey wait… There seems to be more CO-INCIDENCE….. from Prabal Gurung's very immediate show after pre-fall 2012 – The spring/summer 2013 (in terms of colours + the kaleidoscopic floral prints + the sheer elements)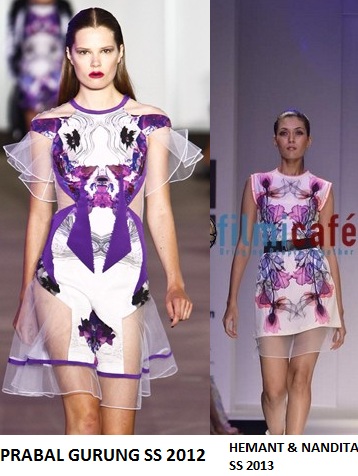 Image Credit: Vogue UK, Filmicafe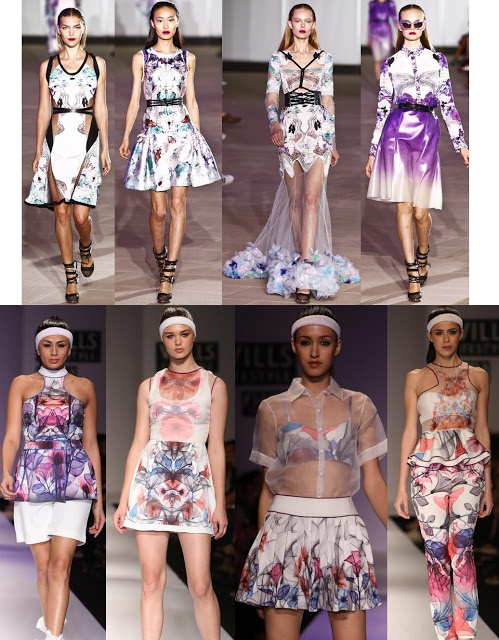 DO SHARE YOU VIEWS ON THIS STRANGE COINCIDENCE 🙂