Why I love Givenchy Pre-Spring/Summer 2013
Ever since I came across Givenchy pre-SS2013 collection, I have been awestruck or givenchy-struck! I would like to highlight the following points in brief before you go through the images from the show.
1. A much needed break from colour blocking, sheer and peplums!
2. Very bold look, yet highly intricate.
3. Paisley motifs played with geometric elements to give a visual delight.
4. Collared tops.
5. The fabulously cut sleeves.
6. A fresh silhouette – Jodhpur trousers
A new direction to fashion! I have a lots to talk about this collection. Don't be surprised if I give you a million reasons to like this collection. I'll do that in my upcoming blogpost. Scroll down to see the hidden beauty in Givenchy Pre Spring/Summer 2013 – the DETAILS!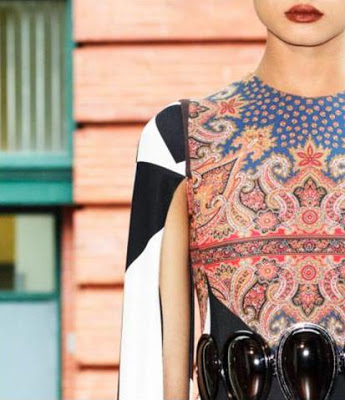 Sleeve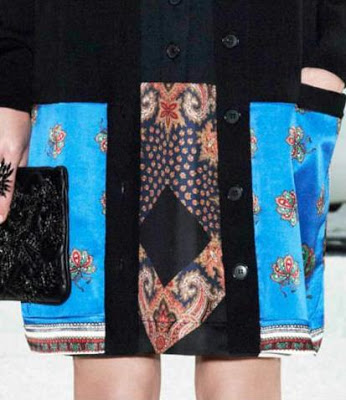 Trims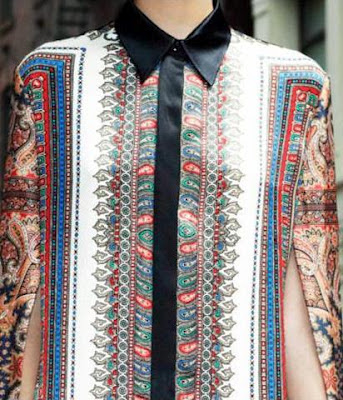 Paisley motifs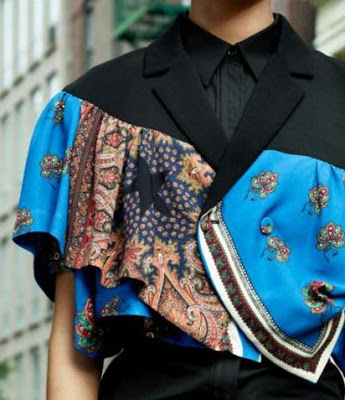 Flow & structure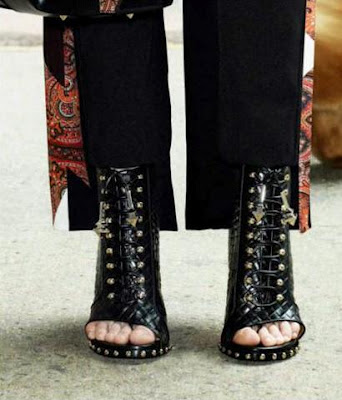 Shoes to die for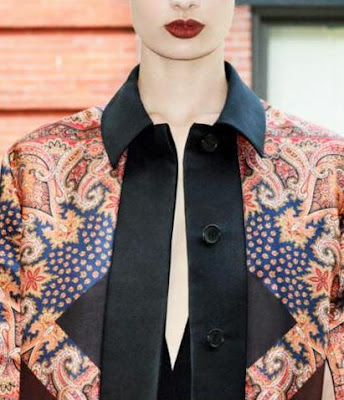 Paisley motifs geometrically placed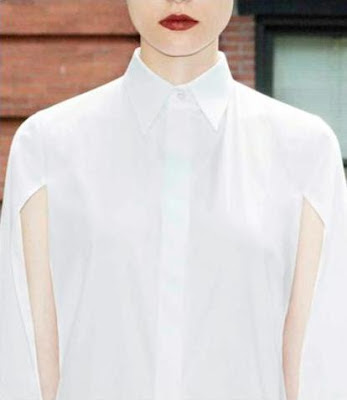 Collared tops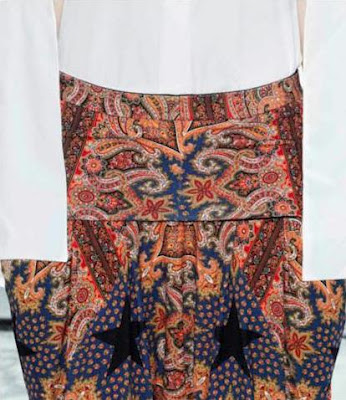 Jodhpurs – Churidar inspired cuts!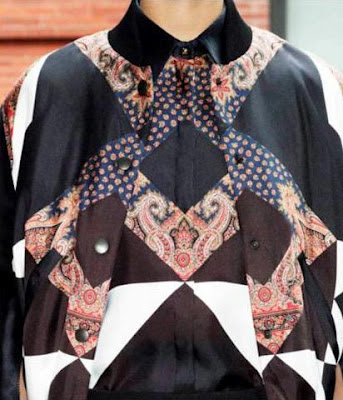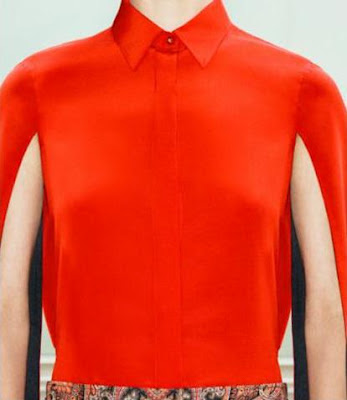 Bold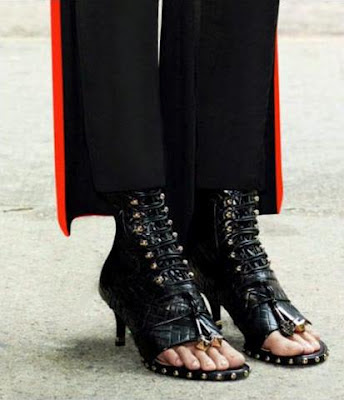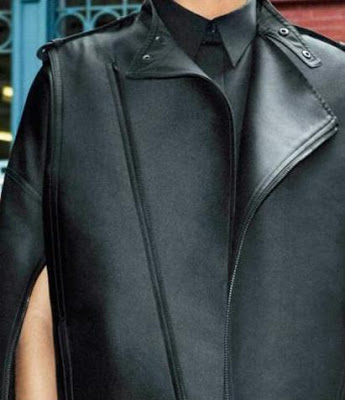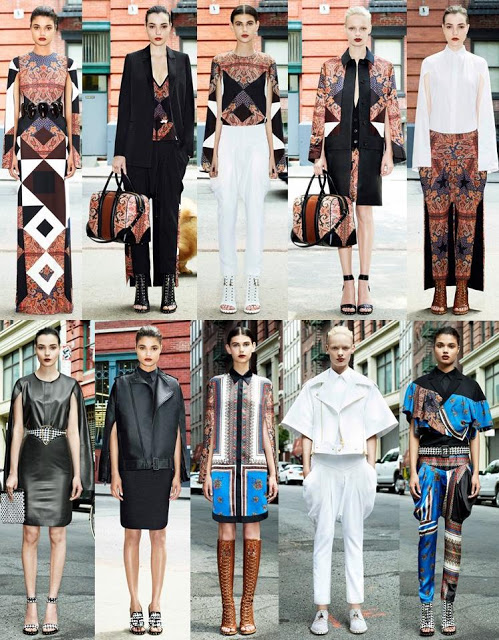 Entire collection