Summer Internship at F S Asia Marketing
This would be my second blogpost in the preceding 2 months! I have been residing here in Bangalore for about a couple of weeks now. Most of my friends and blog followers are already aware of the fact that Sayanti and I are interning in an export house here and setting up an eco-friendly fashion label.
Being a Bangalorean has been a good experience so far. It is more of a cosmopolitan city than any other Indian city that I have been to. It is a complete mix of culture. I start a conversation in English and it ends in Telugu, start another in Telugu and it ends in Hindi, start yet another conversation in Hindi and this one ends in Tamil! Lol. That's how it is here. There's no need to introduce you to the infamous 'Bangalore weather'. The summers record a maximum of 30 degrees Celsius! The nights are really cold and I regret the fact that I didn't pack any woolens with me before I left from Delhi. It remains windy all day. Every other road here seems to have a mall and what's even interesting is that people walk to malls even to do their grocery shopping!
Normally my day begins at 9:30, sometimes even late (blame the weather!). The team here consists of 3 interns from NIFT Delhi, a senior merchandiser and our boss.
As a part of our internship, we started off with a research to understand eco-fashion, find the target consumer segment, understand the kind of styles and fabric they prefer etc. The basic idea is to create an eco-friendly fashion label with healing properties or 'ayurvedic clothing' brand in simple words. After a week of intense research, we started off with the range plan. The label has three lines, Sayanti is designing the basic clothing range, another intern is developing the maternity range and I am designing the fitness line or the yoga line to be precise.
If we work as per our plan, we'll be done with designing/range development by this month and will start with sampling (creating the samples of the various styles we developed) by next month.
Some snapshots I clicked with my phone (except the one below) over the last two weeks: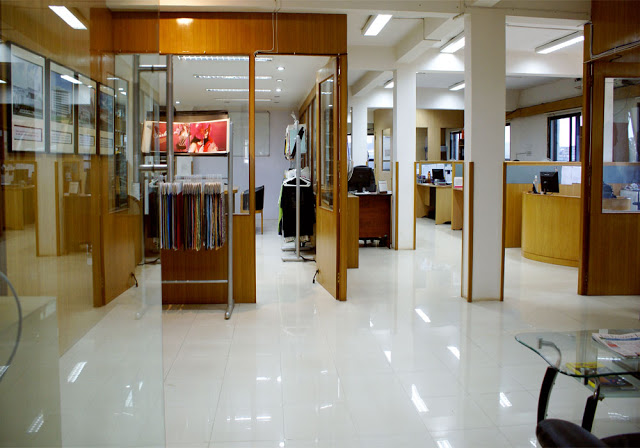 Office, FS Asia Marketing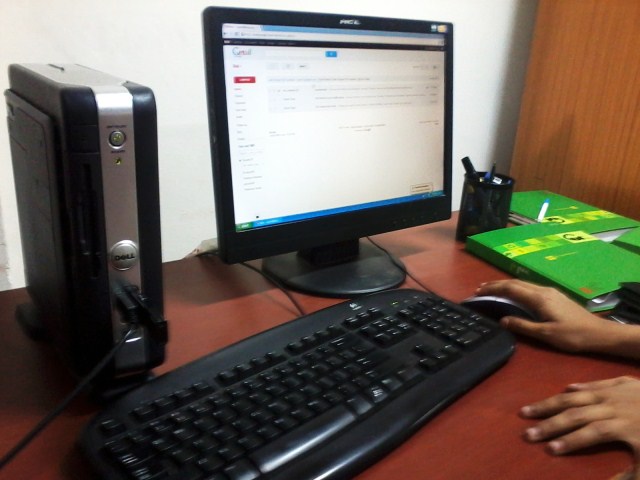 My desk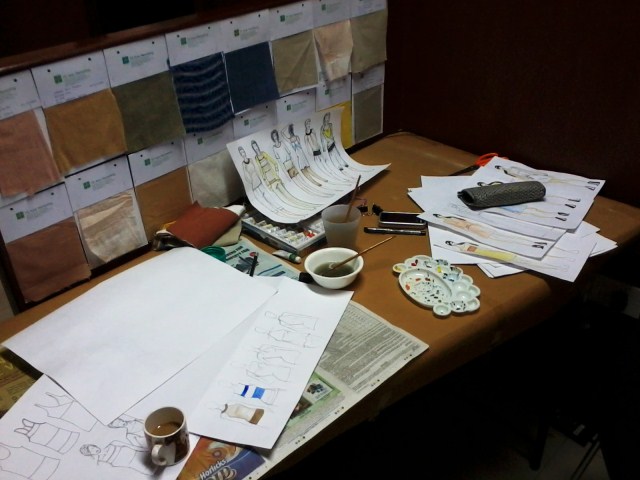 Developing range plan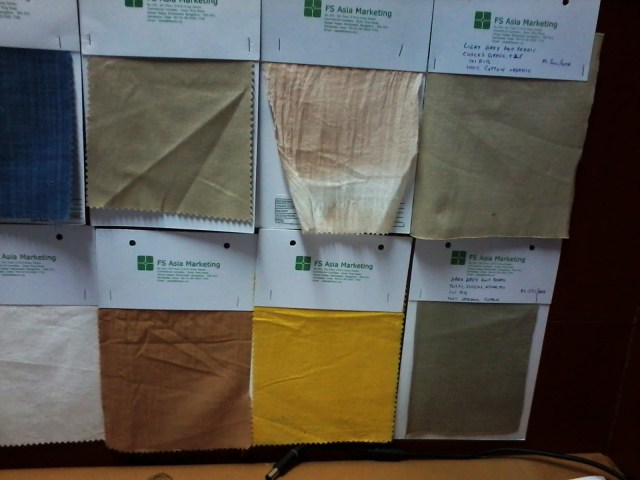 Fabric swatches made of Organic cotton and dyed with various ayurvedic herbs.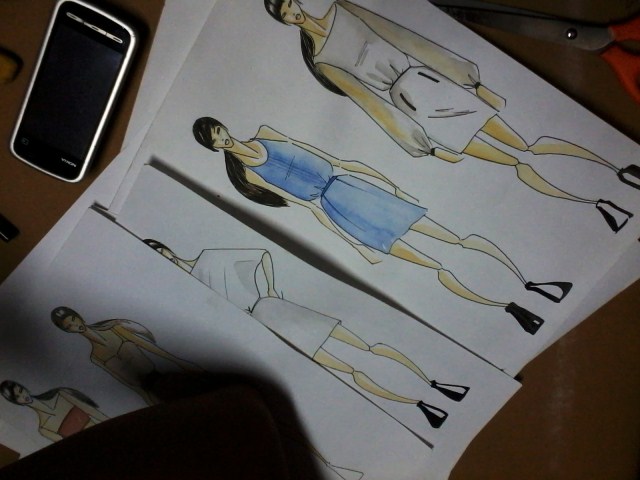 Some of Sayanti's illustrations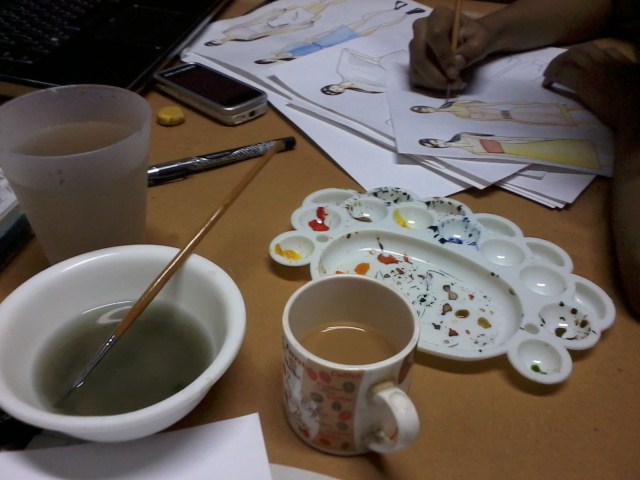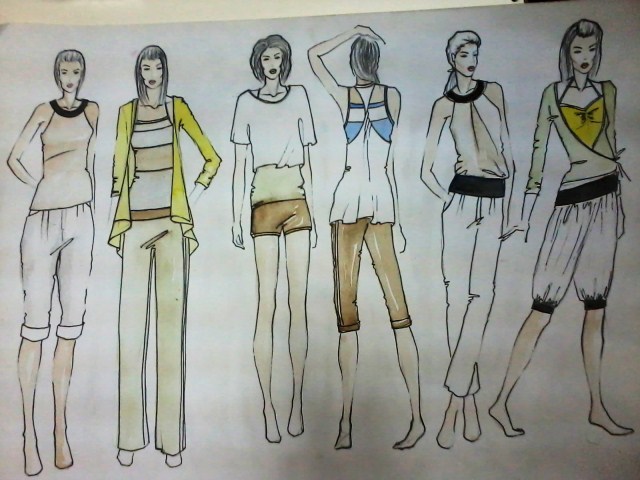 The kind of look I would be developing for the Yoga line.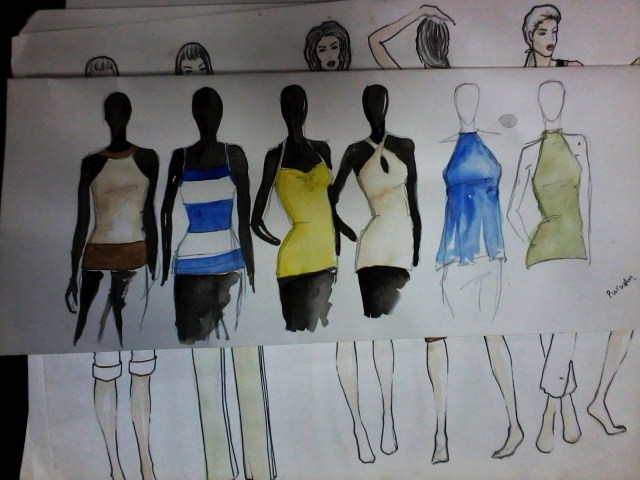 Rough illustrations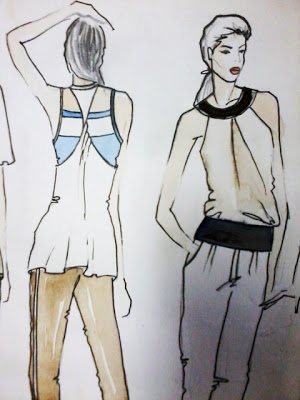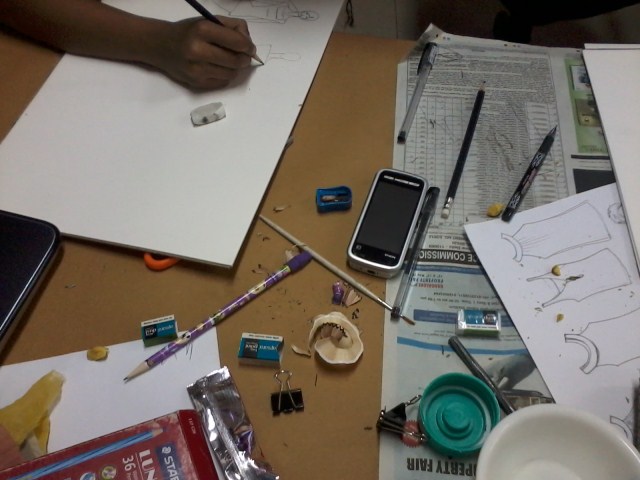 and.. THE MESS!