Painting the sky green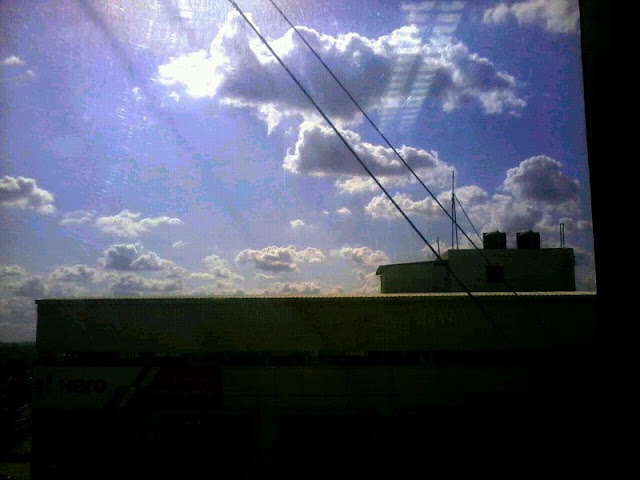 "I wandered lonely as a cloud
That floats on high o'er vales and hills.
When all at once I saw crowd,
A host, of golden daffodils;
Beside the lake, beneath the trees,
Fluttering and dancing in the breeze."
– William Wordswoth
What if I grab a cloud, plunge it in colour and paint the sky green? I am serious!!
It is time for you to help me do it. I have finally come out of a blogging-vacation (or hibernation) after penning an "eco-fashion" post almost a month ago. I am currently in Bangalore researching eco-fashion and I need your help. Five minutes of your day is all I ask for. Click the link below and fill up the questionnaire.
It is time we stopped a while to listen to our planet's cry for help. Be a part and ask your friends to join in.