Shopping the streets and some photography…
Sarojini Nagar market needs no introduction to Delhiites. It's one place where you'll find all of the latest trends at a cheaper cost (probably 'cheapest')! Imagine… UCB t-shirt for just Rs.150 ($3) or a Reebok pullover for just Rs.300 ($6)! The apparels are mostly export surplus or rejected cause of probably 0.01% defect may be near the brand tag or a defected button!
I accompanied my friends along with a canon SX120 to the market last Sunday when the sun was at its peak to shop some printed t-shirts. The market reflects what we Indians love to wear. COLOURS! It was fun to take pictures xD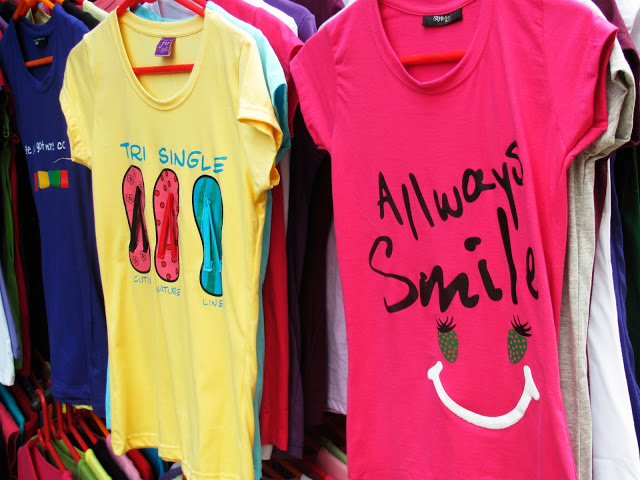 T-Shirts for sale! Just Rs.75!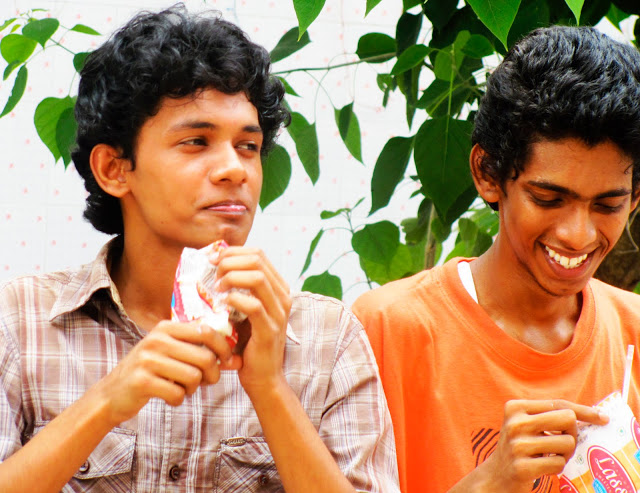 Sawrabh and myself chilling out with lassi. **scorching sun**!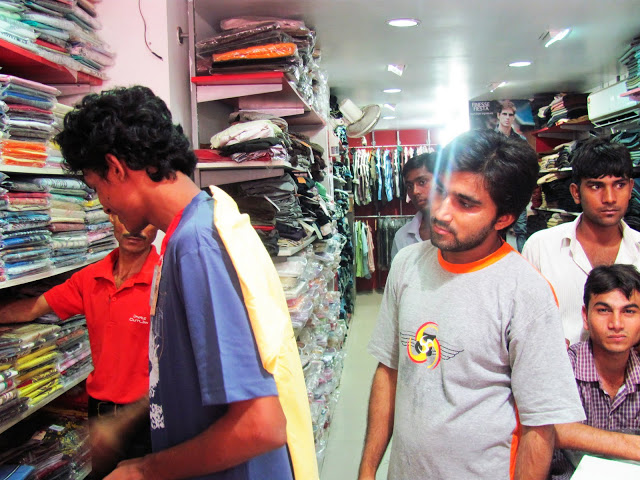 Sabir selecting a printed tshirt for Sawrabh at OUTLAW.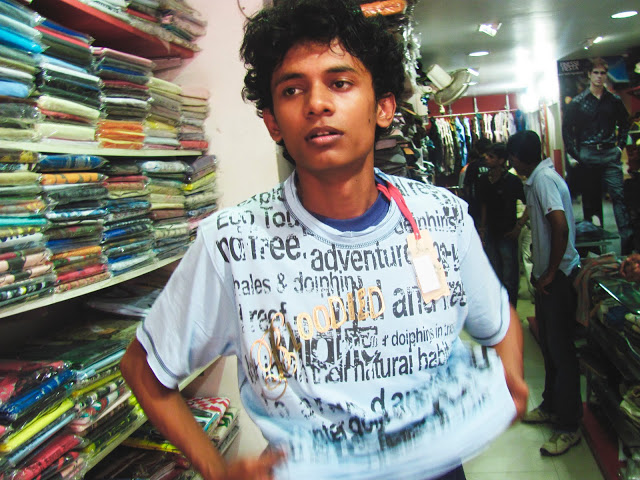 Too many to choose from is sometimes more exhausting than the hot sun itself!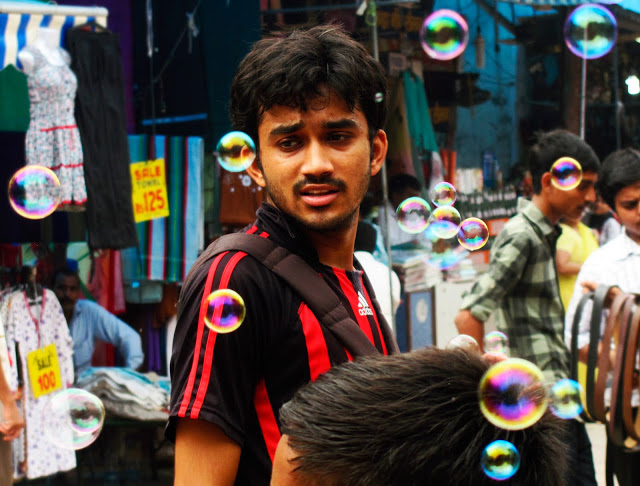 Love the natural feel of this photo! Time for photography….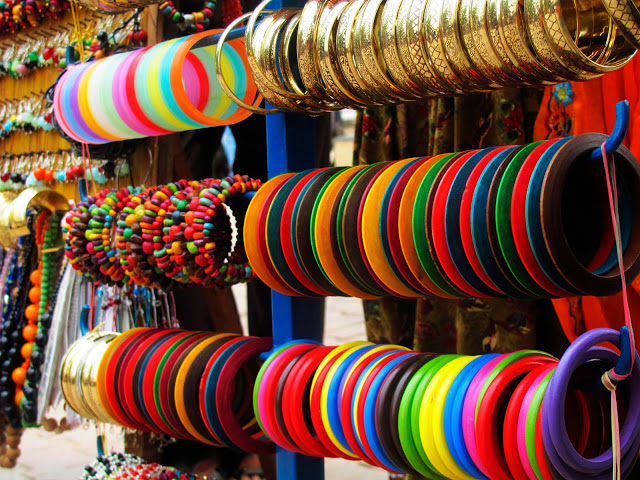 Colourful bangles giving a rhythmic colour gradation!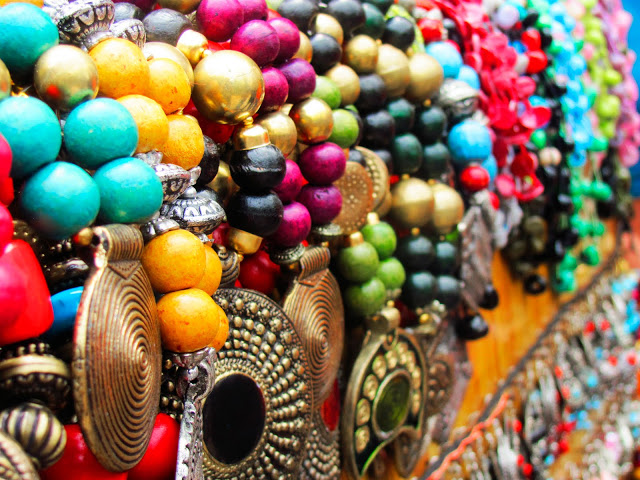 Colourful beads…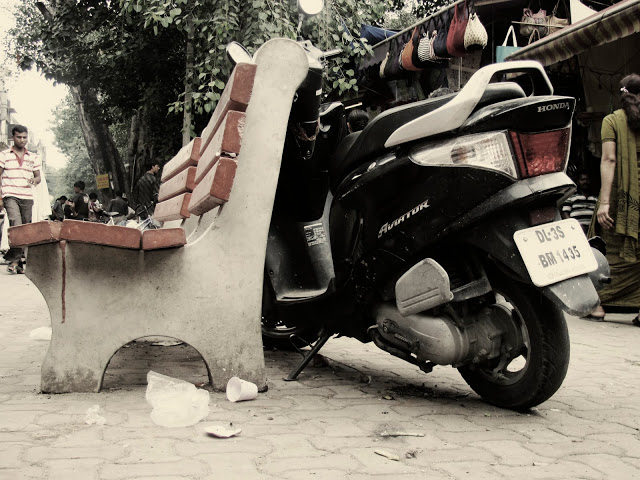 and some more photography…….