Worth Couture Autumn/Winter 2010, Paris Fashion Week
FACT: Worth Couture house was founded by British couturier Charles Frederick Worth in 1885 and is credited with originally launching couture.
The fact is exciting enough to celebrate the return of the fashion house. Designer Giovanni Bedin presented 8 body fitting frock coats with intricate golden embroidery and ruffled/pleated lace. The shapes and cuts were inspired from the military trend with bold and sharp shoulders. The golden brocade woven into the black would remind you the richness and heritage of the brand.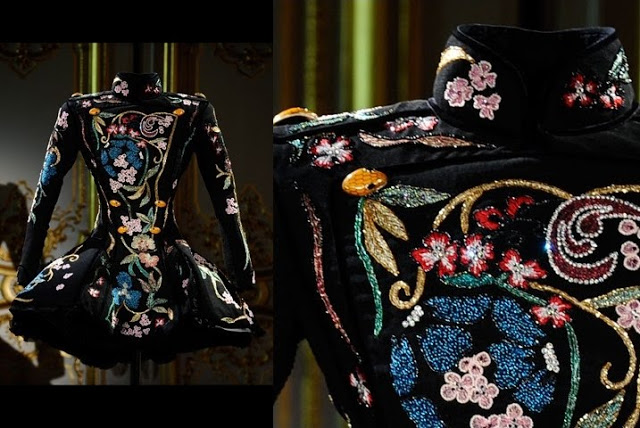 Floral embroidery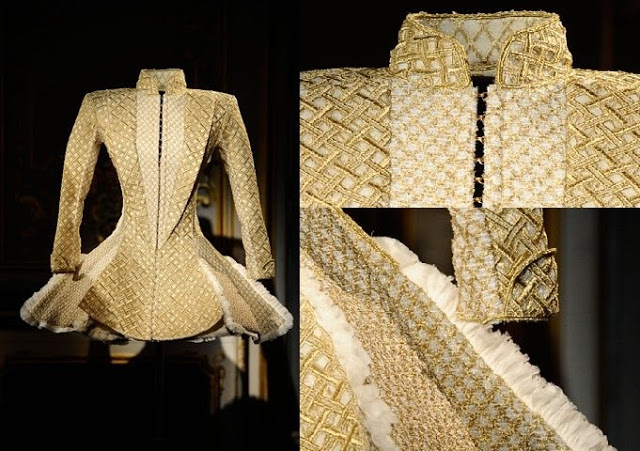 Formal appeal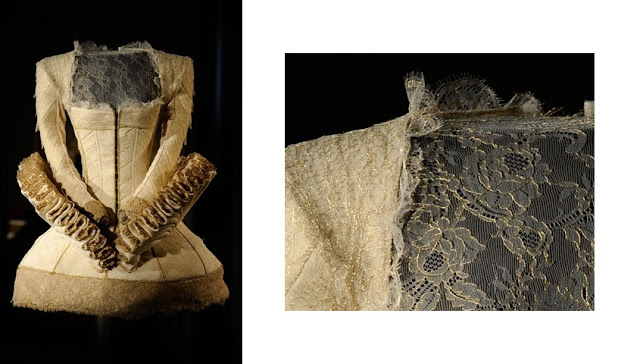 Golden brocade intricately woven with the fabric.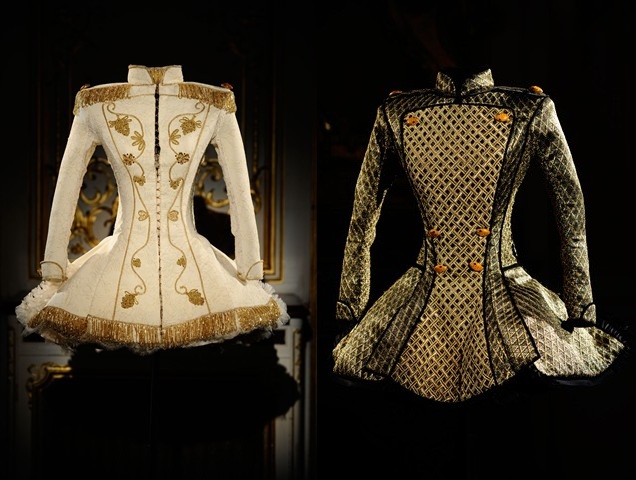 Military trend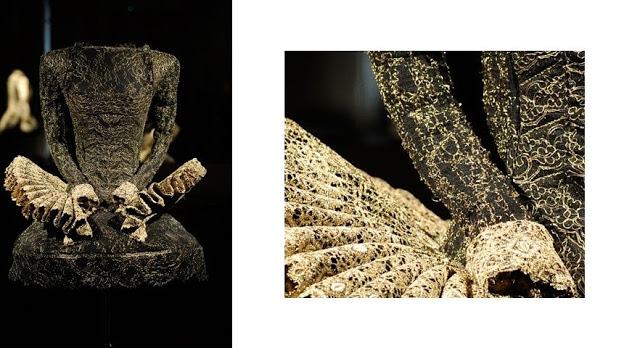 Stunning black frock with fan-pleated lace and golden embroidery.