Blame it on the rain!
It's been raining in New Delhi like never before. Cold wind gently brushes my face as I stand in the balcony. The heavens has opened up and the rain seems not to stop in mere future.
Highways are flooded.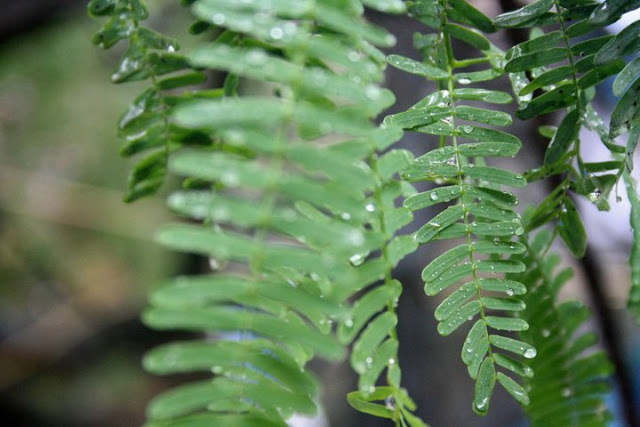 It's fun to take photos while it rains..
Imagine, what it would be like to walk in the flooded roads wearing your converse shoes or leather boots! My shoe is all dirty already 🙁 I desperately need one of these…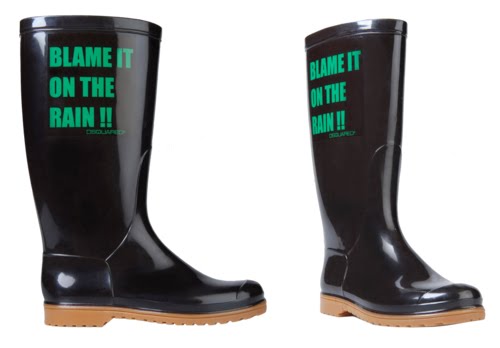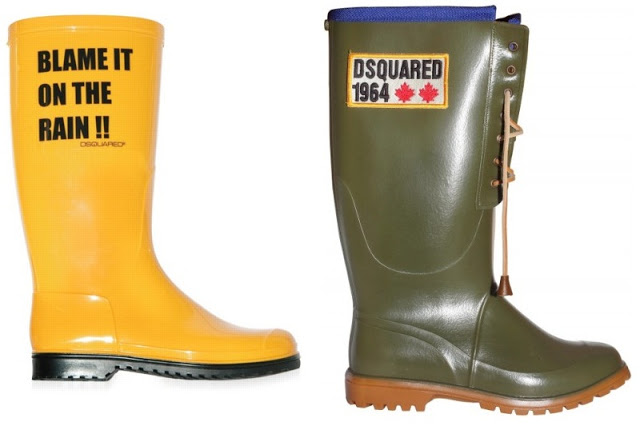 The DSquared 'blame it on the rain' boots! Need to find one such alternative rubber shoes.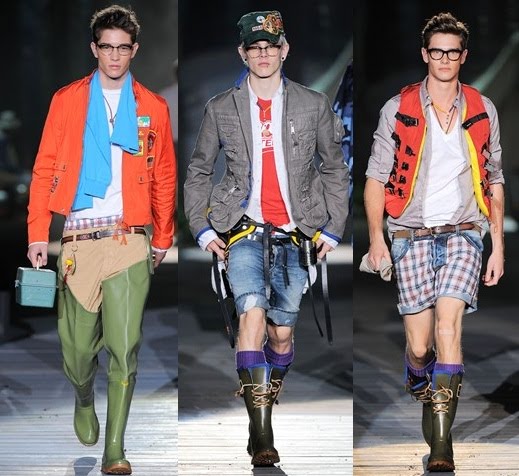 DSquared Menswear Spring/Summer 2010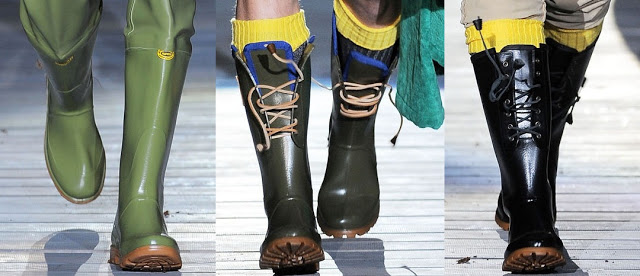 Blame it on the rain boots.