Stripes!!
I was writing my previous post on Rihanna's zebra stripe jumpsuit. Eventually, I was browsing through McQueen's A/W 2009 collection. I've already mentioned the collection's endless virtues. I studied the stripes which looked scary yet smart. In fact, they looked more smart than ever ( and opulent too as every other McQueen collection).
I tried experimenting with horizontal stripes. I have teamed a simple t-shirt horizontal blue-white-red stripes with a classic denim for a casual look.
And here a muffler with bold orange-yellow-brown stripes (inspired from the photo right of course).
Stripes seen at menswear ramps.
And my wish list would be..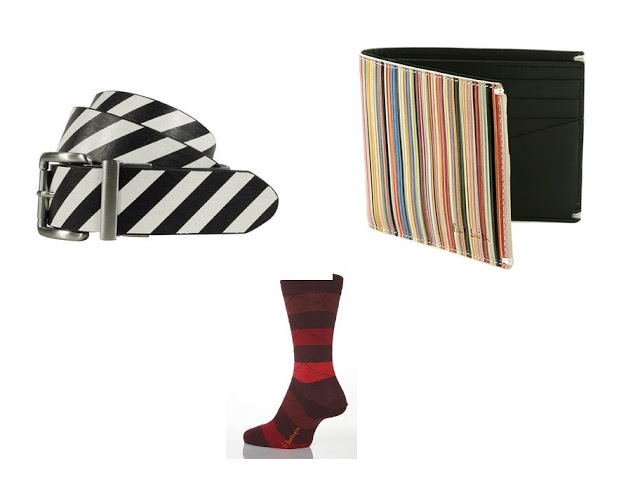 Speaking more about stripes, they are much favored trend for spring/summer. Stripes in cool light blue shades or aquatic green make up for a perfect casual summer day. Again, no harm when you wear it properly on a winter day.
Coming back to McQueen.. This is what I was speaking about.
Looks scary huh?? This is how you wear these outfits.
And now you witness.. how smart and confident McQueen woman is.. It's all about the attitude.
And here are some stripes from Marc by Marc Jacobs RTW SS 2010 Collection.
You just need to wear stripes in the right way so that you won't look like a clown!So how to wear stripes? Stripes are never meant to be worn from head to toe. The safest way of wearing stripes would be to team a striped outfit with solid outfits. That's teaming a stripe printed outfit with a solid coloured outfit. Like how Mischa Barton has cleverly done here. And the other Rihanna's outfit is the perfect example of HOW-NOT-TO-WEAR-STRIPES
So.. you feel the difference now?