Rihanna's Fashion Faux Pas!
Halloween is already over right? The 'Umbrella' girl certainly has better options to go for. She looks like an animal escaped from a zoo or the ones in animal planet!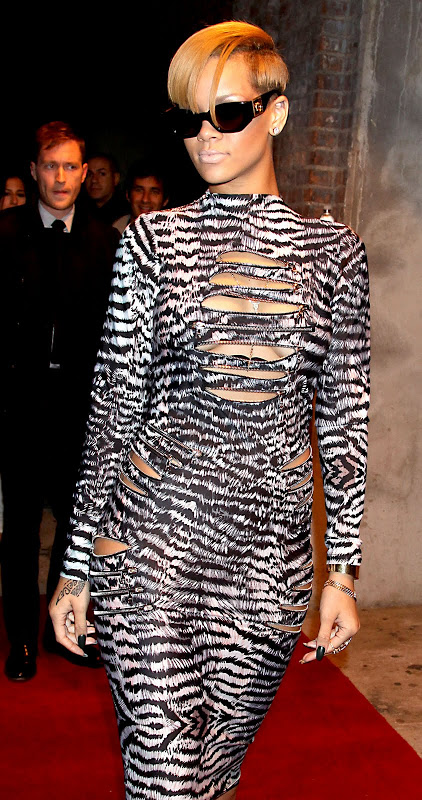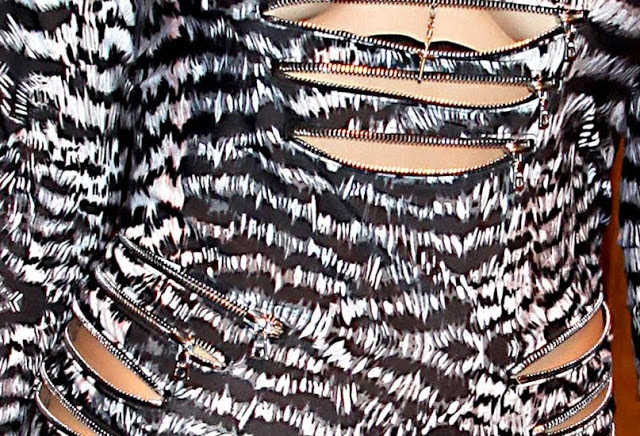 Someone please tell her, animal prints are not supposed to be worn from head to toe. This animal print jumpsuit with zipper details is otherwise nothing but a joke!