Human Figure Sketches for NIFT Creative Ability Test
Getting your human figures right is key to score well in the NIFT Creative Ability Test. I am sharing some of my practice sketches.
Useful tips for human illustrations.
Always see to it that the lines are bold and confident.
Proportions are the most important aspect of a human figure.
Keep your basics right like the light and dark, perspective etc.
Do concentrate on the costume of the human figure.
Concentrate on the drapes, colour, design etc. of the costume.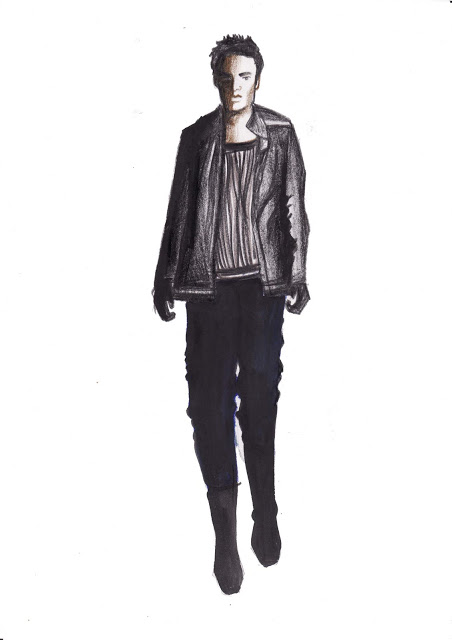 Male figure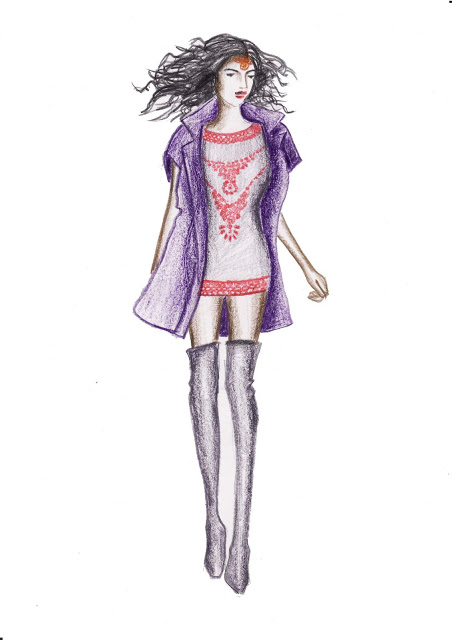 Female figure