NIFT Counselling and Courses offered
Candidates who clear the NIFT entrance exam are given ranks based on their performance and category. Students are called for a counselling session in NIFT New Delhi campus when they verify the documents and students are assigned their respective departments and centres. NIFT offers undergraduate and postgraduate courses in design, technology and management.
Design Courses (undergraduate)
Fashion design and fashion communication are most sorted courses among students. That's probably because very few have adequate knowledge about other courses that are offered.
Fashion Design: FD is the flagship programme that NIFT is famously known for. It's basically about learning to design and make a garment. Students learn fashion illustration, pattern making, draping, surface design, garment construction and other non-core subjects like history of fashion, textile studies etc.
Fashion design students work as fashion designers in various brands and export houses. They also work as illustrators, stylists etc.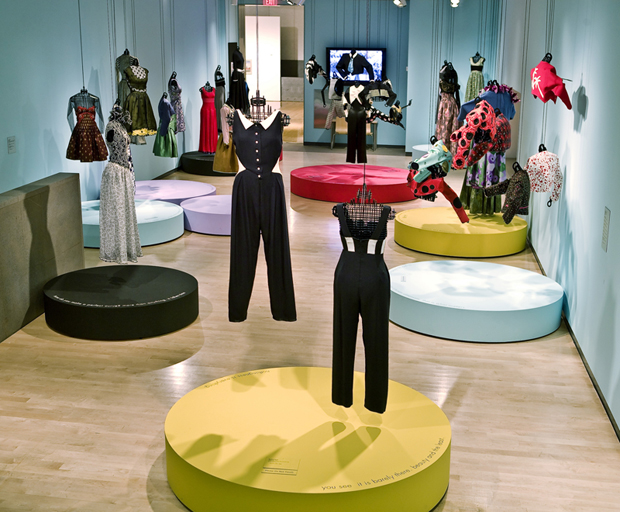 Fashion Design studio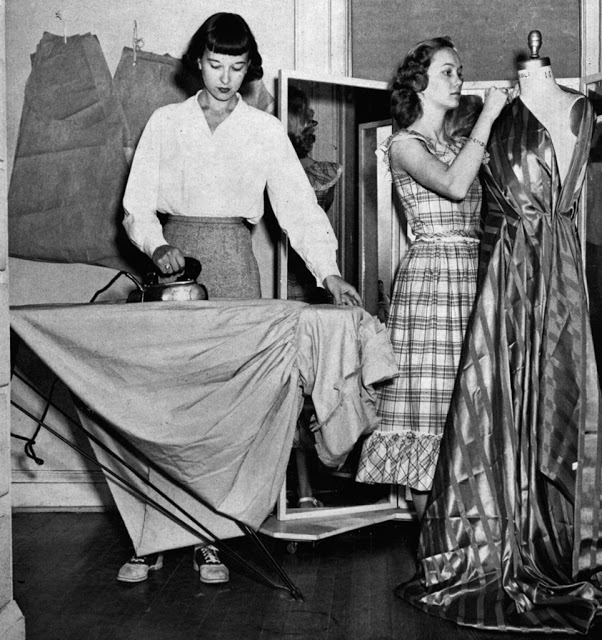 Fashion Designers at work
Fashion Communication: Students involve in creating a brand identity while major divisions includes graphic design, fashion photography, styling, fashion journalism and visual merchandising.
Fashion communication student pursue a wide range of career as graphic designers, merchandisers, fashion photographers, fashion journalists, stylists and in advertising and public relations.
Stylists and fashion photographers at work
Textile Design: While a textile designer makes the fabric, fashion designer converts it into a garment. Students study about textile weaves, raw materials, prints and other properties which form the core of the fashion industry.
Textile students work as designers in export houses, textile mills, with fashion designers and in buying houses.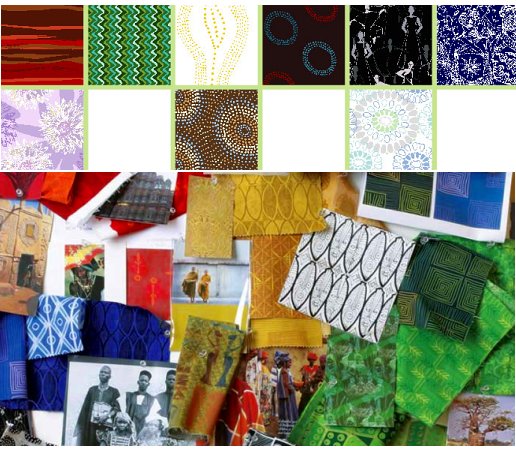 Textile swatc
Accessory Design: Students design a variety of accessories ranging from lifestyle products, jewellery, footwear and handbags, leather goods etc.
Understanding materials and thinking 3-D are important aspects of AD. Career opportunities include working as designers with various brands and design studios.
Knitwear Design: An alternative to fashion design. It's just that the fabric is replaced by knits. This includes designing sportswear, casual wear, winter cloths etc. Students work as fashion designers, merchandisers, creative managers and as entrepreneurs.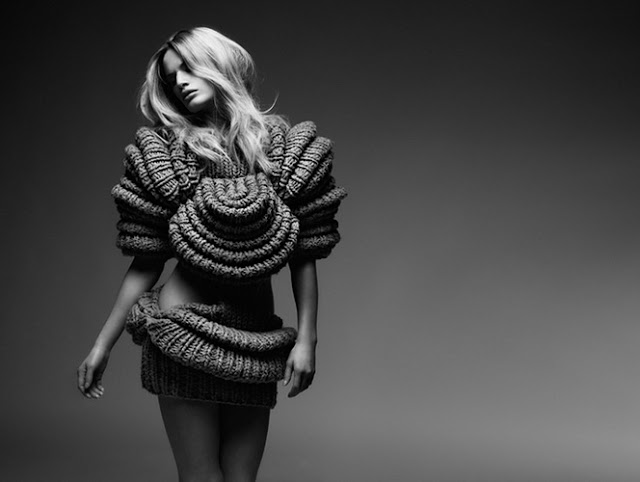 Knitwear Design
Leather Design: Leather design is again about making garments and products but with leather. Career opportunities include working as designers in design houses, creative manager, merchandisers and entrepreneurs.
Design (Postgraduate) From my sources, the design space programme is more research oriented and prepares students to take their thinking to the next level.