Yoonji Agnes Lee – Stylist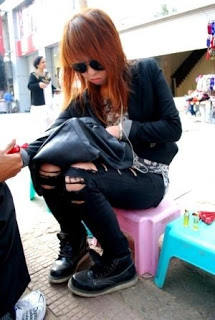 Yoonji Lee
Walk into the department of fashion design, NIFT New Delhi, and you are bound to notice Yoonji Lee, a South Korean girl whose hair colour, clothes, bubbling attitude and not to forget her language(with heavy Korean accent) stands out.
I was going through her styling work and while flicking through this particular image, she was explaining me how she draped a long piece of sari into this beautiful floor length dress. Awesome. Isn't it?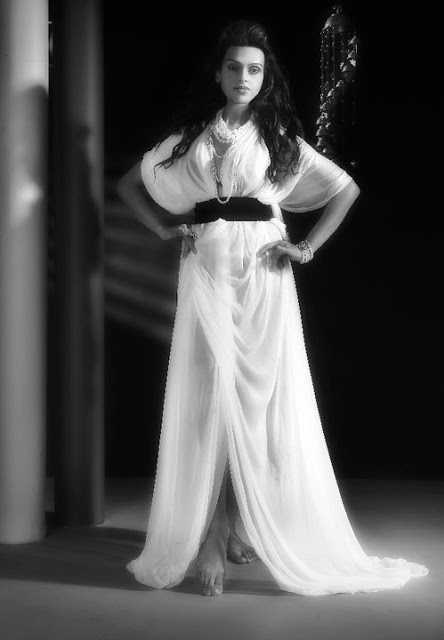 Photographer : Sps Kalra
Styling : YoonJi Agnes Lee
Makeup & Hair : YoonJi Agnes Lee
Model : Nathassha Sikka
MORE STYLING STUFF…..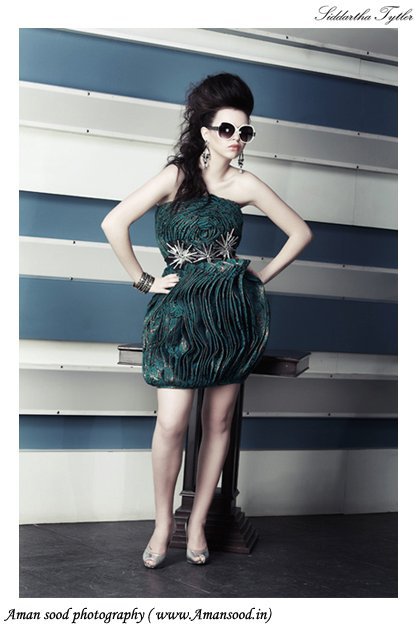 Photographer : Aman Sood
Out fit Designer : Siddhartha Tytler
ACC Designer: Nitya Bajaj
Styling : YoonJi Agnes Lee
Makeup and Hair : Ratul
Model : Anna Dishkant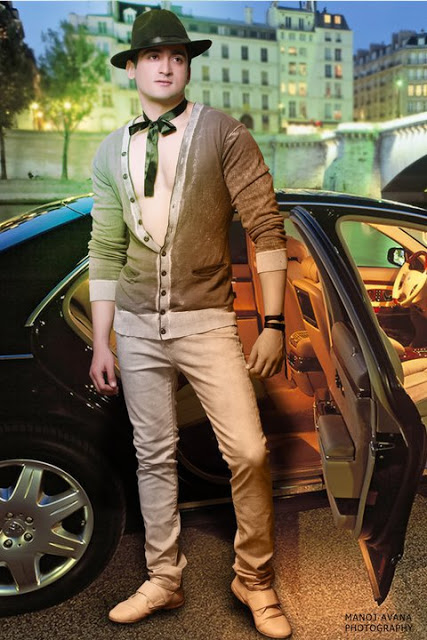 Photographer : Manoj Avana
Styling : YoonJi Agnes Lee
Makeup & Hair : Leeview
Model : Shobhit Kapoor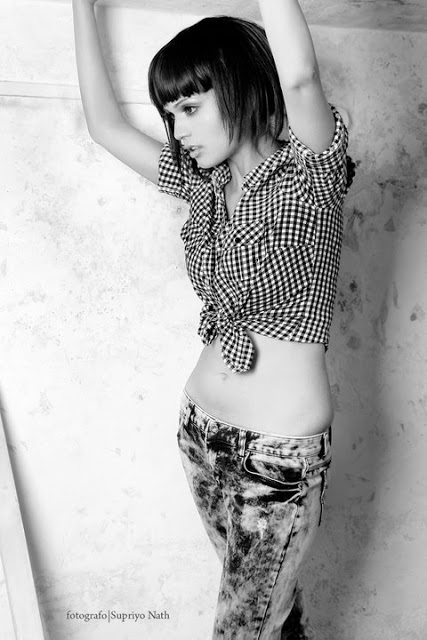 Photographer : Supriyo Nath
Styling : YoonJi Agnes Lee
Makeup and Hair : Sagar Ahuja
Model : Ruchi Kashyap