I am JOBLESS
Yes. I am so very JOBLESS.
After June comes July, and after July comes August. The sentence is not grammatically correct. Apart from committing such grammatical errors, I have been simply sitting idle, watching the monthly transition happen.
Delhi is hosting the couture week, while I am holidaying in Chennai. I honestly don't regret missing it either. It's a much needed break that I am enjoying back home, and I am pretty excited about returning college later this week. Actually, I am looking forward to return to college, especially after the 10 day cluster project in Benaras we had. I feel more connected with the batch and classmates than ever before. I bet it's the same with rest of the classmates too.
Some of the best Benaras moments…
Ashish dropped his mobile from the train while travelling to Benaras. I pulled the chain to stop the train. Was pretty thrilling! Ha ha. How many of you have done that before? BTW. Ashish never found the phone that he dropped. Unfortunate 🙁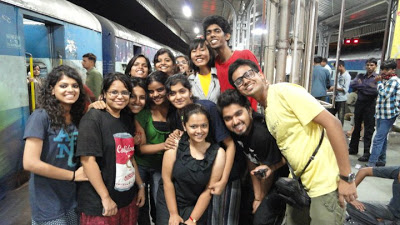 The maha Ganga arti on the very same day we arrived. After years, I felt the need to pray. Now that's special considering the fact that I am an 'atheist'.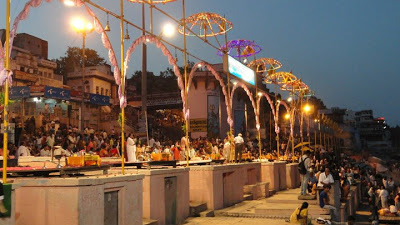 The boat rides! I miss that. There's definitely something about the Holy Ganges!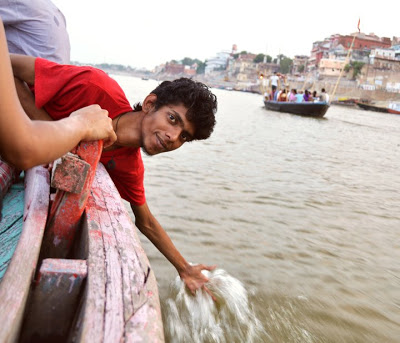 The ghat is an amazing place to hang out. We'd never get bored out there. Still remember the day when Raj, Anna and I left to ghat at 6 AM. Divine!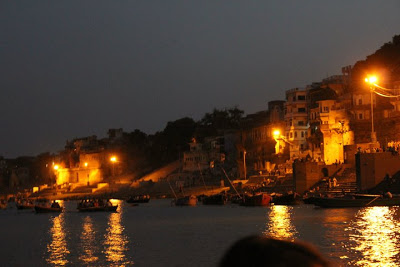 The trip to Saranarth. It's a serene Buddhist holy site.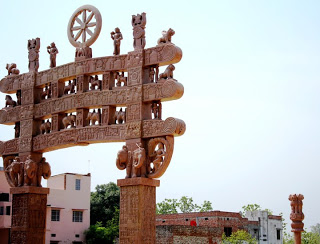 Benaras club. Now I'd stop with that.
The day we partied with a "DRESS-CODE".
At the Hotel Ganges!! Fun unlimited.
Mehandi night!!!
Cannot help but add another… The last day in train. Still remember how we didn't have enough seats in train and managed to make our way back to New Delhi.
Overall, it was fun, more than that. Trip like this happens once in a life time. Sayanti, Ashish, Amrita, vertika, Raj, Gaurav, Anisha and my batch mates as a whole, love you all.
Good NIGHT folks.